After years of work, delays, seemingly endless construction and limited service, Grand Central Madison, the much-anticipated new Long Island Rail Road station on the East side of Manhattan, is officially opening on February 27.
More specifically, following weeks of part-time runs and added shuttles from Jamaica, the station is ready to kick off its full LIRR service schedule about two months after originally planned.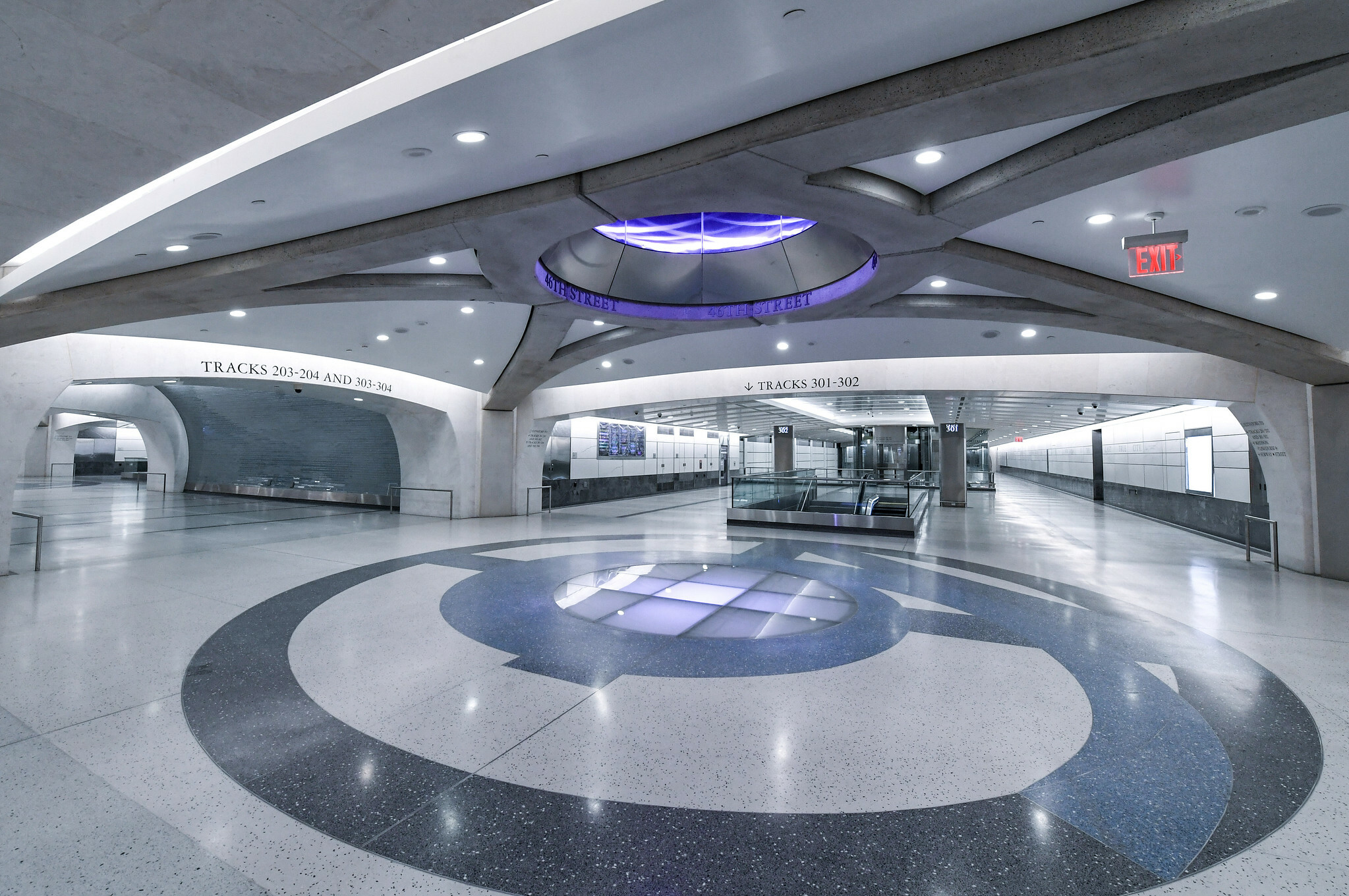 When that happens, commuters can expect about 296 additional trains to be added to timetables, effectively increasing service by 41%.
The new train schedules are already available for browsing on the TrainTime app and online, so feel free to familiarize yourself with the new hub and map out your upcoming commute already.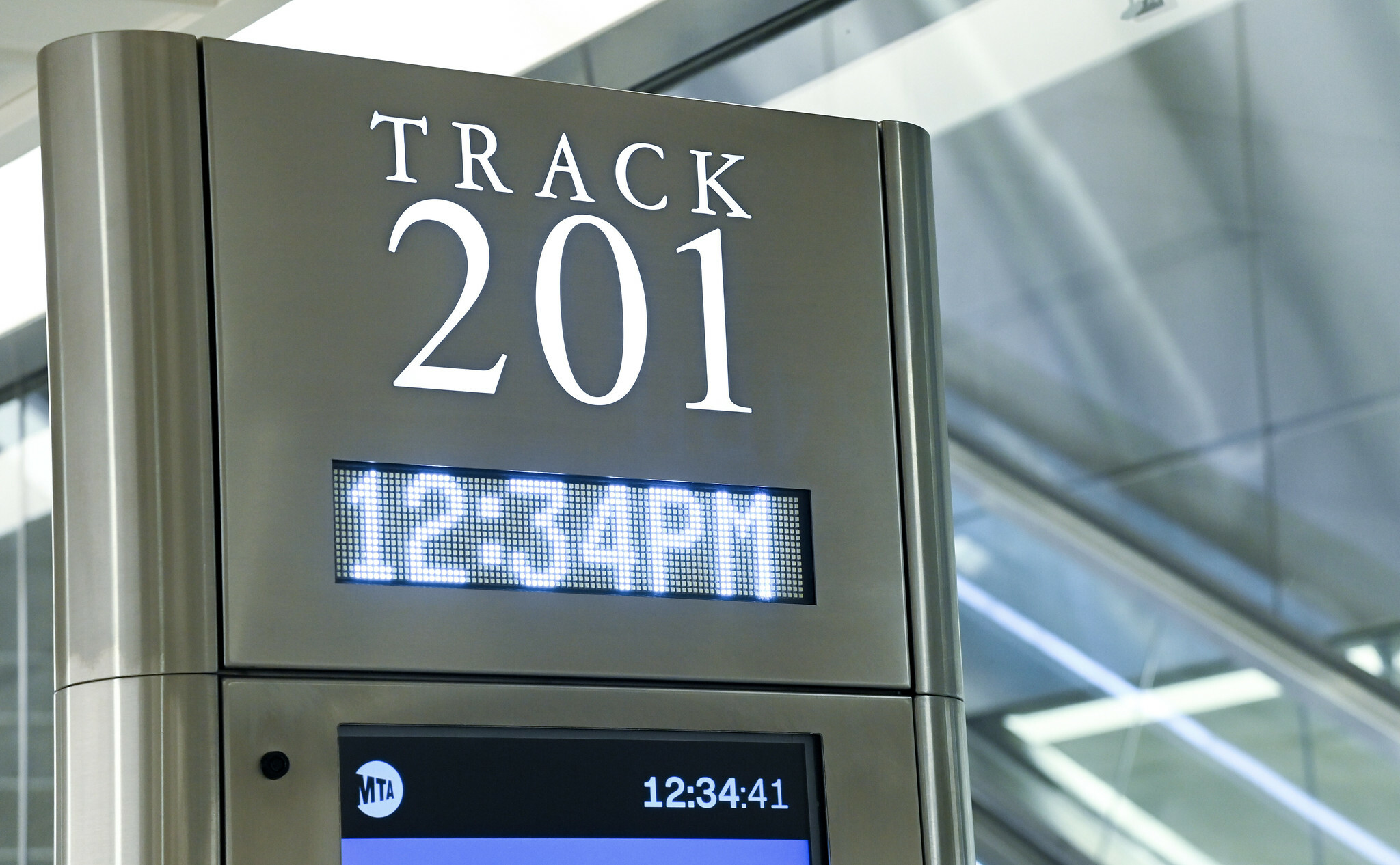 As explained by officials, all 11 branches of the LIRR will offer access to both Grand Central Madison and Penn Station—albeit, in some cases, through transfers.
"This is the biggest service increase in LIRR history," said Catherine Rinaldi, interim president of the Long Island Rail Road and president of Metro-North Railroad in a statement. "Long Islanders will benefit from a combination of Grand Central Madison service, the new LIRR Main Line third track and a second NYC terminal that links to the east side. The LIRR has created a new schedule with robust reverse commute service that links the entire region to Long Island's homes, jobs, entertainment and education."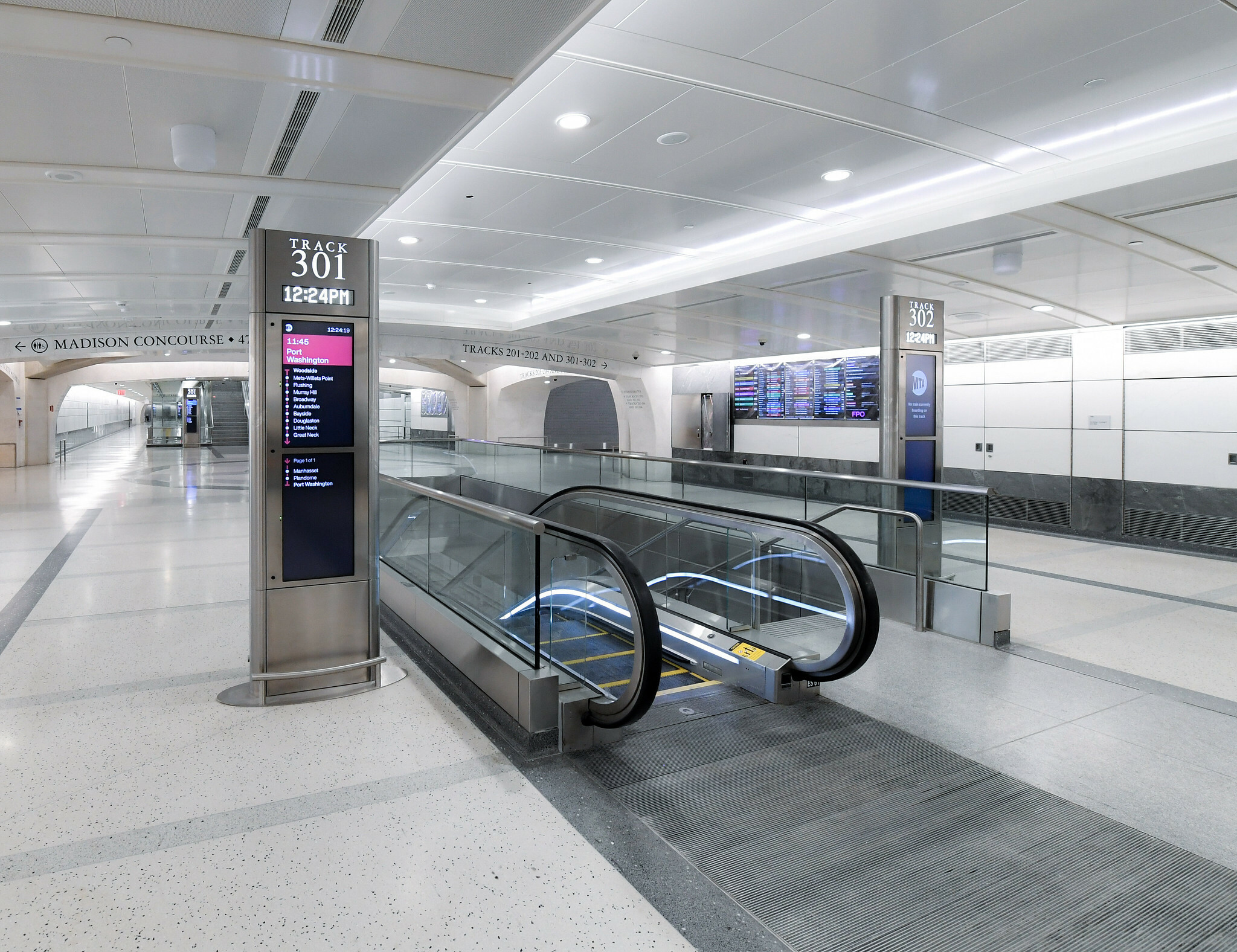 Undoubtedly changing the East-side landscape by allowing New Yorkers to easily travel to and from the area without necessarily having to find additional modes of transportation, the opening of the new 714,000-square-foot terminal is a very big deal.
"This is transformational," said Janno Lieber, the Metropolitan Transportation Authority (MTA) chief, during a press conference last week. "Faster, more convenient travel that brings Long Island and the city closer together is a major shot in the arm for the regional economy, for the effort to get people back to offices, to shopping, to theater, to everything that connects us as neighbors and as New Yorkers who like to have the full experience of the region."
Stay tuned for a look inside the new station and a deep dive into the exciting service.