"Let Me Tell You" is a series of columns from our expert editors about NYC living, including the best things to do, where to eat and drink, and what to see at the theater. They publish each Wednesday so you're hearing from us each week.
As a theater critic, I try not to have expectations when I go into a show that I'll be reviewing. That's my official position, at least, and to some degree it's true: I do try. Expectations can mess with your judgment. Perfectly good shows are disappointing if they aren't as great as you hoped they would be, and mediocre ones can benefit from seeming like total disasters in advance.
But critics are human beings—no matter what you may have heard!—and I can't pretend there aren't a few upcoming Broadway shows that, for one reason or other, I'm especially eager to see. When the time comes to review them, we'll all find out if my enthusiasm was misplaced. But meanwhile, it seems fair to tell you which, of all the Broadway productions opening this spring, hold special promise to me this spring.
Stephen Sondheim and Hugh Wheeler's slash-and-burn horror tale is one of my favorite musicals of all time. Knowing a show too well can make it hard to appreciate new versions, but at this point, I've seen so many Sweeneys that I'm no longer protective of the original in my head. I love that this revival will include a large orchestra and chorus to do justice to Sondheim's masterpiece of a score, and I'm very curious to see how Josh Groban—cast against type as the murderous antihero—will rise to the dark occasion.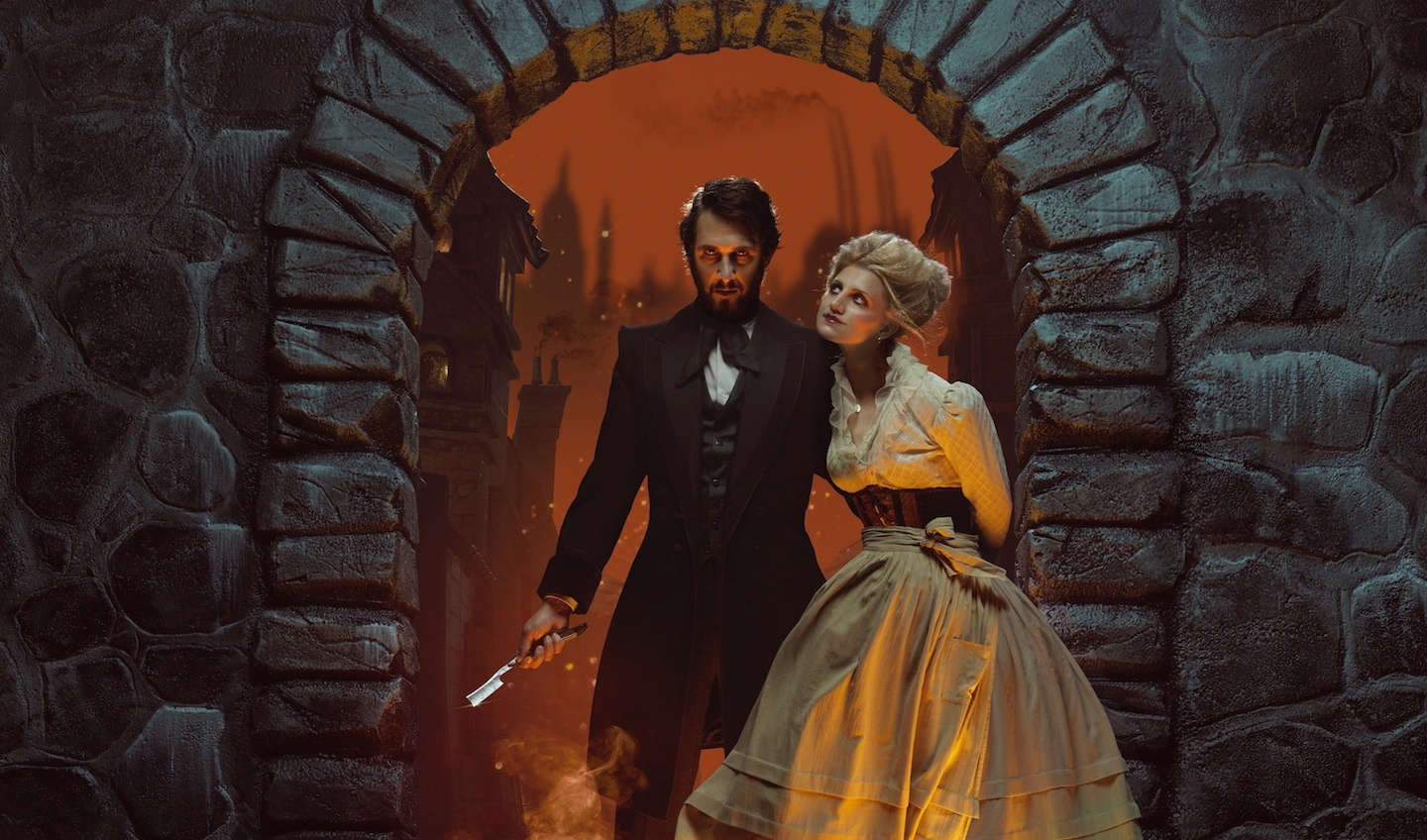 Dancin' (starts March 2)

Much as I love musical dramas like Sweeney Todd, I'm also a sucker for big song-and-dance numbers, and this revival of Bob Fosse's hit 1978 revue is that and nothing but: classic pieces like "Mr. Bojangles" and "Sing Sing Sing," re-created by original cast member Wayne Cilento. It's been more than two decades since the seminal director-choreographer's work was last seen on Broadway (in the Tony-winning collection Fosse), so I'm jonesing for all that jazz.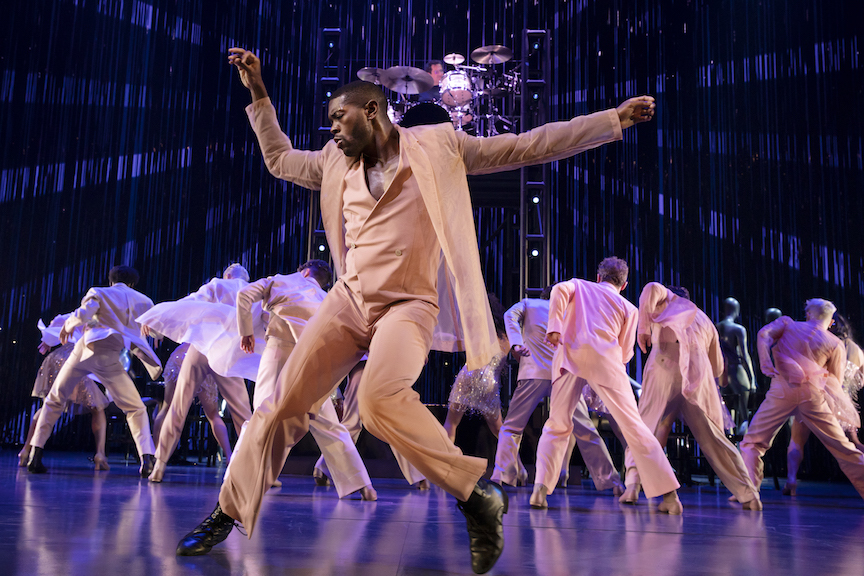 Shucked (starts March 8)

Revivals dominate the musical landscape this spring, but I'm also all ears for this new tuner by Robert Horn (Tootsie) and Nashville songwriters Brandy Clark and Shane McAnally. It's the increasingly rare Broadway musical that isn't adapted from anything else, and while that doesn't guarantee success—the only other such show this season was KPOP—it does raise the excitement factor. It doesn't hurt that the cast includes such proven talents as Alex Newell, Andrew Durand, John Behlmann and Kevin Cahoon.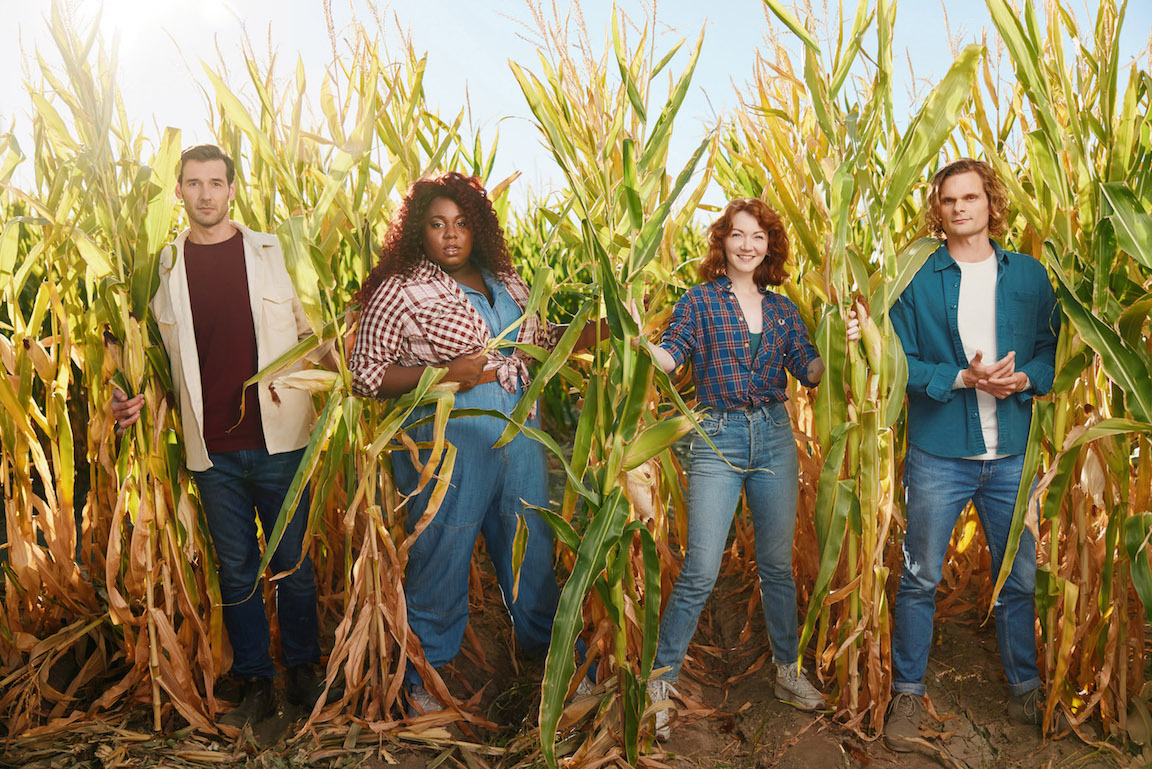 I don't expect Lolita Chakrabarti's stage adaptation of Yann Martel's 2001 novel—which also inspired a 2012 film—to be especially engrossing as a drama per se. But the show's rapturous reception in the West End suggests that this tale of an Indian teenager stranded at sea with a tiger has the potential to be this year's War Horse: a combination of spectacle and puppetry so physically impressive that it creates its own theatrical rules.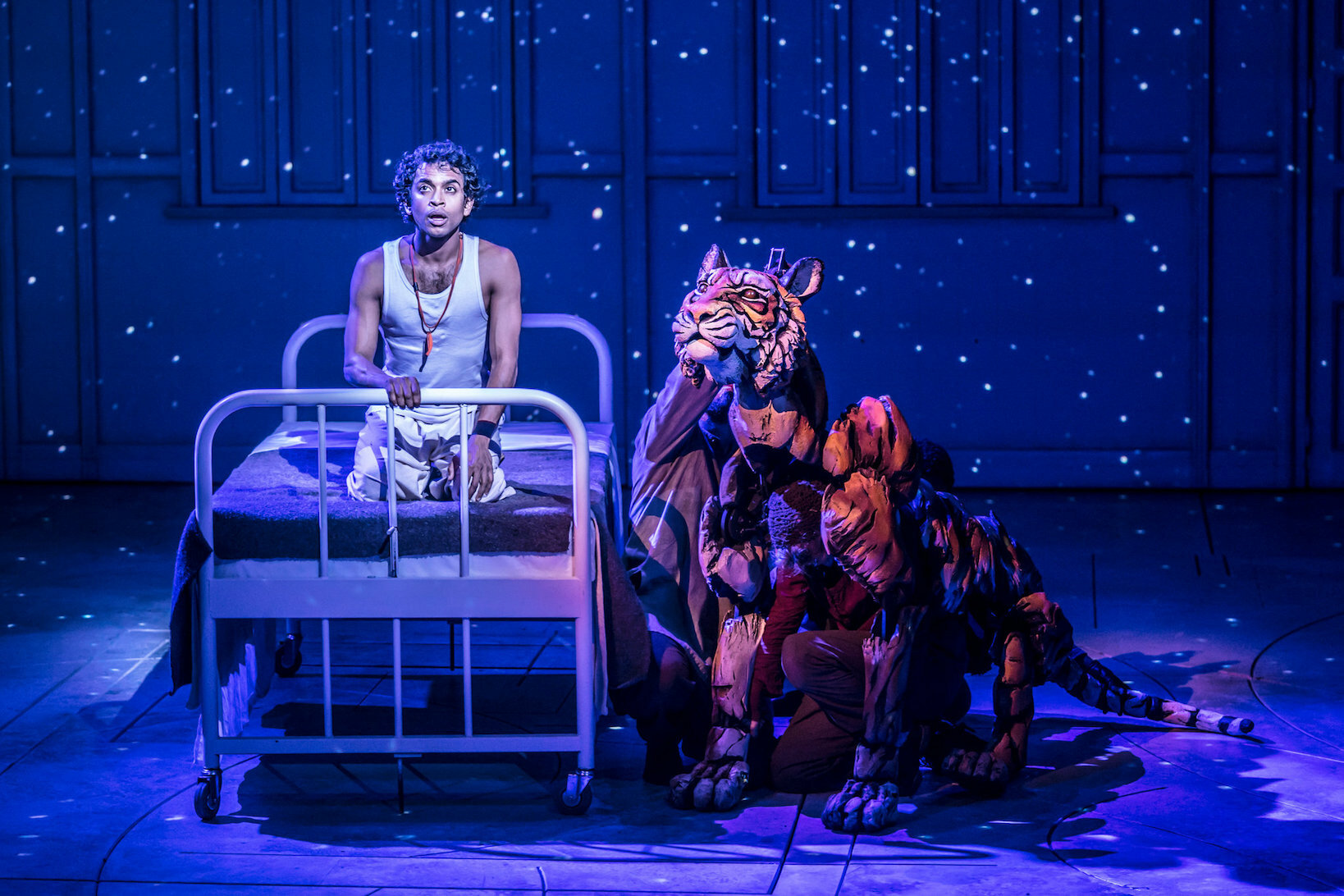 Sean Hayes was so good on Will and Grace that people forget that he can do a great deal more than play Jack in the box. He'll get a chance to show his range when he plays Oscar Levant—the famously quippy pianist, composer and talk-show fixture—in this new bioplay by Doug Wright (I Am My Own Wife), set during a taping of The Tonight Show in 1958. Hayes earned raves for the show's premiere last year at Chicago's Goodman Theatre, and I'm eager to see him take the couch in New York.