The city's newest museum, Fotografiska, has announced a new reopening date.
Last week, New York City and State officials said museums can finally open starting August 24 with required health and safety protocols.
Fotografiska, which opened in the Flatiron District in December, said it would be opening its doors once again on Friday, August 28 at a much smaller capacity and with timed entry to keep capacity at 25 percent.
RECOMMENDED: Here's when your favorite NYC museums are reopening
Fotografiska will have safety measures in place to further keep people safe. Everyone must wear a face mask and keep 6 feet apart, and the museum will be taking visitors' temperatures before letting them in.
In addition to that, hand sanitizer will be throughout the building and common surfaces will be cleaned and sanitized frequently. Visitors will see plexiglass shields at the front desk and will be able to do cashless/contactless purchases at its store. (There will also be private personal shopping and convenient curbside pickup appointments available on Tuesdays when the museum is closed to the public.)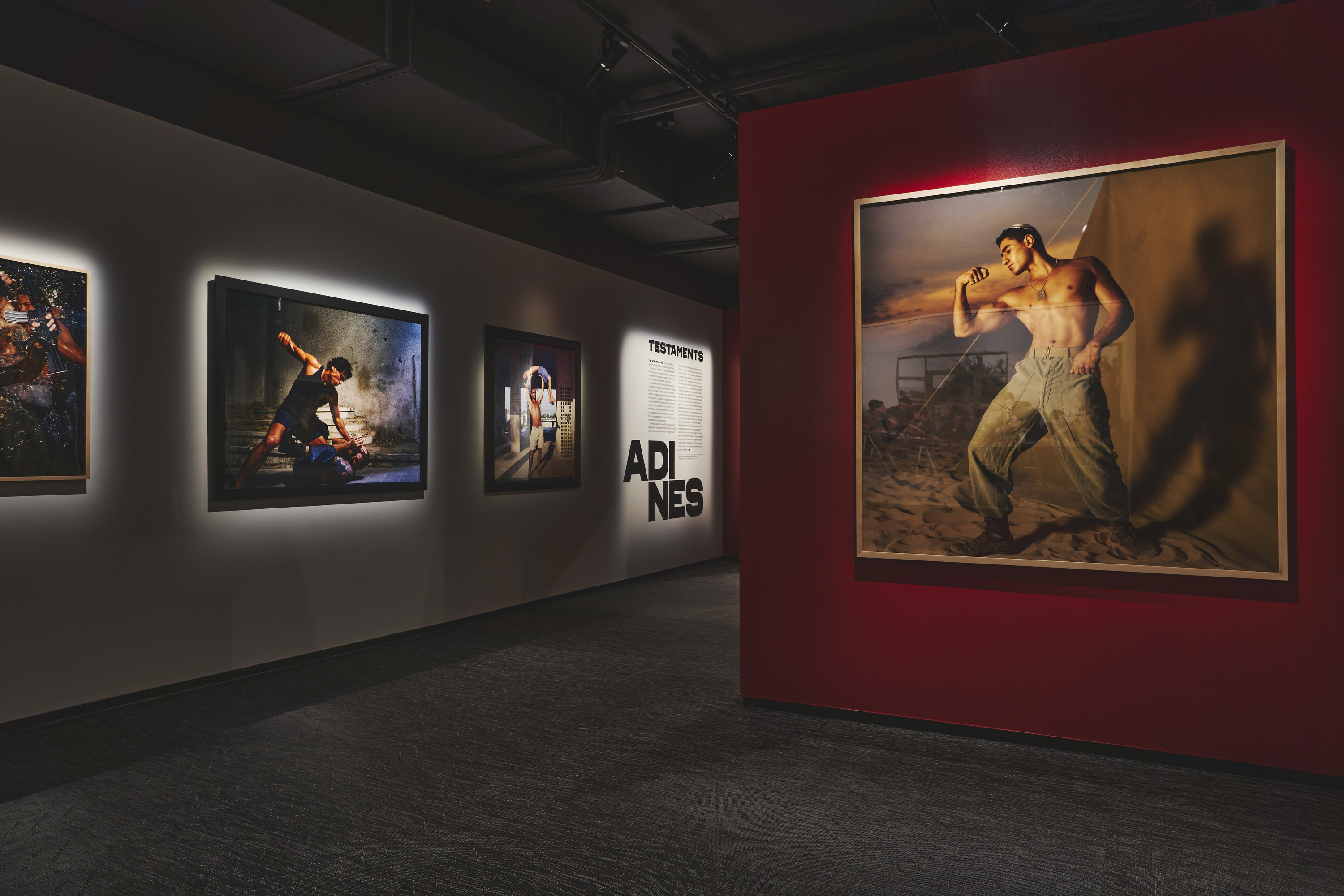 Fotografiska will also have special pricing for the rest of the year: $24 general admission and $14 for seniors, students and military personnel. The museum will also offer free admission to first responders and frontline healthcare providers through 2020.
Members will have early access on Wednesday and Thursday, August 26 and 27.
The gallery itself mounts temporary exhibits featuring photos from "grand masters and emerging talent" that range from "easily accessible to hardcore conceptual." The new exhibitions on view will include four distinct solo exhibitions by acclaimed photographers including Martin Schoeller, Cooper & Gorfer, Naima Green, Julie Blackmon, and one group show featuring emerging talent titled New Visions, co-curated with VICE Media Group.
Most popular on Time Out
- Here's what four iconic NYC landmarks could have looked like
- The most stunning outdoor dining spaces in NYC
- This house on a waterfall is available to rent just three hours from NYC
- Mayor de Blasio says NYC gyms won't open this month after all
- See what the East Village looked like in the 1980s