The Spotted Pig, the once-beloved West Village tavern, has officially closed. The restaurant had been mired in controversy over the past several years after allegations about rampant sexual misconduct surfaced.
When the restaurant opened in 2004, it received accolades (and long waits) for its standout burger and celebrity investors such as Jay-Z. It also ushered in the trend of gastropubs serving more refined pub fare spearheaded, in part, by chef April Bloomfield. The interior was more curated than your neighborhood watering hole and was a popular late night hangout for many locals and people working in the service industry.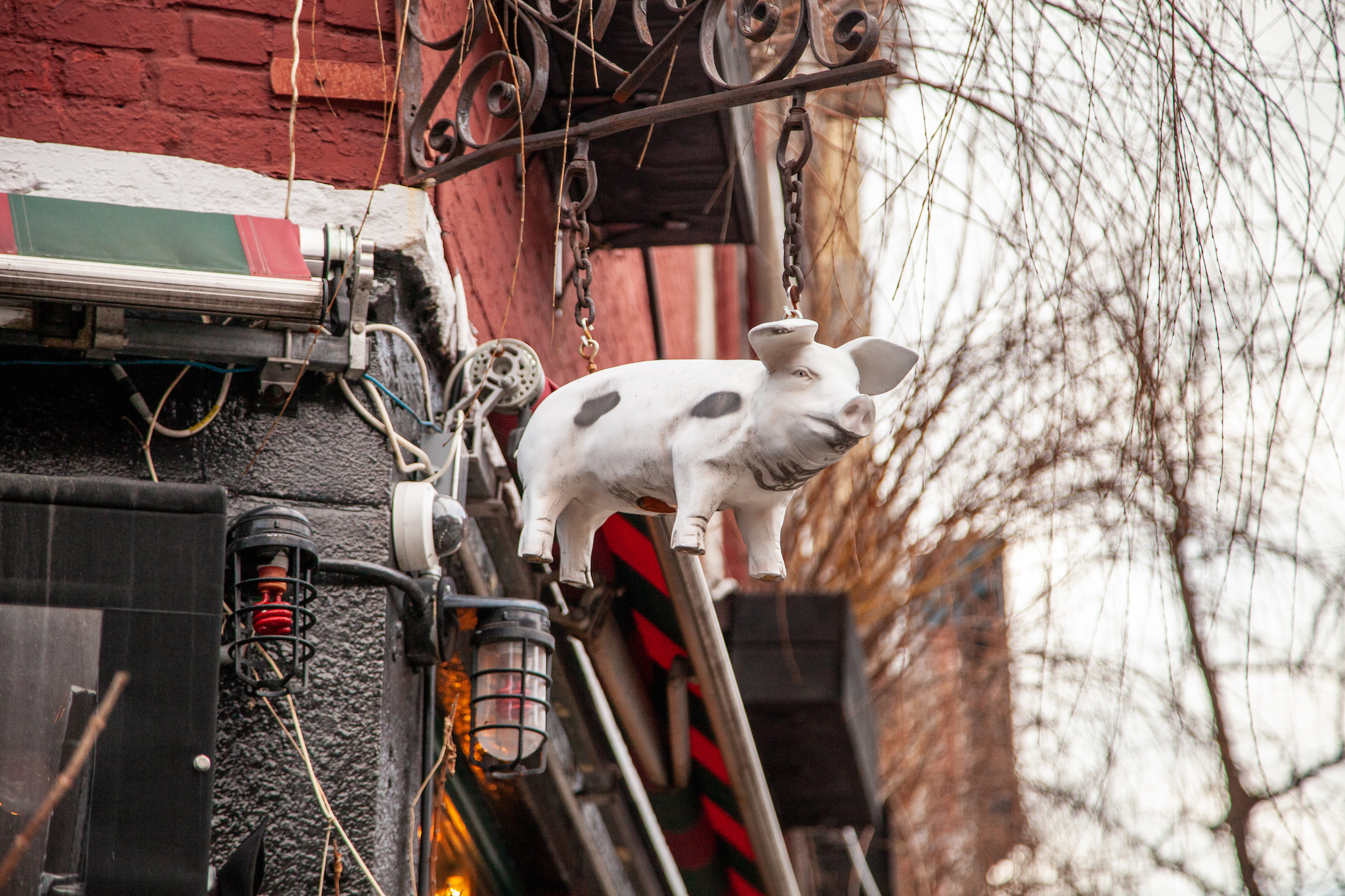 But rumors of the restaurant's closure had been circling over the past week, and today, an employee confirmed via Instagram that the once popular spot was finito.
News of the restaurant's impending shutter was a long time coming. Earlier this month, the Spotted Pig's infamous former owner, Ken Friedman settled with 11 victims. It's been reported that many employees and ex-employees of the gastropub referred to an area of the restaurant for Friedman and his friends as the "rape room," where they feared for their safety.
Now, New Yorkers are sounding off about the restaurant's self-inflicted demise: