Liza Minnelli's cover of "Theme from New York, New York" will wrap up the weekly citywide singalong on Thursday, five weeks after it kicked off with the same tune by Frank Sinatra.
The "New York Sings Along" campaign, led by the all-volunteer Peace of Heart Choir, happens right after the communal round of applause at 7pm called #ClapBecauseWeCare.
RECOMMENDED: Watch New Yorkers across the city lovingly belt out "New York, New York" from their windows
To participate, tune into WBAI (99.5) or WKCR (89.9 FM and wkcr.org) at 7:02pm to help you synchronize with everyone else. Then, just lean out your window, or head out to your terrace, and raise your voice!

They're also encouraging people to record themselves and their neighborhoods singing along and post the videos on their social channels with the hashtag #newyorksingsalong.
Since it launched, the singalong has reached more than 300,000 people via Facebook and has garnered more than 20,000 participants, who have posted their videos using the hashtag #newyorksingsalong. Previous weeks' songs included "New York, New York" by Frank Sinatra, "Lean On Me" by Bill Withers, "Stand By Me" by Ben E. King and "You've Got A Friend" by Carole King.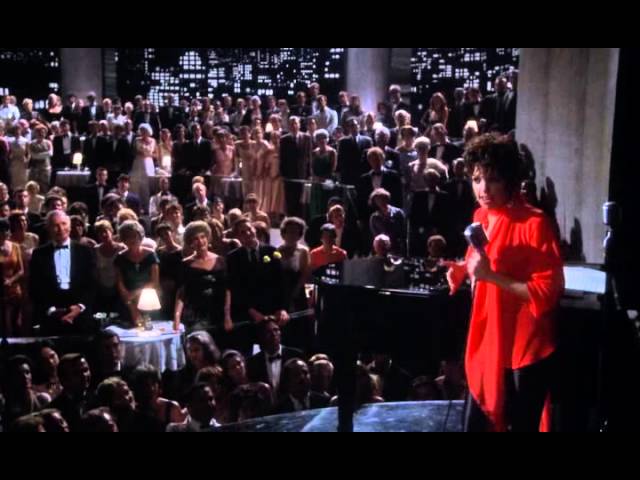 "Since its founding in 2001 after September 11, the Peace of Heart Choir has performed more than 400 free concerts of live music in nursing homes, hospitals, and shelters across NYC," John Aerni, the Peace of Heart Choir's chair of the board, said in a statement. "After we canceled rehearsals and performances in March as a safety measure, we sought another way to fulfill our mission. New York Sings Along has given the Choir a creative outlet to provide music as a tribute to essential workers and also to boost the city's spirits.
"We believe in the power of music to offer solace, bring us together and build community," he continued. "Our work will go on. We are now planning our next projects for new and exciting ways to serve the people of this amazing city."
Most popular on Time Out
- This Queens diner has transformed into a retro drive-in movie theater
- The best live theater to stream online today
- How to make real New York-style bagels at home
- See what a bustling Coney Island looked like 110 years ago
- This NYC bar has a chicken social-distancing mascot