Once again, the Camp store at 110 Fifth Avenue by 17th Street has transformed into a kids' paradise.
Just a year after an Encanto-themed immersive experience took over the back of the store, the space has been turned into a similar extravaganza, this time centered around Trolls in celebration of the franchise's new film, Trolls Band Together, now in theaters.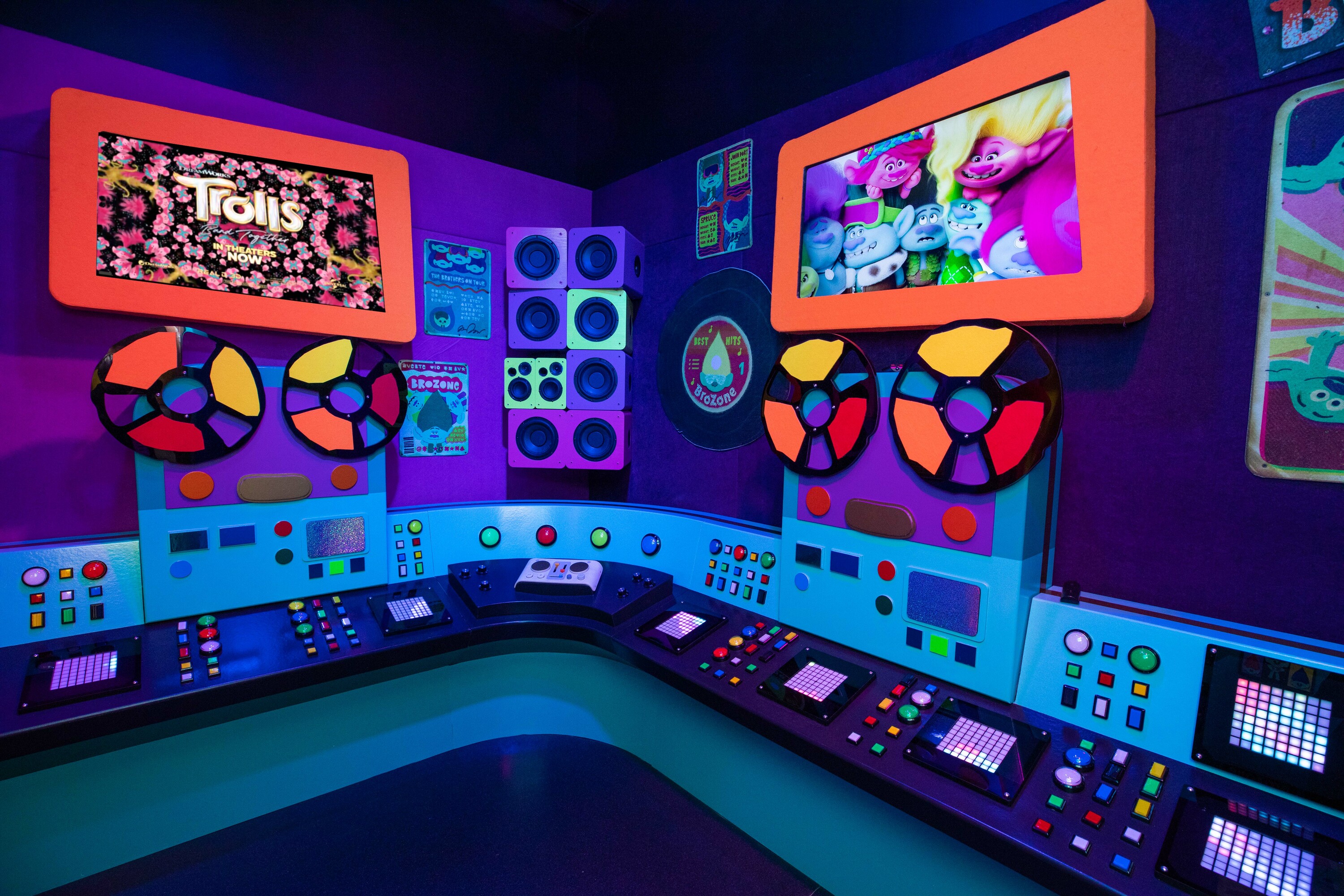 The one-hour-long immersive experience is pretty awesome. It kicks off right by the store's signature "magic door," a speakeasy-style secret entrance that is certain to surprise and delight the little ones.
Upon entering, you'll be greeted by the Trolls' human friends who will teach you a few moves that you will be able to perform (on a small stage!) towards the end of your adventure.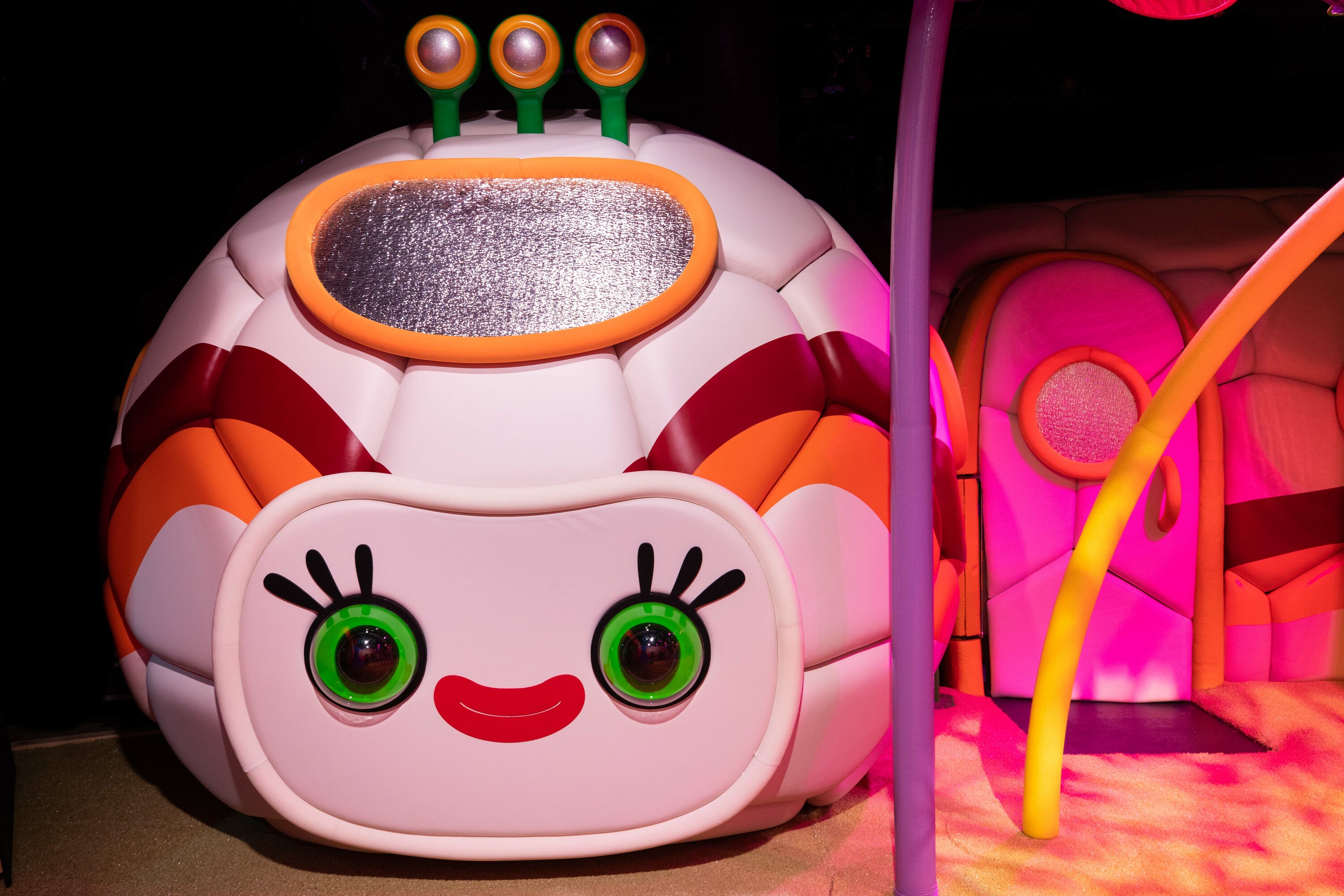 Also on deck: a slide down a Trolls-hair-filled tunnel, a visit to Bergen Town, the Trolls Tree and a super-fun pool noodle jungle gym.
Those willing to spend a bit more can also reserve a time to visit Mr. Dinkles' Sparkle Spa (despite the hefty price tag of around $40, it's certainly worth it!). In there, kids will basically get a Trolls makeover—complete with colorful hair!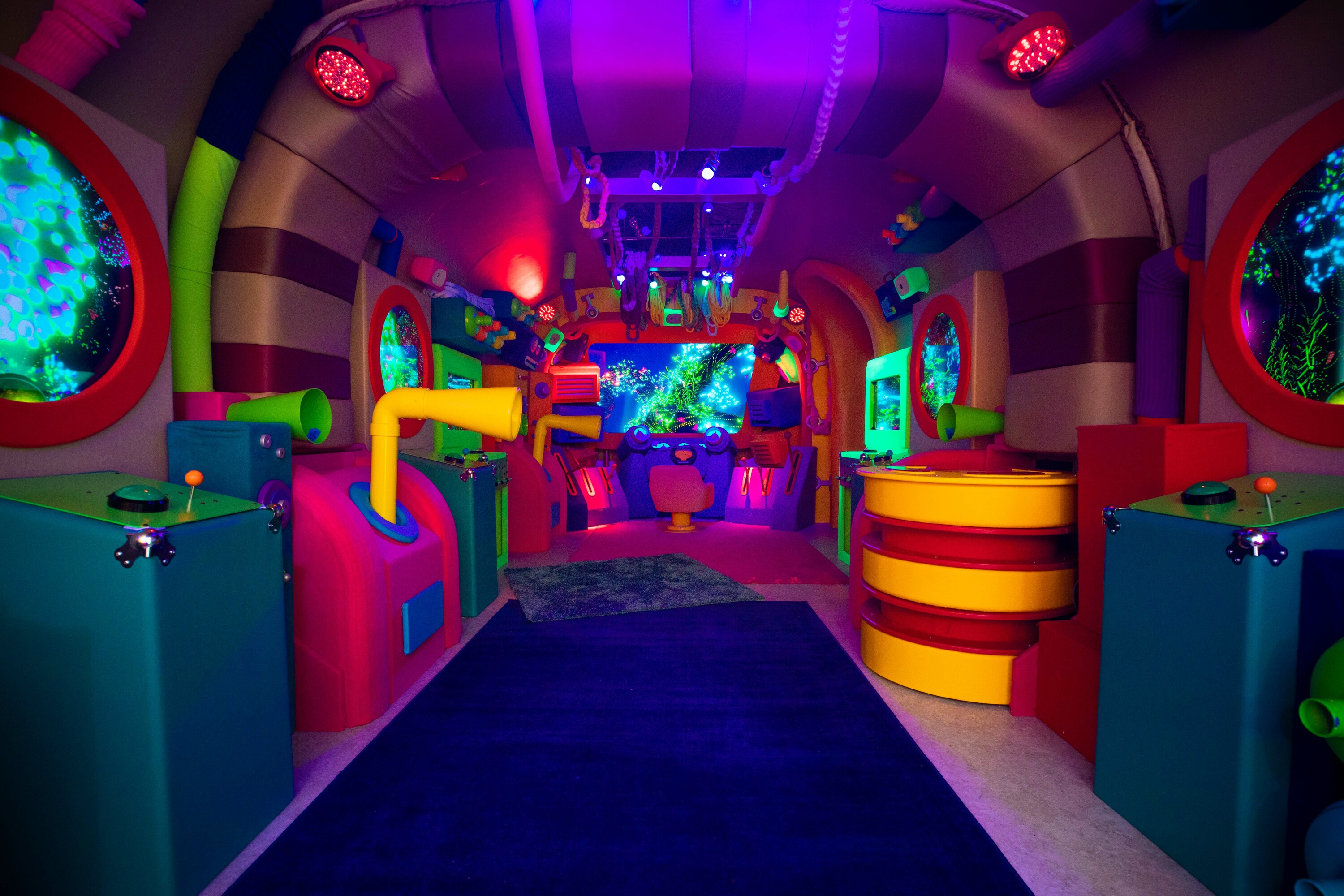 Not to give anything away, but make sure to preserve some energy for the last 15 minutes of the experience. Spoiler alert: you'll be part of an exciting dance party you won't soon forget!
Although last year's Encanto event was definitely a fun one, this month's Trolls one really knocks it out of the park and is sure to become one of New York children's favorite things to do this holiday season!
Snag tickets to the immersive experience right here.