It took a few years and $7 million, but the legendary Tenement Museum is now officially open once more following a major restoration project.
Carried forward by Li/Saltzman Architects, the restoration specifically targeted one of the two historic Lower East Side tenements, each one home to thousands of immigrants between 1863 and 1935, that the institution owns.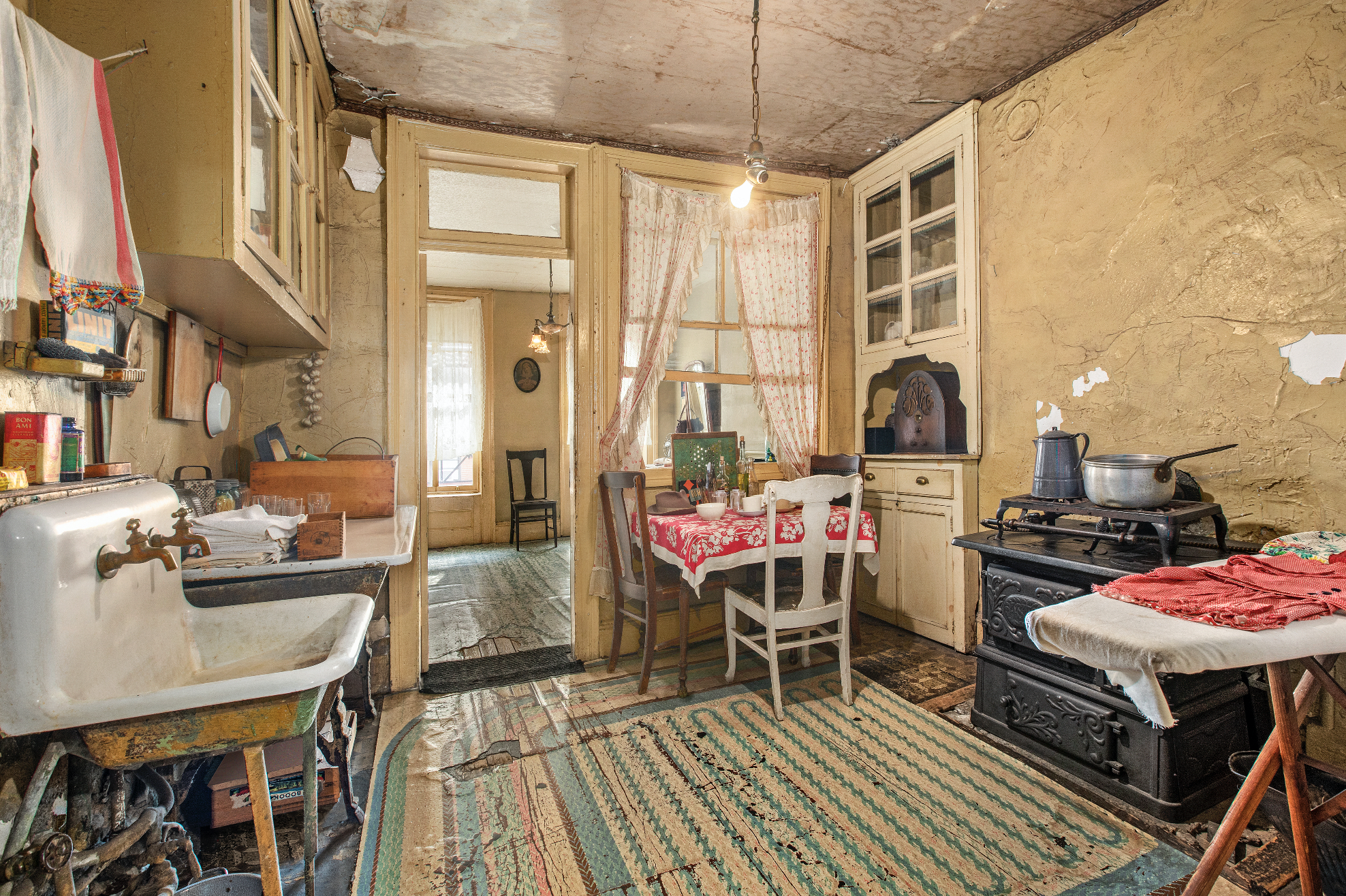 According to the museum, the makeover involved the restoration of the original features at 97 Orchard Street, including its facade, the installation of an HVAC system and special windows boasting a UV filtration system that will help preserve the apartments inside. In total, seven apartments and one beer salon have been revamped.
Perhaps most excitingly, the re-opening coincides with the debut of a new permanent apartment exhibit dubbed "A Union of Hope: 1869," which will be housed on the fifth floor of the building, an area that was never accessible to the public.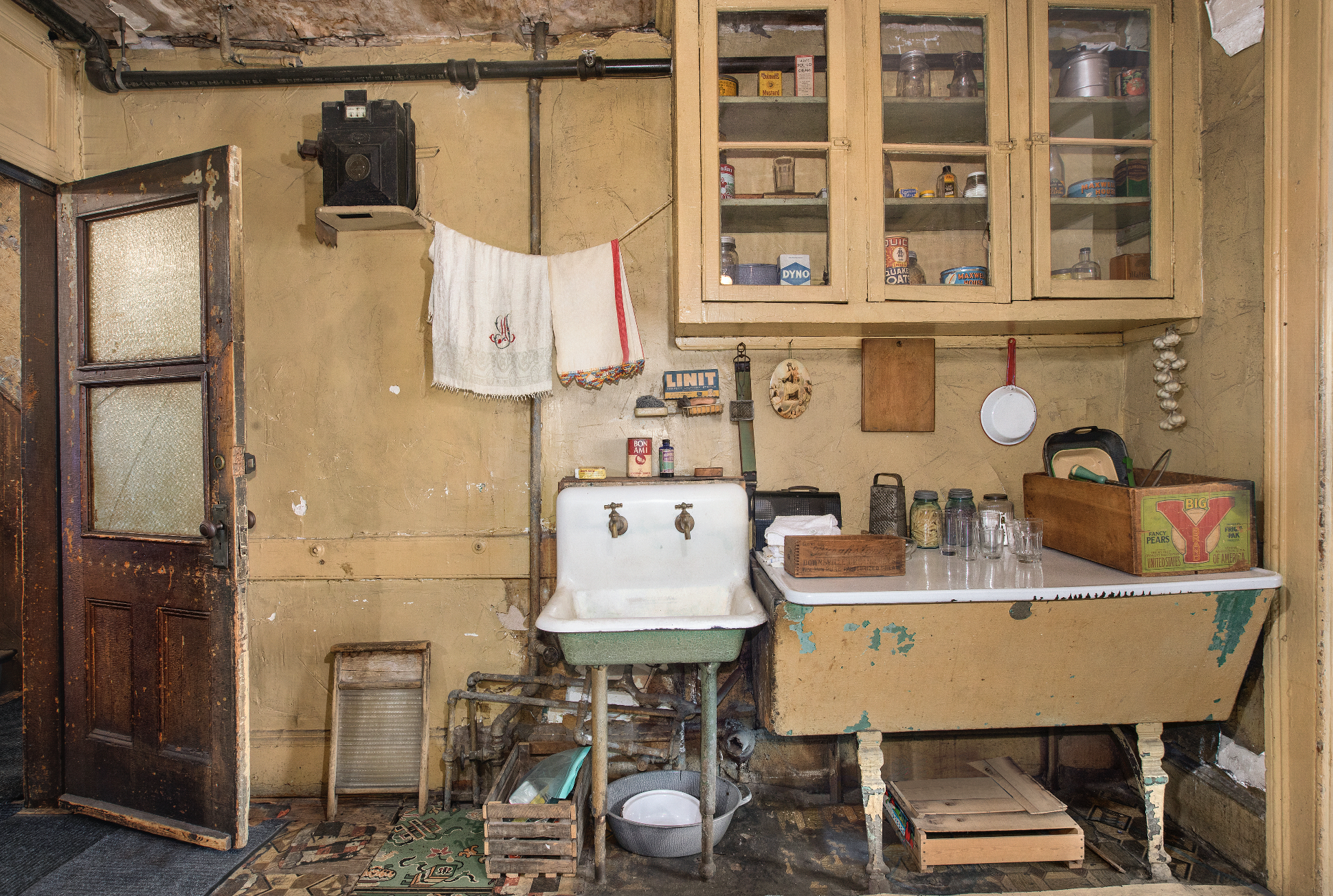 The 60-minute guided tour is scheduled to open on December 1 and it will focus on the story of Joseph and Rachel Moore, "Black New Yorkers who made their home in Lower Manhattan tenements in the 1860s."
Famously, the cultural institution used to only focus on the lives of the Irish and German immigrants that made the area their home throughout history. But the museum has now expanded its scope to include the stories of folks from Eastern Europe, China, Russia, Italy, Greece and Puerto Rico.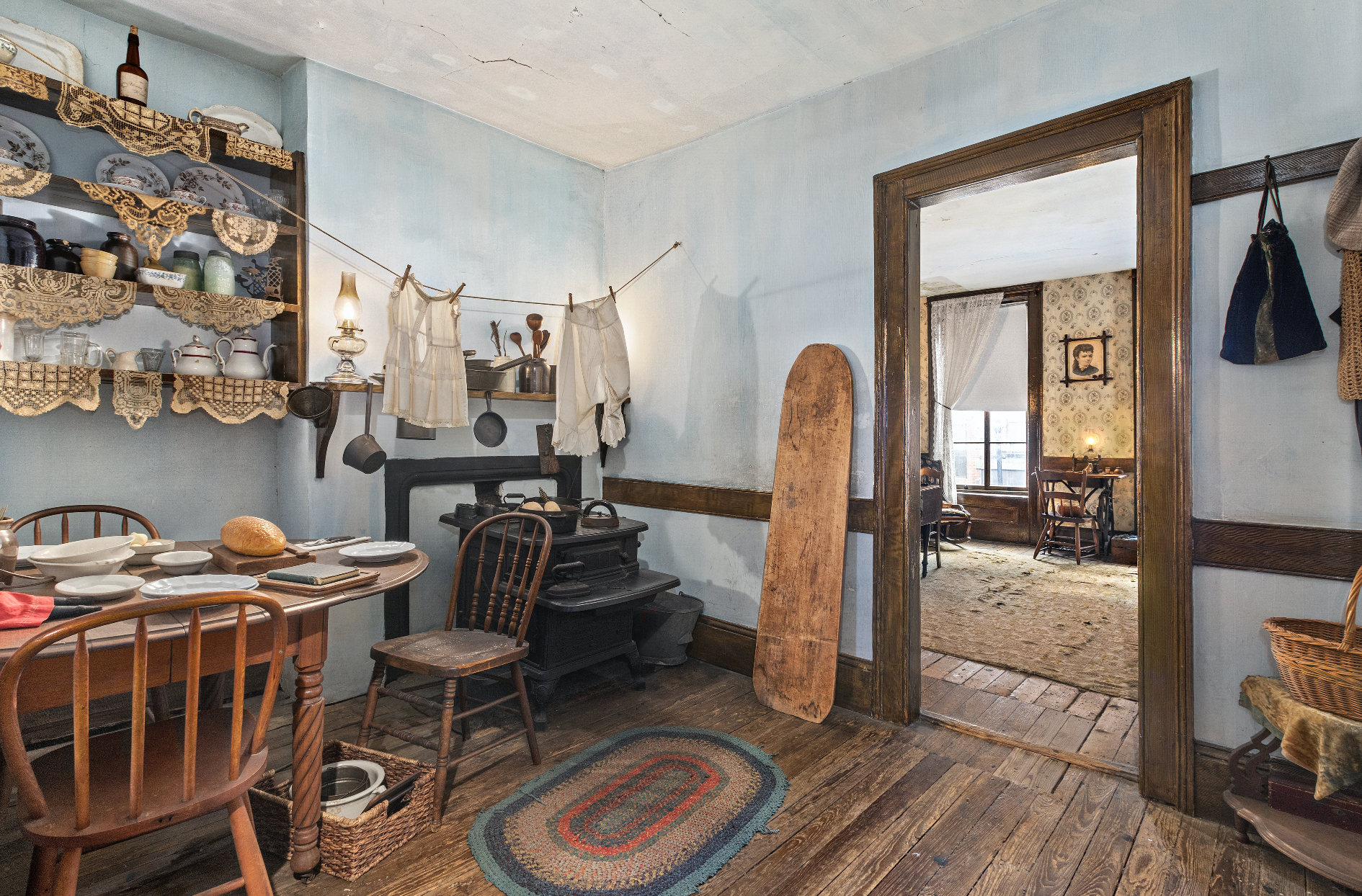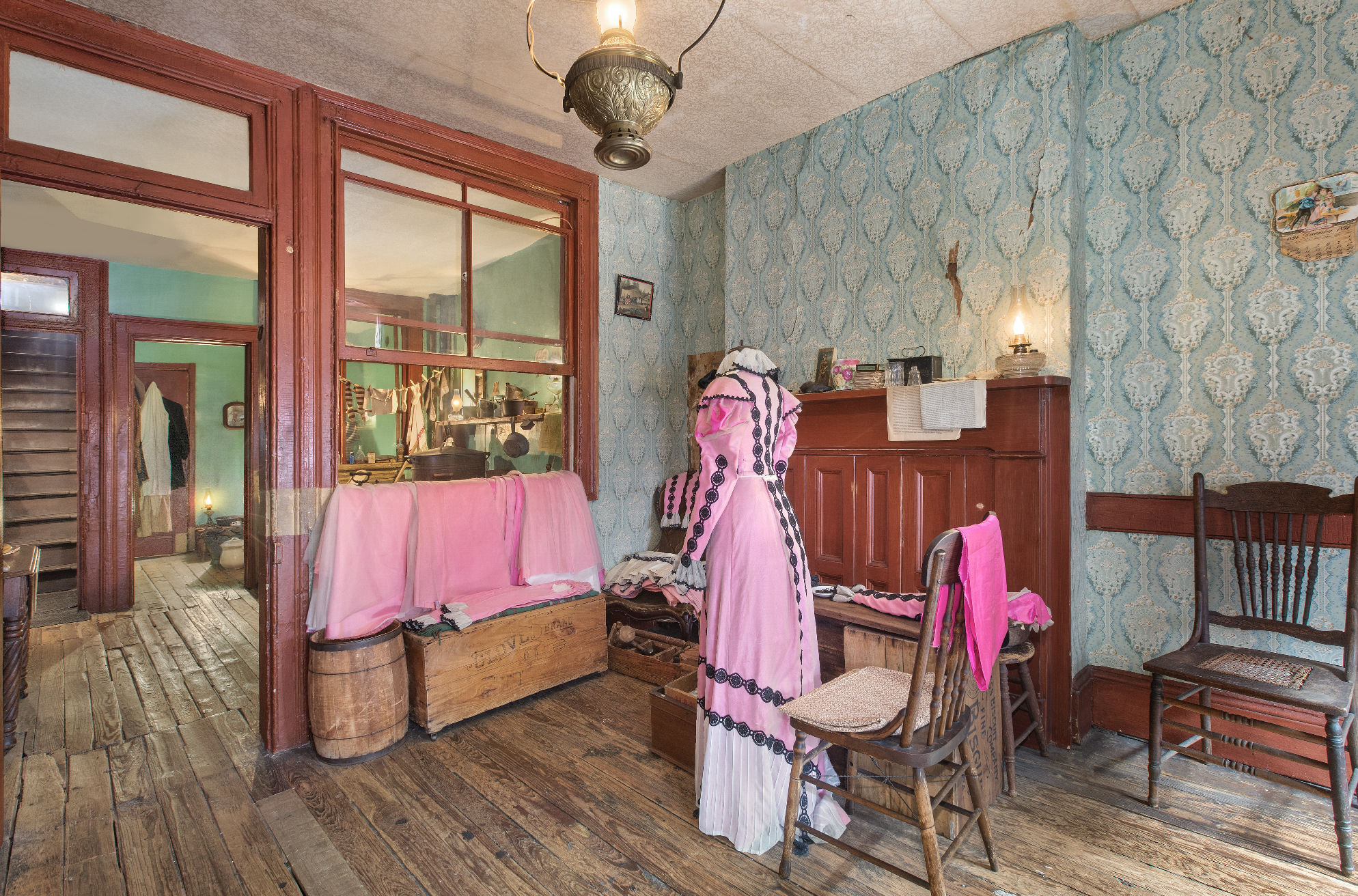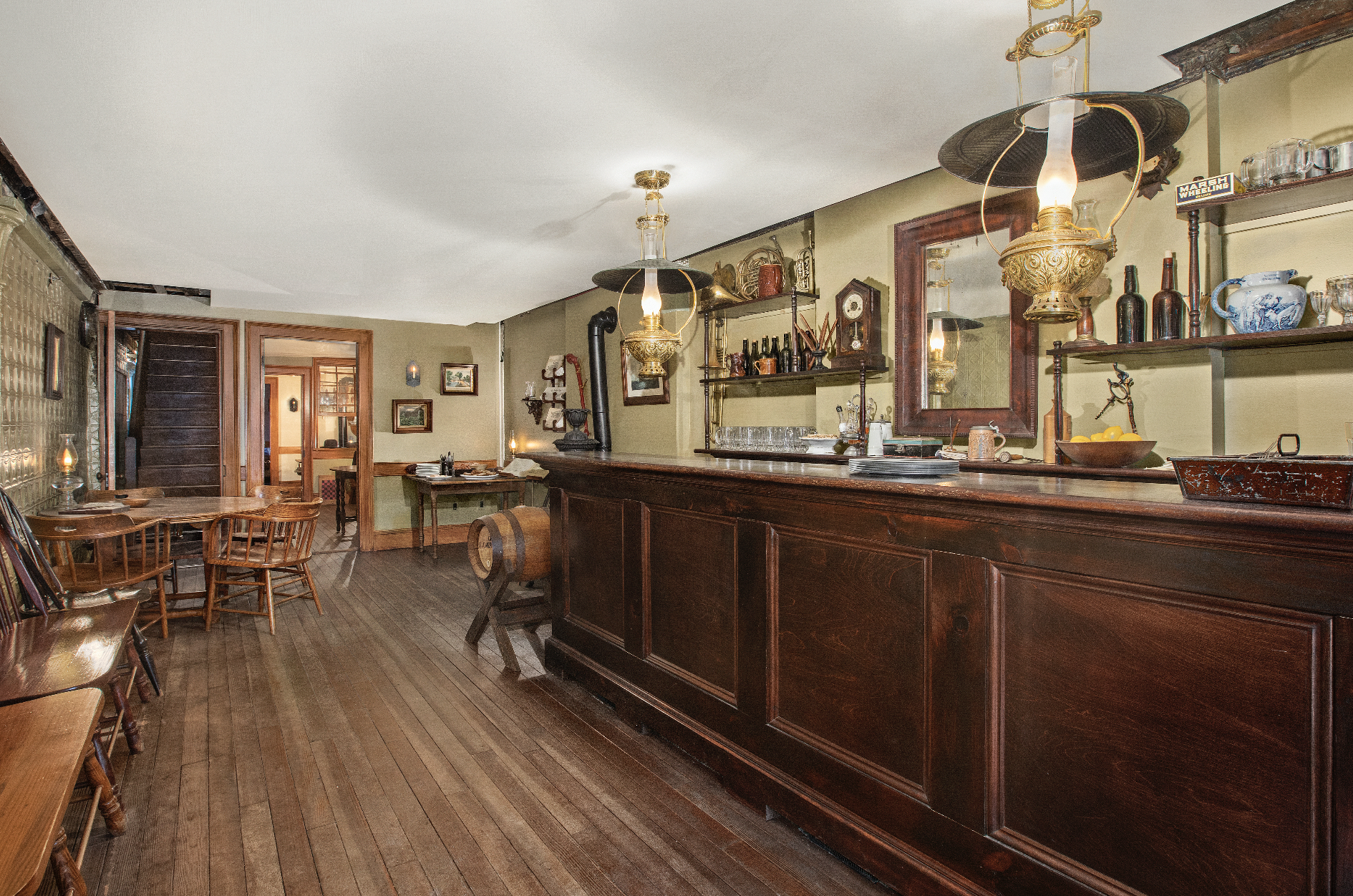 The Tenement Museum reopens during a very delicate time in the history of the city when it comes to immigrants.
According to the New York Times, as of September 10, over 113,000 people have come to the city since the spring of 2022, with officials struggling to accommodate them all. What the best way is to deal with that influx properly s is yet to be seen, but one thing is certain: the Tenement Museum celebrates those of us who have moved to New York throughout history and shaped the character of the city that we now call home—and that's a cause we can all rally around.