Since 2010, Brooklyn's House of Vans has been a reliable spot to see a wide range of bands, from drone-metal band Sleep to poetic hip-hop outfit Digable Planets, usually for free with R.S.V.P. As the shoe brand announced in May, this is the Greenpoint venue's final summer, in its current home at least. While we won't miss the long lines (and the chance that it might be full by the time you get to the door), it's hard to argue that HoV hasn't brought a lot of good free music to Brooklyn.
On Friday, July 20, the space hosted two rock titans as part of its final season: Blondie and Liz Phair, big gets even for the well-funded space. Find the rest of the summer's House of Vans schedule, which includes shows with Deerhunter, Interpol, Against Me! and Pennywise, below, along with R.S.V.P. dates. (And remember, you'll want to line up early.)
You'll have another chance to see Liz Phair when she comes to Brooklyn Steel on October 6. Blondie hits the road this fall, with stops at Riot Fest in Chicago and Sea.Hear.Now Music Fest in Asbury Park, NJ. Do they still got it? At House of Vans, the band had no problem delivering classics like "One Way or Another," "Heart of Glass" and "Rapture." Find more photographs from the show below.
Blondie at House of Vans tonight. Debbie Harry just killing it at 73 pic.twitter.com/E1e6IRQAjm

— Benjamin Running (@brunning) July 21, 2018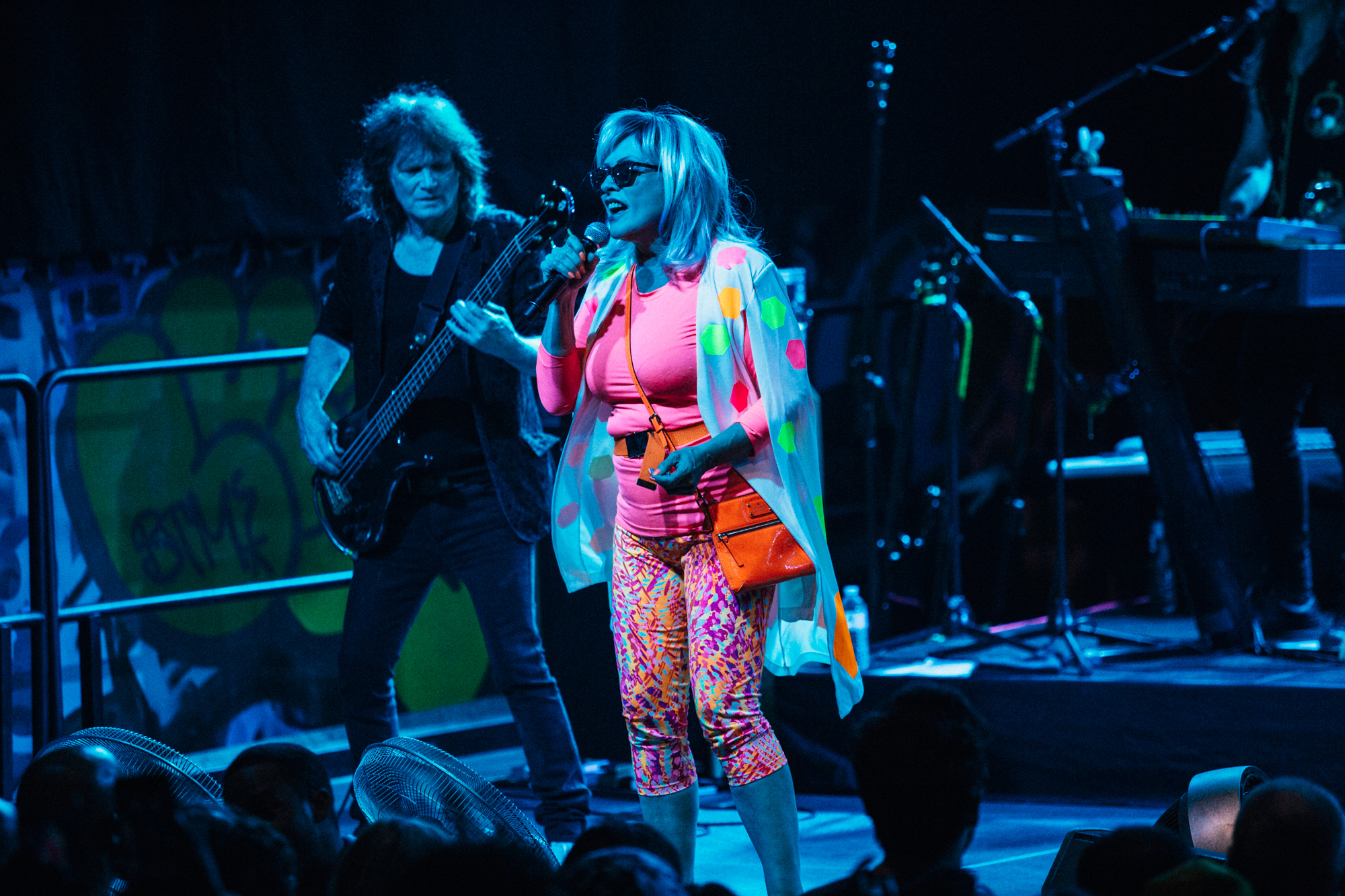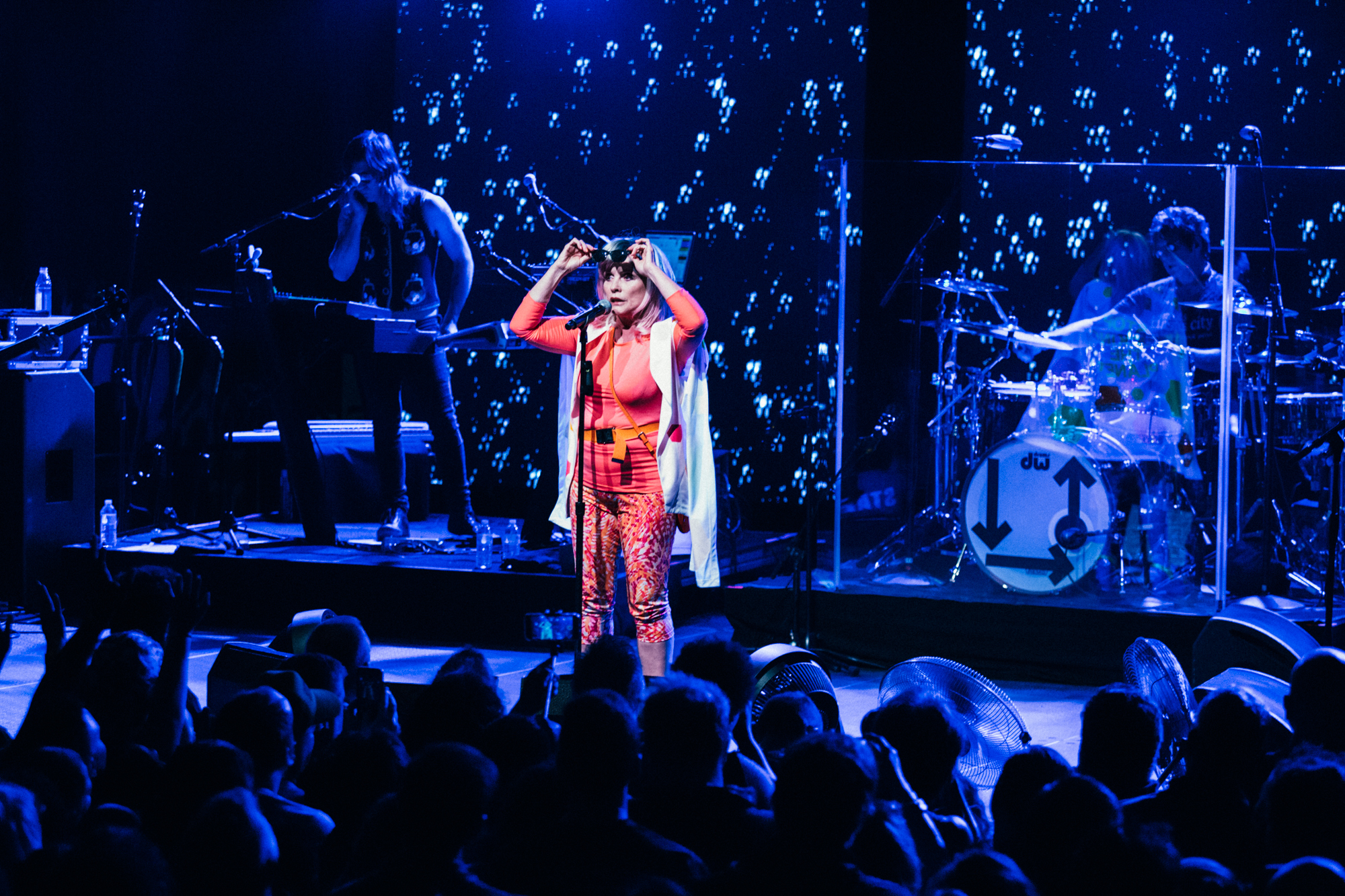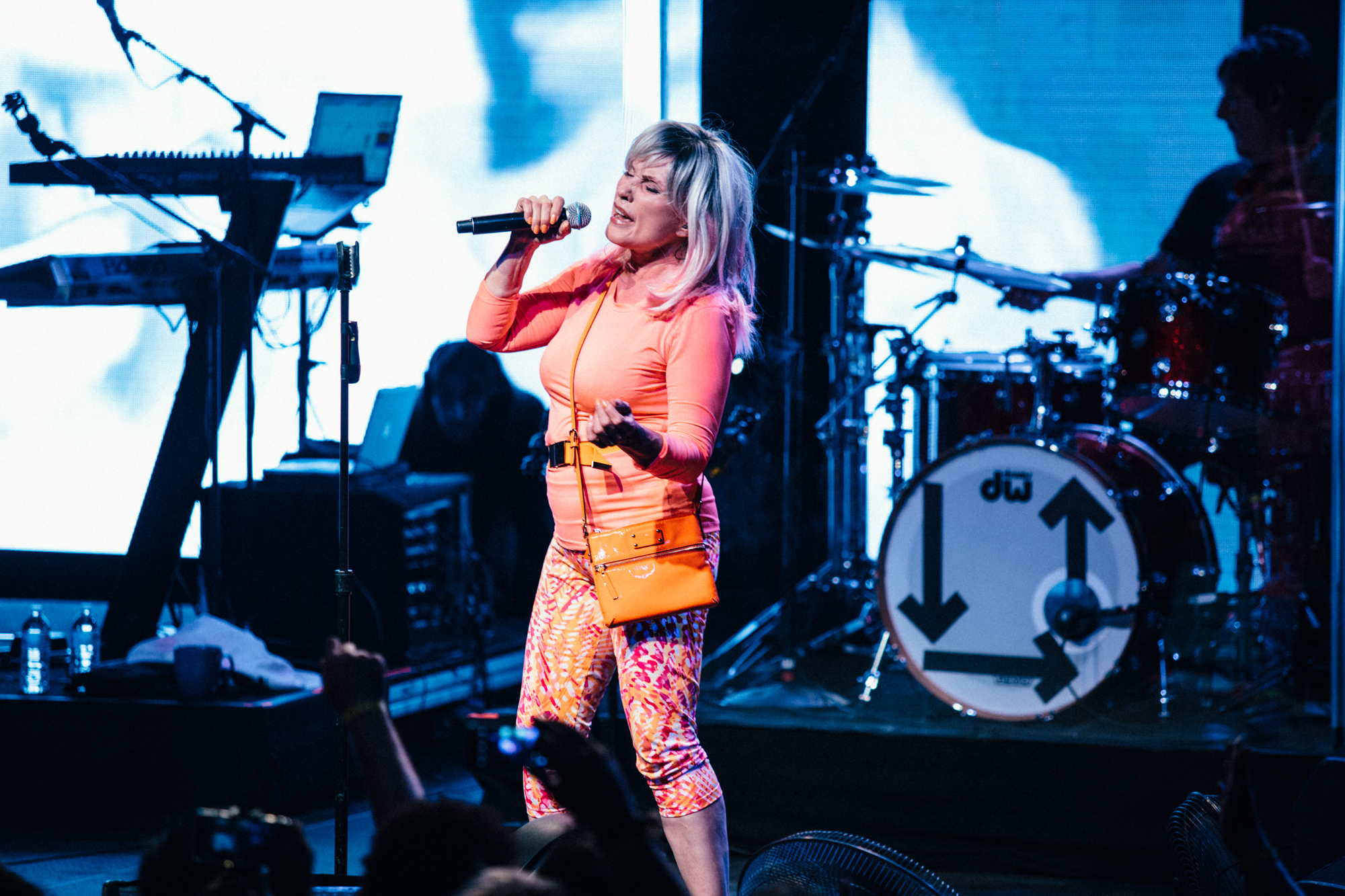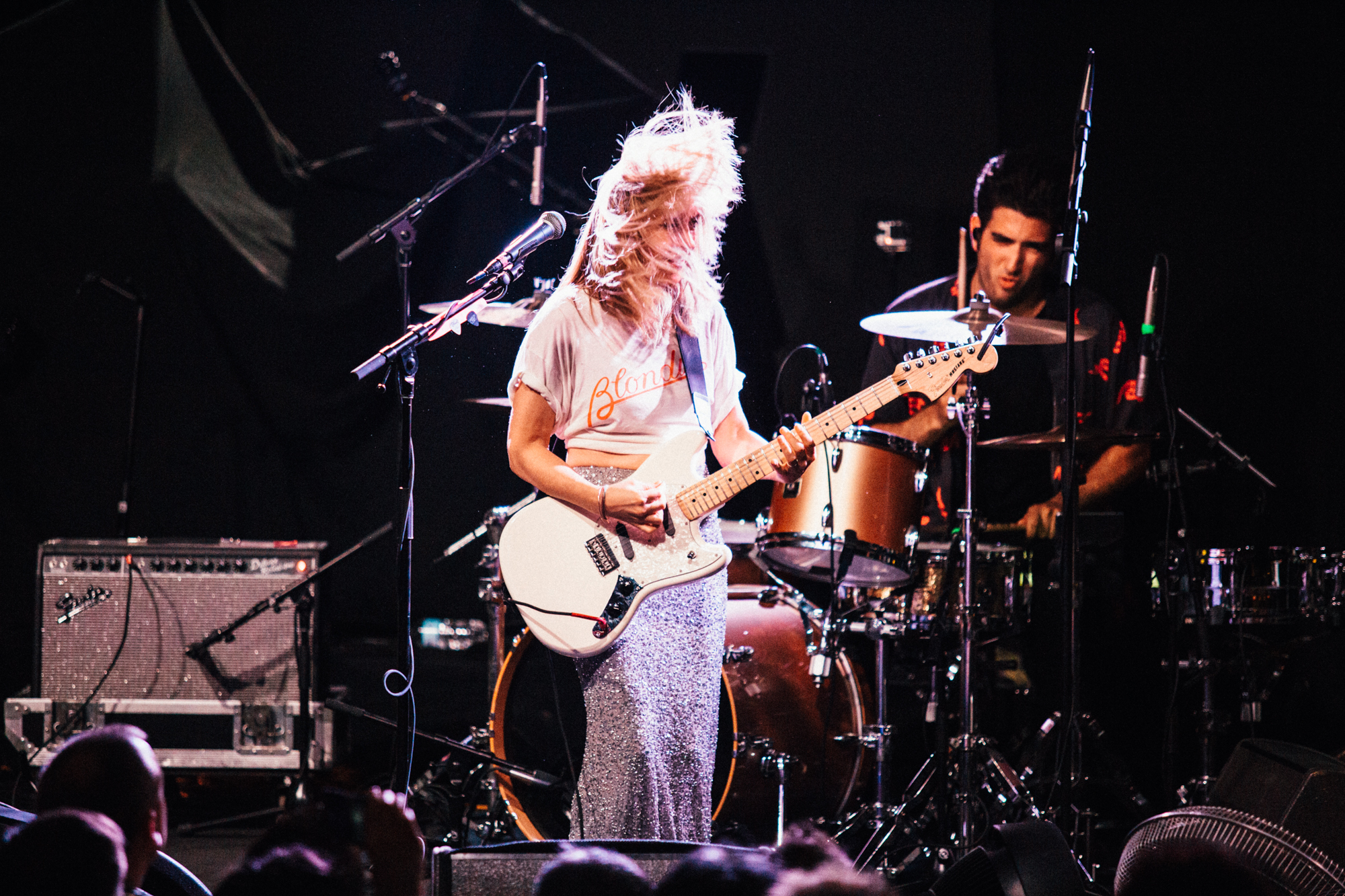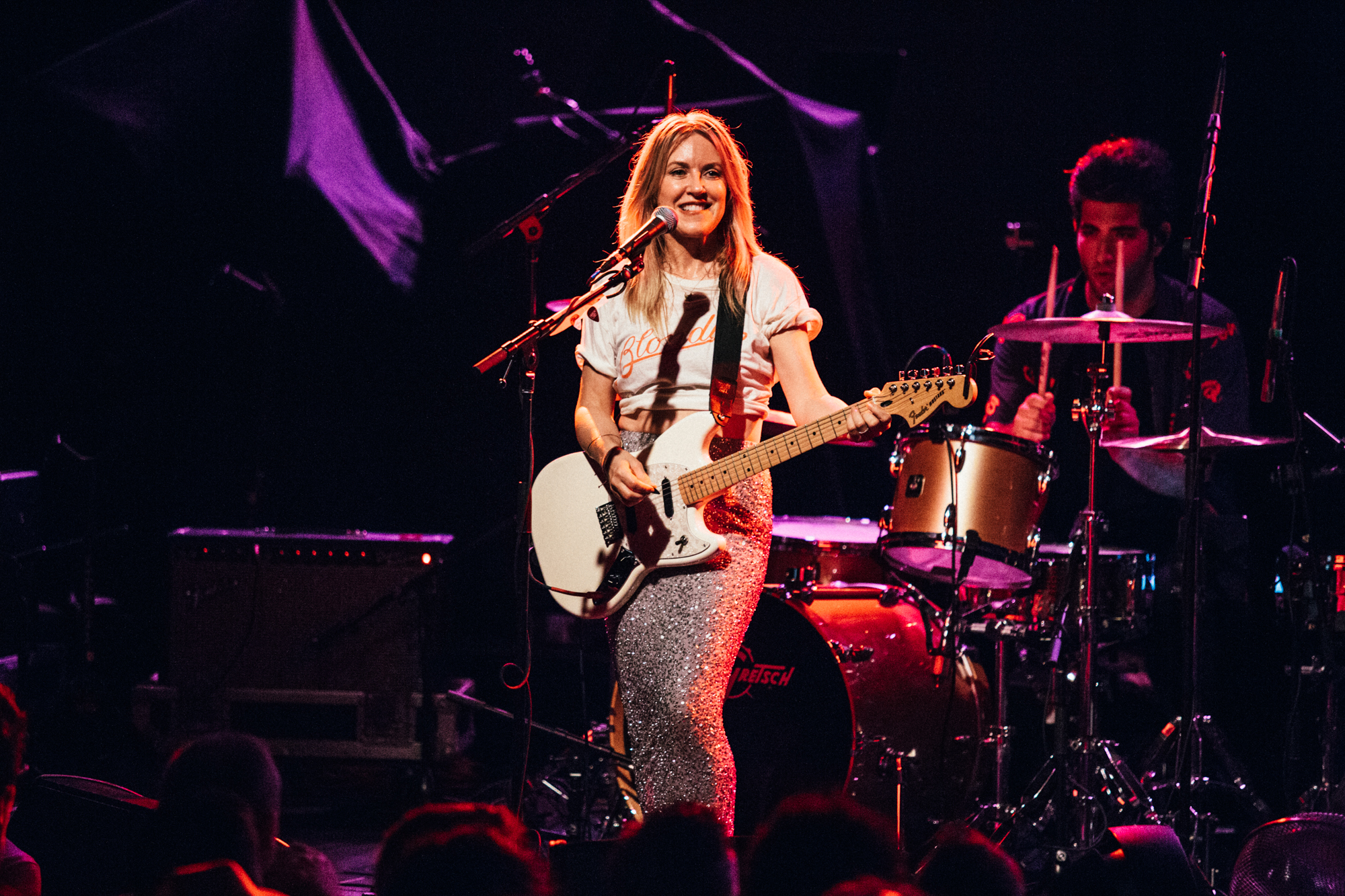 House of Vans Brooklyn Remaining 2018 Concerts
August 3 - Against Me! (RSVP open July 18)
August 10 - Pennywise (RSVP open July 26)
August 18 - Deerhunter (RSVP open July 27)
August 24 - Interpol (RSVP open August 15)