Over the past five years, dozens of significant European painting galleries at The Met have been shuttered as staff restored the museum's skylights and carefully conserved the centuries-old artworks. Now, after years of effort, 45 galleries are finally reopening, showcasing famed works in vivid detail and radiant natural light.
"Look Again: European Paintings 1300–1800" features more than 700 works of art, including pieces by Rembrandt, Caravaggio, and Poussin; the largest collection of 17th-century Dutch art in North America; and the most extensive holdings of El Greco and Goya outside Spain. The galleries will officially re-open on Monday, November 20.
RECOMMENDED: The best museum exhibitions in NYC right now
The renovations mark "a milestone of the Met's history," Max Hollein, the museum's director said. The project was also the largest infrastructure upgrade in the museum's history, requiring a $150 million budget.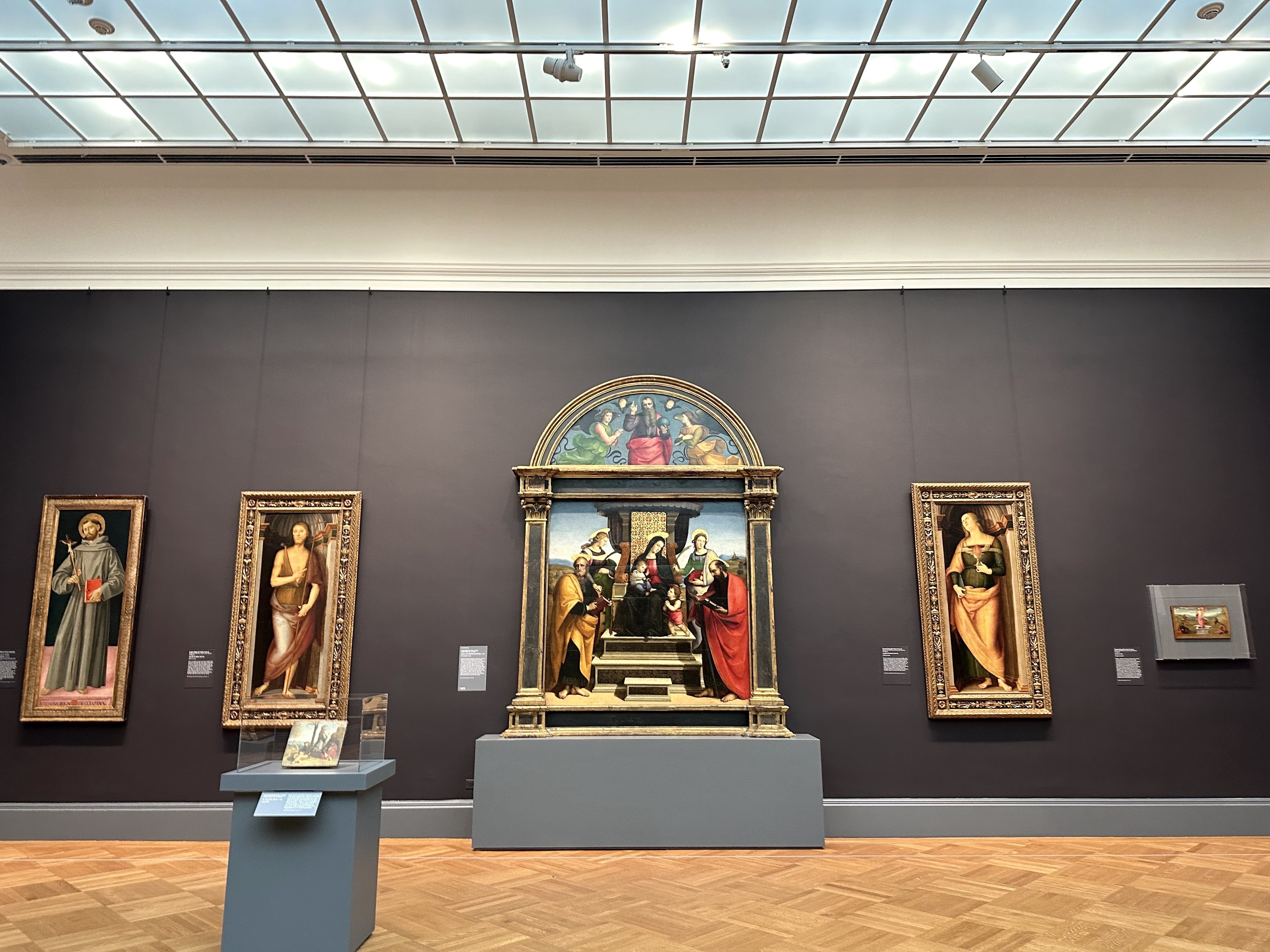 Construction teams replaced 30,000 square feet of skylights, which were first constructed in 1939 and last upgraded in 1952. The upgrades provide a better quality of light in the galleries, energy efficiency and ideal conditions for the paintings on display, Hollein explained.
The galleries' closure offered a "once-in-a-lifetime opportunity to completely rethink the presentation of this much-beloved collection," he said. Staff rehung every piece, organizing the display more chronologically, rather than in groupings by particular schools our countries. Vivid paint on the walls—900 gallons of it, to be exact—helps to reinforce the chronological sequence.
As they restructured the galleries, curators focused on women artists, as well as the history of class, race, gender and religion in the works. They also added some sculpture and decorative arts pieces into the rooms, as well as some contemporary works in conversation with works from the past. For example, you'll see the work of Dutch masters in dialogue with works by contemporary artist Kerry James Marshall.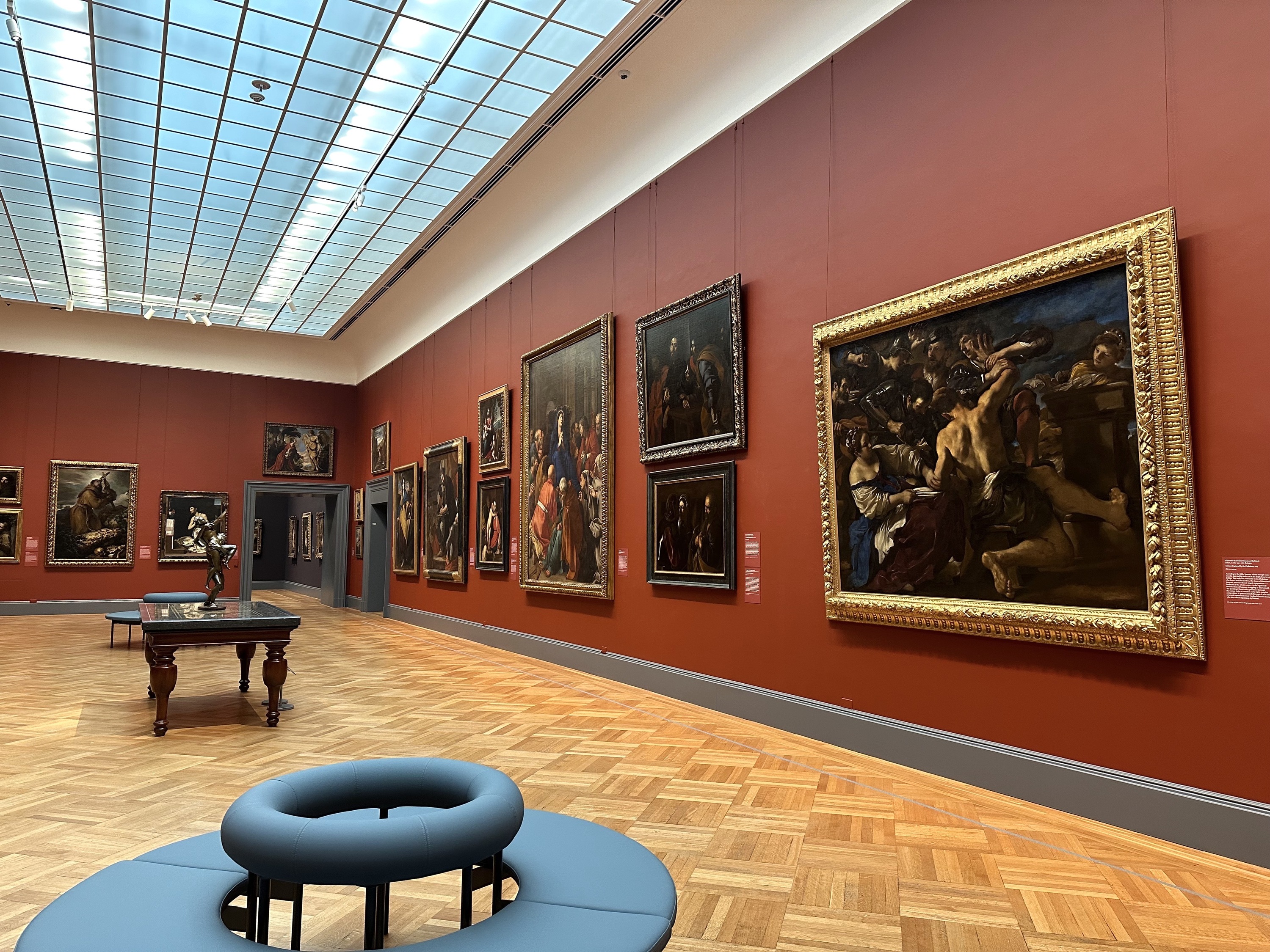 Overhead, natural light pours in through the glass panels, the museum's curator of European paintings Stephan Wolohojian pointed out.
"The glorious effect of natural light on paintings and moreover in the gallery themselves can fully be appreciated," Wolohojian said.
Inside the galleries, rooms are labeled with sections such as portraiture, sacred art and landscape. The restoration and lighting makes each painting truly shine. A black overcoat on a Rembrandt looks almost velvety, a woman's eyes in Caravaggio painting nearly glow, and the rich ruby tones in a baroque painting dazzle.
These galleries comprise some of the most beloved paintings in the Met's collection—and a half-millennium of European art history, Wolohojian added. Now, these works dating back centuries are cast in fresh new light.