The new year is off to a chilly start in New York. On Sunday night, revelers at Times Square rang in 2018 with the second-coldest ball drop in the history of the event. At the stroke of midnight, the recorded temperature was just nine degrees, the coldest since 1917.
The frigid weather isn't projected to leave any time soon, either. The low temperature in the city on Tuesday hovered below 20 degrees, with wind chills sitting in the single digits. This weekend's forecast is also bleak: A Thursday night snow forecast will likely be followed by two straight days of low temperatures in the single digits.
In fact, the weather in Gotham this week is somehow colder than some of the more stereotypically subzero locations across the globe. Here's a look at six of them, which ought to help you feel less like a wuss when you're bemoaning the frozen state of your appendages.
1. Fossil Bluff Station, Antarctica
On any typical day, you'd be hard-pressed to find a New Yorker who wishes they were in Antarctica. But on Tuesday, with the temperature at the continent's Fossil Bluff Station sitting in the upper-20s, the location sounds pretty delightful when compared to the icy cold that's enveloped New York over the past week.
---
2. Edmonton, Canada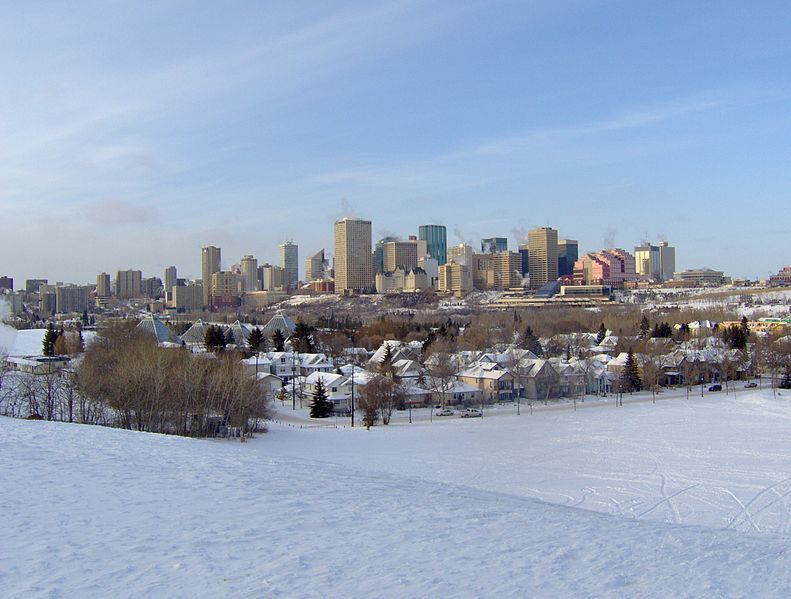 Edmonton canceled its official outdoor New Year's Eve celebrations in response to the weather, which hit 40 below over the holiday weekend. It's since warmed up there, with temps in the low 30s on Tuesday.
---
3. Moscow
Russia's capital saw light rain on Tuesday. At this point, New Yorkers have pretty much forgotten what liquid precipitation even looks like.
---
4. Anchorage
The biggest city in America's most frigid state saw temperatures in the mid-40s early this week, more than double what New Yorkers had to endure.
---
5. Reykjavik, Iceland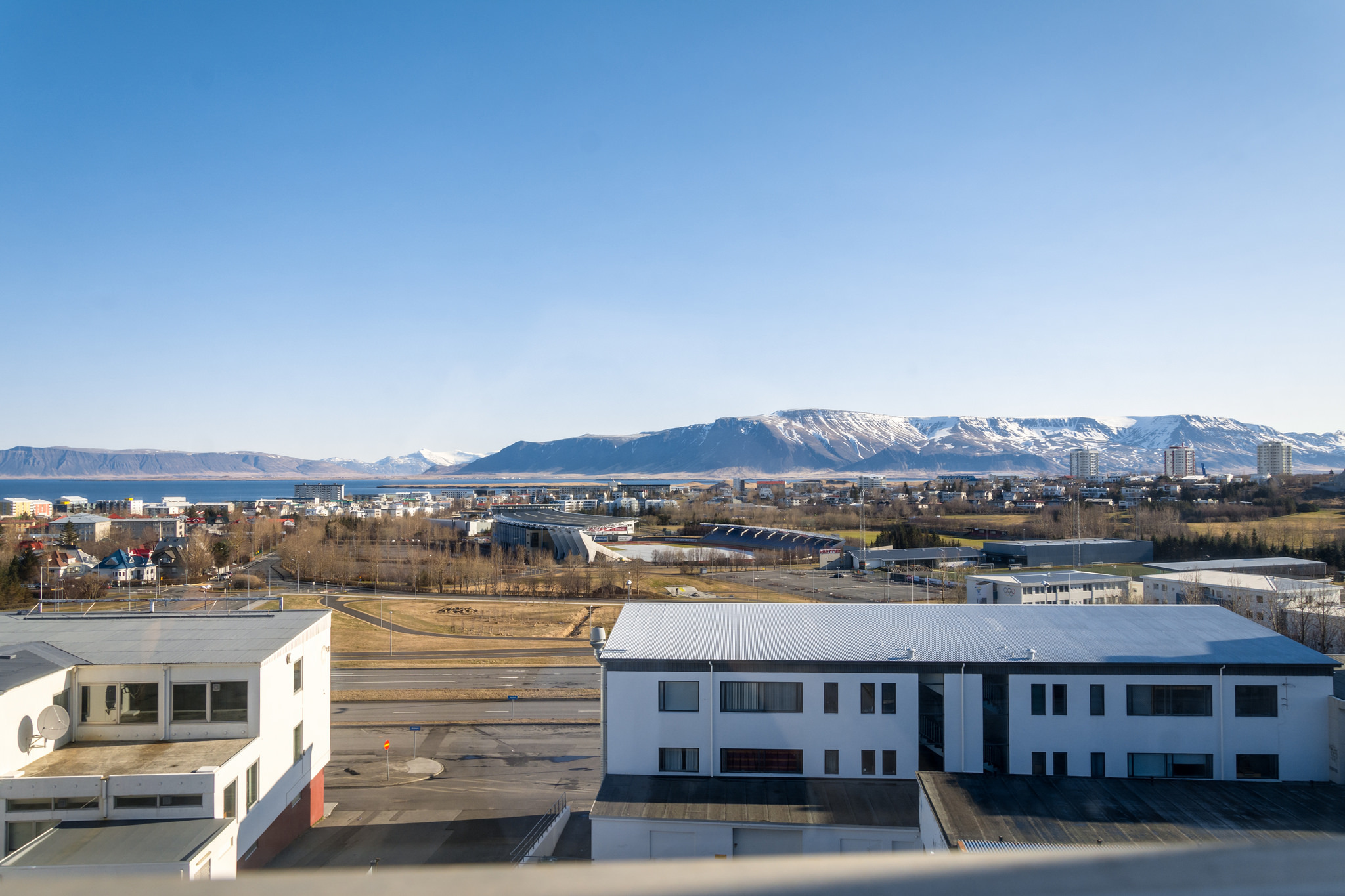 Iceland's name is famously a misnomer, but with weather above freezing this week it feels like New York should temporarily take the name.
---
6. Helsinki, Finland
The weather in Helsinki hit 40 goddamn degrees on Tuesday. Meanwhile, New Yorkers can't even cry about how cold it is without having their tear ducts freeze over.
Sign up to receive great Time Out deals in your inbox each day.