A much-needed new shopping destination has just opened in SoHo at 192 Mercer Street by Houston Street: the size-inclusive store Universal Standard, the brand's very first brick-and-mortar space.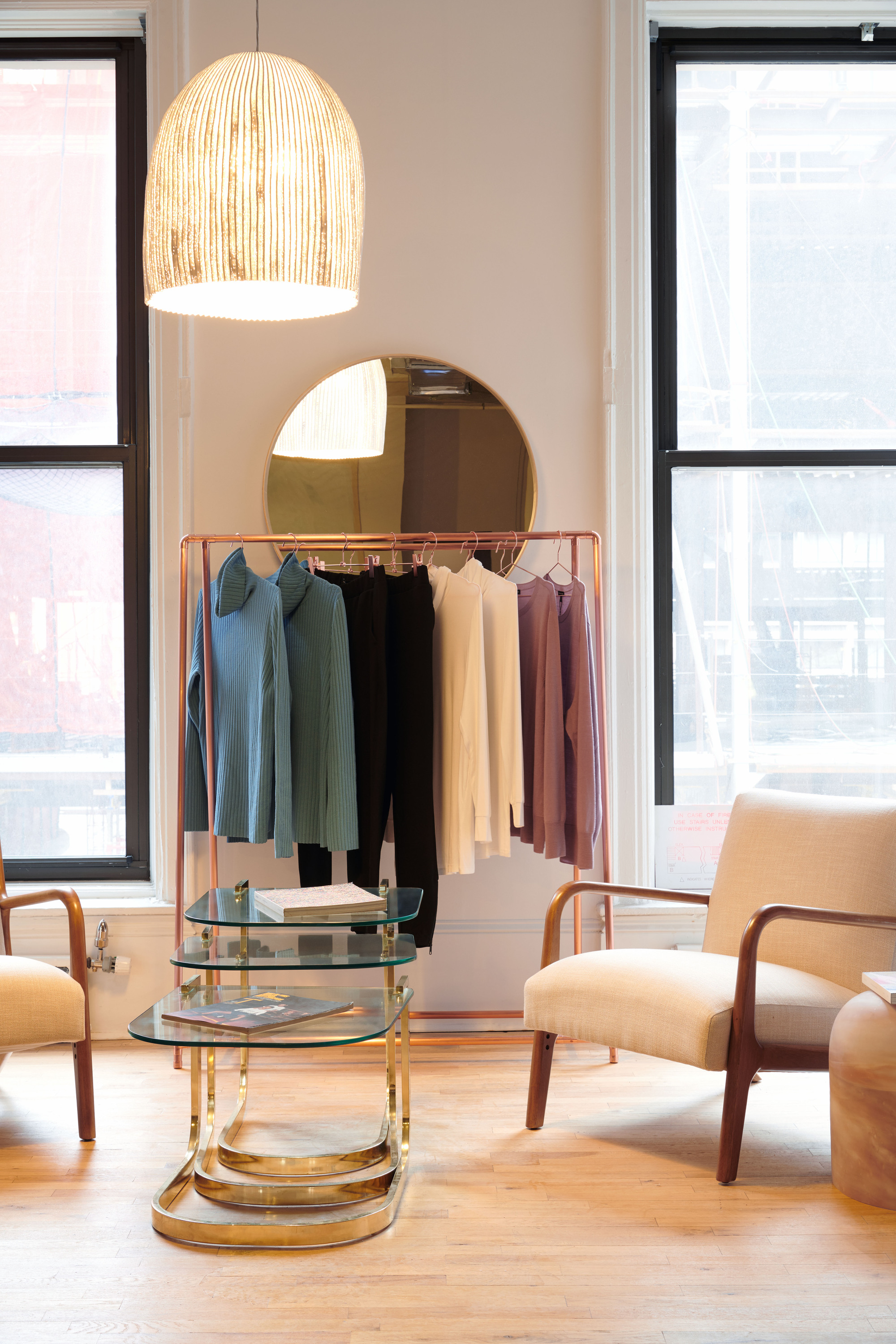 Inside, New Yorkers will get to browse through premium garments—from dresses to athleisure, denim pieces, workwear and more—in every size from 00 to 40. This is actually the only physical retailer in the city to offer such a wide range of sizes.
What's more, shoppers will get to book personalized styling appointments with experts from 11am to 6pm every Thursday through Sunday. You can reserve a slot right here. We all need a little bit of help getting dressed, after all!
"Because fashion has traditionally been so exclusionary, many people have become accustomed to being left out of the conversation—especially now when it seems fashion seems to be taking a step back on the progress the industry has made in regards to representation," says Polina Veksler, the co-founder and CEO of Universal Standard. "With the opening of the SoHo showroom, we reject that antiquated standard, curating a space where everyone has equal access to an exceptional shopping experience, regardless of size."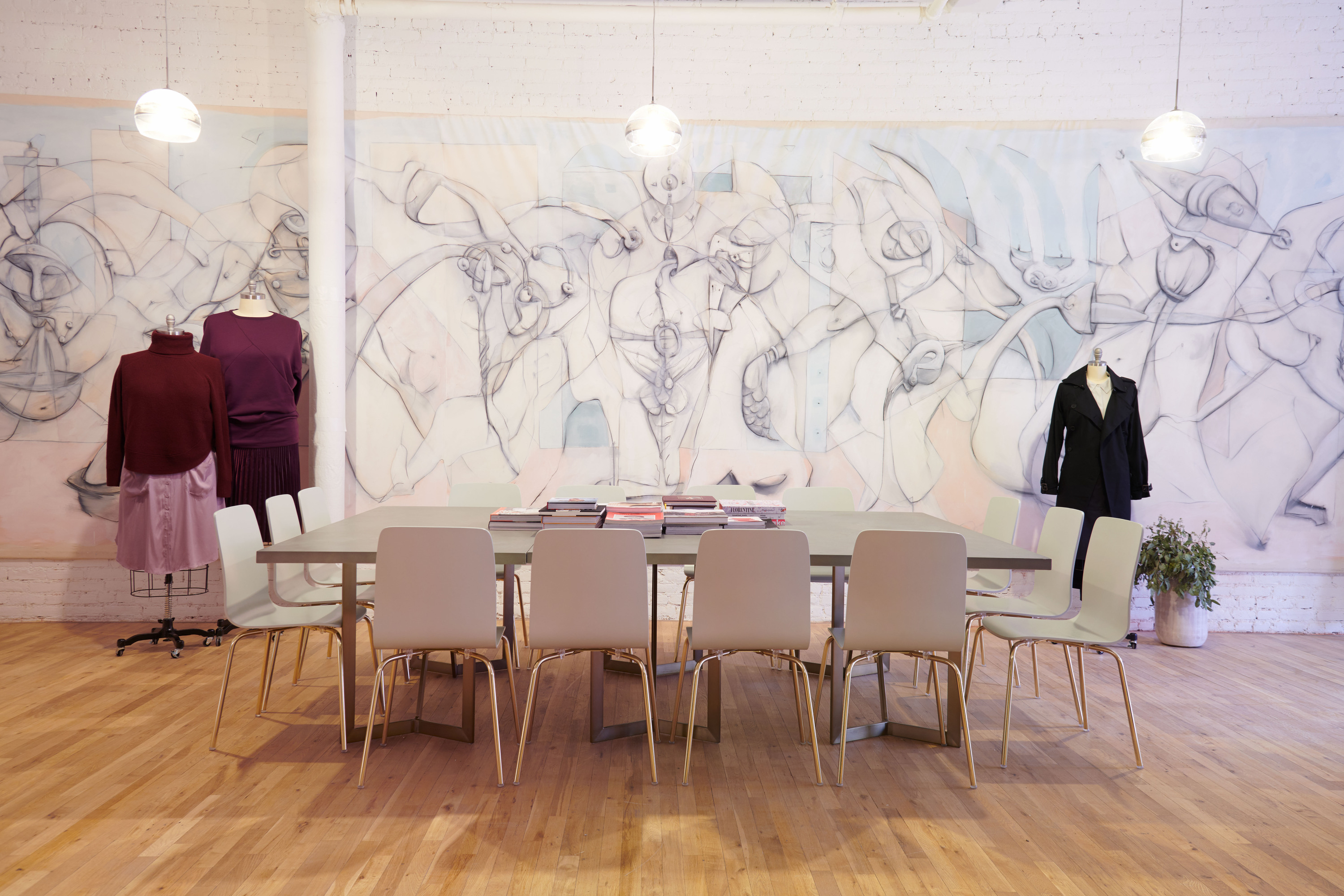 The need for a space of the sort within the confines of New York fashion is undeniable, especially given the slow-bubbling but steady rise of "heroin chic" trends in the past few months.
If you're looking to shop on a budget, make sure to also consult our constantly updated weekly guide to the best sample sales in NYC.