Every city has its must-see landmarks. When people come to New York City, for example, the Empire State Building and Central Park are often on the to-do list.
According to Travelbag, there are two places in NYC that are the most loved and are some of the highest-rated attractions in the entire U.S.
RECOMMENDED: Get 2-for-1 tickets at more than 40 museums, attractions, performing arts
Looking at reviews and ratings on Tripadvisor, Travelbag says that the top five most well-loved landmarks in the U.S. include two museums in New York: The Metropolitan Museum of Art and The National 9/11 Memorial & Museum.
Following these, is the Oklahoma City National Memorial & Museum, the Gettysburg National Military Park in Pennsylvania and the Savannah Historic District in Georgia.
The Met Museum has an average of five stars on the travel recommendations site and 81% of its ratings are five stars, according to Travelbag.
"The Met is the largest art museum in America—as well as the country's most beloved landmark according to our research," the report says. '81% of the Met's impressive 54,946 reviews award it a five-star rating. So it's safe to say this museum is well worth a visit for amateur artists and seasoned art critics alike."
We couldn't agree more. It's No. 1 on our own list of the best museums in NYC and it consistently has great exhibitions, including a major Van Gogh show coming up this year, among others.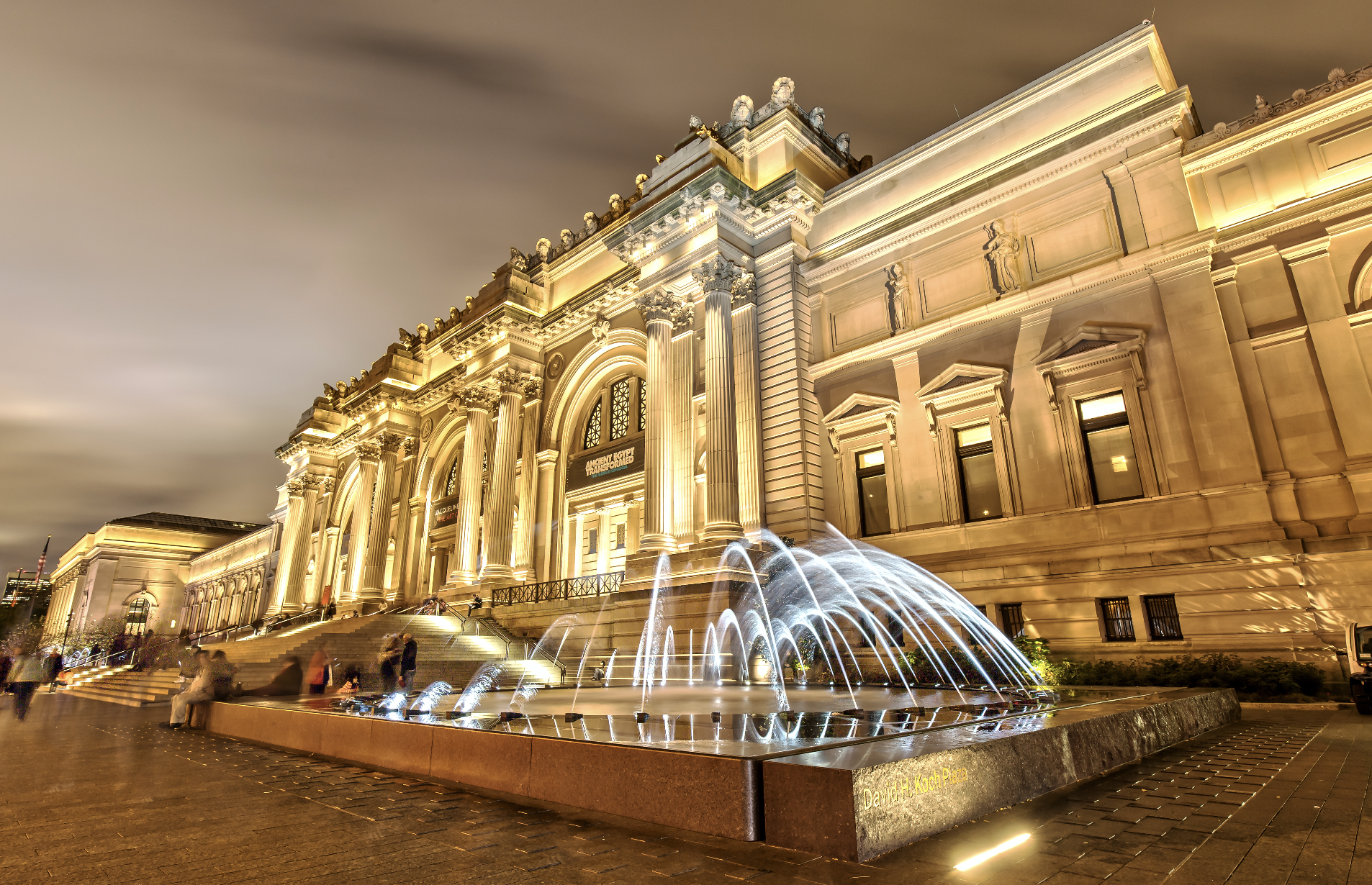 The more subdued National 9/11 Memorial & Museum comes in at No. 2. More than 96,000 Tripadvisor reviews have been written for the museum and 78% of them gave it a full five-star rating.
No visit to lower Manhattan is complete without paying your respects there. Both the outdoor memorial and accompanying museum are solemn, moving tributes to the nearly 3,000 victims who lost their lives during the terrorist attacks on 9/11 and February 26, 1993. Designed by Israeli architect Michael Arad, two of North America's largest man-made waterfalls mark the footprint of each tower, framing the perimeter and cascading into reflecting pools almost an acre wide. It's a wonderful and emotional place, it might not be as light-hearted as other museums, but it'll sure make you think.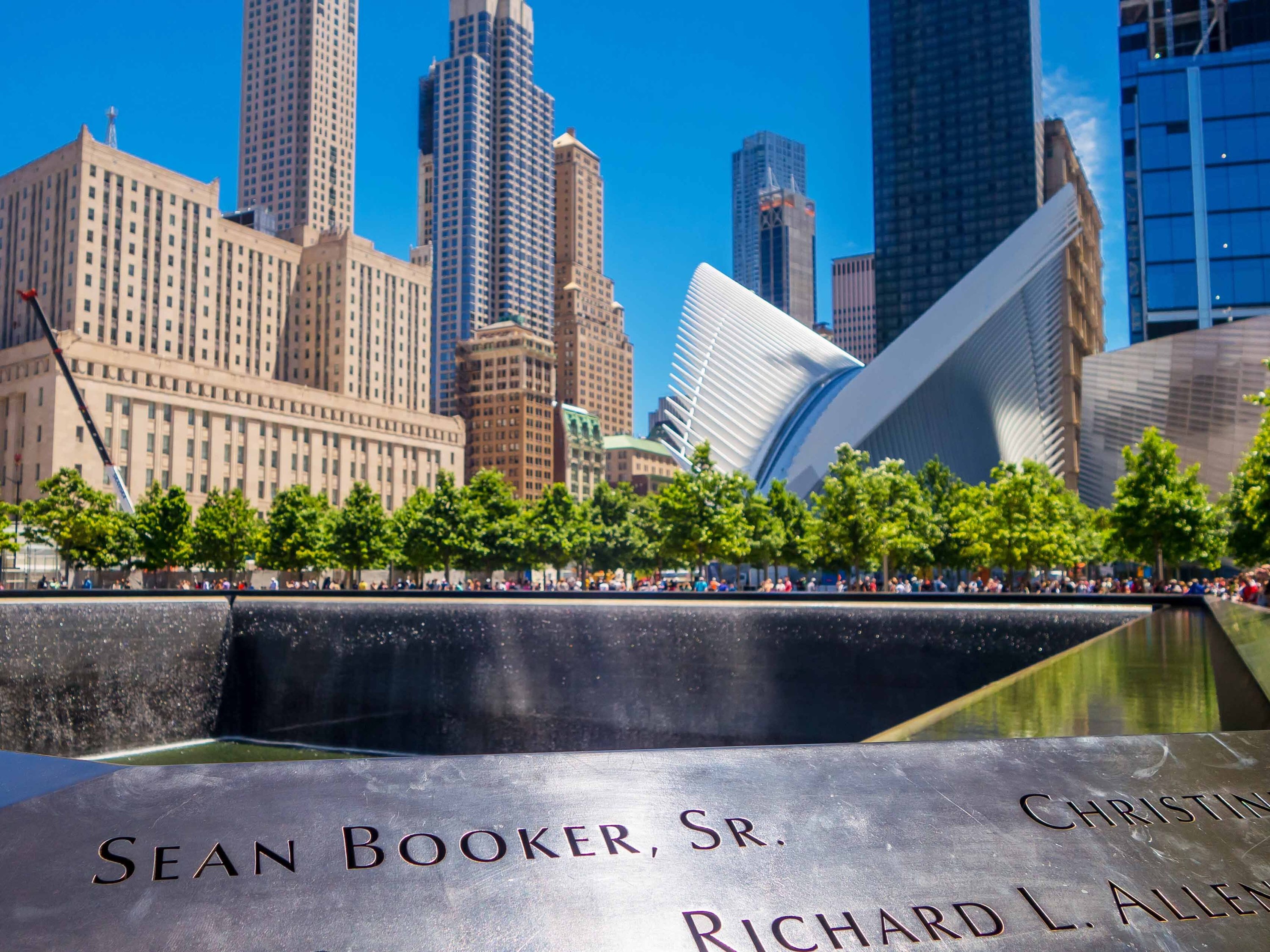 To come up with these ratings, Travelbag looked at the total number of reviews for each landmark as of July 12, 2022, and came up with the of five-star reviews by dividing the total number of reviews by the number of five-star reviews and converting them to a percentage.
Tips for making the most of your trip, according to Travelbag:
Avoid peak seasons. This may not be a problem with underrated landmarks, but plenty of the more popular sights—like the Met and the Colosseum—can get pretty crowded during peak tourist seasons.
Plan ahead. To keep things running smoothly, make sure to research opening times, purchase any tickets ahead of time if possible, and allow yourself enough time to truly enjoy the experience.
Be prepared. If you're planning to visit somewhere that involves a lot of walking or hiking like the Grand Staircase Escalante National Monument in Utah, make sure you're prepared for the journey.
Be respectful. Many of these landmarks are important monuments, memorials or areas of natural beauty, so it's important to be respectful, be conscious of other visitors and leave them exactly as you find them.