Museums in NYC
In our essential guide to museums in NYC, you'll find current exhibitions at MoMA, the American Museum of Natural History and more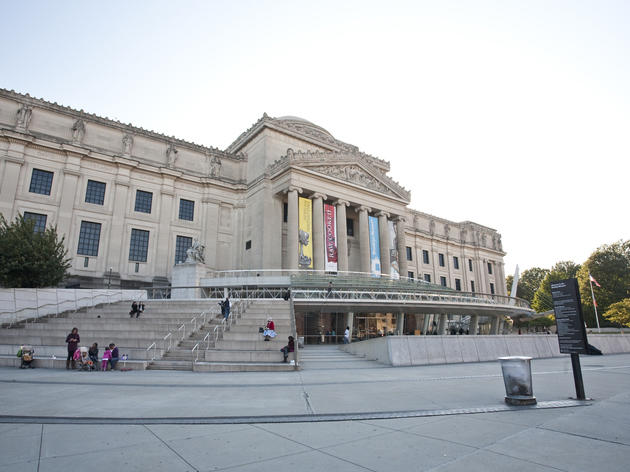 New York is among the world's greatest cultural centers, so it only makes sense that we would have the best museums. There really are museums in NYC to satisfy every kind of intellectual curiosity and aesthetic, from modern art to outer space. Plus, with plenty of free museums and free museum exhibitions, you can get your culture fix without spending a dime. Click on a listing for more information and complete details on current museum exhibitions.
Museums in Staten Island
Clear Comfort, 19th-century photographer Alice Austen's family home, is also one of New York's oldest buildings, dating back to 1690. It now houses a large collection of her work, as well as frequent exhibitions of contemporary shutterbugs.
Read more
See all museums in Staten Island