In celebration of Pride in NYC, Time Out New York hosted our second annual queer prom for the residents of the Ali Forney Center, the country's largest housing and support network for LGBTQ youth.
Held at the Etsy offices in Brooklyn, this year's bash featured iconic NYC drag queens Judy Darling, Sherry Pie, Theydy Bedbug and Emi Grate; and music from Isa Marina, Bill Coleman and DJ Erol Sabadosh. AFC residents dressed up for the bash and took pictures in a photo booth from The Bosco, with photographers Lila Barth and Hunter Abrams capturing the affair. Flowers came courtesy of Floral Symbiosis, with bites from Baked by Melissa and Union Square Hospitality Group and gift bags from MAC Makeup and Opi. Guests gagged to drag, DJs and a royal court ceremony, along with tarot readings, temporary tattoos and illustrations courtesy of Taya Kenny, Martin Ellison, A.E. Kieren and Tattly.
The party went over well with current and former residents. "AFC has changed my life in so many ways," said former resident Mahfoud Laaziz. "The community here cares. It allowed me to grow, and to do what I finally want to do with my life, which is to become a fashion stylist. A lot of clients of AFC can't go to a regular house party with friends or have fun. You can see a lot of the kids upstairs are really happy."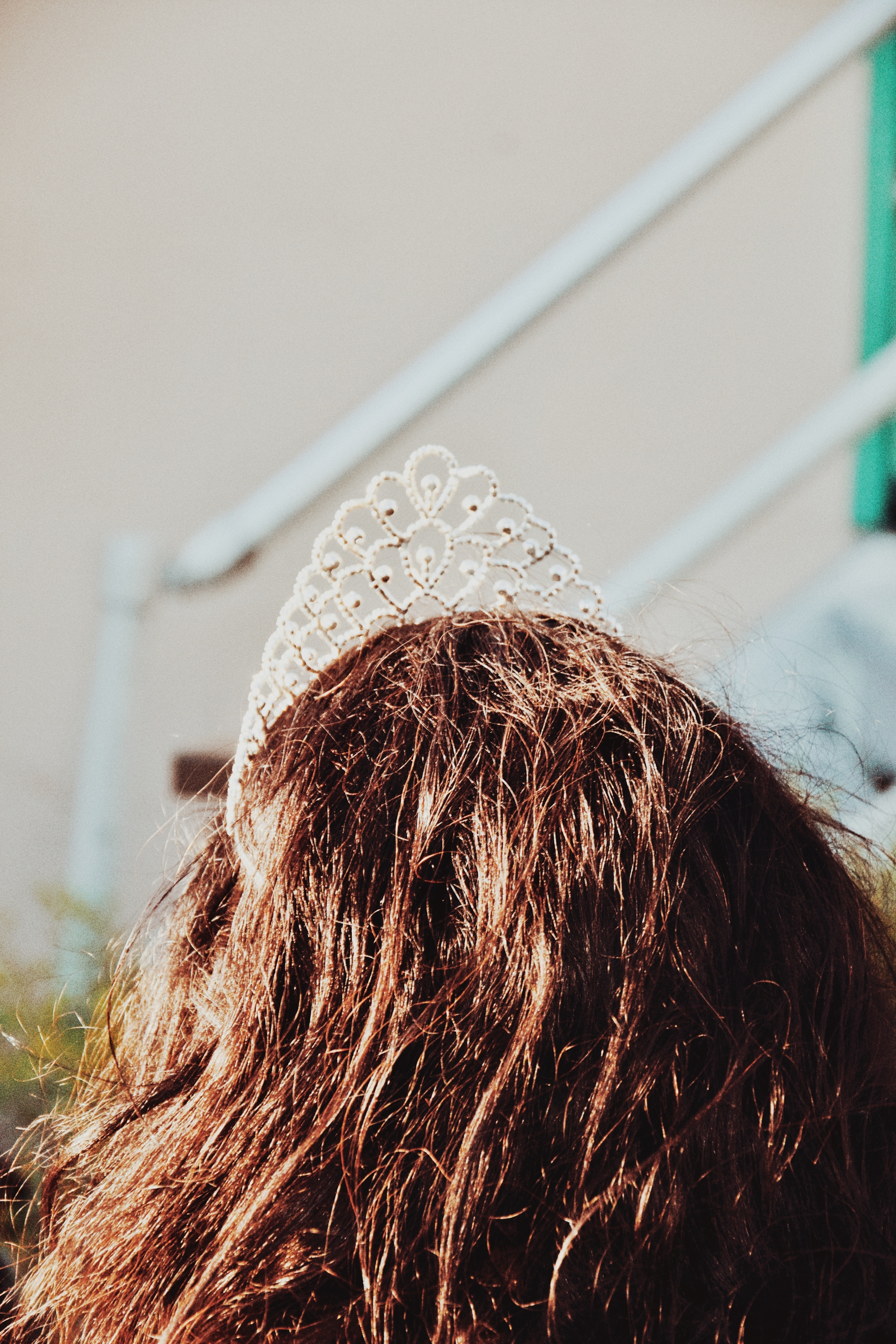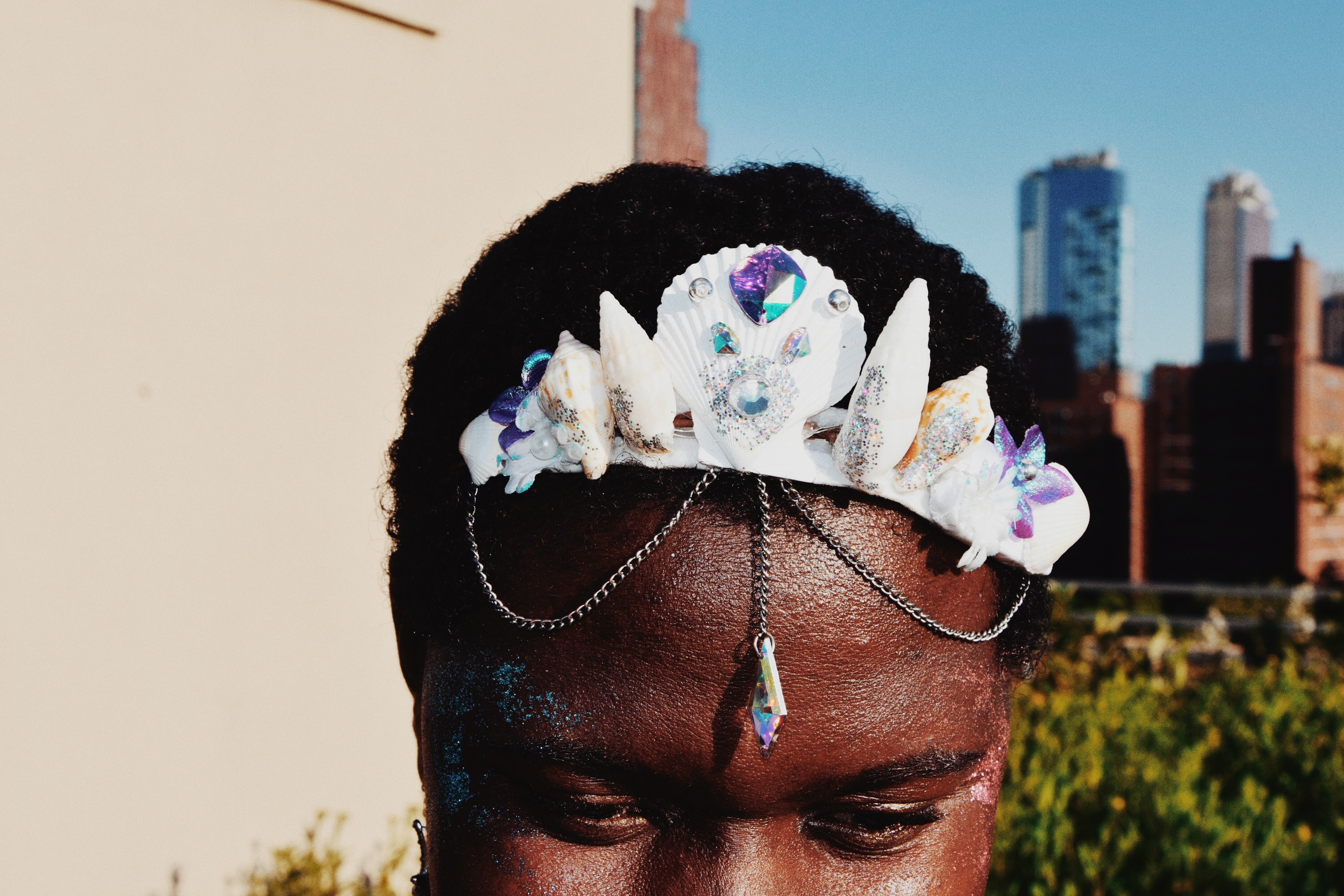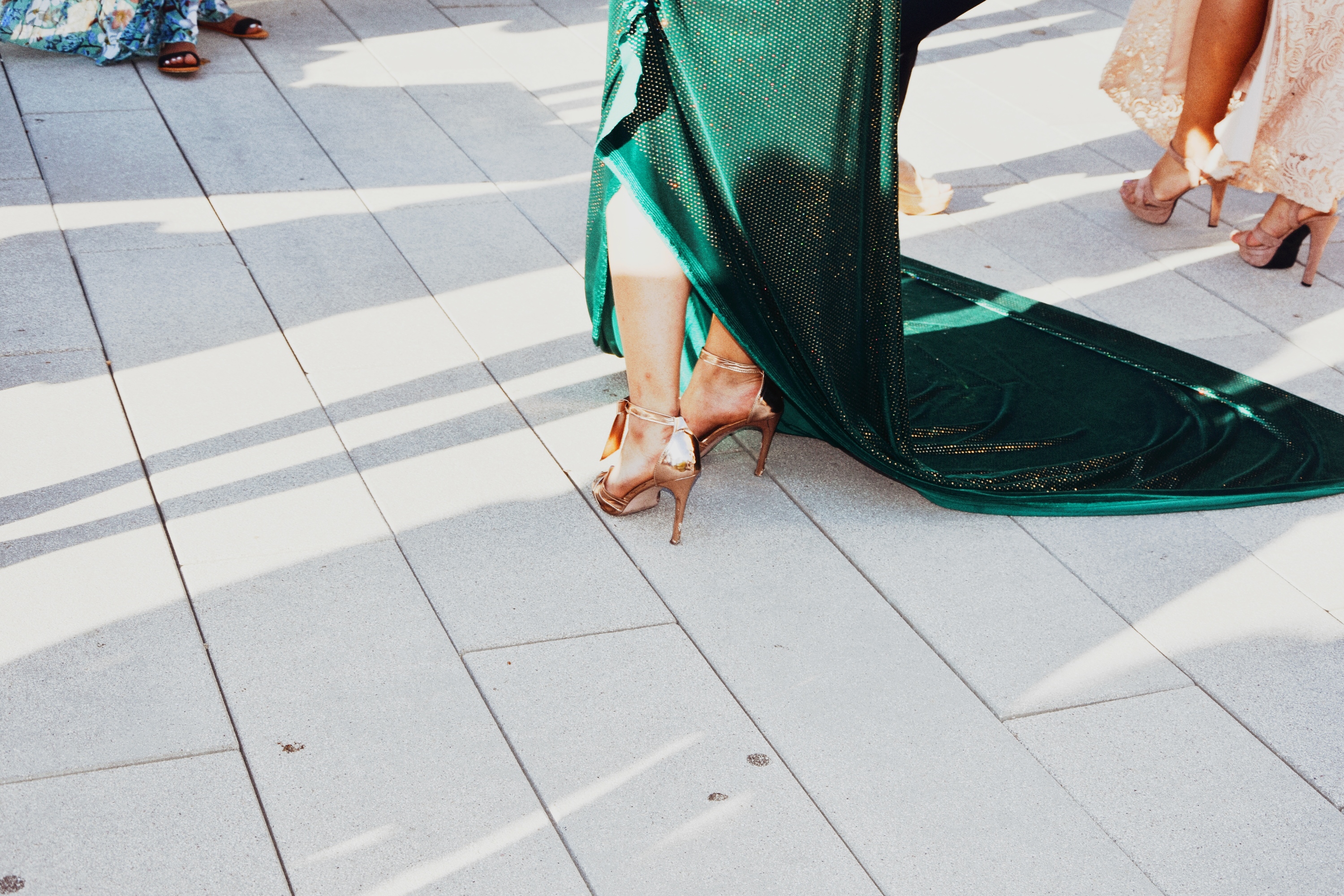 You can learn more about the Ali Forney Center here.