Guide to Pride in NYC
Pride 2020 may not take place in its usual form, but the celebration is still on with events across the entire month of June.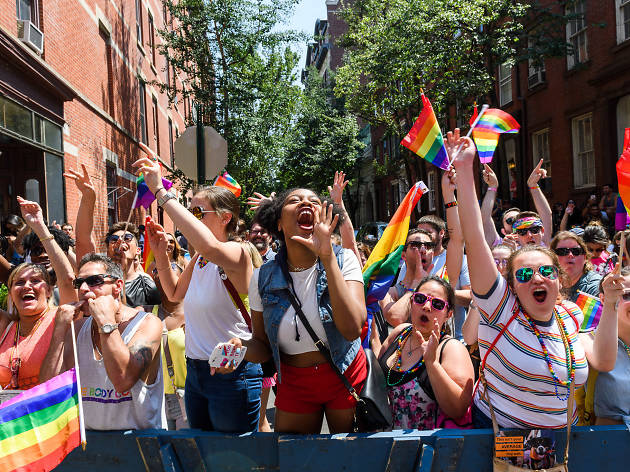 Last year, NYC Pride was the biggest it's ever been as New York City celebrated the 50th anniversary of Stonewall and hosted World Pride, bringing millions together to celebrate and advocate for equality.
This year couldn't be farther from that with a citywide shutdown still in place.
Despite that, New Yorkers are still partying — there may not be a Pride March through the West Village or parties at your favorite gay bars, but the LGBTQ+ community has come up with creative ways to make the show go on.