There's only so much sourdough you can bake while staying at home. You'd think we're a nation of bread bakers if you glanced at social media the past fews months, but let's face it: who really wants to crank up the oven as summer approaches? Luckily, New Yorkers have plenty of options for fresh bread delivery right to their doorsteps. Pillowy loaves of carbs and even stellar gluten-free options abound these days—and you don't have to stress out over finding that elusive bag of flour or packet of yeast. Here's where you can find some of the city's best bread options.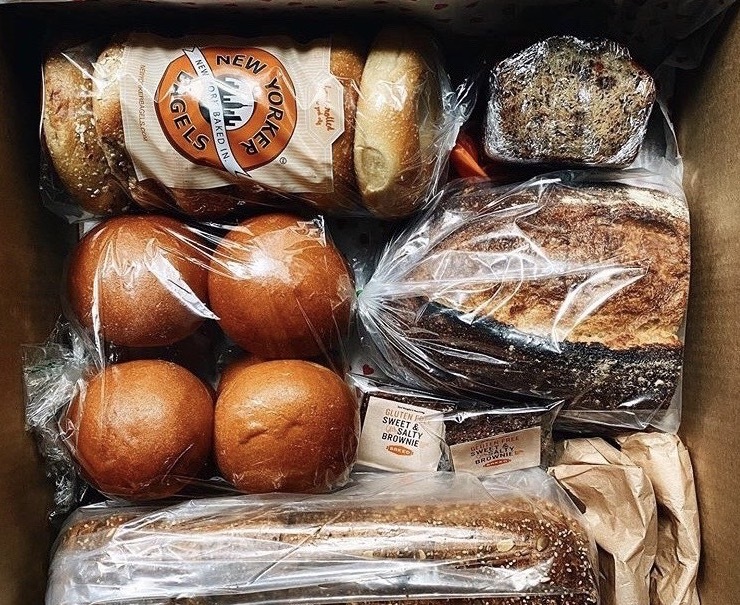 There are plenty of bakeries across the five boroughs, but you're not headed uptown for your favorite loaf of sourdough and hopping on the L train for a crusty baguette on the same day. For a delivery service that gives you a sampling of the city's best, check out Bread Basket. If you place your order by Tuesday, the team will curate a box of freshly-baked breads ($47 per basket whether you subscribe for weekly or bi-weekly deliveries, which is now available across the continental U.S.).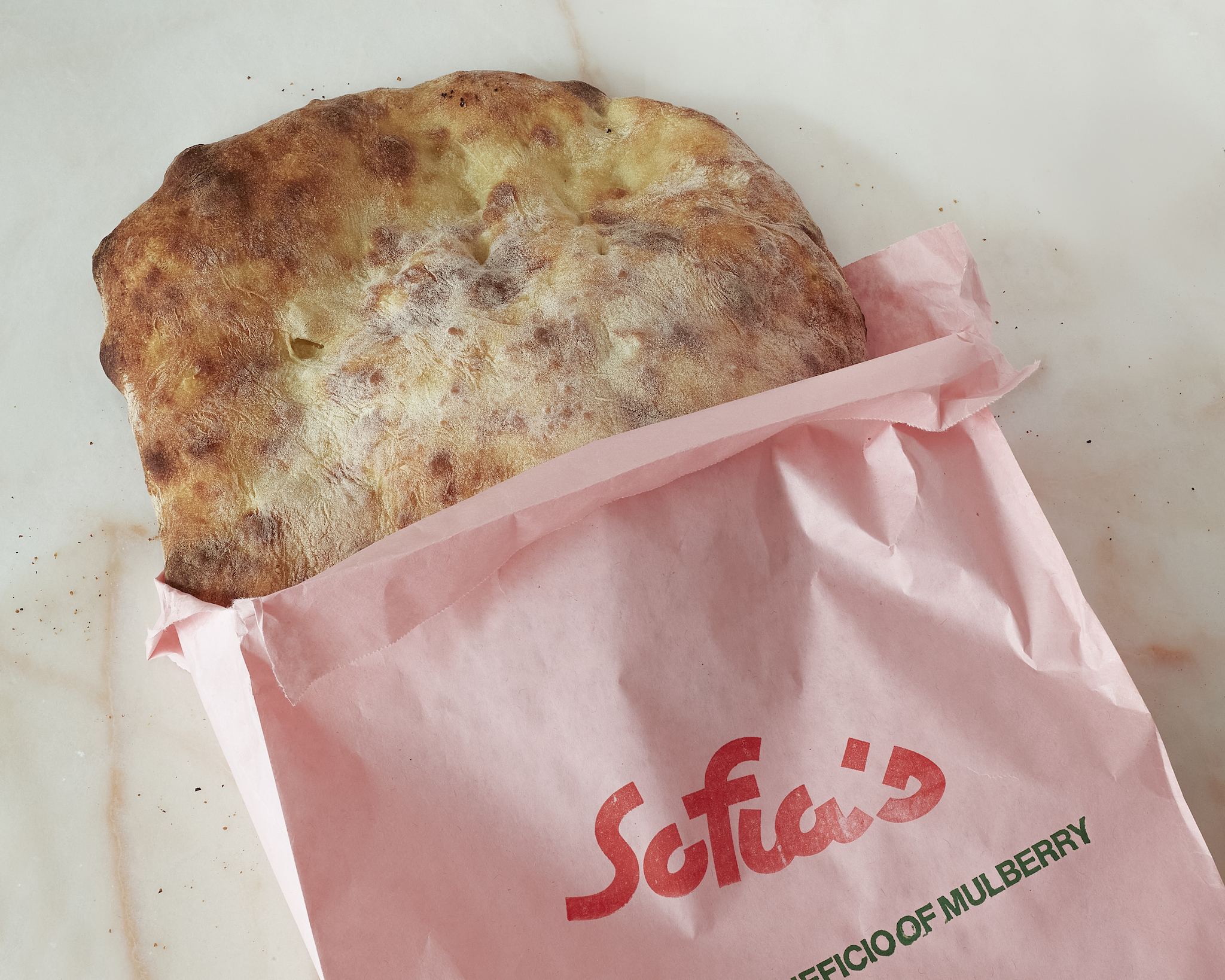 The menu at Sofia's, which decided to open during the current crisis, is the type of food—think margherita pizzas and spaghetti al limone—that we always want to eat whether it's in a restaurant or at home. Chef Adam Leonti's bread program is also not to be missed. If you place an order for the 72-hour focaccia or an Italian baguette, you can also get some valuable sourdough starter for free.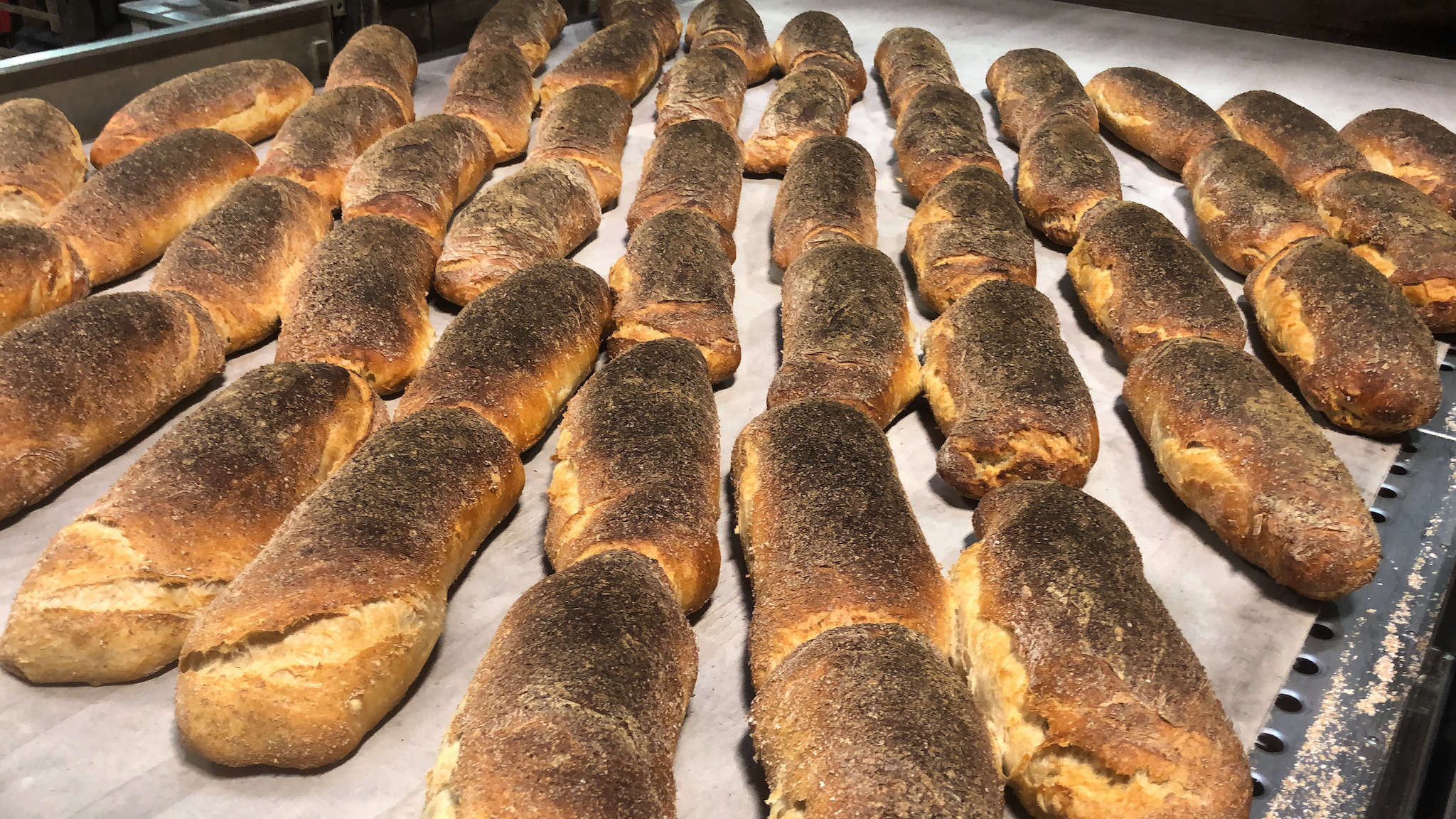 Jim Lahey, one of the city's most respected bakers, is now offering home deliveries with a menu of breads that are perfect for that grilled cheese sandwich or even simply slathering on some butter with a sprinkle of salt. If you're feeling inspired, Lahey's books are also available (his recipes have been published by numerous publications throughout the years).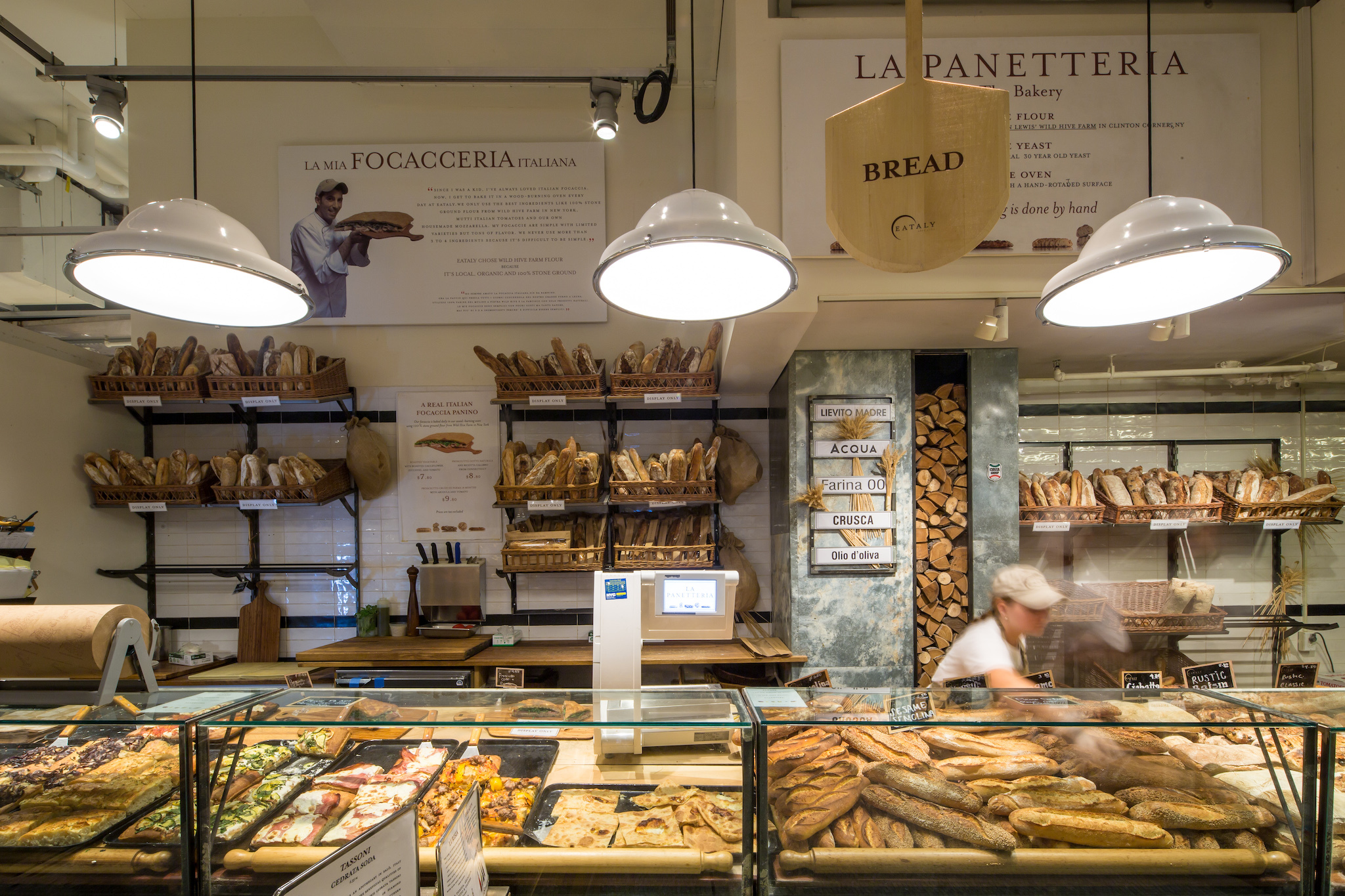 While you're shopping for some pasta and Parmigiano Reggiano, you might as well throw in an order for a rustic loaf of bread. New York's largest purveyor of Italian specialities is a great source for all those comforting carb-heavy meals we're cooking these days.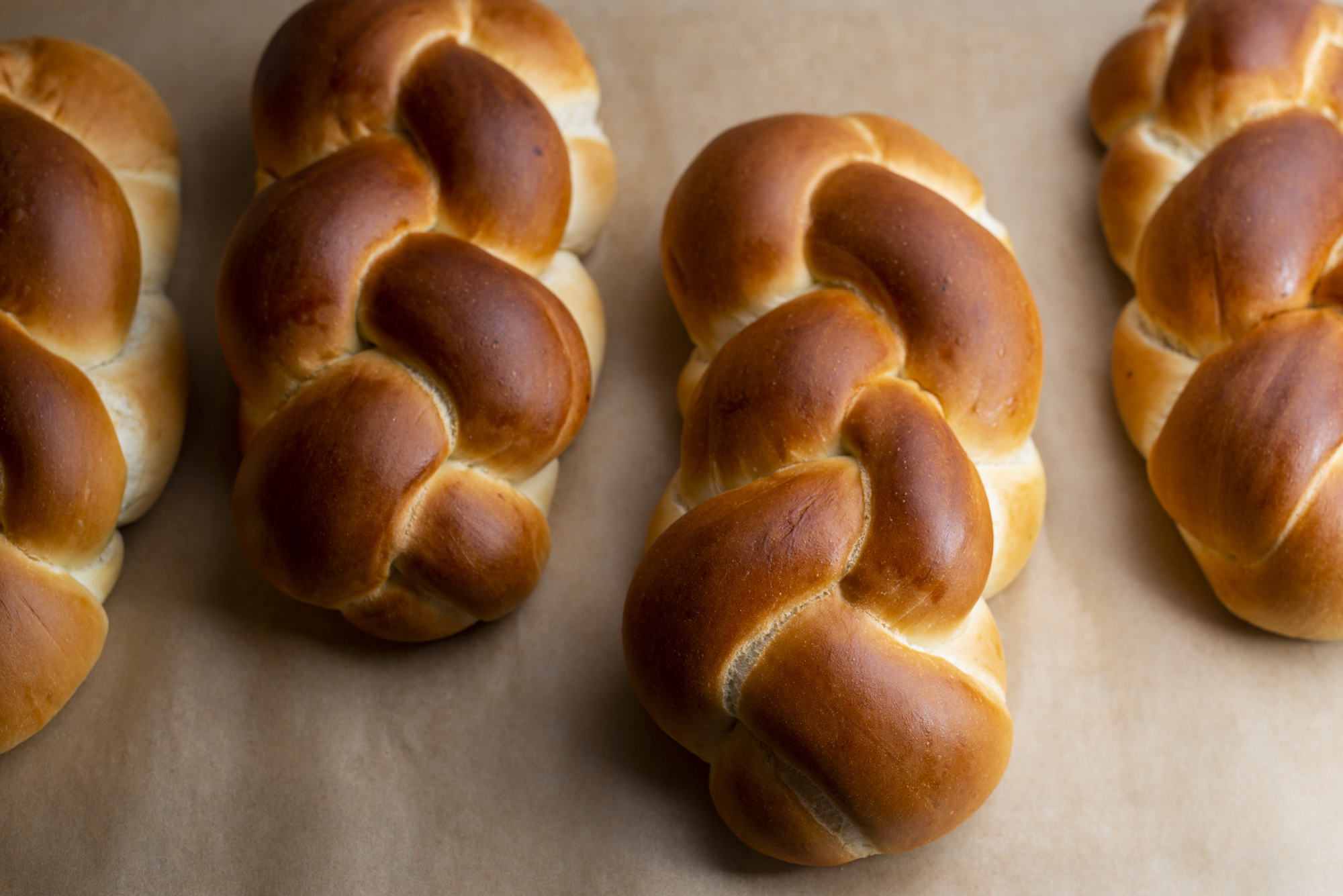 We'd eat any carb put in front of us from Breads Bakery (which also has a location in our Time Out Market New York). The challah is textbook, and we can't rave enough about the chocolate babka.
Roberta's may be popular for its stellar pizzas, but equally worthy of praise are the accompanying dishes and various baked goods. If you're ordering a pie, it's worth adding on some bread, garlic knots and for something fun, you might as well order some some pizza rolls.
We're mesmerized anytime we scroll through Knead Love Bakery's IG gallery. The gluten-free breads—check out the sourdough earth bread with spirulina and blue algae—offers a menu you don't encounter every day.
Our favorite Australian bakery offers a little bit of something for everyone. The organic seedy sourdough is as much of a hit as the desserts (try the orange-and-almond cake) and savory pies. A growler of the cold brew isn't a bad idea, either.
It's a one woman show at Breads and Roses Brooklyn, where Reva Castillenti will deliver to your home for no fee. Whether it's the spelt sourdough or Russian rye, it's all a labor of love for Castillenti. As she notes on her website: "I hope this fresh bread brings you great joy."
We're fans of the naturally-fermented breads and pizza that Leo pairs effortlessly with its natural wines. The Leo loaf ($8) is something we could never replicate at home, and we have no problem paying for it.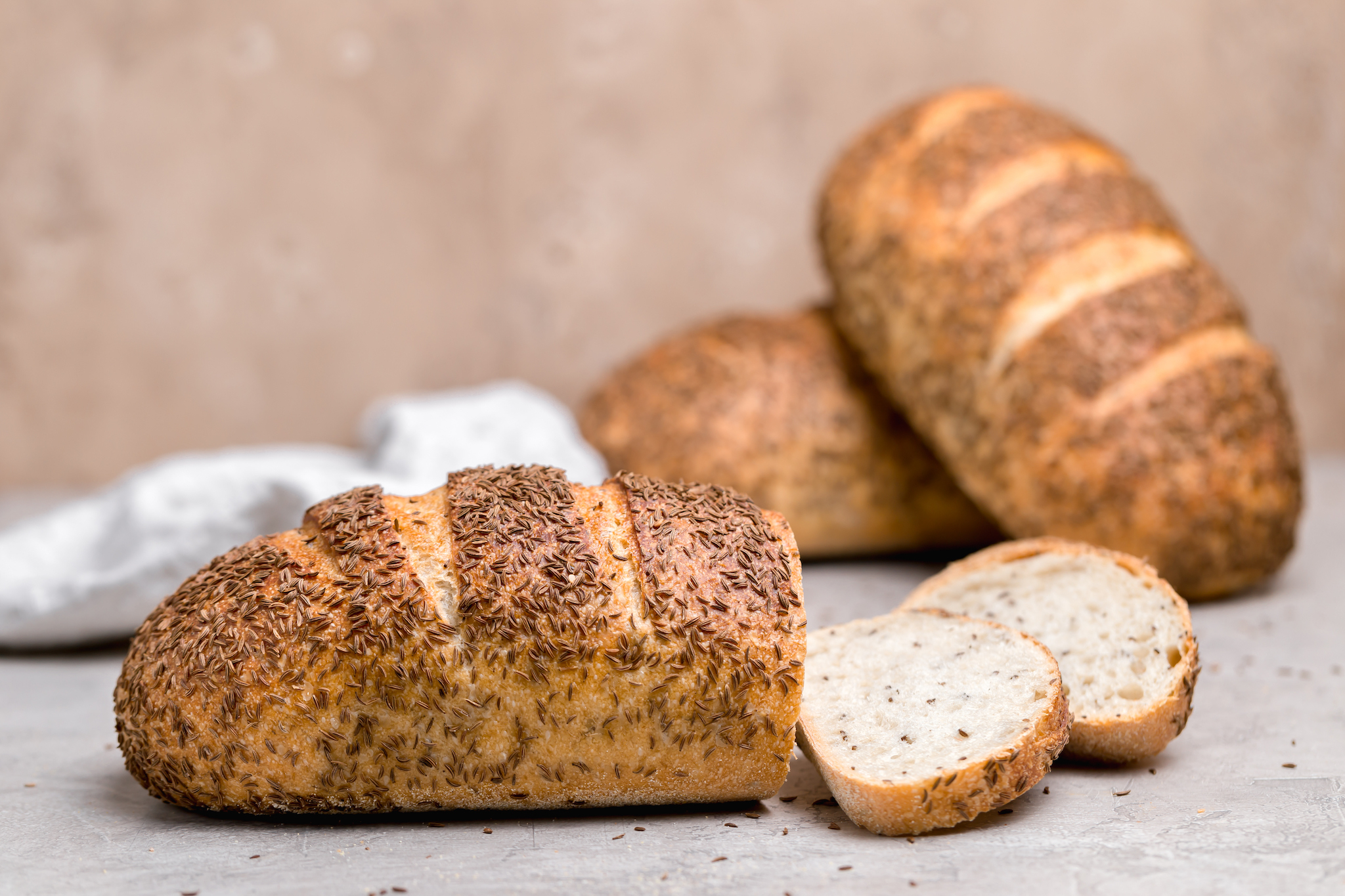 Long before owner Keith Cohen bought Orwashers from the original family that owned it, New Yorkers had relied on the bakery for its trusted bread program. When he took over the business in 2008, Cohen continued offering exemplary baked goods and added his own modern-day approach (including bagels, which he recently shared a recipe for Time Out New York readers).
Most popular on Time Out
- The Metropolitan Opera is streaming a new slate of full operas for free every night this week
- Where to go for free testing in New York City right now
- A drive-in festival is coming to the parking lot of Yankee Stadium this summer
- The 50 best family movies to watch together
- The best live theater to stream online today