If you're looking to spend your savings in the next couple of months, here's an idea: make a brunch reservation at Stella 34 Trattoria, the restaurant on the 6th floor of Macy's, for the day of the iconic Thanksgiving Day Parade. The cost of eating delicious food inside the famous department store while overlooking the procession below? A mere $625 per adult and $335 for children between the ages of 3 and 10.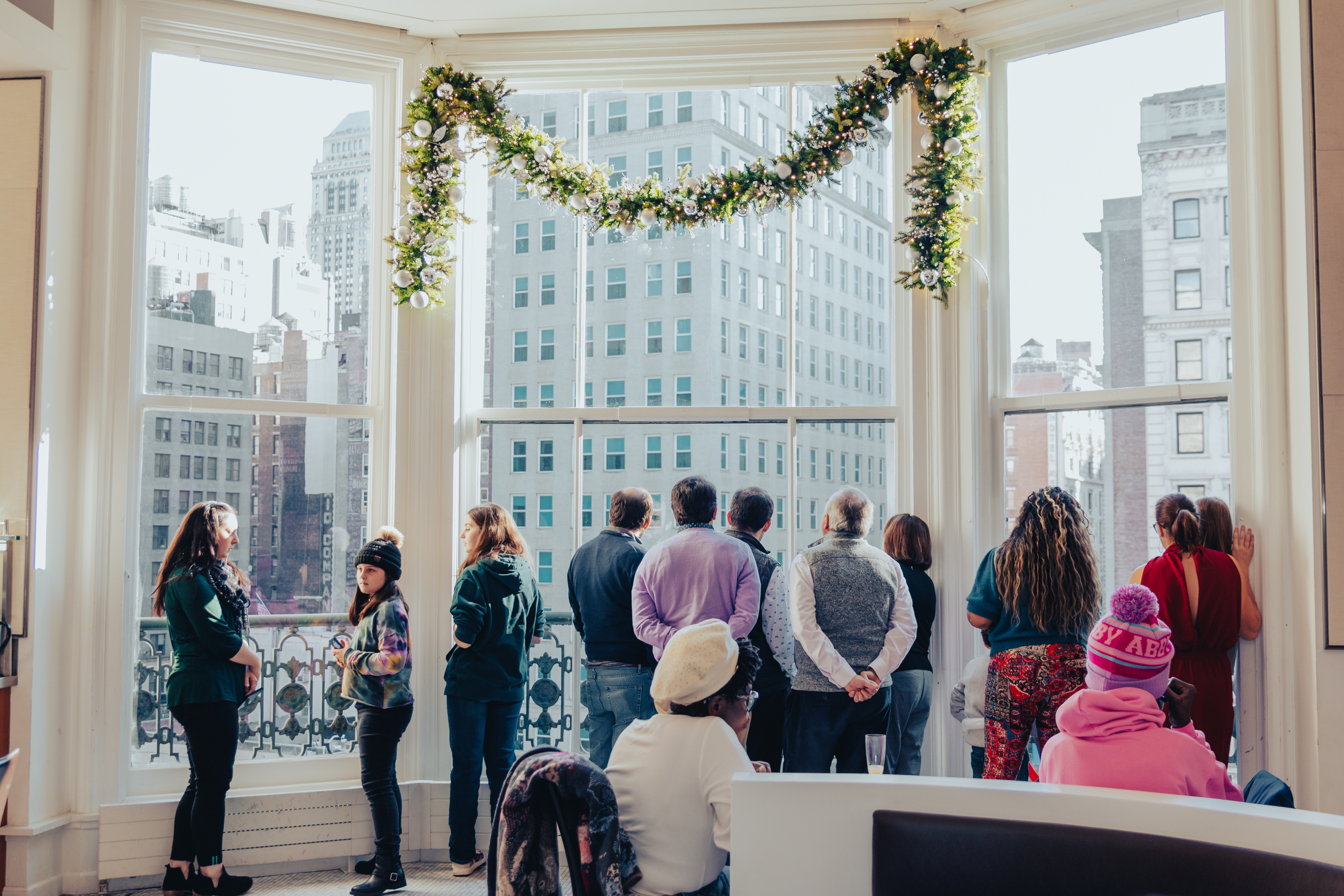 You can snag a ticket to the experience, which will take place on November 23 from 9am through noon, right here.
According to an official press release, the very expensive meal, prepared by executive chef David Hansel, will include fresh bagels and pastries, passed hors d'oeuvres, scrambled eggs, bacon, pancakes, an assortment of dessert offerings and a Thanksgiving-themed lunch buffet featuring the classics (think turkey, mashed potatoes, Brussels sprouts and ham). Yes, there will also be an open bar (duh, did you see that price tag?!).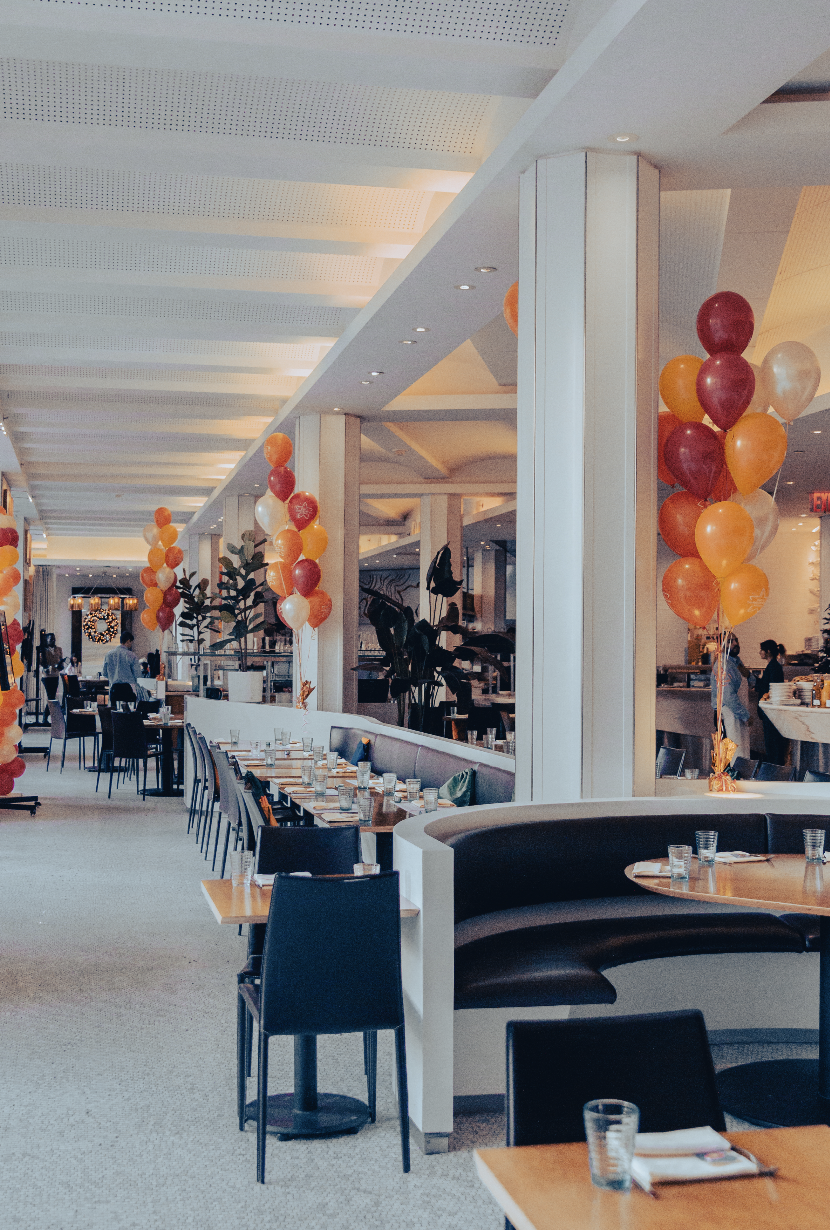 Although we're perfectly content catching the spectacle on NBC from the comfort of our own apartments while devouring our grandma's turkey, you do you. We promise we won't judge.
As usual, although an official route hasn't yet been revealed, the parade will likely kick off promptly at 9am at 77th Street and Central Park West, heading down to 34 Street and ending at noon.
There will be Broadway performances, live pop acts, marching bands and more, but they haven't been announced yet. You can also expect new balloons, although details about that haven't been made public either. If you want to get an early look at it all, head to the balloon inflation event the day before the parade, November 22, on the Upper West. It's always a lot of fun!