We were there: The Hookies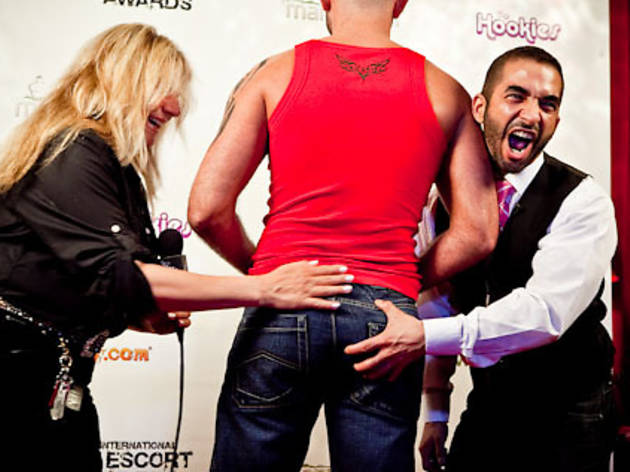 1/51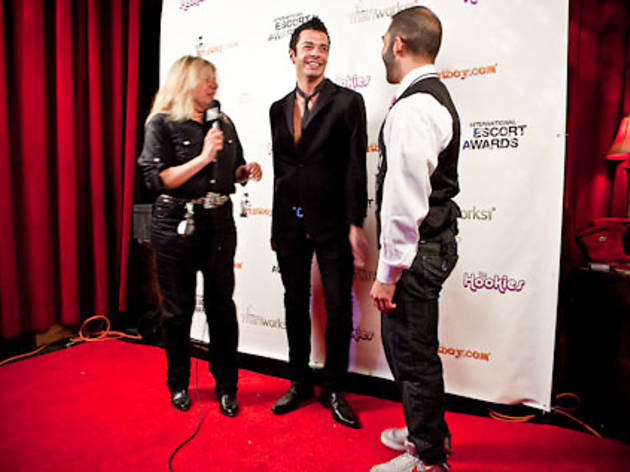 2/51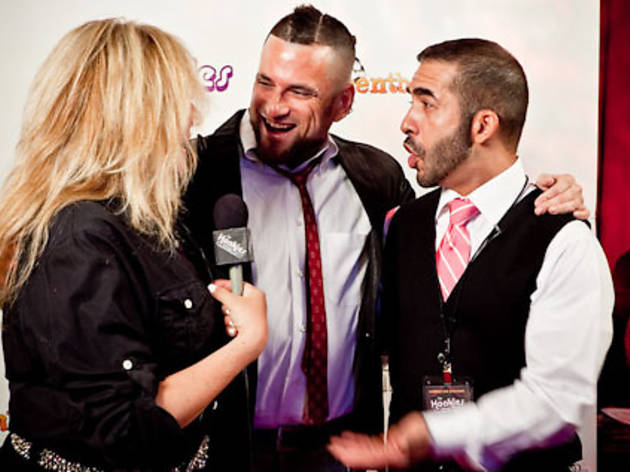 3/51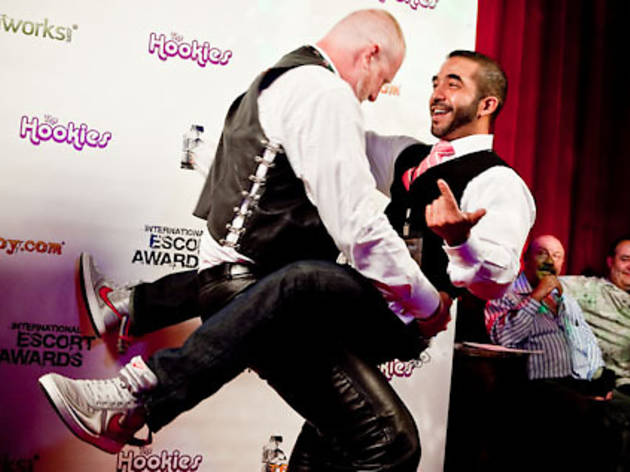 4/51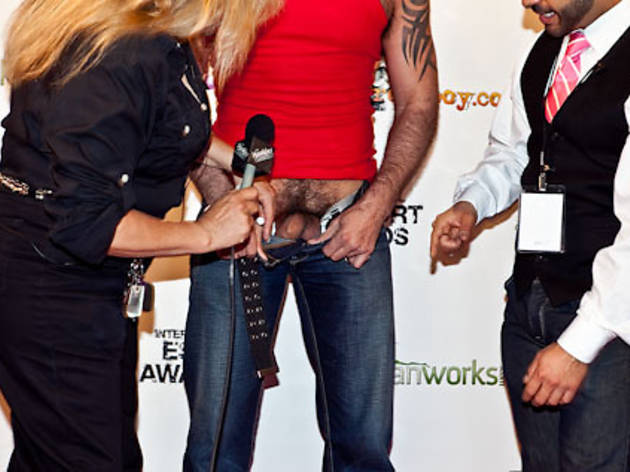 5/51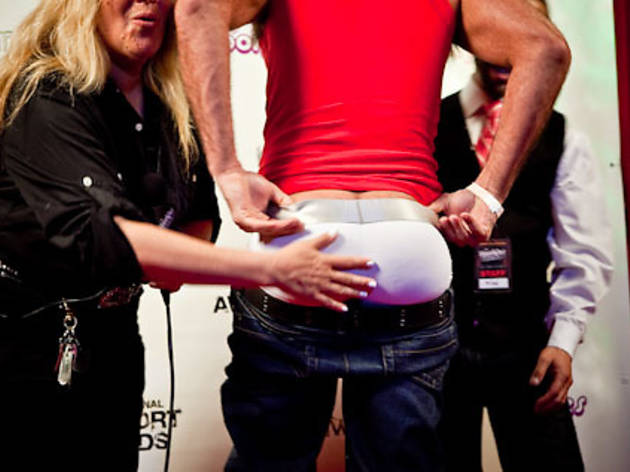 6/51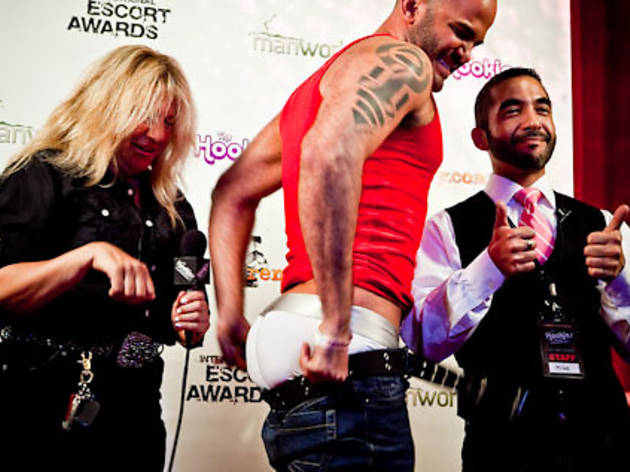 7/51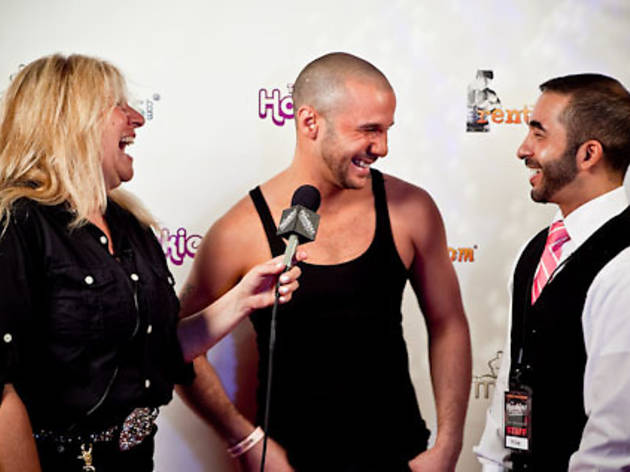 8/51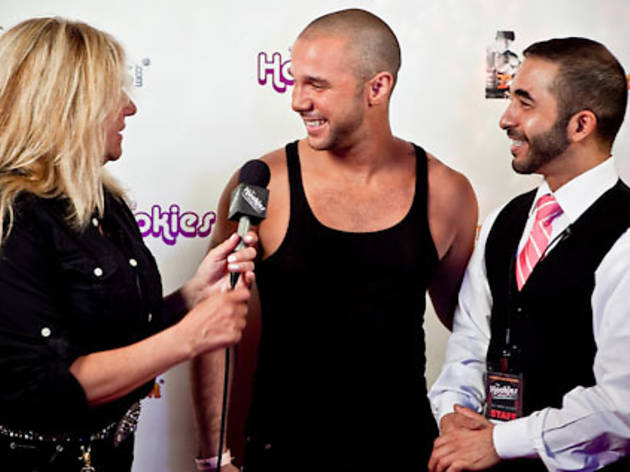 9/51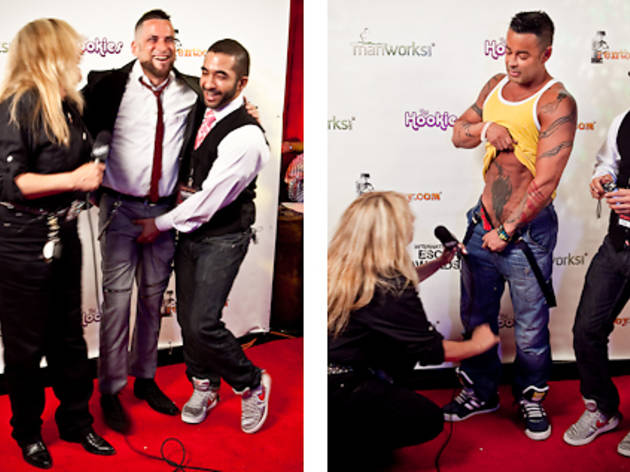 10/51
11/51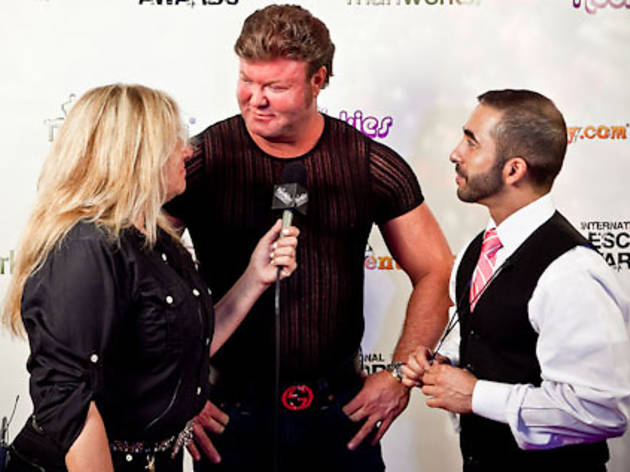 12/51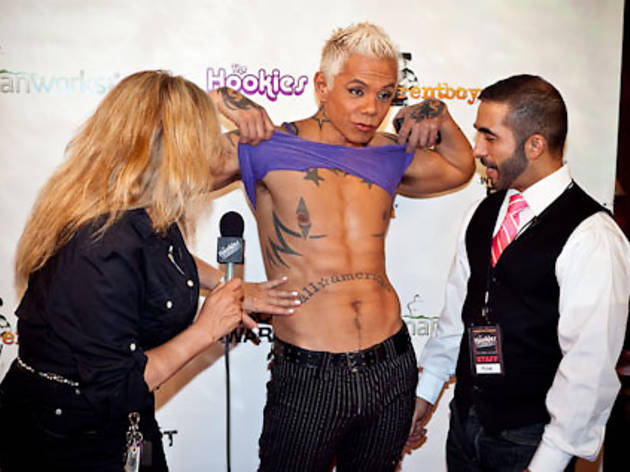 13/51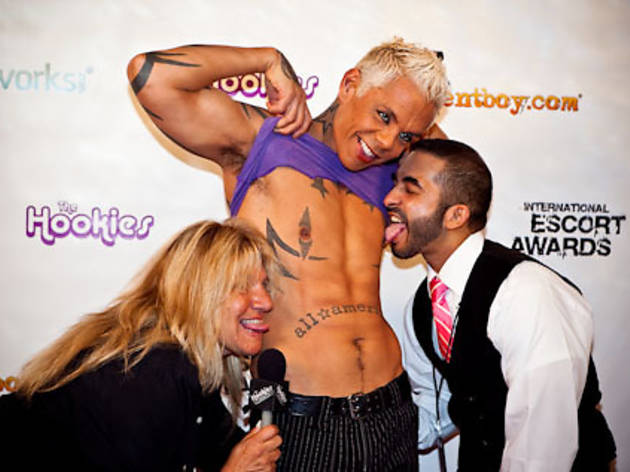 14/51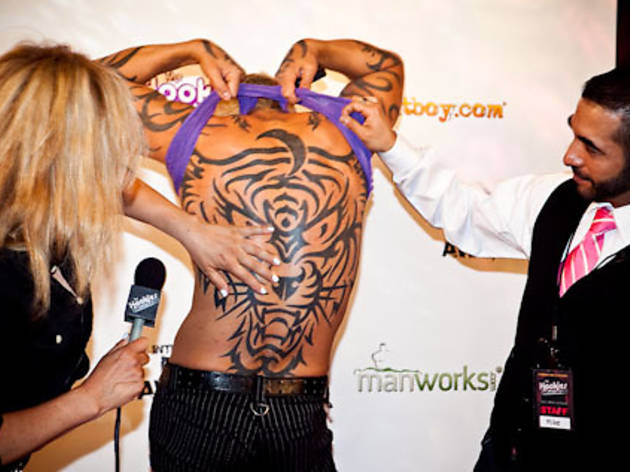 15/51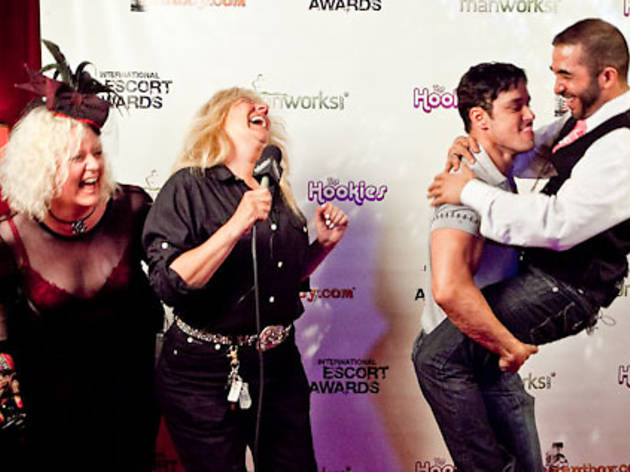 16/51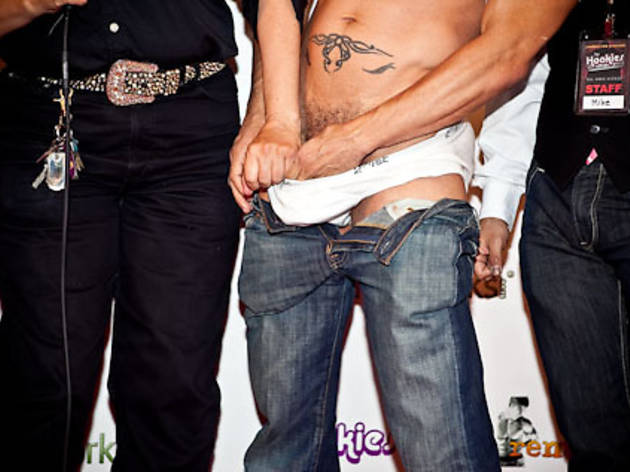 17/51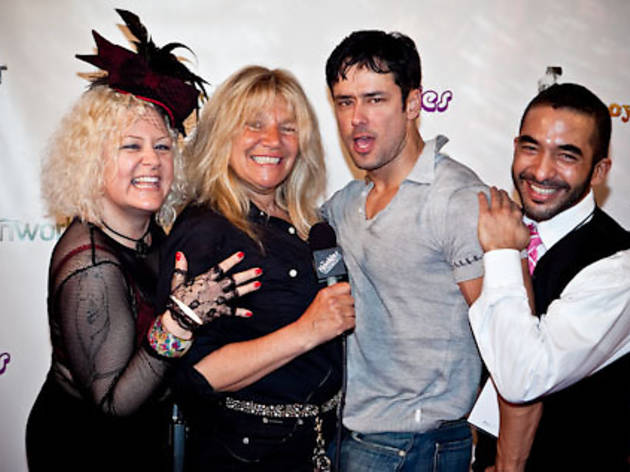 18/51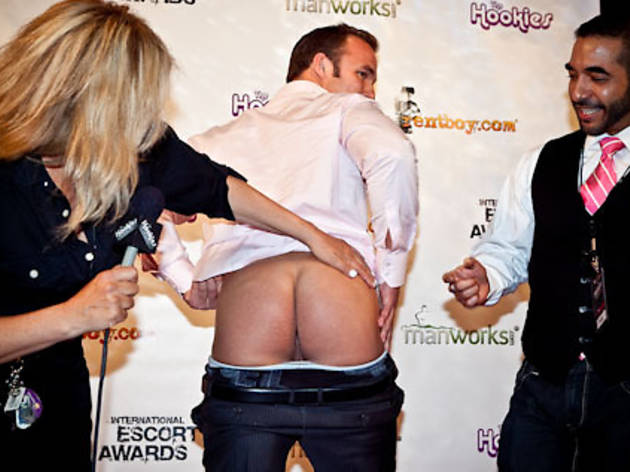 19/51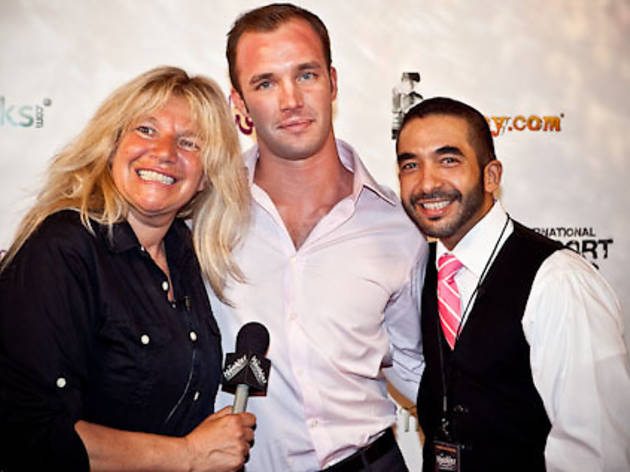 20/51
21/51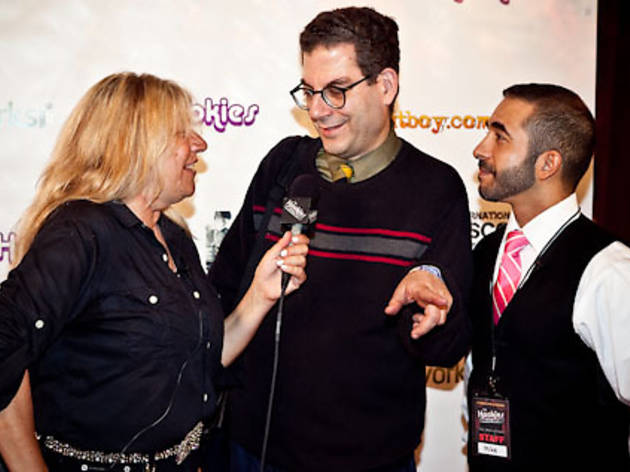 22/51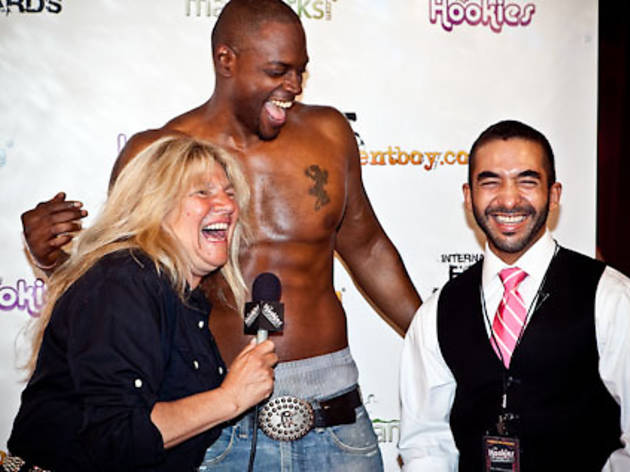 23/51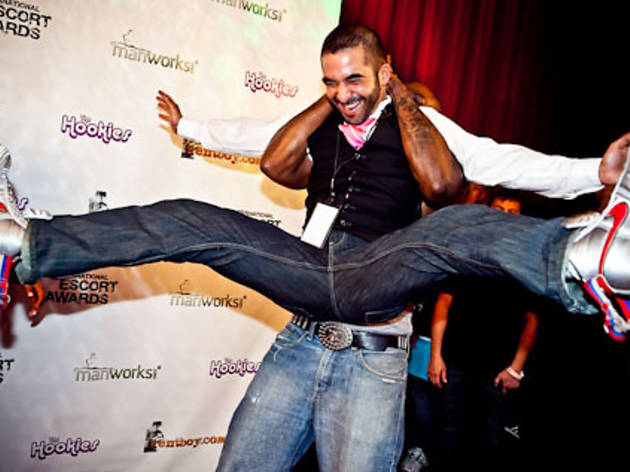 24/51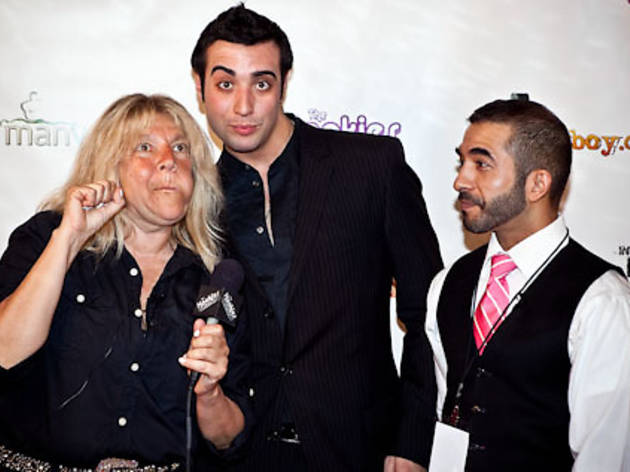 25/51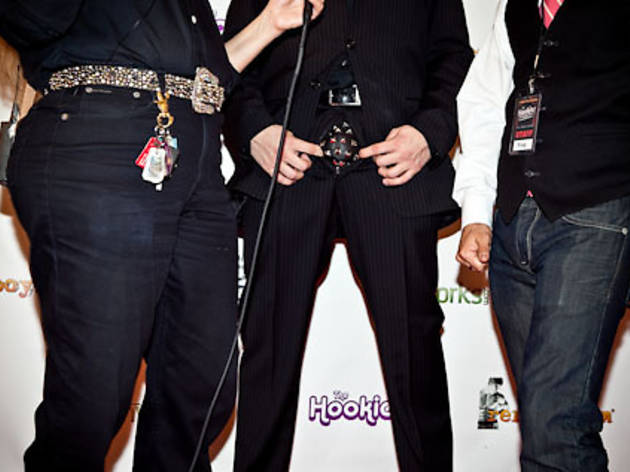 26/51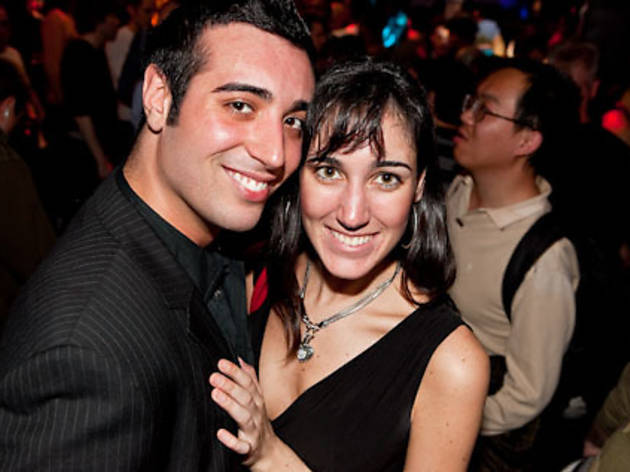 27/51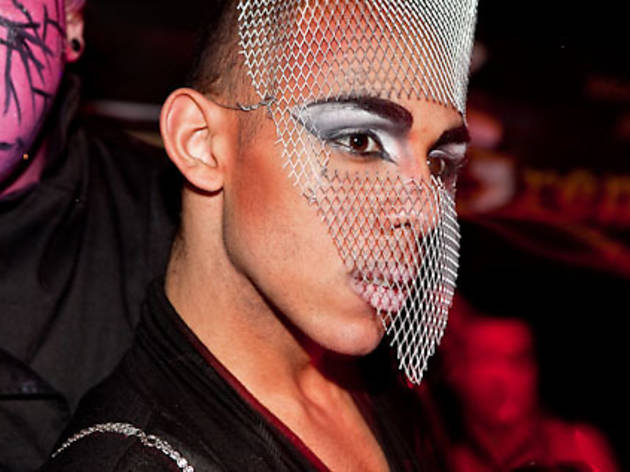 28/51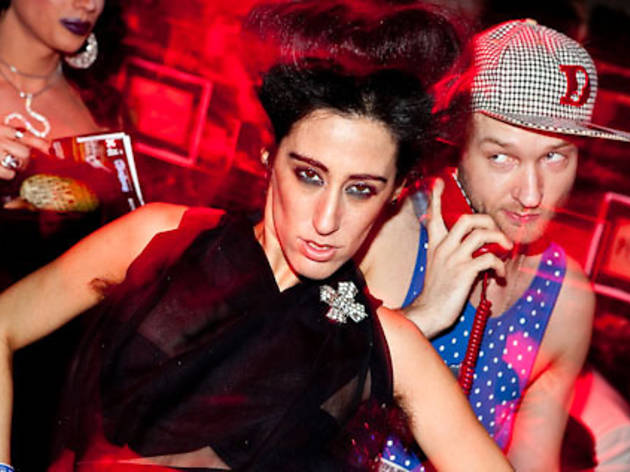 29/51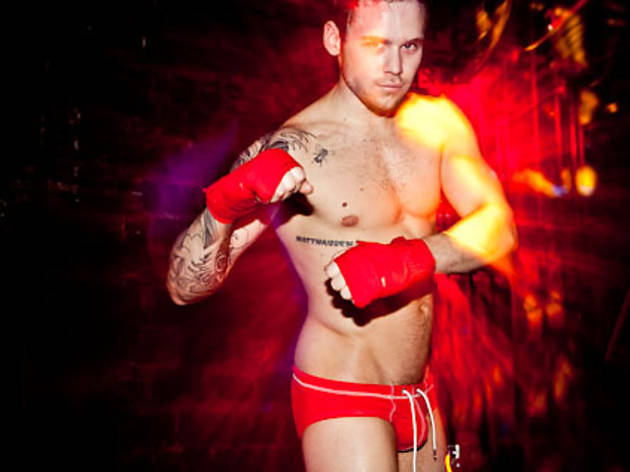 30/51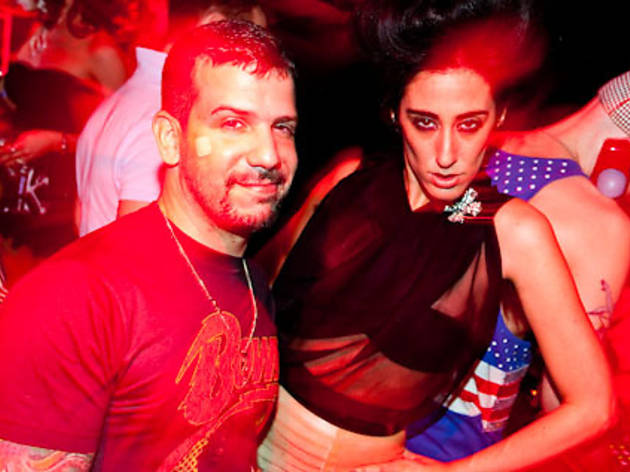 31/51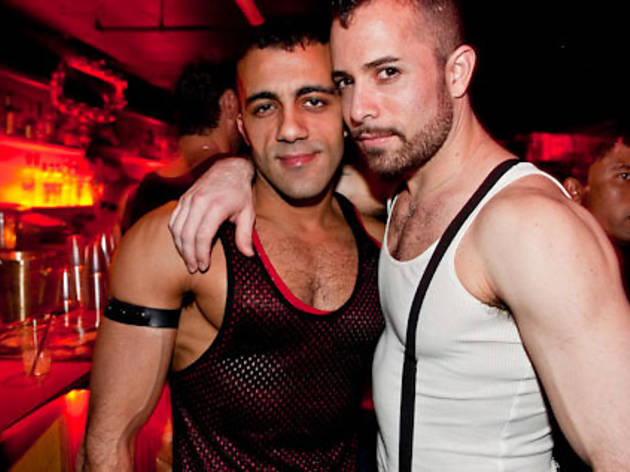 32/51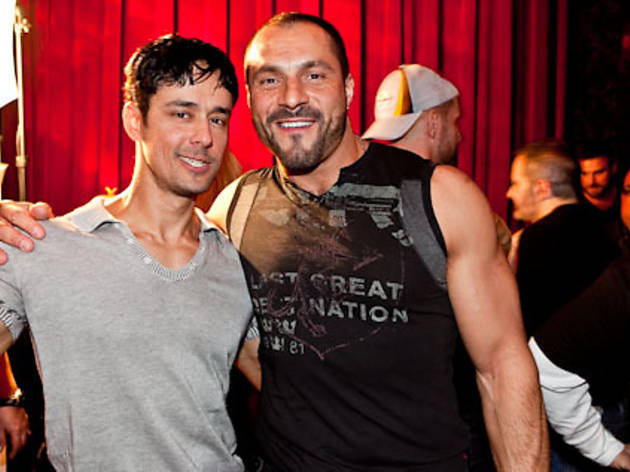 33/51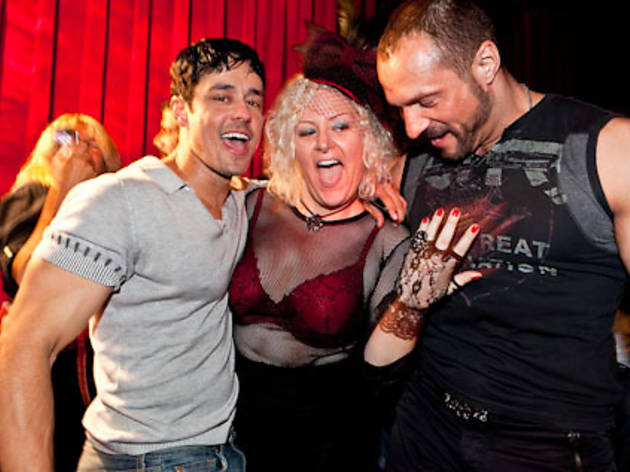 34/51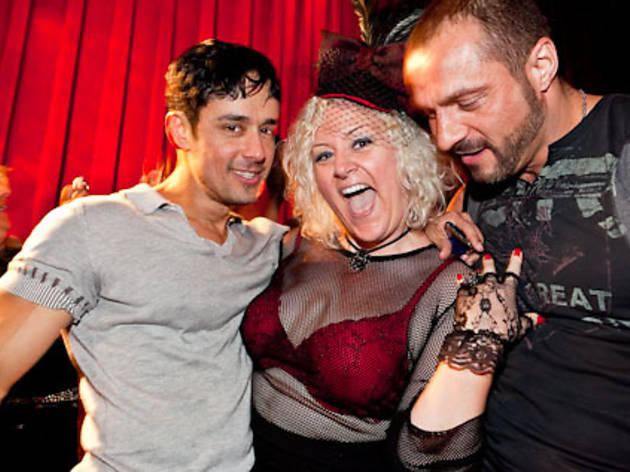 35/51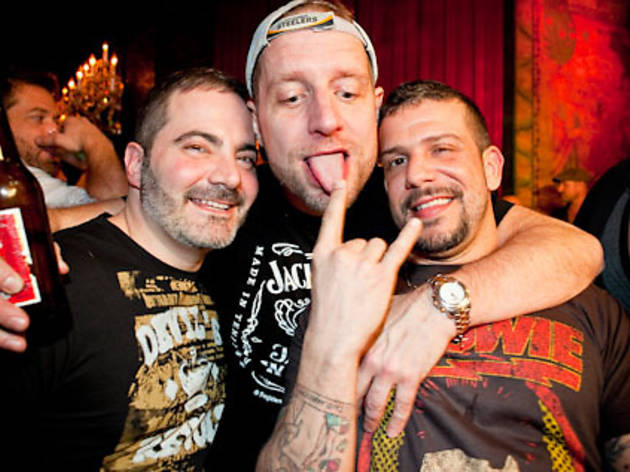 36/51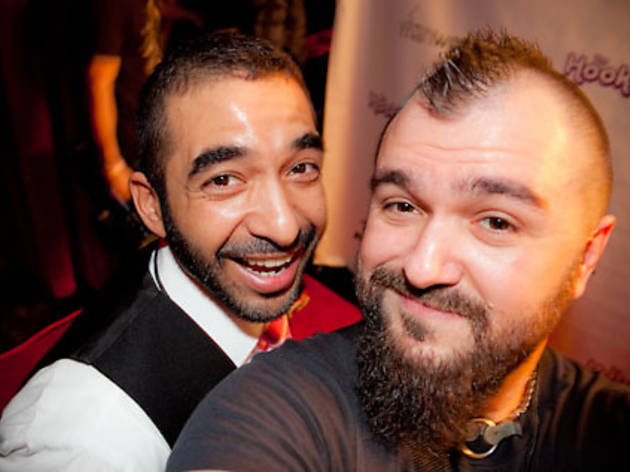 37/51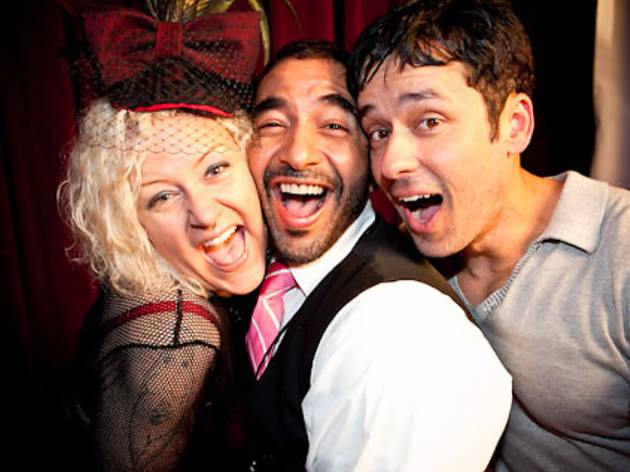 38/51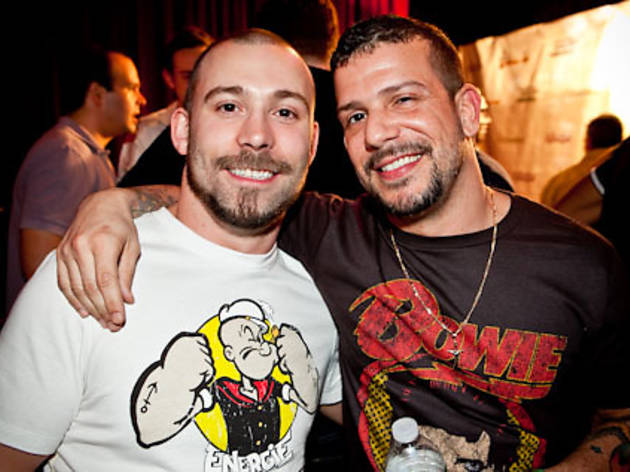 39/51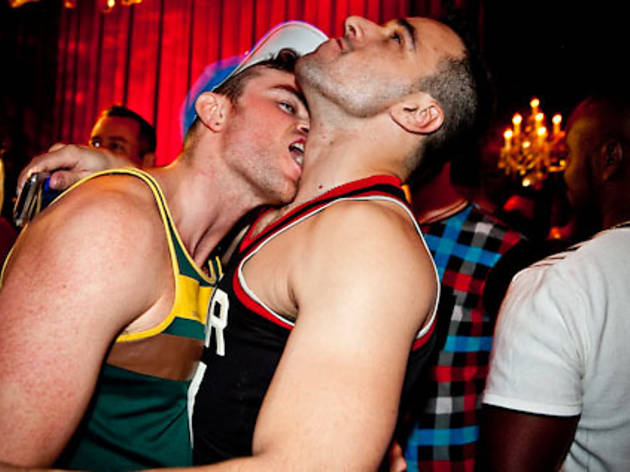 40/51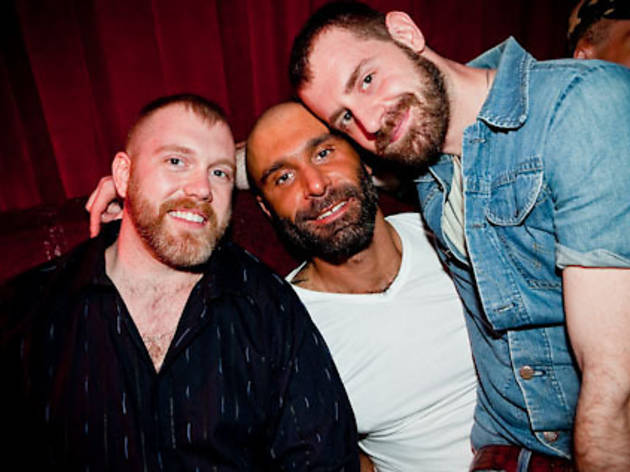 41/51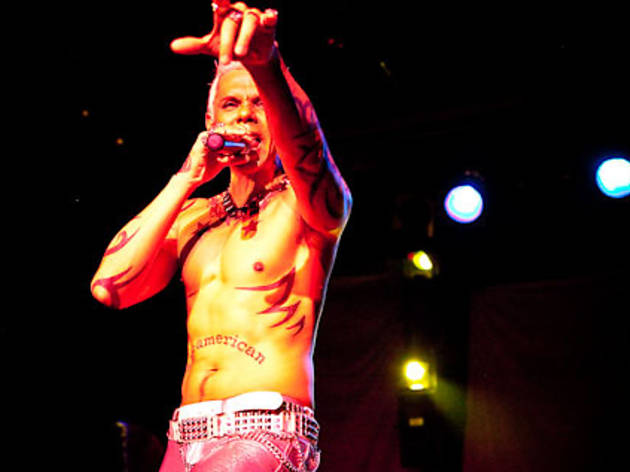 42/51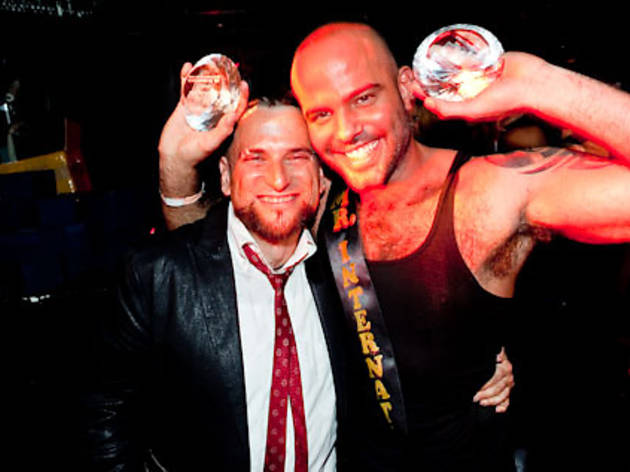 43/51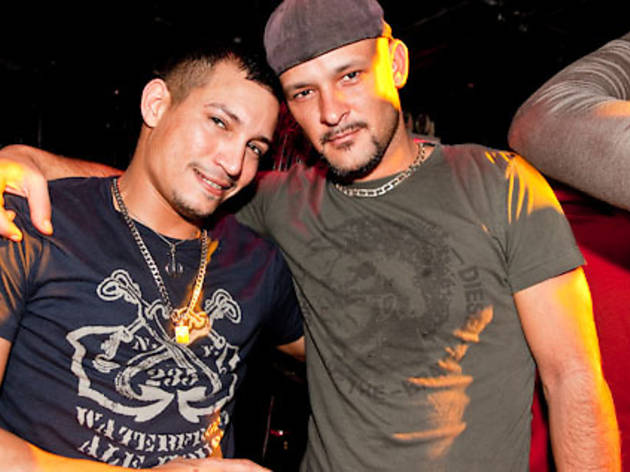 44/51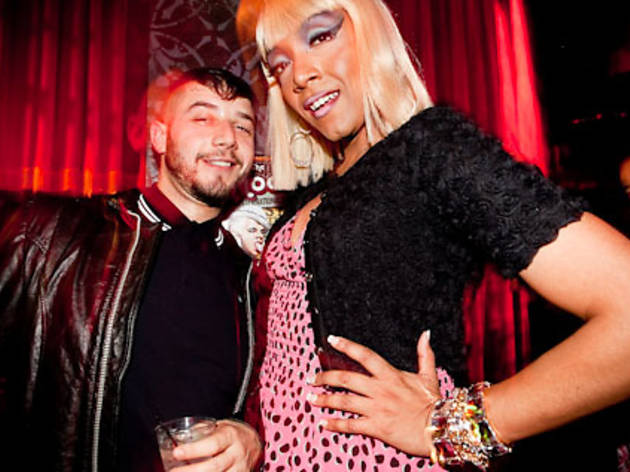 45/51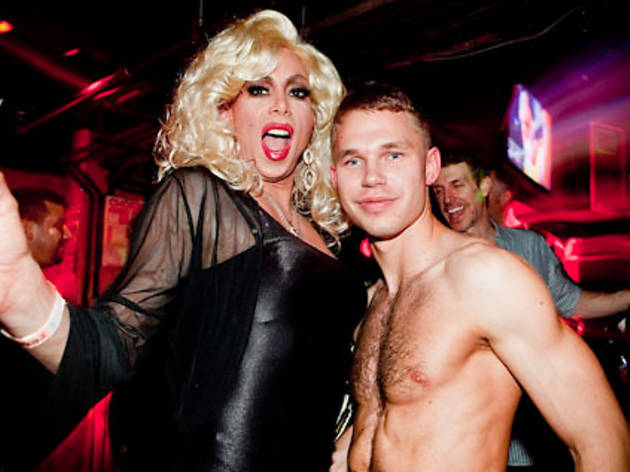 46/51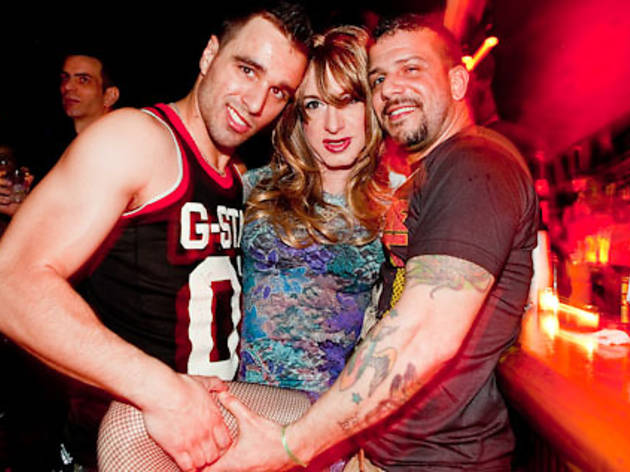 47/51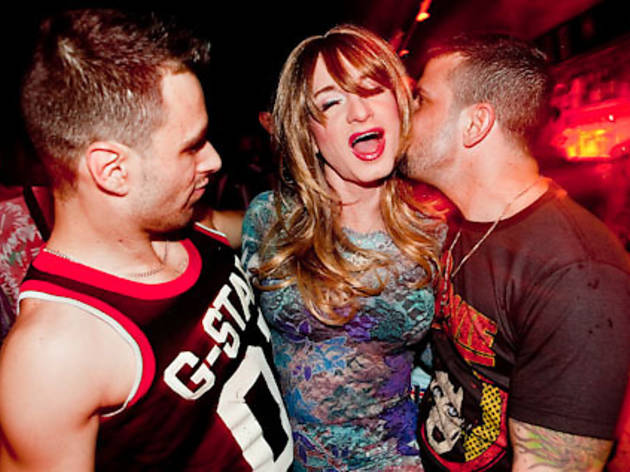 48/51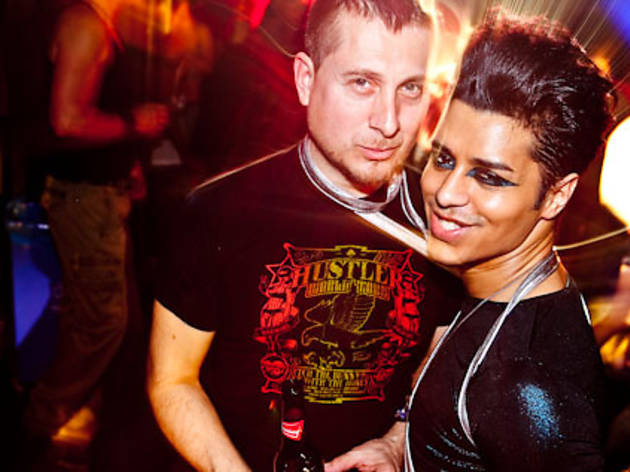 49/51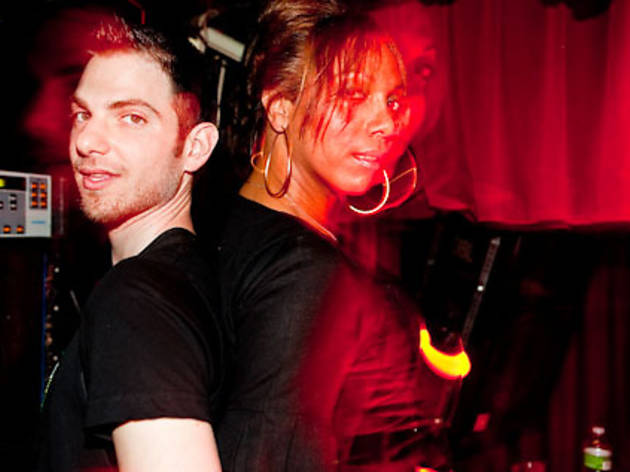 50/51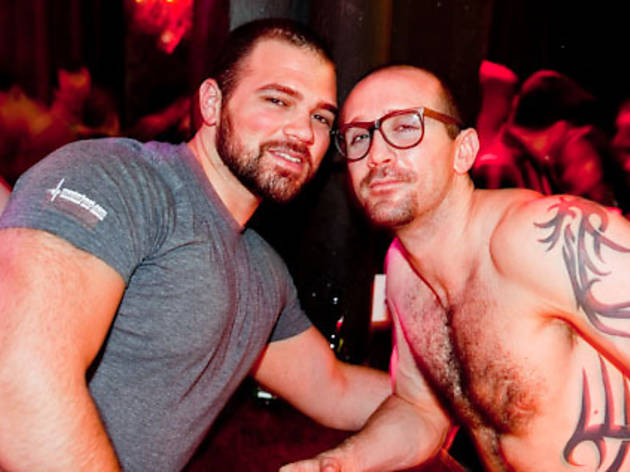 51/51
Photographs by Michael Alexander

RECOMMENDED: Read more on the Black Party NYC

This past Friday night, a sultry mix of nightlife creatures, gay porn stars, male hookers and plain old sluts marched the red carpet (where they encountered the one and only Robyn Bird) into Club Rebel for the Rentboy.com-sponsored International Escort Awards (best known, simply, as the Hookies). The show honored the top (and bottom) boys you can pay for a night (or hour) of love, and prizes were handed out in such categories as Best Ass (a tie between Alex Baresi and Tory Mason) and Best Mature Escort (Chase Hunter). The evening's big winner was Gio, who took home the coveted Mr. International prize, as well as Best Boyfriend Fantasy. After the show (hosted by Raven O), the proceedings devolved into a dancey mix of boozy debauchery. We're guessing a few people got lucky.