The 100 best New York restaurants: how many have you eaten at?
Fancy yourself a real NYC foodie? Test your eating and drinking knowledge by seeing how many of the city's best restaurants you've visited.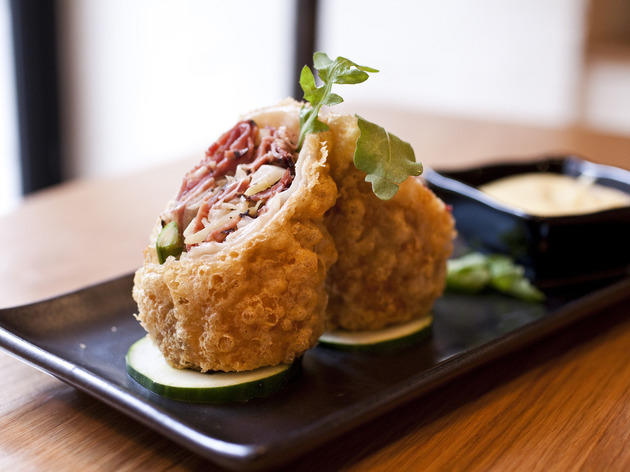 As with so many other things in this town, eating out in NYC can be a competitive business. Have you tried the foie gras soup dumplings at Annisa yet? Have you sampled the oyster omelette at Kuma Inn or the suckling pig at Maialino? Foodies love their bragging rights, so we've devised this quiz for you to see exactly how many of the 100 best New York restaurants you've been to. Take the test and share your score to see if you're a master of the NYC dining scene.
RECOMMENDED: See all of the best restaurants in NYC
Click all you've eaten at...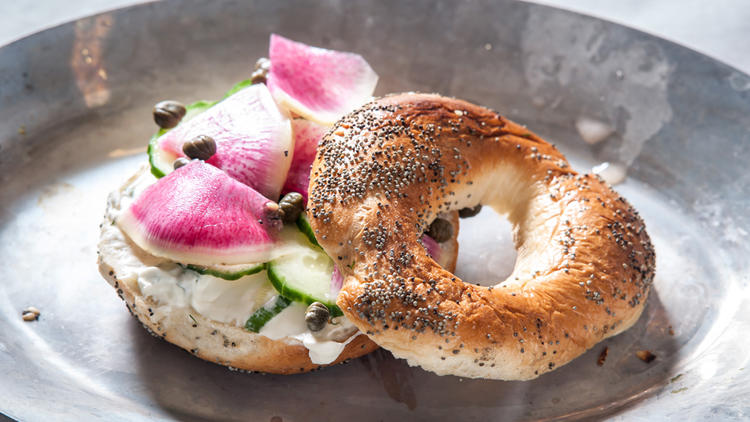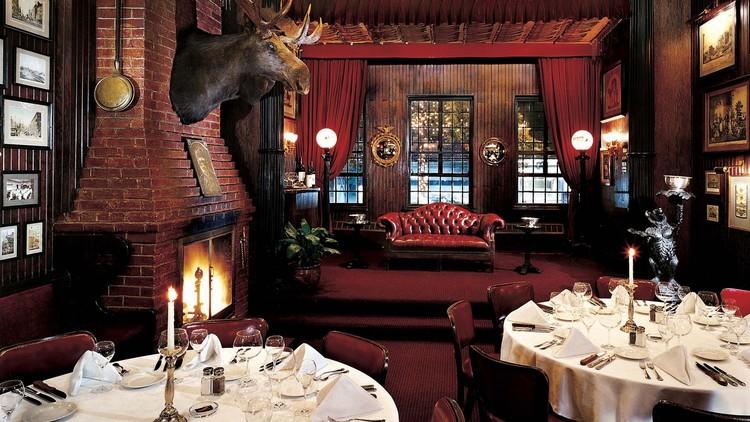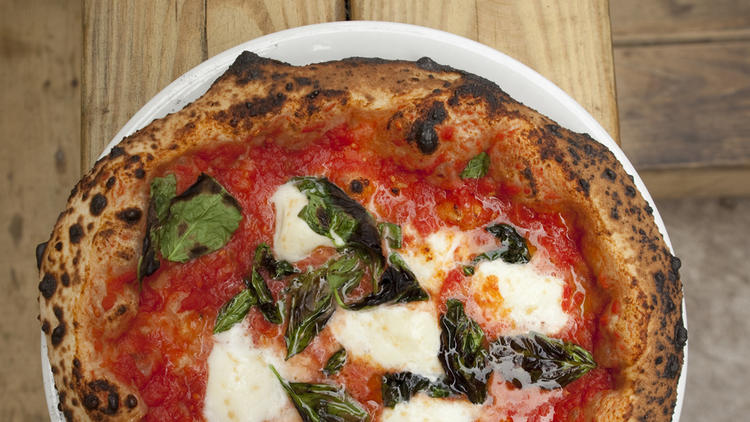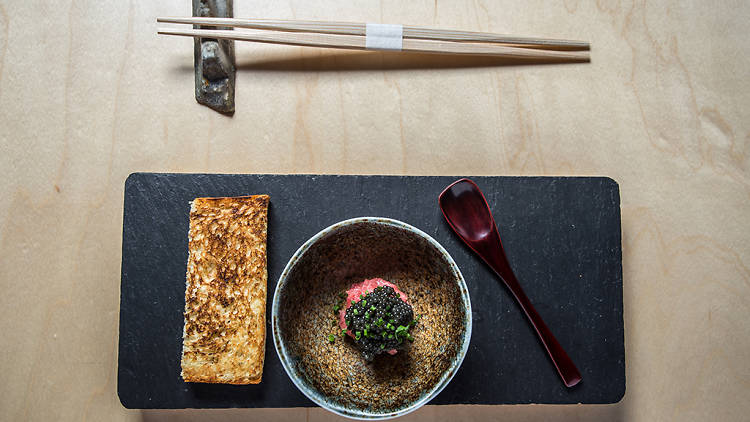 See the 100 best New York restaurants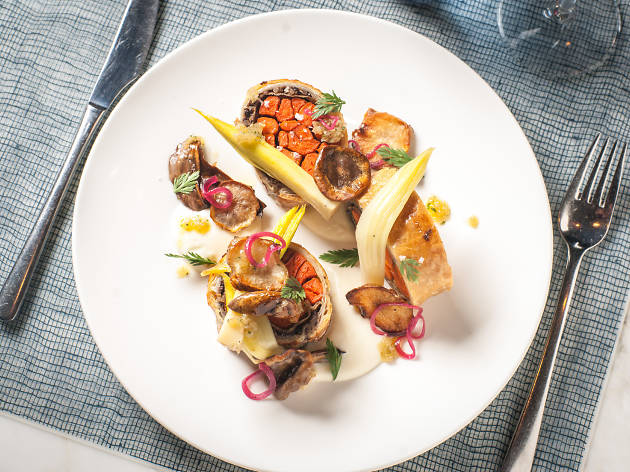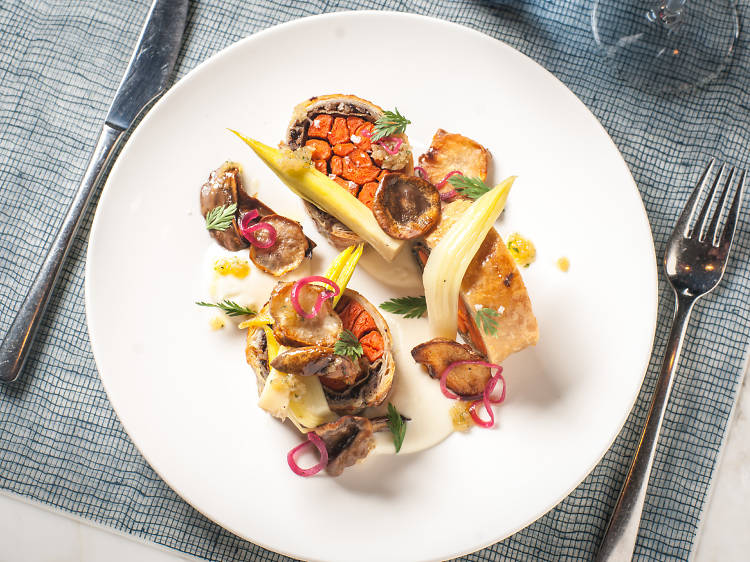 Where are you eating tonight? Whether you're craving an artful tasting menu, a soul-satisfying platter of crackling fried chicken or simply a great bloody steak, there's a New York restaurant that will satisfy. Here are the best of them.