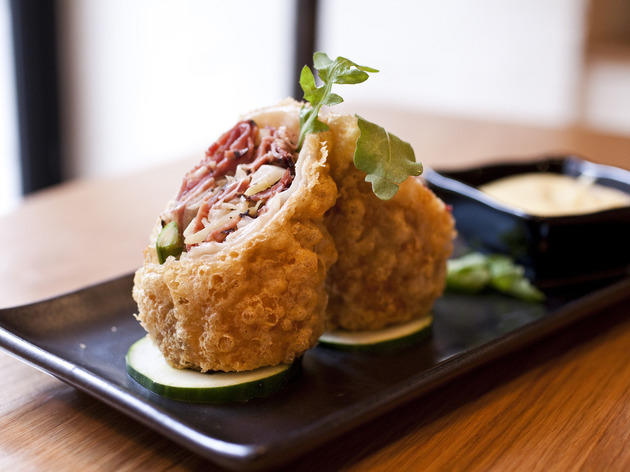 The 100 best New York restaurants: how many have you eaten at?
Fancy yourself a real NYC foodie? Test your eating and drinking knowledge by seeing how many of the city's best restaurants you've visited.
As with so many other things in this town, eating out in NYC can be a competitive business. Have you tried the foie gras soup dumplings at Annisa yet? Have you sampled the oyster omelette at Kuma Inn or the suckling pig at Maialino? Foodies love their bragging rights, so we've devised this quiz for you to see exactly how many of the 100 best New York restaurants you've been to. Take the test and share your score to see if you're a master of the NYC dining scene.
RECOMMENDED: See all of the best restaurants in NYC
Click all you've eaten at...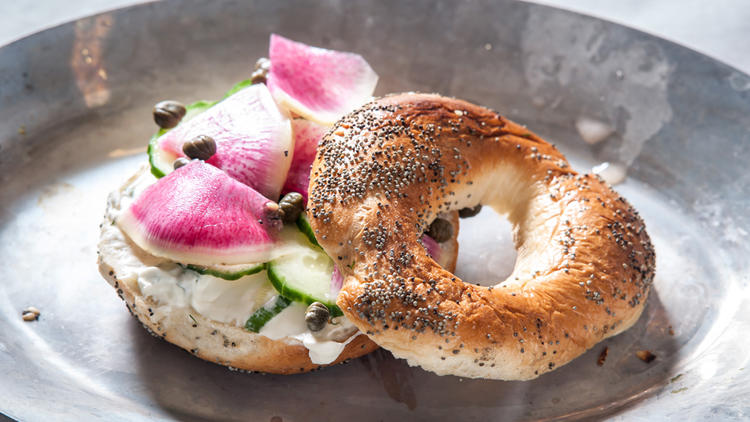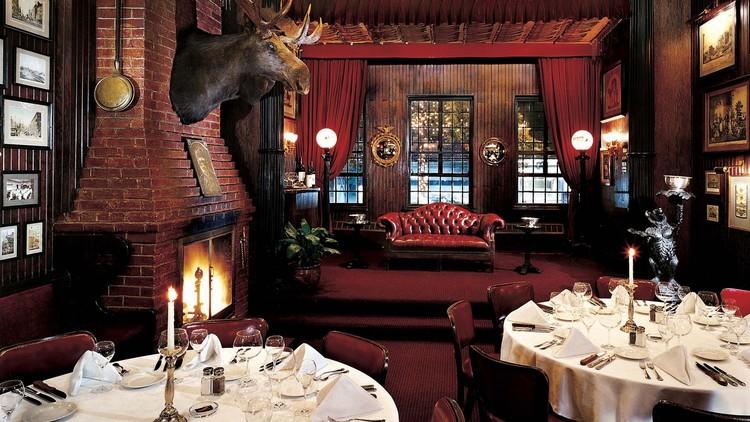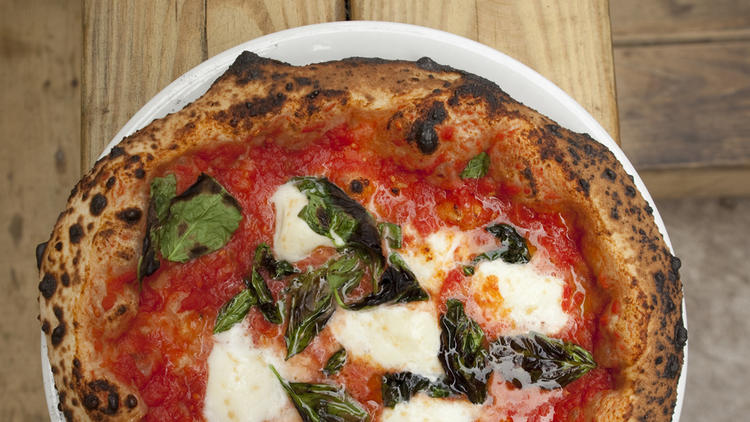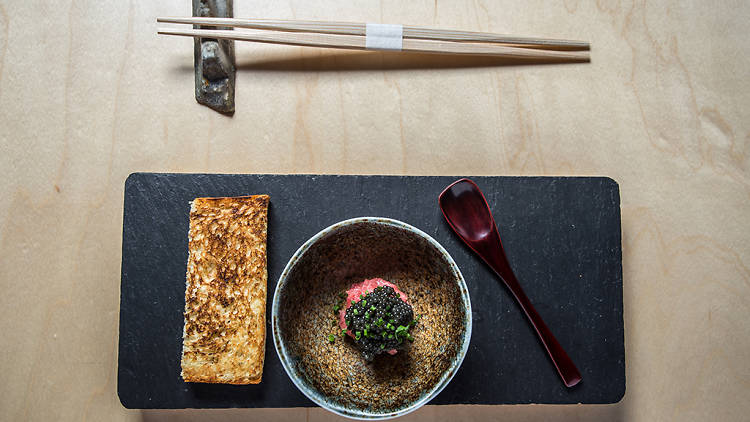 See the 100 best New York restaurants
October 2019: Since taking the reigns of Time Out New York's Food & Drink section earlier this year, our two new editors wanted to take a look at what was and wasn't working for our crown jewel guide to dining out. Today, we release a dramatic overhaul of the list, replacing 65 restaurants—perhaps TONY's biggest revamp to date—that our editors believe better reflects the way that you, dear readers, like to dine around the best city on earth. We're talking fresh, inventive, memorable and, clearly, the tastiest establishments in town. These are the 100 restaurants we can't quit—even when there's a constant revolving door of new bar and restaurant openings in NYC. We hope that you'll find this latest Time Out Eat List more useful in your day-to-day: a reflection of places you actually can (and really want to) eat at, whether you're looking to splurge a little or it's rent week. Yes, what we consider the "best restaurants in NYC" is obviously highly subjective. But, one thing is for sure: you don't need to spend a $100 or more in New York to have an exquisite experience. The Time Out team has crisscrossed the city to dine our way throughout the five boroughs. While we'll always have more ground to cover, you'll notice that the Michelin-adored restaurants and temples of haute cuisine—Eleven Madison Park, Per Se and Daniel, for example—are no longer on this list. We'll still respect these white table-clothed restaurants, but we're much more interested in taking a holistic look
Best selling Time Out Offers