The 100 best restaurants in NYC you can't miss
Our rankings for the best restaurants in NYC, including classics, under-the-radar gems, buzzy newbies and more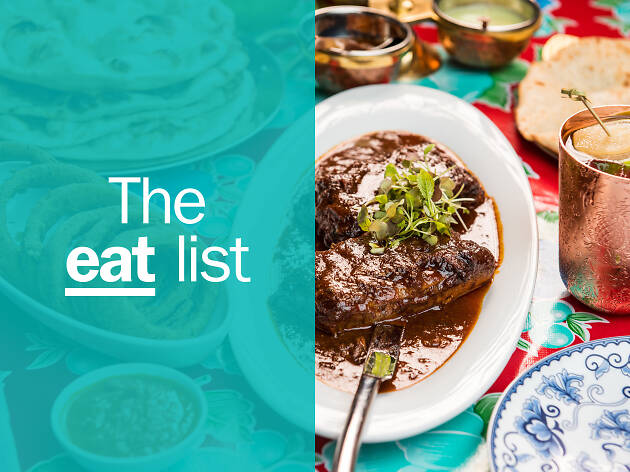 Keeping up with new restaurants in NYC is like a game of whack-a-mole. Finding the best New York restaurants is almost just as difficult. In our latest Time Out EAT List, our local experts put together a list we feel best reflects how New Yorkers dine out: we all beeline toward many of the buzziest restaurants, but we also love our classics. And guess what? the top-rated restaurants don't have to feel stuffy, either. Matter-of-fact, for our recent update we have a new number one.
Our list factors in value, but we also can't get enough of the energy young chefs have brought to the dining scene with increasing diversity and refreshing takes on our favorite dishes. Some are leading candidates for the best Italian restaurants in NYC while others have one of the next must-eat burgers in NYC.
You can find out more about how Time Out recommends and reviews restaurants, and if there's place you don't see on our list, we want to hear from you.