Best 24-hour pizza spots in NYC
Get a late-night slice at these 24-hour pizza joints in NYC, from cheese and pepperoni slices to grandma and vodka pies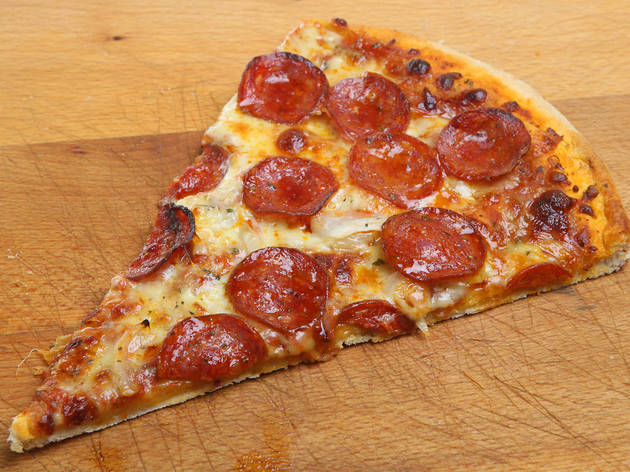 In the city that never sleeps, 24-hour pizza is a godsend for night owls in need of a slice after last call or when the show gets out. From around-the-clock New York pizza spots dishing up old standbys like cheese and pepperoni to the best cheap pizza slingers offering specialty pies into the wee hours, there's a place for 24-hour NYC revelers to satiate dough cravings well past midnight. Get your fix all night with these 24-hour pizza spots in NYC.
RECOMMENDED: See more of the best pizza in NYC
Find 24-hour pizza in NYC
See a map of 24-hour pizza in NYC
Looking for more 24-hour grub?
From classic diner food at dawn to booze-soaking Latin snacks at midnight, these are New York's top 24-hour restaurants