Best brunch places in Chelsea: The weekend starts here
Which places in Chelsea are worth getting out of bed for? Check out the best brunch spots for a late-morning weekend meal.
Start your perfect Saturday or Sunday in leisurely fashion at one of Chelsea's best brunch places. Sustainable-farming champion Cookshop serves variations on egg dishes and indulgent French toast, while Tipsy Parson gives brunch a Southern accent. Afterward, hit the neighborhood's shops or attractions.

RECOMMENDED: Full guide to Chelsea, New York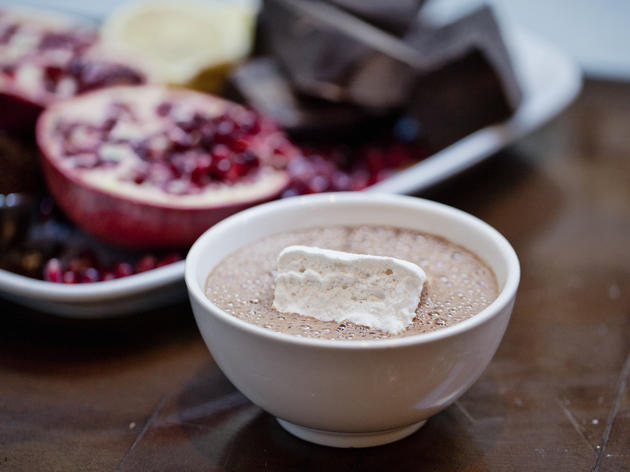 Pastry genius Maury Rubin's loft-size City Bakery is jammed with Chelsea shoppers loading up on unusual salad-bar choices (grilled pineapple with ancho chili, bean sprouts with smoked tofu, excellent salmon salad). There's also a small selection of soups, pizzas and hot dishes. But to heck with all that: The thick, incredibly rich hot chocolate with fat house-made marshmallows is heaven in a cup (replaced by fruit-infused lemonade in the summer), and the moist "melted" chocolate-chip cookies are better than a marked-down pair of Prada pumps.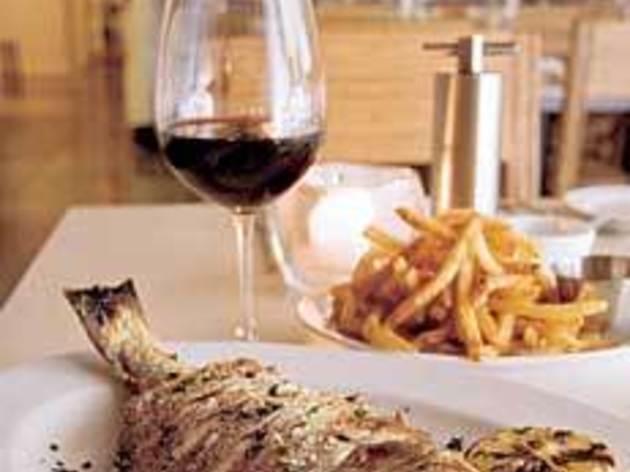 Vicki Freeman and chef-husband–co-owner Marc Meyer want Cookshop to be a platform for sustainable ingredients from independent farmers—
a place where the dishes are made from vegetables grown with minimal fertilizer and animals that were raised humanely and without growth hormones or antibiotics. True to its mission, Cookshop's ingredients are consistently top-notch—and the menu changes daily. The smoked fillet of bluefish is a terrific starter. A snack of fried spiced hominy is impossible to resist, while the sautéed brisket—from grass-fed cows—is tender, though the sugary barbecue jus seems too sweet. Cookshop scores points for getting the homemade ice cream to taste as good as Ben and Jerry's. While organic ingredients alone don't guarantee a great meal, Meyer knows how to let the natural flavors speak for themselves.
Lean times tend to empty restaurants. With Tipsy Parson, it seems that owners Tasha Gibson and Julie Wallach are trying to lure patrons by channeling the experience of dining at home—if home happened to be a charming spot in the country stocked with grandmotherly knickknacks. Their sophomore follow-up to Little Giant is best approached as the nightly dinner party it strives to be. You might kick off an evening with cocktails and canaps in the front parlor, then retreat for dinner into the more serious dining room. If the garden weren't such a miniscule sliver, it would make a fine destination for warm-weather cordials.