The best Hamptons restaurants to try out east
Dine in summery style at the best Hamptons restaurants out east, from seafood kitchen to Italian trattorias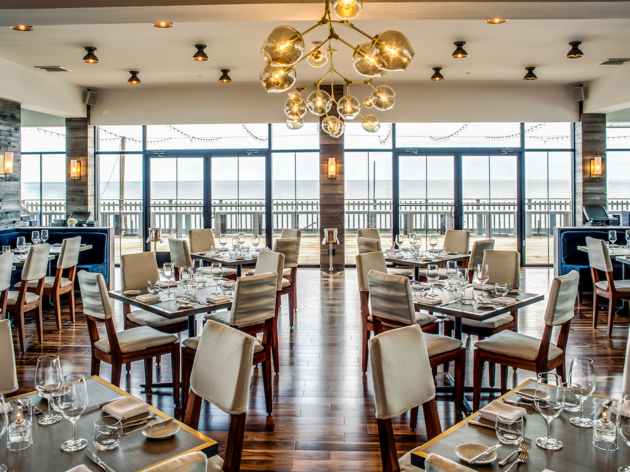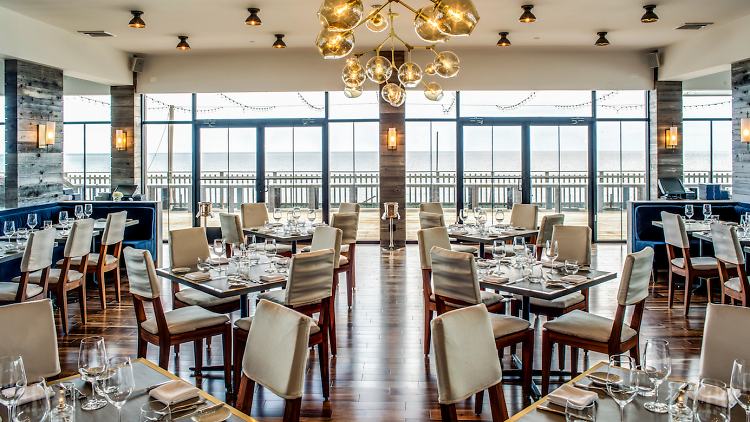 Oh, the Hamptons: that see-and-be-seen summer paradise where the crème de la crème of NYC society retreats to beat the heat—and chow down at the best Hampton restaurants. Sure, you can check out the best restaurants in NYC but the Hamptons is awash—pun intended!—in restaurants and bars, both classic and of-the-moment. But it can be hard, especially if you only go there for short weekend getaways, to decide which of the best things to do in the Hamptons are worth your hard-earned cash. Do you go shopping? Or do you head to these spots, including everything from a breezy bayside seafood restaurant to a rustic wood-fired pizza joint? Here are the best Hamptons restaurants.
RECOMMENDED: Full guide to the Hamptons in NY
Best Hamptons restaurants
Looking for more things to do in the Hamptons?
You can't spend every second on the beach in the Hamptons—take a break for some retail therapy instead