The 17 best Mexican restaurants in NYC
From tacos to Tex-Mex, satisfy your South of the Border cravings at the best Mexican restaurants NYC has to offer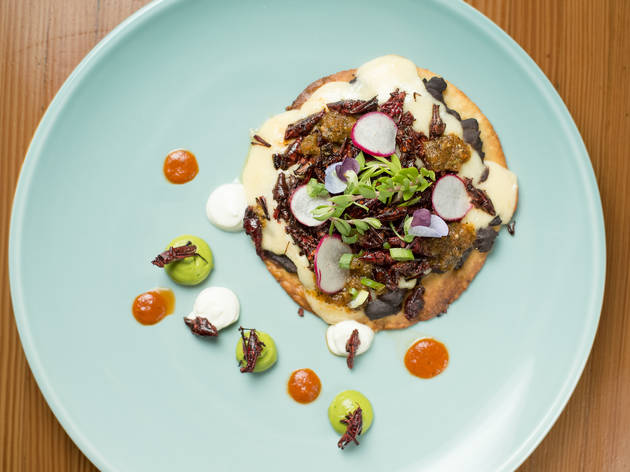 New York's Mexican restaurant scene is slowly but surely catching up with our West Coast rivals. Consider this list of the city's best taco-, burrito- and guacamole-slinging establishments to be our convincing retort. From trumped-up South of the Border imports to homegrown cheap eats joints, these are the best Mexican restaurants NYC has to offer.
RECOMMENDED: Full guide to the best restaurants in NYC
Best Mexican restaurants in NYC
Need a margarita?
Frozen, fruity or on the rocks—no matter how you stir them, these are the best margaritas in Gotham
See the best Mexican restaurants in America
Our guide to the best Mexican restaurants in America for authentic Mexican food, great Tex Mex, amazing tacos and more