The best Mexican restaurants in NYC
From tacos to Tex-Mex, satisfy your South of the Border cravings at the best Mexican restaurants NYC has to offer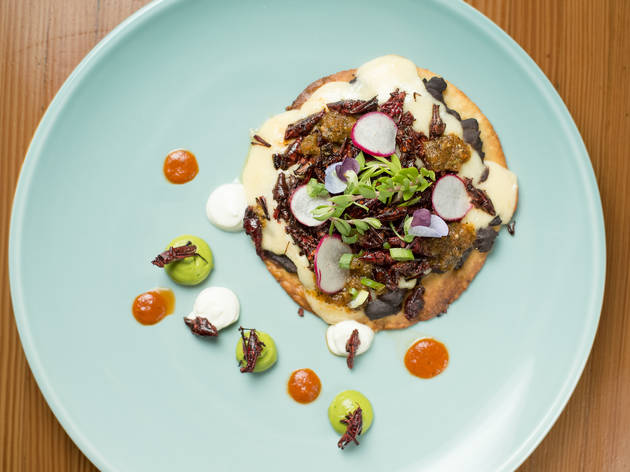 New York's Mexican restaurant scene is slowly but surely catching up with our West Coast rivals. Consider this list of the city's best taco-, burrito- and guacamole-slinging establishments to be our convincing retort. From trumped-up South of the Border imports to homegrown cheap eats joints, these are the best Mexican restaurants NYC has to offer.
RECOMMENDED: Full guide to the best restaurants in NYC
Missing Time Out magazine?
You can still read our latest issue from the comfort of your couch
Read online
Mexican concepts we love so much that we welcomed them into Time Out Market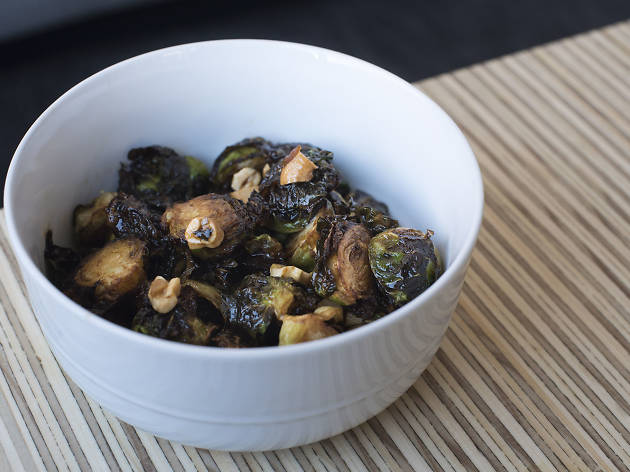 Alta Calidad melds Mexican and Indian flavors with a global influence that we can't get enough of when digging into chef Akhtar Nawab's food, so naturally, we invited it to hold court at Time Out Market New York. Learn how our market curation works here, but basically we tasted its food, reviewed the restaurant and had no hesitation in recommending Alta Calidad for a spot at the market. Here's why: One of our favorite parts of the New York food scene is how food cultures evolve and blend in this deliciously diverse city. Chef-owner Akhtar Nawab felt distinct similarities between the cuisines of Mexico and India—his parents' native country. Having grown up learning to cook with his mother as his culinary inspiration, for Alta Calidad he created a marriage of the two cuisines with exciting flavors and satisfying standout dishes. Located in Prospect Heights, the bright and airy space is ideal for both lunches and brunches, only to transform into a dimly-lit intimate neighborhood locale at night. On a recent Wednesday night, every seat at every wooden table and the petit bar was full as diners clinked their mezcal cocktails. Before we dive too deep into the food, we obviously have to talk about the guac. Whole fried corn tortillas are served with a bowl of perfectly spicy guacamole and a rusty smoky salsa that will force you to order more chips to make sure you take down every last drop. Past starters including the predictably delicious queso fundido (a cast iron of melted
With BKLYN Wild at Time Out Market, Ivy Stark is embracing a healthy plant-based menu that focuses on local ingredients that are actually local—as in, Brooklyn. This way, everyone can dig in, no matter their dietary restrictions.
If there is an Iron Throne of New York's Mexican cuisine, this Stark has a claim to it. In this city we adore our taquerias and Mexican food trucks, though, for many of us, the first time we picked up a refined taco off elegant dishware was at an Ivy Stark restaurant.
Best Mexican restaurants in NYC
Need a margarita?
Frozen, fruity or on the rocks—no matter how you stir them, these are the best margaritas in Gotham
See the best Mexican restaurants in America
Our guide to the best Mexican restaurants in America for authentic Mexican food, great Tex Mex, amazing tacos and more