Pizza descendants
The calzone isn't the Italian icon's only progeny.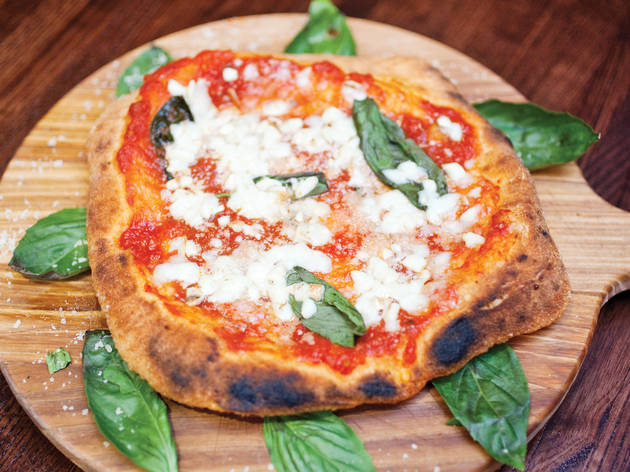 1/3
Photograph: Alex Strada
Pizza fritta
This crispy Neapolitan favorite features a deep-fried crust, crowned with toppings before taking a trip into the wood-burning oven.
Where to find it: Montanara Starita at Don Antonio.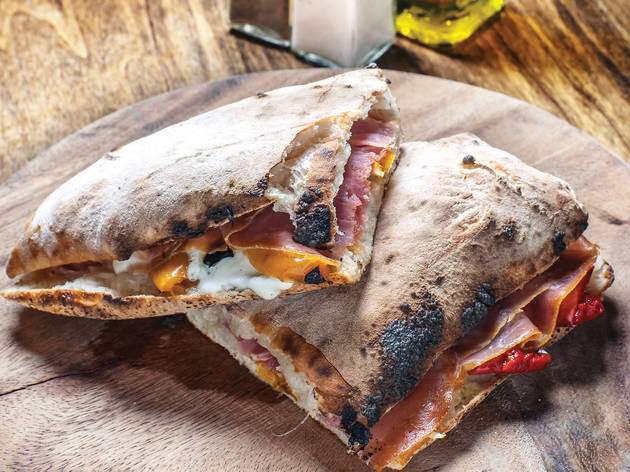 2/3
Photograph: Paul Wagtouicz
Panuozzo
A Campanian specialty, this rustic, wood-fired sandwich is built upon pizza-dough "bread" and requires two passes through the oven.
Where to find it: Panuozzo di Bartolomei at San Matteo Panuozzo.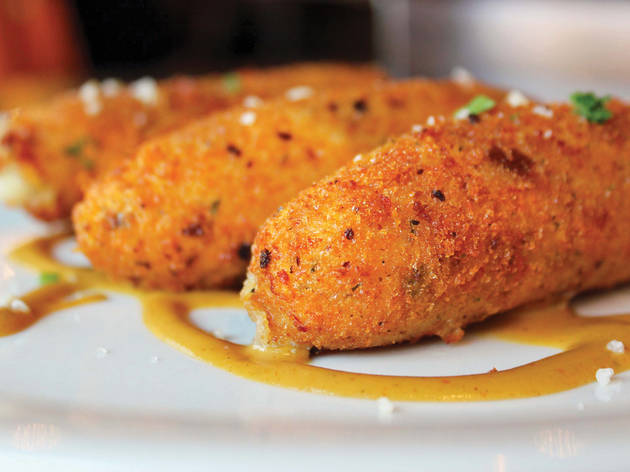 3/3
Photograph: Courtesy Tufino Pizzeria Napoletana
Panzerotti
Similar to a calzone, this Pugliese cheese-stuffed pastry pocket has a softer, sweeter dough.
Where to find it:Panzarotti at Tufino Pizzeria.