Tastings, events and food markets for spring 2013
Discover the big tastings and events you'll want to attend this spring. Plus, find out when the beloved food market Smorgasburg returns.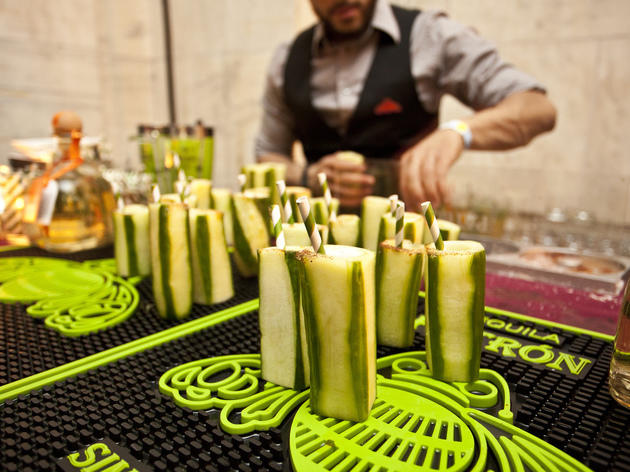 1/5
Photograph: Virginia Rollison
Manhattan Cocktail Classic opening night gala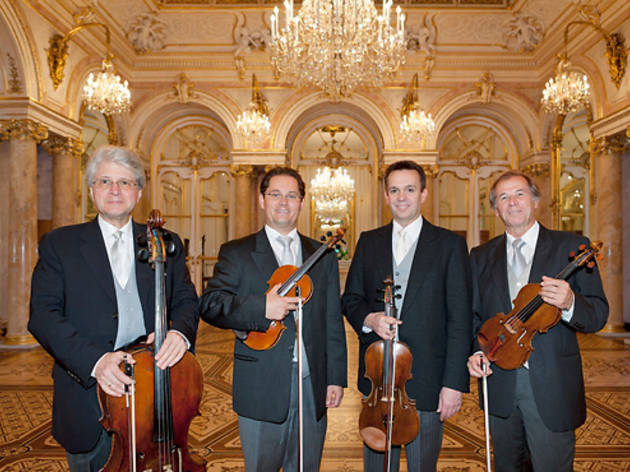 2/5
Lidia Presents: Philharmonic Taste—An Austrian Tasting for Ears & Palate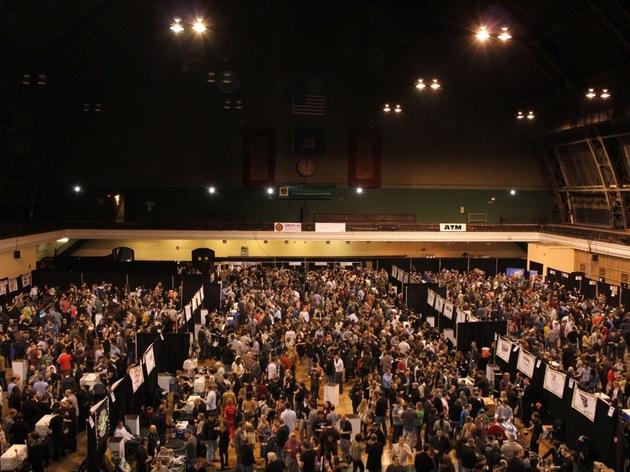 3/5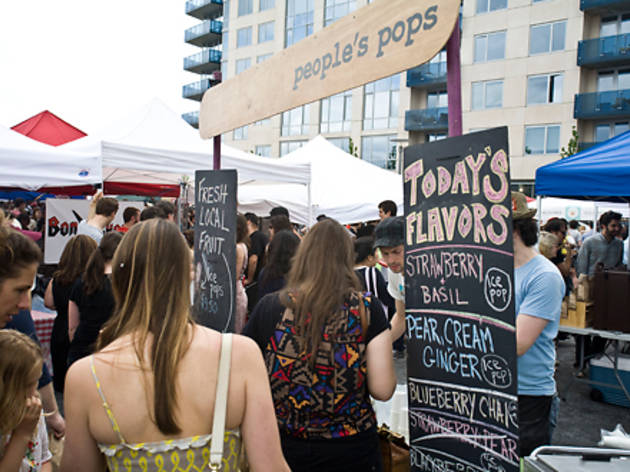 4/5
Photograph: Jolie Ruben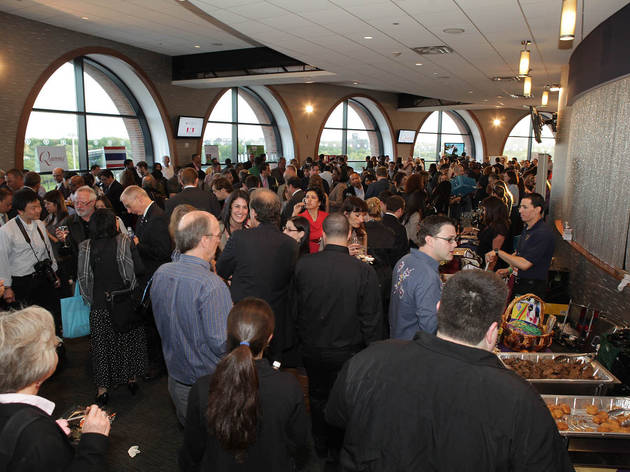 5/5
Boozehounds will be well (but hopefully not over) served this spring. The NYC Craft Beer Festival is a chance of hopheads to sample some of the country's best beer, while the swanky Manhattan Cocktail Classic brings together some of the top mixologists for five days of tastings, lectures, demos and parties. In other news, outdoor food market and Brooklyn Flea offshoot returns in April, and, as of press time, there was no confirmation on whether Googa Mooga would attempt a do-over.
RECOMMENDED: Find more of the best things to do in spring