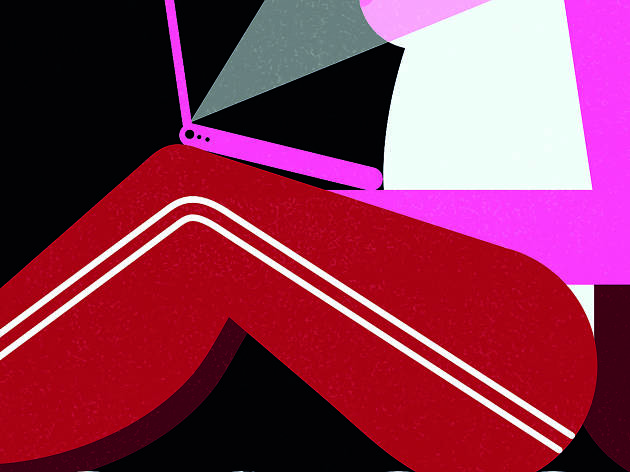 New Yorkers share their craziest, dirtiest and most awkward sex stories
How you doin' (it), New York? Locals lay bare their kinky, out-there and cringeworthy only-in-NYC sexcapades.
We have a worldwide reputation for being DTF. But what exactly is going on inside (and outside) our bedrooms? For our annual sex issue, we asked New Yorkers to tell us every dirty, delightful and distressing detail. Prepare for titillating tales of pegging misadventures, threesomes as entrée to elite NYC and a whole lot of fetishes. And for more sexy New York goodness, dig our guides to the best strip clubs, sex shop staples, hookup bars and swingers clubs.
Looking to spice things up?
Get your freak on in one of these sex classes on dirty talk, kink, rope bondage and other steamy subjects