NYC's Air Sex World Championships: What it takes to win
Last year's regional winner shows us the routine that earned her the New York City title.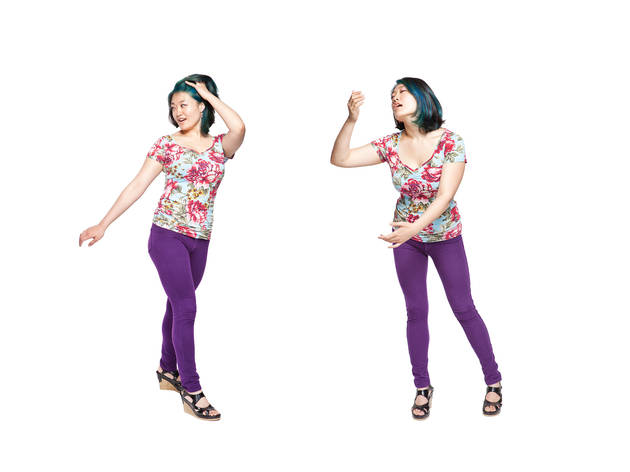 1/7
"We're on a date, holding hands and kissing…"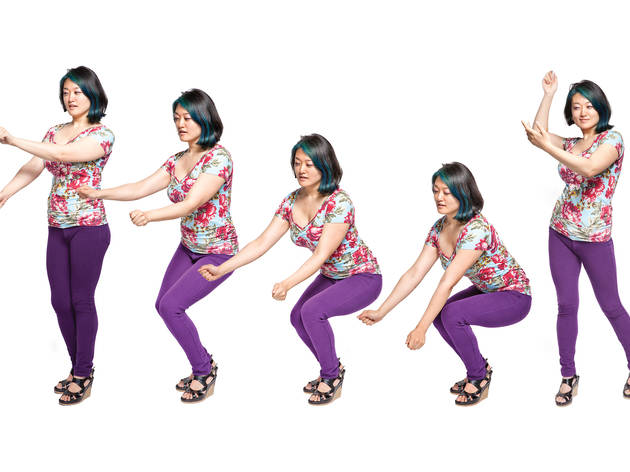 2/7
"…when we go back to my house. I undress her, throwing her bra over my shoulder. …"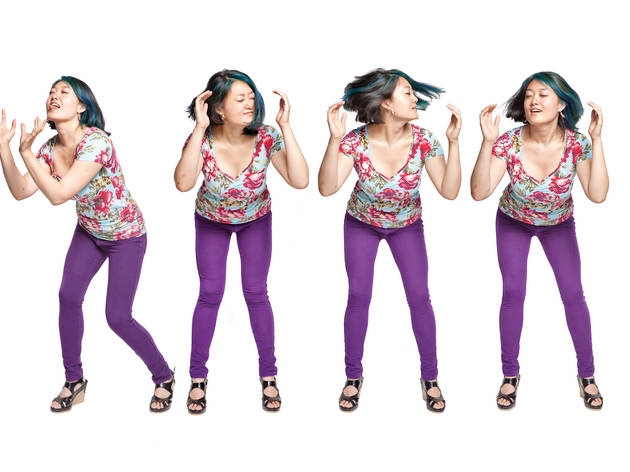 3/7
"…We start some boob play. Motorboat! …"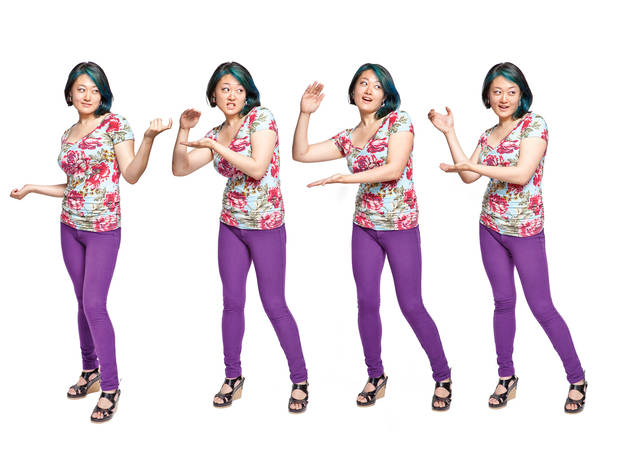 4/7
"…then I show her my drawer of strap-ons: The first one's too small, the next one's too big, and the third's just right.…"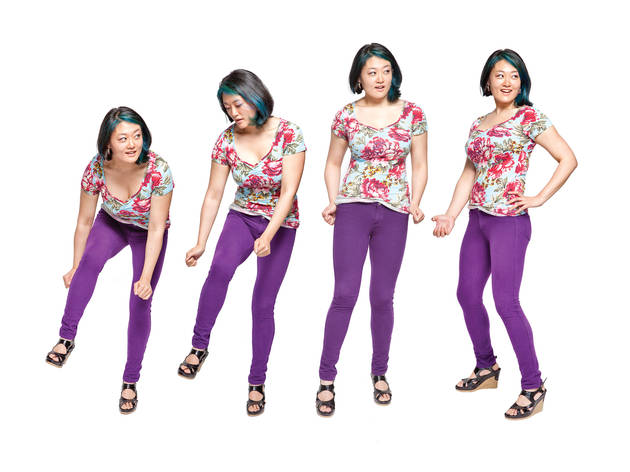 5/7
"…I have to step into the strap-on, and then we're all set. …"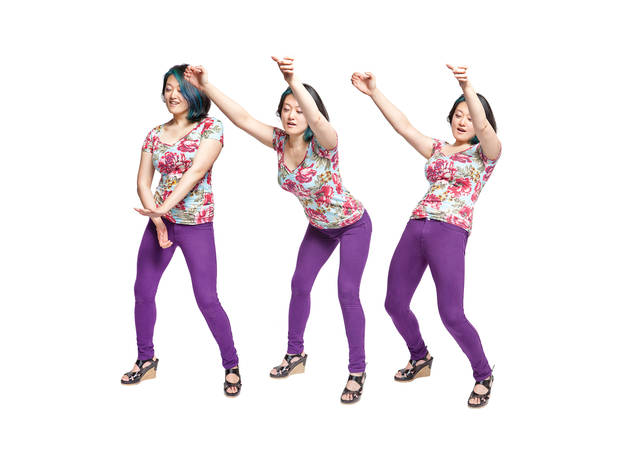 6/7
"…I grab onto her ankles and start thrusting. …"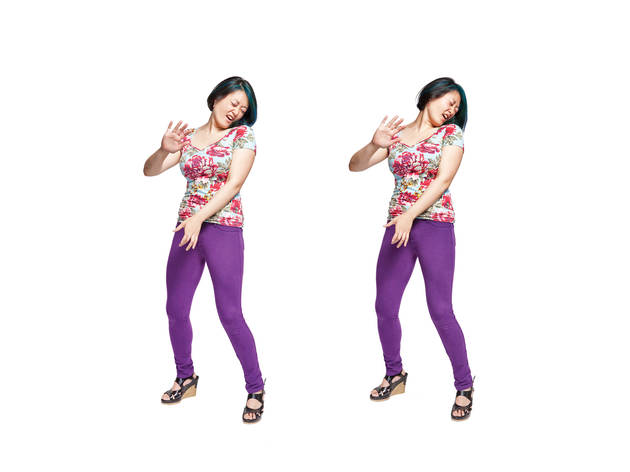 7/7
"…She's so pleased she squirts. Twice."


RECOMMENDED: Full coverage of the Air Sex World Championships
"Air sex is like air guitar, and in air guitar, most of the competitors don't really play," says Jam Out with Your Clam Out, NYC's reigning winner of the Air-Sex Championships, of sizing up the field during last year's coitus-simulation contest. Underwhelmed by mostly male participants, the NYC grad student entered her name, selected Katy Perry's "I Kissed a Girl" as her song and enacted an intricate date with a very willing girlfriend. Her attention to detail and enthusiasm won her a gold Fleshlight sex toy—she later got a more female-friendly We-Vibe—and a trip to Austin to compete for the world title. A go-go dancer from Eugene, Oregon, named TyTy Sparklepants eventually won the tournament. "He was simulating butt sex and then did a back flip into a split and continued fucking," she recalls. With this year's regional on Thursday 28, we asked Jam to break out her triumphal routine (check it out in the slide show) to show us what it takes to be Gotham's air-sex queen.
GET IT ON!Air Sex World Championships, Drom, 85 Ave A between 5th and 6th Sts (212-777-1157, dromnyc.com). Thu 28 at 10pm; $15.
You might also like
Kink 101 at the Museum of Sex (SLIDE SHOW)
Air guitar orgy at Rock of Ages