Heads up! We're working hard to be accurate – but these are unusual times, so please always check before heading out.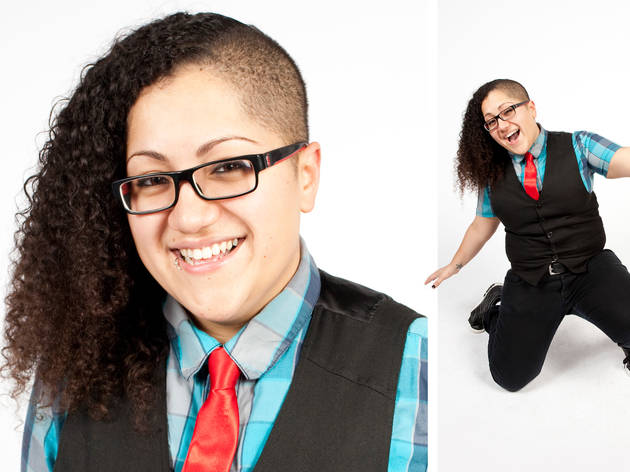 1/3
Photograph: Marielle Solan
Gabrielle, 30; media educator for the DreamYard Project and contributing writer for Autostraddle; the Bronx Her ideal date: "I like when people are thoughtful and create unique outings that reflect what they like and what they want to share with me. If I had to come up with the date, we'd ride bikes around Governors Island, flop down on the lawn for a picnic and grab some Blue Marble ice cream, then take the ferry back to the city and part ways to freshen up. We'd meet up later in Morningside Heights, eat at Toast and drink some craft beer. We'd walk it off along Broadway and if it was a Friday, head down to Hot Rabbit to dance our asses off. Finally we'd part ways and walk off tired and thinking about each other." Want to ask her out? E-mail: gabrielle@tonypersonals.com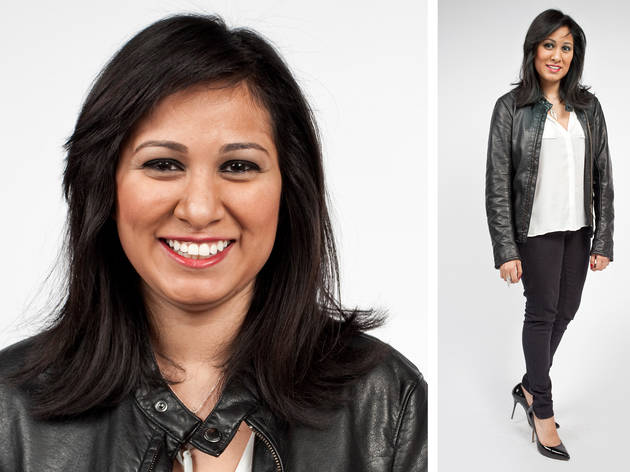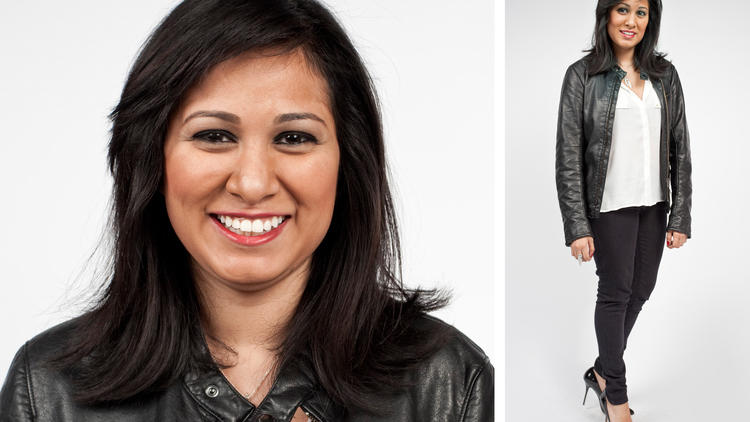 2/3
Photograph: Noffar Gat
Helen, 29; customization artist and events coordinator; Bushwick, Brooklyn Her ideal date: "A date shouldn't be a nerve-racking experience; the less pressure, the better. We can start off downtown at the Meatball Shop. This serves a couple of purposes: First, it's familiar and comforting. Who doesn't like a good meatball and a side? Second, I can make jokes about balls for about an hour. If things go well, we can hop across the street to Arlene's Grocery for Rock 'n' Roll Karaoke to have some PBRs and watch people rock out and make fools of themselves. Perhaps we might even partake in the fun after a couple of shots. And that's it…easy breezy. No need to get all fancy and drop a lot of money; you should always come as you are."Want to ask her out? E-mail: helen1@tonypersonals.com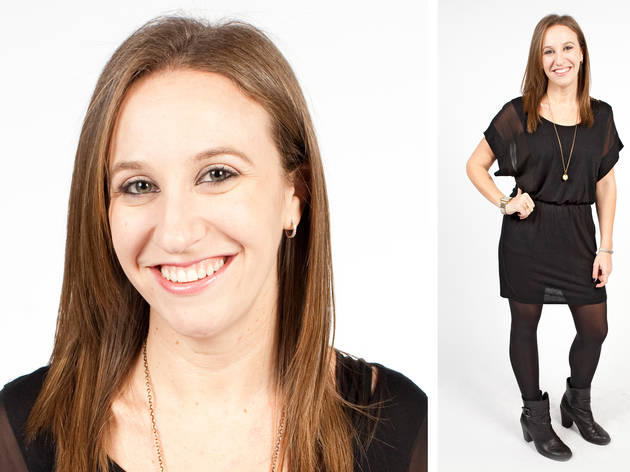 3/3
Photograph: Marielle Solan
Molly, 28, press agent, Upper West Side Her ideal date: "My ideal first date is something low-pressure, like weeknight drinks, preferably at a cozy spot (think couches, a fireplace and exposed brick). And if we're hitting it off, we'd move on to something more fun and interactive, like playing bingo at Tortilla Flats, walking on the High Line, or watching skaters fall in Central Park."Want to ask her out? E-mail: molly1@tonypersonals.com
Single women seeking women in NYC: Date these singles (January 2013)
E-mail these single women seeking women in NYC and join them on a no-pressure date, be it singing karaoke or playing bingo.
Ever get stuck for date ideas? We asked single women seeking women in NYC what their ideal night out would be. Browse their profiles for great date recommendations, such as Rock 'n' Roll Karaoke at Arlene's Grocery or playing bingo at Tortilla Flats. And why not thank them for their advice by inviting them out on the date of their choosing? It's only polite.
RECOMMENDED: Meet more New York singles and find a date