The best mattress stores in NYC
The best mattress stores will give you what you need to get your beauty sleep in the city that never sleeps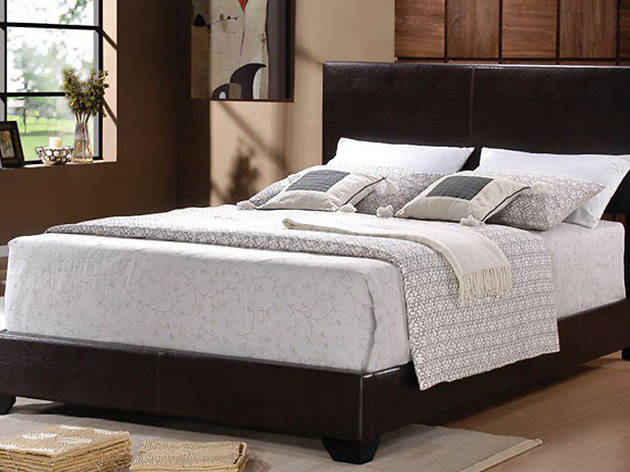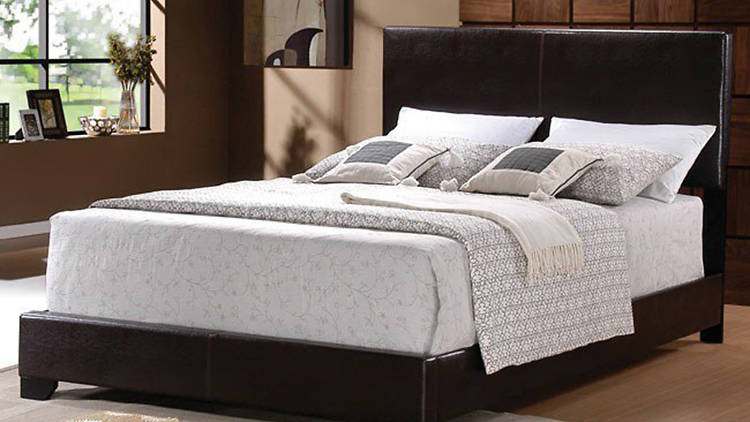 Visiting mattress stores should not be written off as a trivial chore—you're going to spend a third of your life lying on one, after all. Even though NYC is known as a place where you can find things to do 24 hours a day (there's a show called Sleep No More, after all), a poor night's sleep equals poor health. Visit these mattress and furniture stores and outfit your bedroom with a bed that's seriously dreamy. It'll make your affordable apartments seem that much better.
RECOMMENDED: Full guide to shopping in NYC
Best mattress stores in NYC
1
In an industry marred by a dizzying number of options and exorbitant costs, the hip start-up Casper offers a single solution to both: a comfortable foam mattress-in-a-box for a cool $850. Order one online and try it out for 100 days without penalty—if you don't dig it, you can send it back.
Read more
2
Since 1852, these guys have been making mattresses from the best materials available. And while it was founded six generations ago, for the past three, Hästens has been the official bedding supplier for the Swedish Royal Court. Yes, that means you can cop a king-size bed fit for a literal king.
Read more
3
In 1971, Monty Bram was something of a pioneer on the path to the now-ubiquitous foam bed. If you want something absurdly comfortable (imagine a marshmallow-cloud hybrid), then this is your go-to.
Read more
4
These au natural mattresses are derived from some surprising sources—including hevea milk, the gooey white sap from rubber trees, which are harvested in Indonesia and mixed with grapefruit seed, cone flowers and jasmine to make their memory foam. Whatever, as long as it's comfortable!
Read more
5
This mom-and-pop shop in Midtown has all the big-brand names in stock at reasonable prices. If you're looking for a mattress but have no idea what exactly you're after, this spot is a good stop—you can check out all the options in a cozy showroom.
Read more
6
Environmentally obsessed New Yorkers will sleep soundly on this company's mattresses, found at the brand's flagship. Side and stomach sleepers will like the supersoft Tea Leaf Classic mattress ($839–$1,369), while pillow hogs may prefer the supportive Keetsa Cloud styles ($789–$1,259), designed to mold to your body's shape. And if you're looking to replace that worn-out egg crate from your college years, opt for a pillow-top layer ($149–$429).
Read more
8
If you want a strictly toxin-free mattress from a friendly but not pushy staff and you've got a couple grand to drop on a fancy-ass bed, then the Clean Bedroom has your newest favorite place to relax in the city.
Read more
9
Need somewhere solid (or soft) to lay your head after a hard day in the city? If your wallet is as drained as your energy is, check out this spot to get more bang for your buck for your bed.
Read more
10
Jean Claude, this store's manager, is a go-the-extra-mile kind of guy. He's also something of a mattress savant, so ask him any questions you have about what kind of bed to put in your crib.
Read more
Taking on a DIY project?
Looking for a hardware store? NYC has tons of mom-and-pop shops with all the tools you need to spruce up your apartment.
Read more