The best outlets near New York
Want to shop till you drop at an outlet? New York (and nearby states) have malls where bargain hunting is a breeze.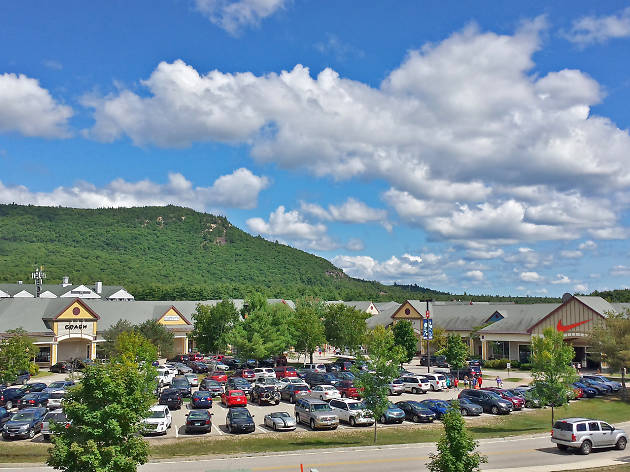 So you've been to all the best shops in NYC—multiple times. Instead, why don't you swing by an outlet? New York and neighboring states have plenty of options for snagging bargain duds that rival the goods at New York's best sample sales. You could even make a whole weekend getaway in NJ out of it with an extended stay at a nearby bed-and-breakfast, or add on a trip to a ski resort to hit the slopes along with the stores.
RECOMMENDED: Best places for shopping in NYC
Best outlets near New York
Shop for beauty products
New Yorkers certainly aren't at a loss for beauty meccas—you can find top-notch nail salons, some of the best blow dry bars, not to mention a Sephora on almost every corner. But let's face it, not all primping palaces are created equal. From natural makeup to drugstore loot and shops that offer the same treatments found at spas in NYC, here's the ultimate insider guide to getting gorgeous in Gotham.
Read more