Find a great pet store in NYC
Forget Petco: An indie pet store offers personalized service and one-of-a-kind goods for four-legged friends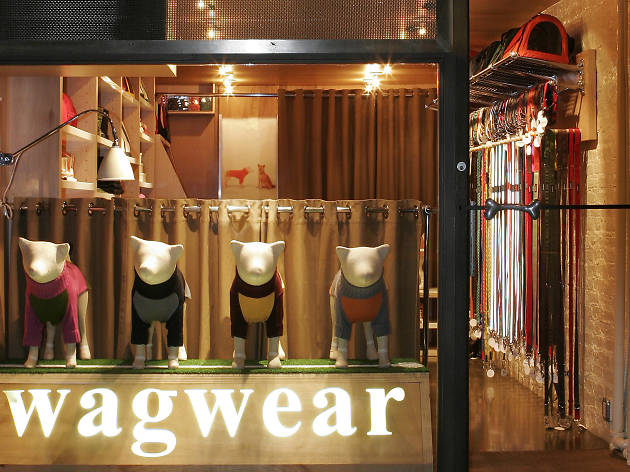 If there's one thing New Yorkers love most, it's our pets, so a favorite pet store is a necessity. Although we enjoy chugging a few beers at dog-friendly restaurants and saying hi to our local bodega cats, we feel guilty leaving our four-legged friends cooped up inside our apartment all day long. Our furry companions deserve the best, and luckily there's no shortage of niche offerings for pets in NYC. From adorable duds, tasty treats and shops that offer pet adoption, we've mapped out the best stores for pets by neighborhood, so you can keep your adorable critter happy, healthy and stylish.
RECOMMENDED: Full guide to shopping in NYC
Why not take your pet out for the day?
NYC parks offer verdant green spaces to relax, get some sun, picnic and more. Don't miss any offerings with our guide.
Read more