Unique white elephant gift ideas for your holiday party
Win your next holiday gift exchange with these fun, wacky and hilarious white elephant gift ideas under $30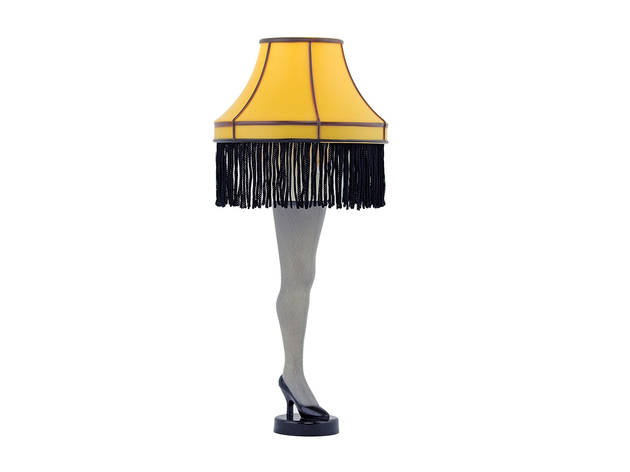 White elephant gift exchanges are supposed to make holiday shopping easier, but in reality, finding great white elephant gift ideas can be equally tricky. For the game also known as Yankee Swap, everyone brings one wrapped present and draws straws to see who gets to choose the first gift. After the first player unwraps their gift, each following player can choose to steal one of the previous presents or open a new one. The best white elephant gift ideas are fun, silly and something that everyone invited wants to steal—not so easy to come up with, after all. That's where this list of cheap Christmas gifts under $30 comes in. Go the gag gift route with funny Christmas gifts like pop culture Chia Pets or opt for small stocking stuffer ideas like trendy enamel pins. These white elephant gift ideas are so good, you might just have to steal your own gift—hey, we're not judging.
RECOMMENDED: See the full holiday gift guide
Best white elephant gifts
Photograph: Courtesy Amazon
I Heart Guts Plush Figure
Photograph: Courtesy Uncommon Goods
Photograph: Courtesy Urban Outfitters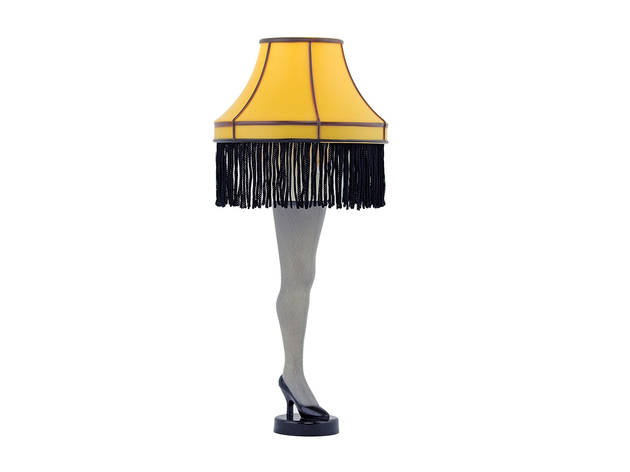 Photograph: Courtesy Amazon
A Christmas Story Lamp Night Light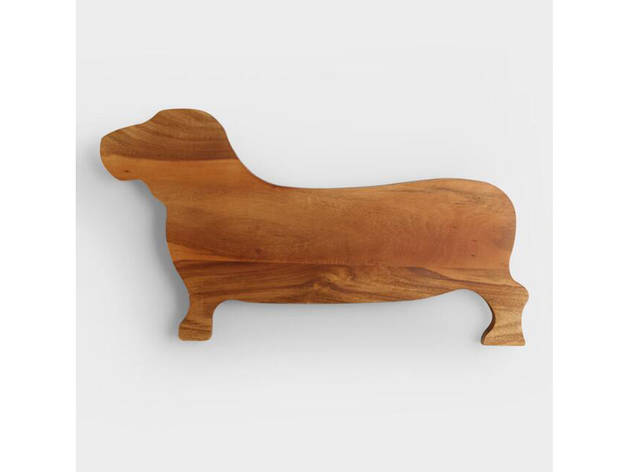 Photograph: Courtesy World Market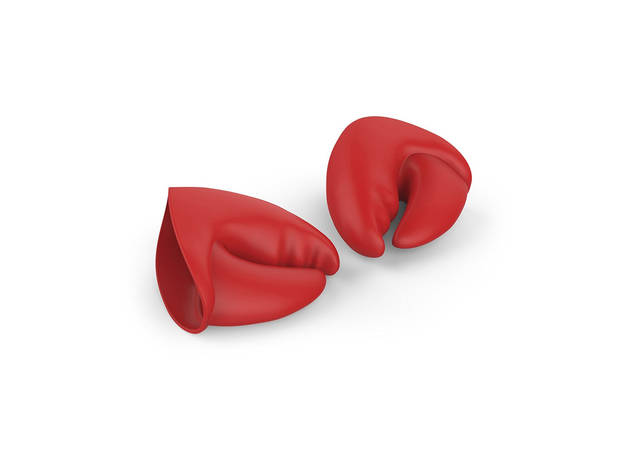 Photograph: Courtesy Houzz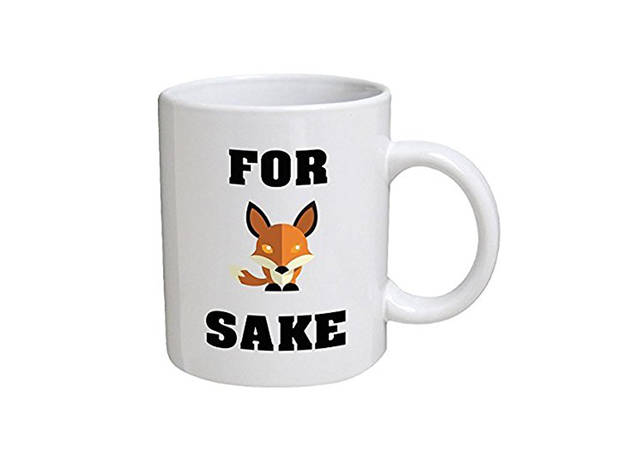 Photograph: Courtesy Amazon
Photograph: Courtesy Target
Women's Noley Unicorn Puff Slippers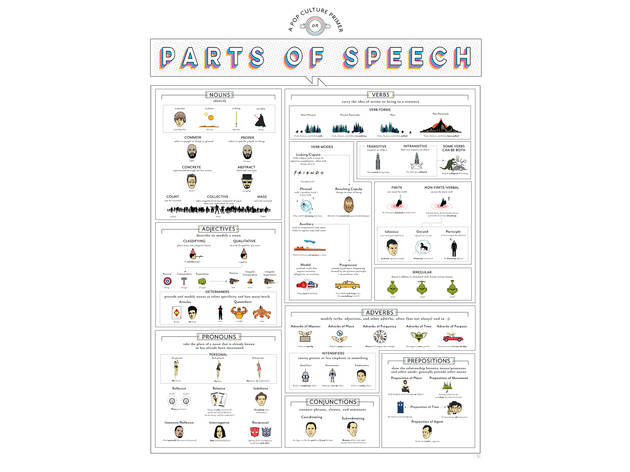 Photograph: Courtesy Pop Chart Lab
A Pop Culture Primer on Parts of Speech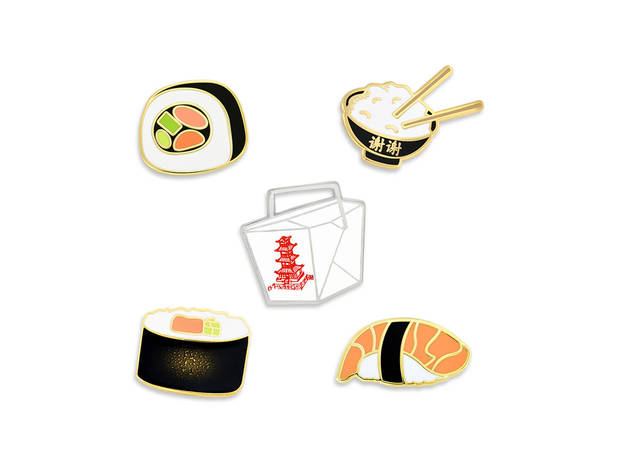 Photograph: Courtesy Pin Mart
Show more
Looking for more gift ideas?
Out of Christmas gift ideas for him? Never fear: We've rounded up our favorite gifts for every special guy in your life.