Heads up! We're working hard to be accurate – but these are unusual times, so please always check before heading out.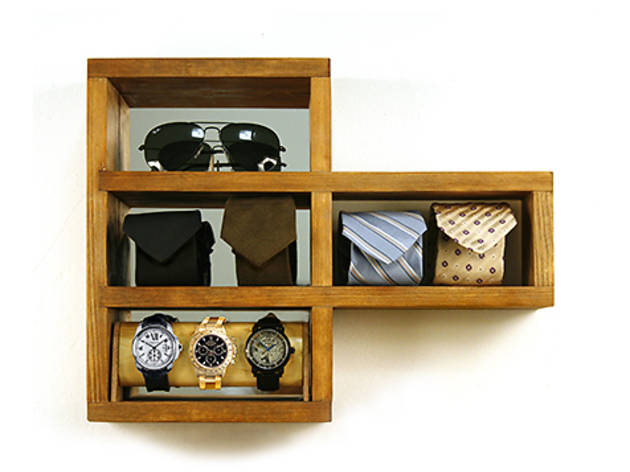 1/25
ETSY Kahokia Frank Manity wall valet, handmade in Brooklyn, $72, at kahokia.etsy.com GIVEAWAY!Two lucky readers will each win a $100 gift card for Etsy's eclectic gift offerings. Visit timeout.com/newyork/wingifts to enter.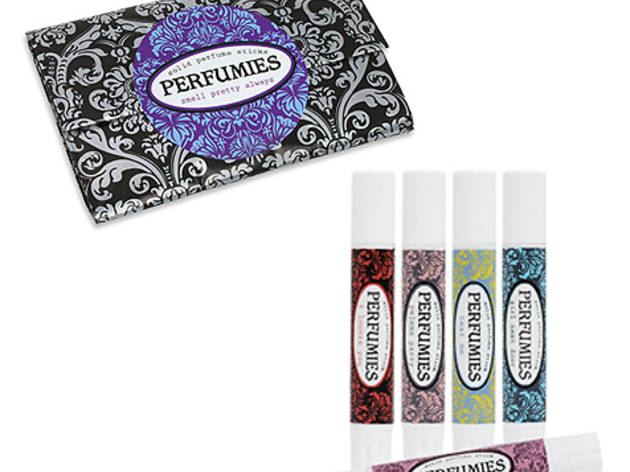 2/25
ETSY Perfumies solid perfume sticks, set of five for $30, at perfumies.etsy.com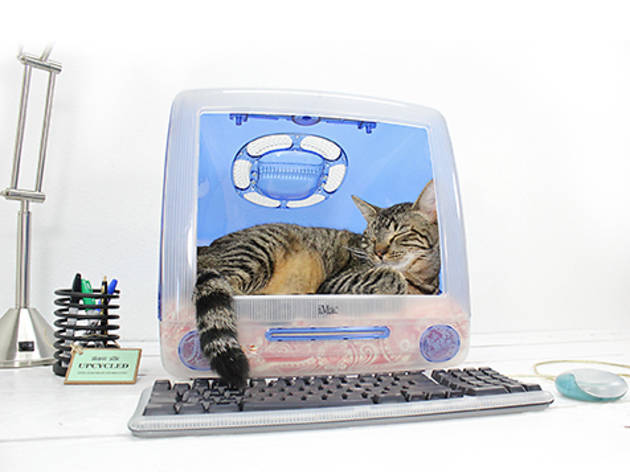 3/25
ETSY Atomic Attic upcycled Apple-computer pet bed, $159, at atomicattic.etsy.com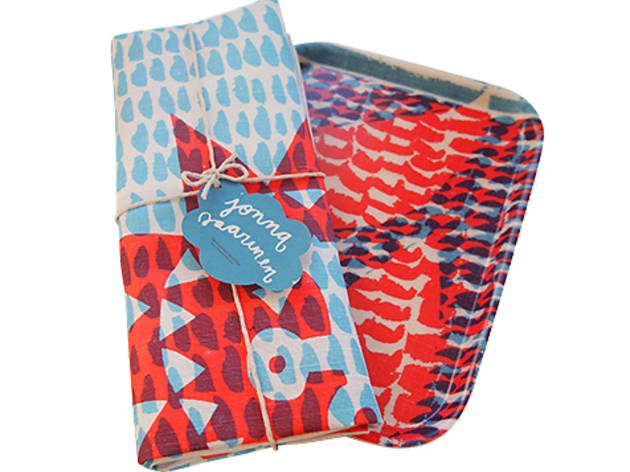 4/25
ETSY Jonna Saarinen hand–screen-printed, nautical linen-union tea towel and wooden tray bundle, $49, at jonnasaarinen.etsy.com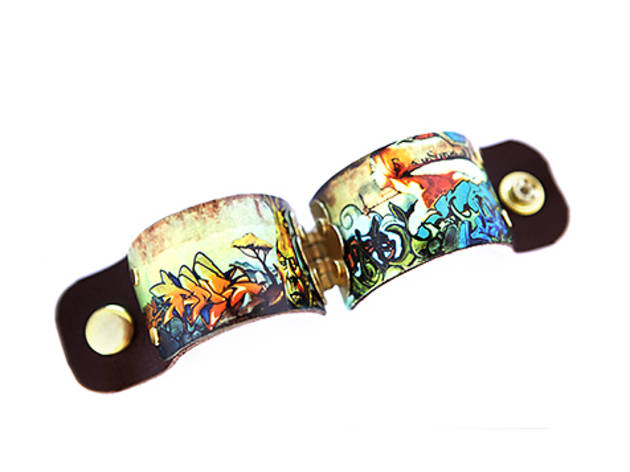 5/25
ETSY Zanne Avenue graffiti leather cuff, $58, at zanneavenue.etsy.com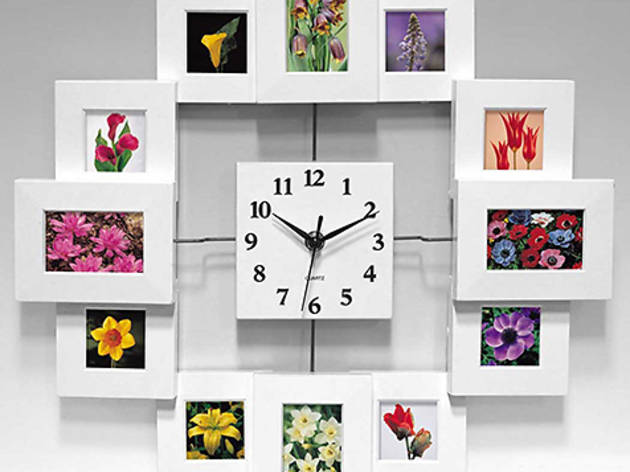 6/25
AMAZON Infinity Instruments Time Capsule photo-frame clock, $28, at amazon.com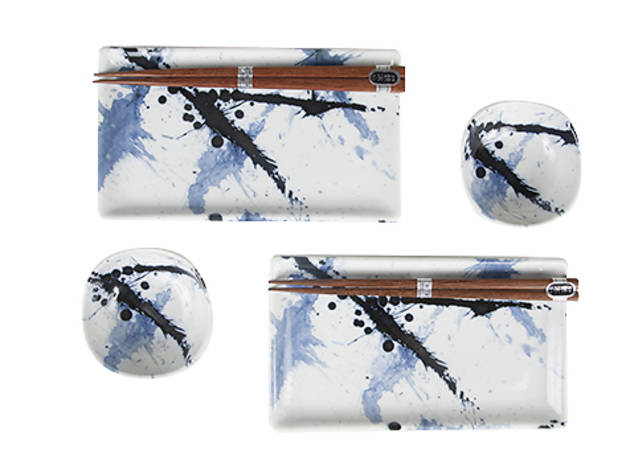 7/25
Photograph: Jonathan Aprea
AMAZON Miya Blue Splash sushi set for two, $40, at amazon.com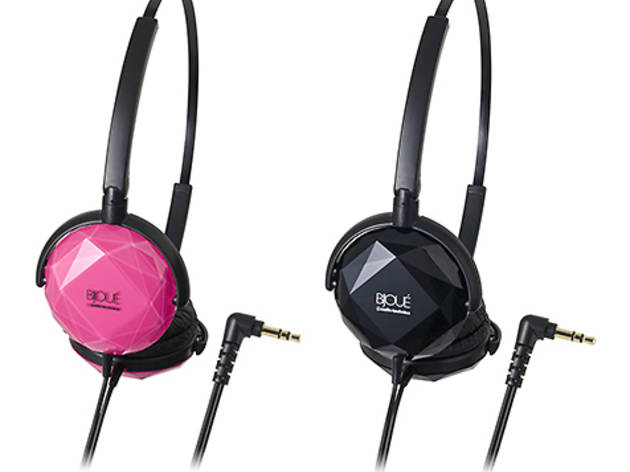 8/25
AMAZON Audio-Technica FashionFidelity Bijoué on-ear headphones, $40, at amazon.com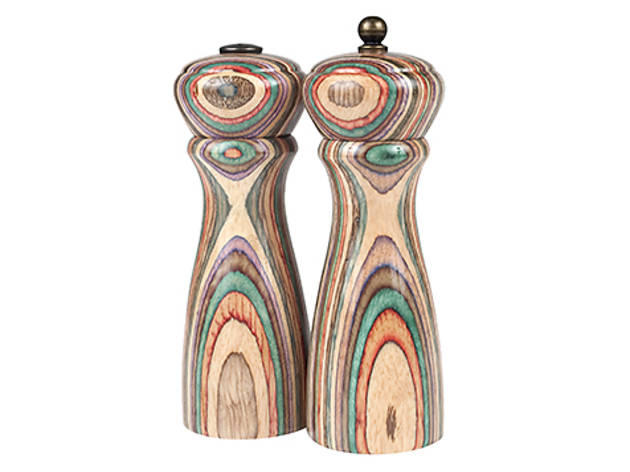 9/25
Photograph: Jonathan Aprea
AMAZON Progressive International Marzo pepper mill and salt shaker set, $33, at amazon.com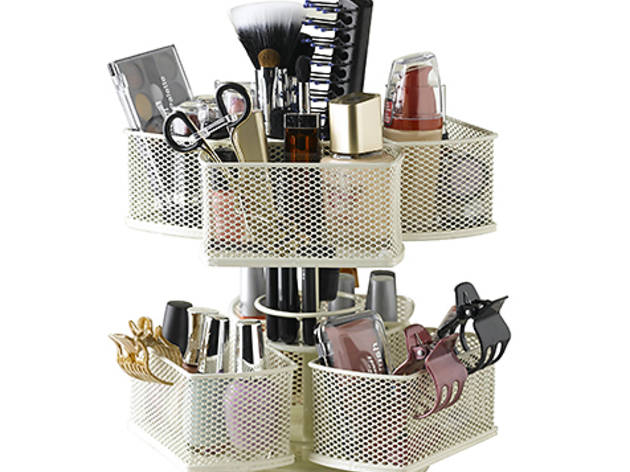 10/25
AMAZON Nifty cosmetic organizing carousel, $35, at amazon.com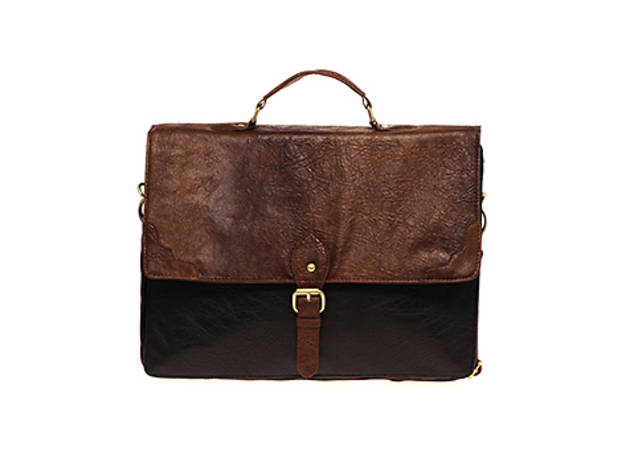 11/25
ASOS Asos Contrast Smart Retro satchel, $44, at asos.com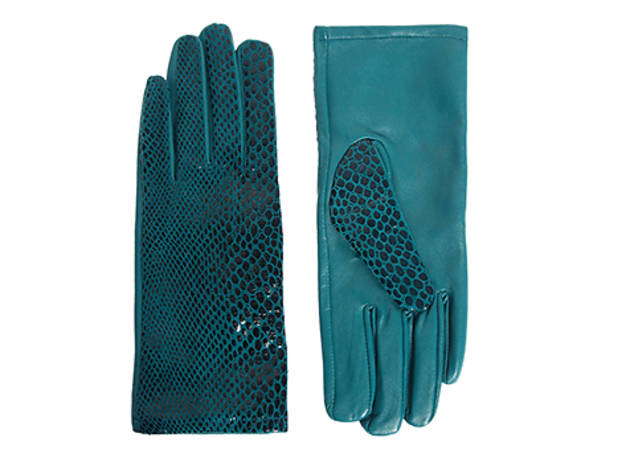 12/25
ASOS Asos leather snakeskin-print gloves, $39, at asos.com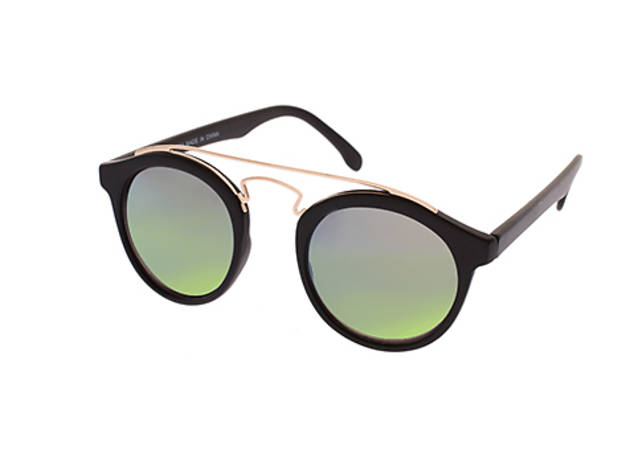 13/25
ASOS Asos round sunglasses with metal bridge detail and Revo lens, $21, at asos.com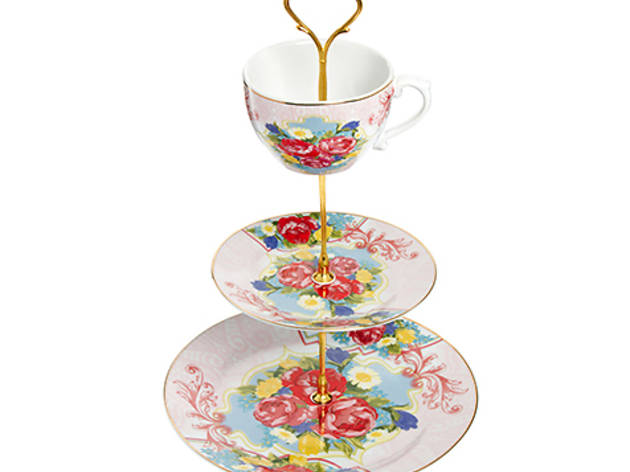 14/25
ASOS Asos teacup saucer jewelry stand, $49, at asos.com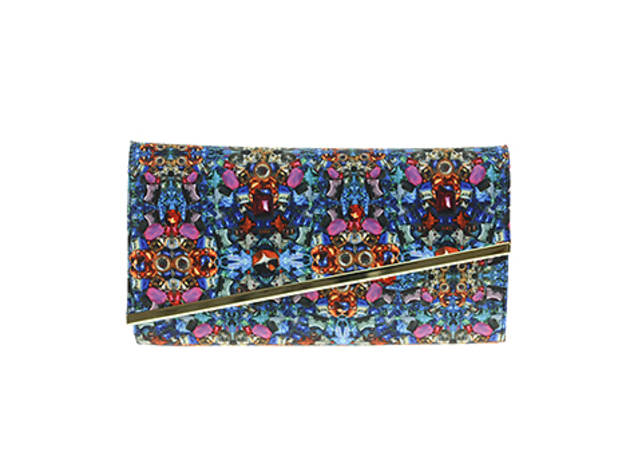 15/25
ASOS Asos digital-jewel-print clutch, $26, at asos.com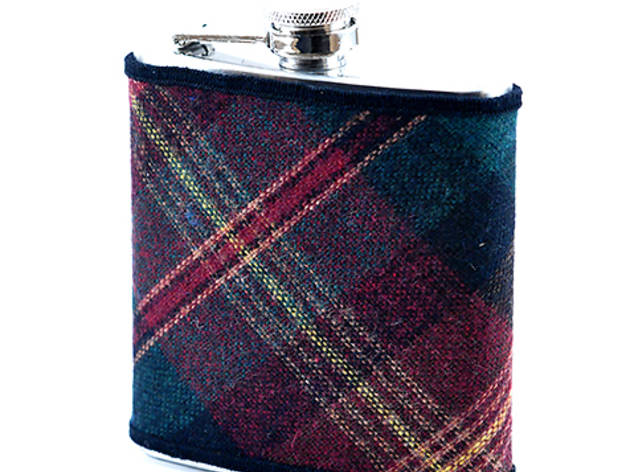 16/25
SUPERMARKET Keelan Rogue Suiting recycled-necktie flask, $28, at keelanrogue.supermarkethq.com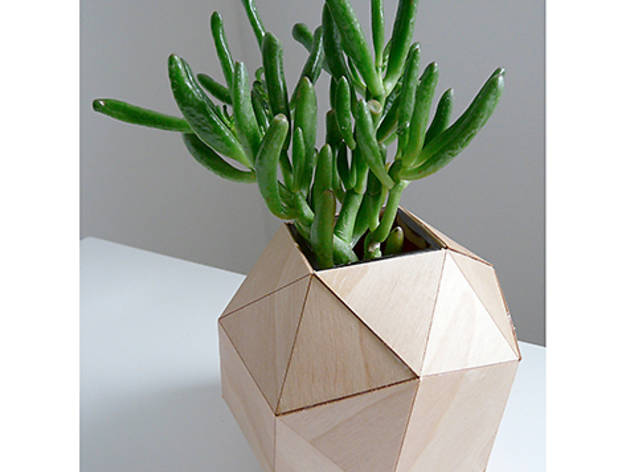 17/25
SUPERMARKET Revisions Design Studio wooden geometric vase, $30, at revisions.supermarkethq.com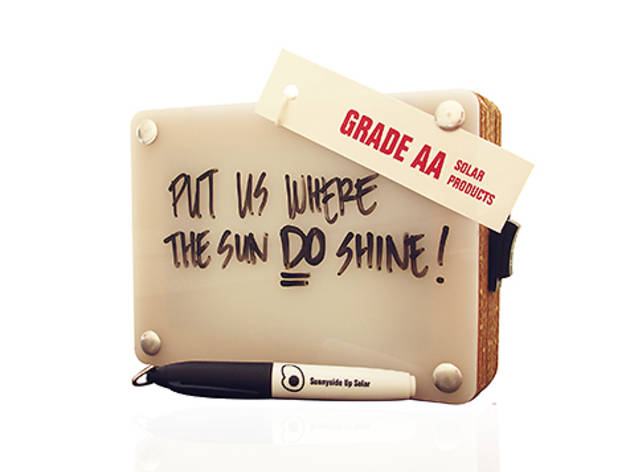 18/25
SUPERMARKET Sunnyside Up Solar portable, solar rechargeable lamp and dry-erase board, $32, at sunnysideupsolar.supermarkethq.com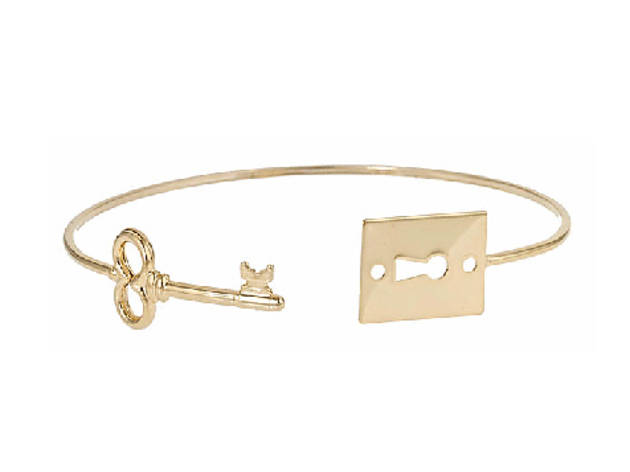 19/25
SUPERMARKET Emily Elizabeth Jewelry Open Secret bangle, $65, at emilyelizabeth.supermarkethq.com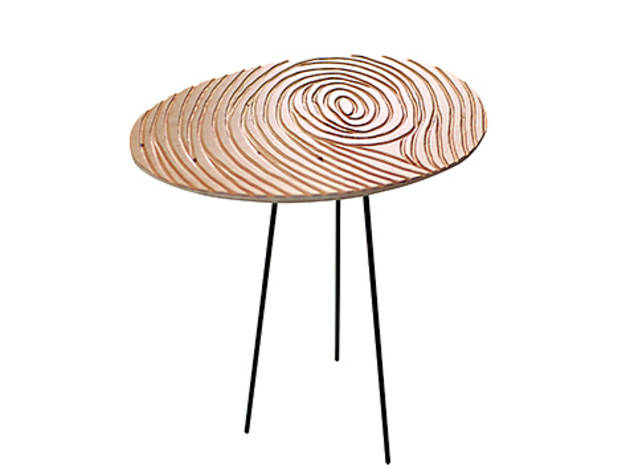 20/25
SUPERMARKET Micklish fingerprint table, $240, at micklish.supermarkethq.com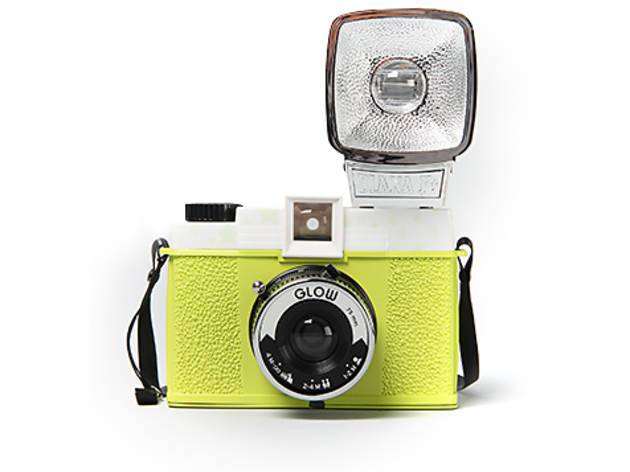 21/25
KARMALOOP Lomography the Diana F+ glow-in-the-dark camera with flash, $99, at karmaloop.com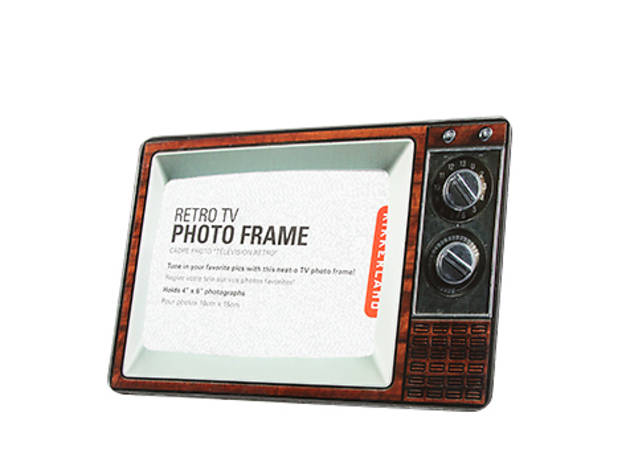 22/25
KARMALOOP Kikkerland the Retro TV photo frame, $8, at karmaloop.com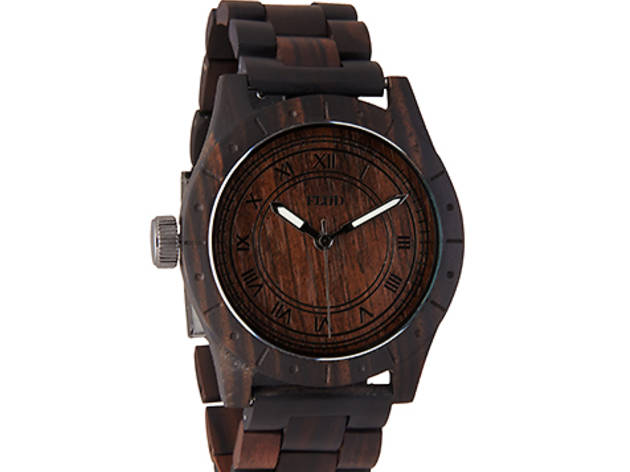 23/25
KARMALOOP Flud the Big Ben faux-wood leather-band watch, $95, at karmaloop.com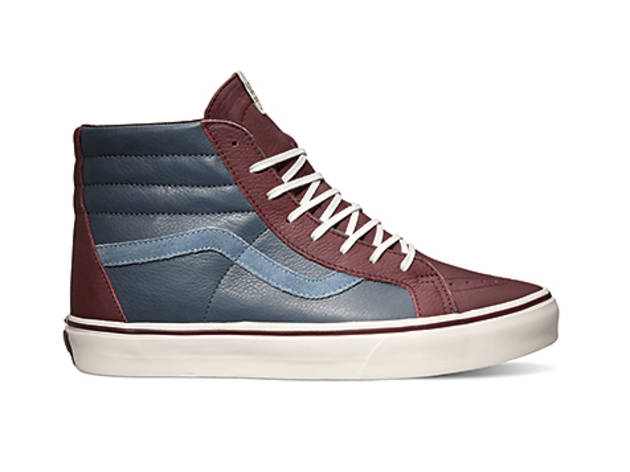 24/25
KARMALOOP Vans the Sk8-Hi Reissue CA sneakers in Andorra leather, $85, at karmaloop.com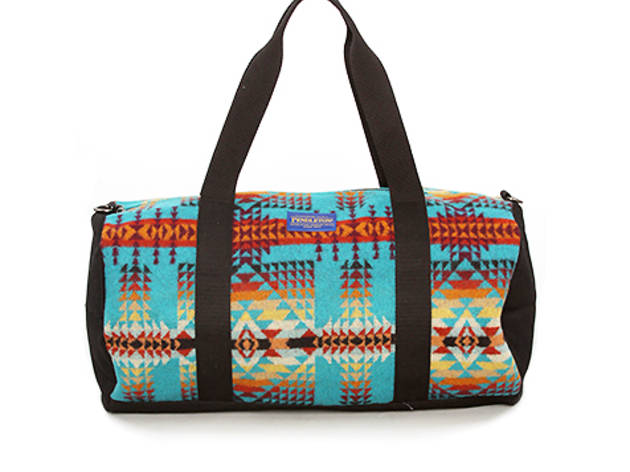 25/25
KARMALOOP Pendleton the Duffle bag, $138, at karmaloop.com
Holiday gift guide 2012: The best gifts from online shopping sites
Online shopping sites offer something for everyone. For this gift guide, we sift through the stock and pick five standout presents from each site.
Picking out presents from online shopping sites can take time, so we did the legwork for you and created this gift guide to five e-commerce sites. Check out the top five holiday gifts from Etsy, Amazon, Asos, Karmaloop and Supermarket.
RECOMMENDED: Complete holiday gift guide