International beauty products
Make pampering an international event with these worldly beauty products, which hail from countries participating in the Summer Olympics (begins Friday 27).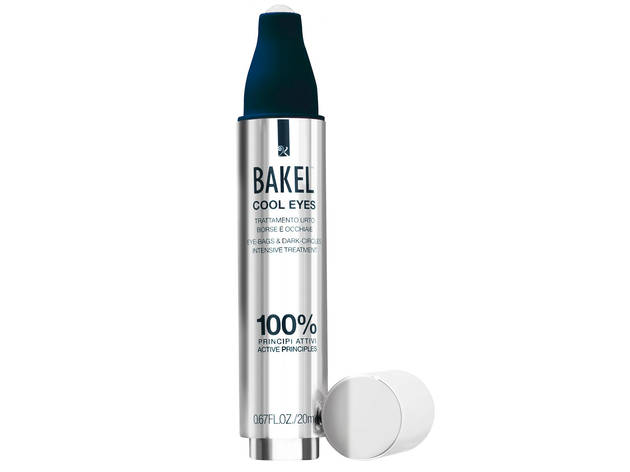 1/8
We've never mastered the art of applying eye cream without tugging on the delicate skin surrounding our peepers—a common conundrum this pen-shaped applicator from Italian skin-care brand Bakel addresses. Puump the base to release a dollop of peptide-rich serum, then use the cooling metal roller ball to gently massage it in. Bakel Cool Eyes eye cream, $119, at Space NK, 968 Lexington Ave between 70th and 71st Sts (212-288-3212, spacenk.com)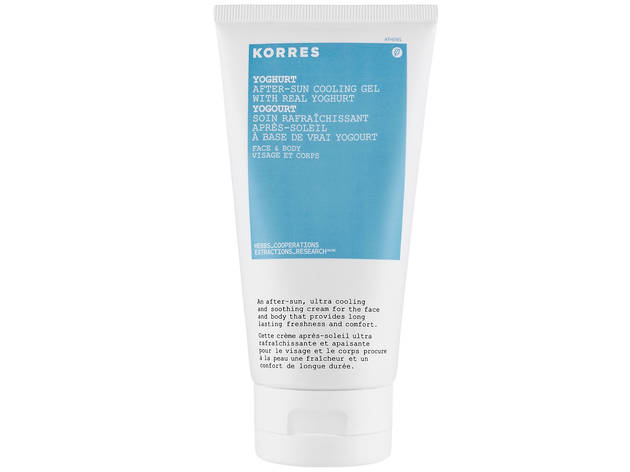 2/8
Dairy is a staple of the Greek diet, and Athenian company Korres takes the culture's passion for pasteurized products one step further by infusing this lightweight milky cream with real yogurt. Store it in the fridge as a refreshing antidote to a day spent at the beach—the fragrant formula will transform your skin from scaly to silken. Korres After-Sun Cooling Gel, $24, at Sephora, locations throughout the city; visit sephora.com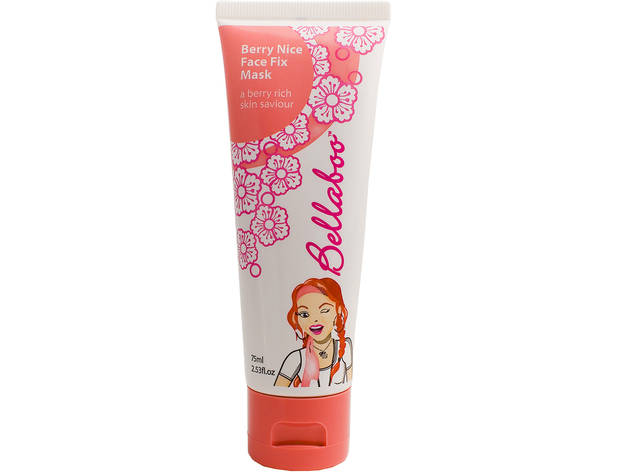 3/8
All-natural Australian skin-care label Bellaboo may be targeted toward teens with acne, but even stressed-out adults prone to occasional breakouts can benefit from this exfoliating face mask, which harnesses the power of antioxidant-rich berries. You'll feel a slight tingling sensation as you wait for the thick cream to dry, but you'll be glad you toughed out the full ten minutes once you rinse to reveal the kind of glowing skin you had in your youth. Bellaboo Berry Nice Face Fix mask, $10, at Ulta, Rego Park Center, 61-35 Junction Blvd between Horace Harding Expwy and 62nd Dr, Rego Park, Queens (718-699-9004, ulta.com)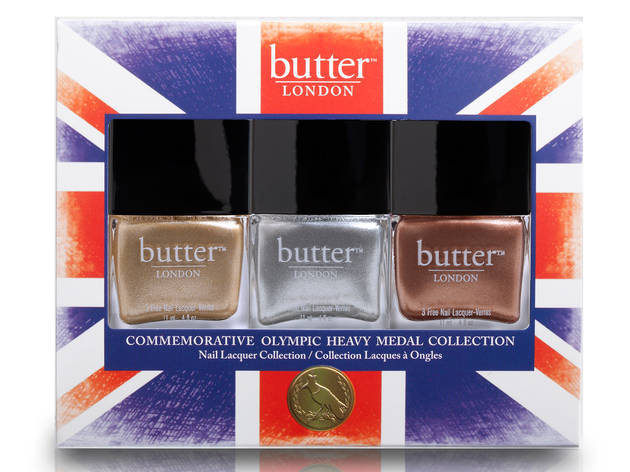 4/8
Photograph: Jim Bowie Photography Inc.
In honor of England hosting this summer's Olympics, British nail line Butter London created this limited-edition set of three metallic polishes, whose hues mimic the games' coveted medals. Use them as sparkling topcoats or layer them on thick to make your digits dazzle—either way, you're sure to come out a winner. Butter London Commemorative Olympic Heavy Medal Collection nail-polish trio, $36, at C.O. Bigelow, 414 Sixth Ave between 8th and 9th Sts (212-473-7324)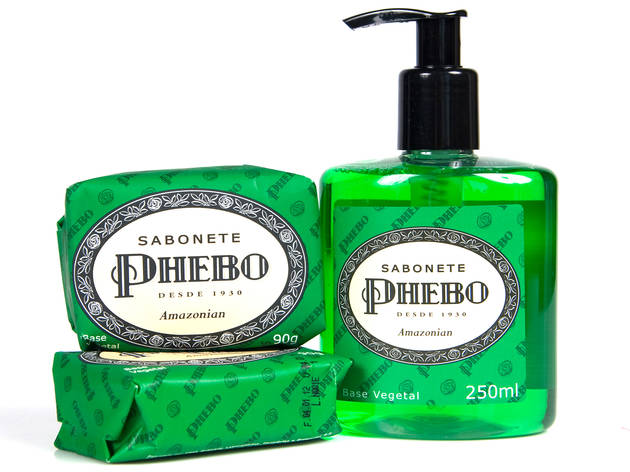 5/8
Photograph: Jonathan Aprea
Founded in 1930 as Brazil's first fine-fragrance company, Phebo has gained a cult following for its vegetable-based soaps boasting exotic, long-lasting fragrances. Our favorite scent is earthy Amazonian, which we imagine perfectly captures the lushness of its namesake area, where the low-foaming cleansers are made. Phebo soap-bar trio in Amazonian, $24, at Macy's, 151 W 34th St between Sixth and Seventh Aves (212-695-4400, macys.com)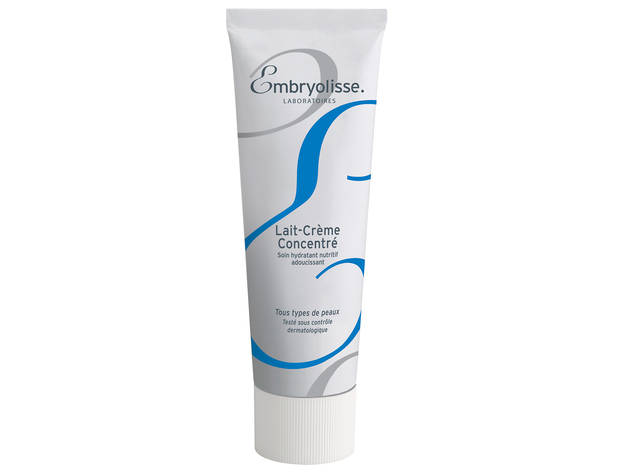 6/8
This paraben-free skin-care brand was started by a French physician in 1950 and has gone on to become a beauty staple for chic Parisian women. One of the most popular products is this multiuse lotion—packed with nourishing shea butter, beeswax and plant extracts—which works as a primer, moisturizer, makeup remover and cleanser. We love that it goes on thick and creamy but dries quickly, leaving behind dewy skin that's not at all greasy. Embryolisse Lait-Crème Concentré 24-hour miracle cream; 1oz $14, 2.6oz $25; at Ricky's NYC, locations throughout the city; visit rickysnyc.com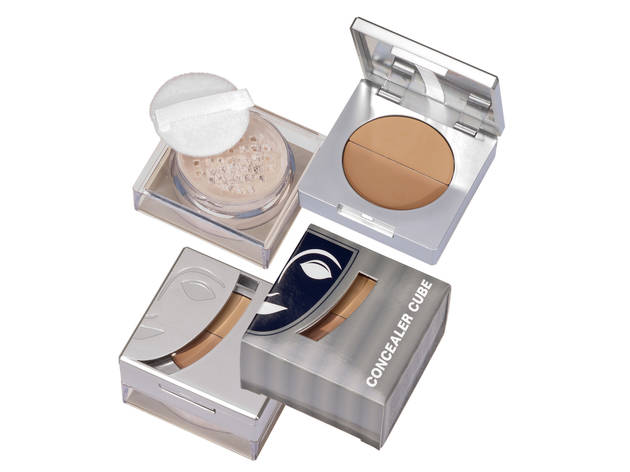 7/8
Photographer: Fritz Heisterkamp
In 1945, German cosmetic chemist Arnold Langer founded skin-care-turned-makeup company Kryolan for artists and actors when the theaters in Berlin reopened after the war. We're fans of this three-in-one concealer, featuring two shades: a lighter one for under-eye brightening and a darker color for allover coverage. Twist off the metal top to reveal a mini pouf and finishing powder. Kryolan Concealer Cube, $30, at Alcone, 322 W 49th St between Eighth and Ninth Aves (212-757-3734)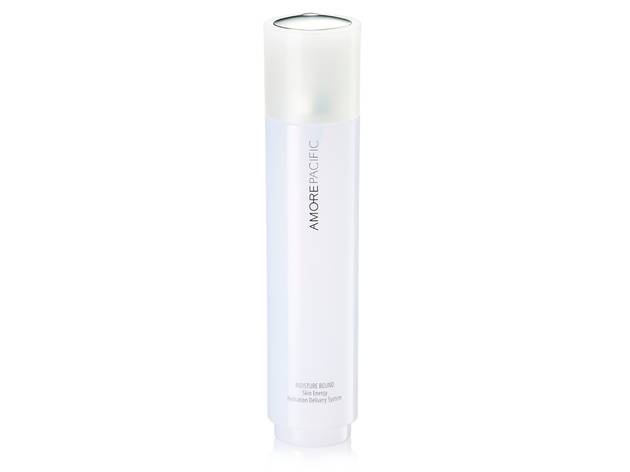 8/8
Book a facial at South Korean beauty brand Amore Pacific's Zen-like spa and your technician will use this perfumed spray abundantly. In lieu of water and oils, the fragrant mist relies on bamboo sap, red ginseng and matsutake-mushroom extracts to tone and rehydrate skin. Amore Pacific Moisture Bound Skin Energy Mist, $35, at Amore Pacific, 114 Spring St between Greene and Mercer Sts (212-966-0400)