The best new stores in NYC
Bust out those wallets, 'cause here are the best new stores in NYC, which all opened within the last six months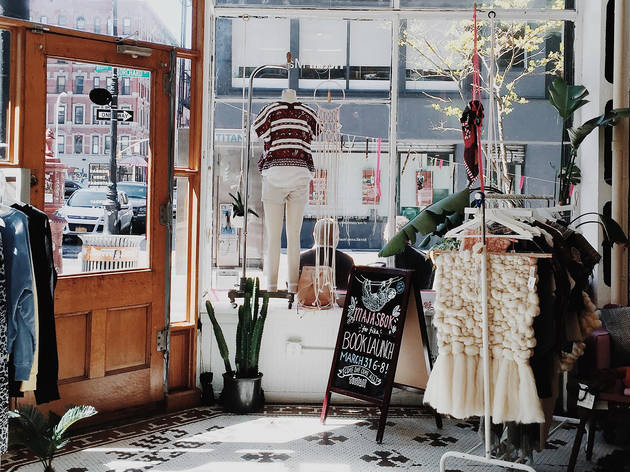 One of the coolest parts about living in NYC? Options. And when it comes to shopping in New York, we're hella spoiled. Whether you're looking for one-of-a-kind treasures at vintage clothes shops and thrift stores or affordable decor at furniture stores, we've got you covered with this list of the city's most buzzworthy new stores.
RECOMMENDED: Full guide to shopping in NYC
Looking for more great stores in NYC?
Conquer NYC's shopping scene by visiting the best shops for clothing, deals, accessories, home goods and more