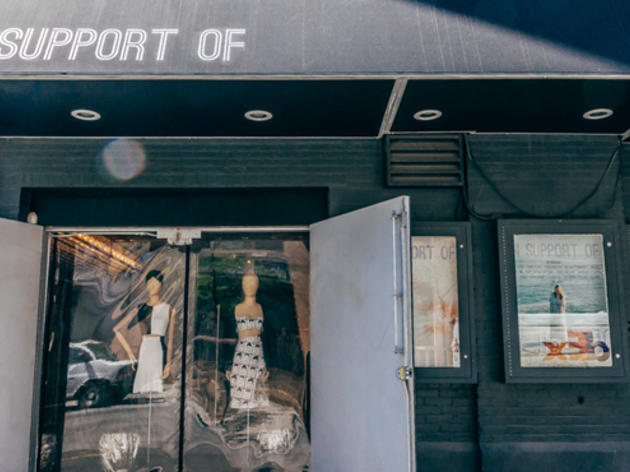 1/11
Photograph: Driely S. - www.drielys.com
In Support Of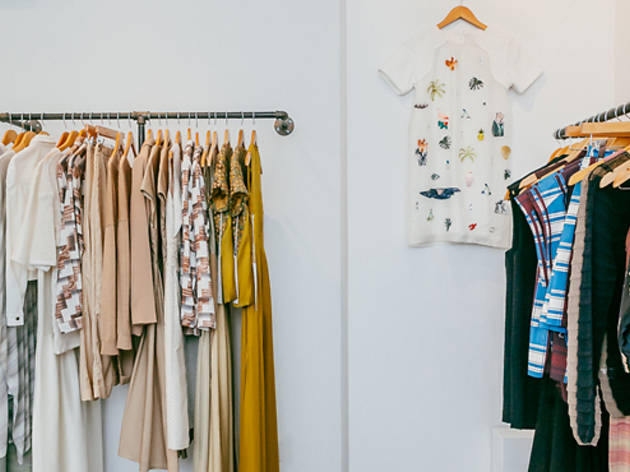 2/11
Photograph: Driely S. - www.drielys.com
In Support Of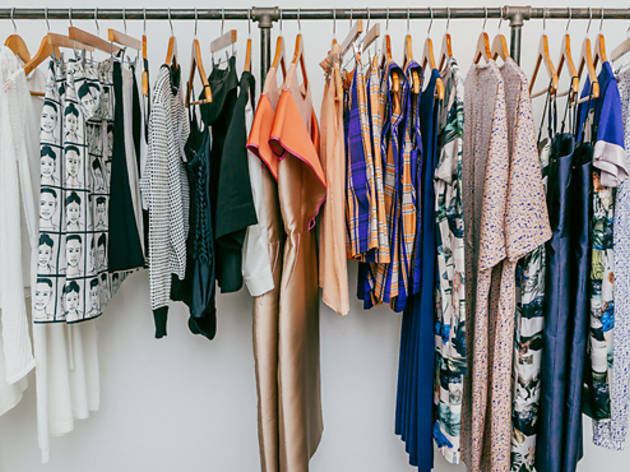 3/11
Photograph: Driely S. - www.drielys.com
In Support Of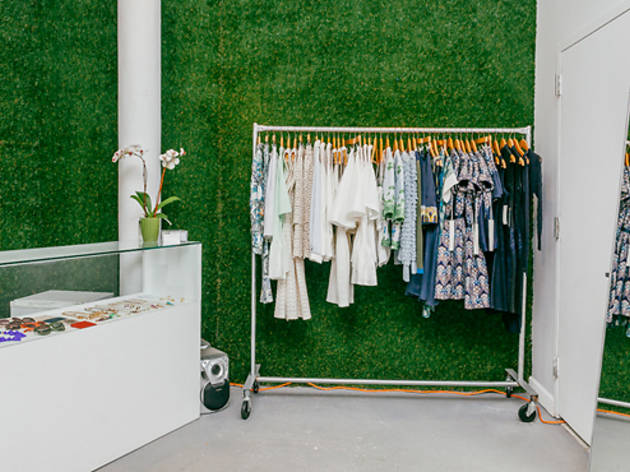 4/11
Photograph: Driely S. - www.drielys.com
In Support Of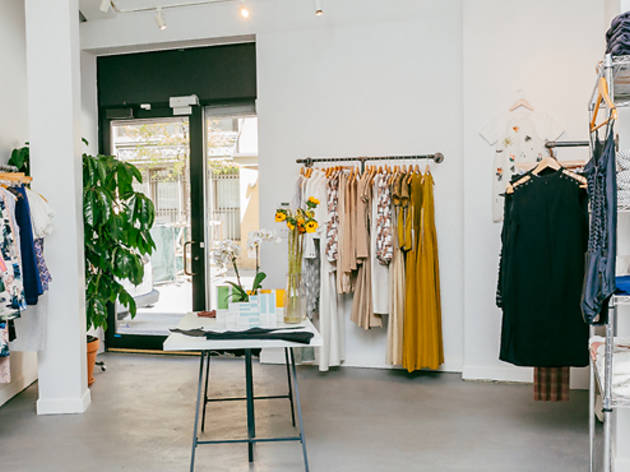 5/11
Photograph: Driely S. - www.drielys.com
In Support Of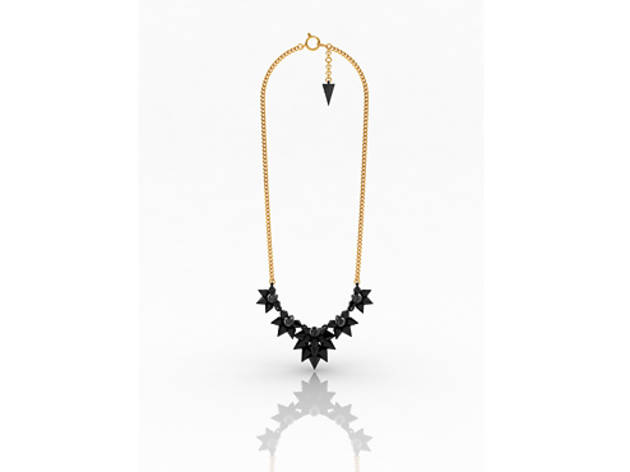 6/11
Ebony Fleur 3-D–printed necklace, $129, at In Support Of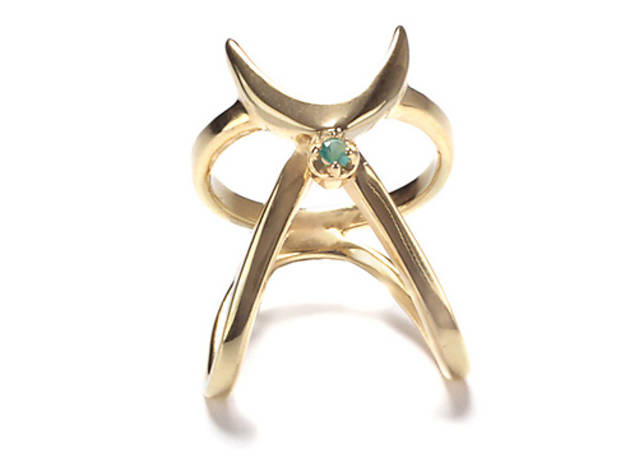 7/11
Gillian Steinhardt prima knuckle ring, $100, at In Support Of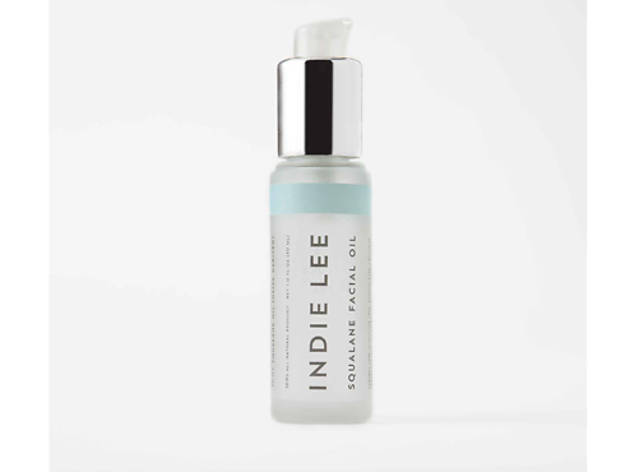 8/11
Indie Lee squalane facial oil, $32, at In Support Of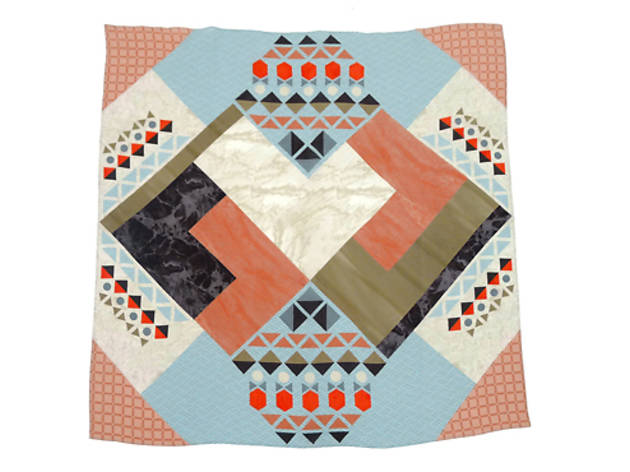 9/11
Rapp Ostara scarf, $145, at In Support Of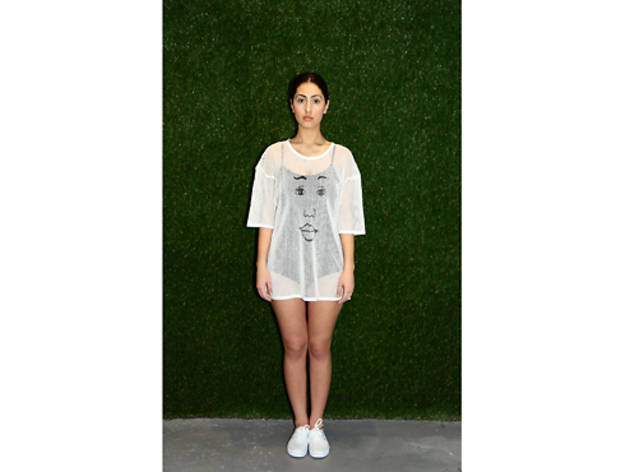 10/11
William Okpo Ingrid oversize shirt, $220, at In Support Of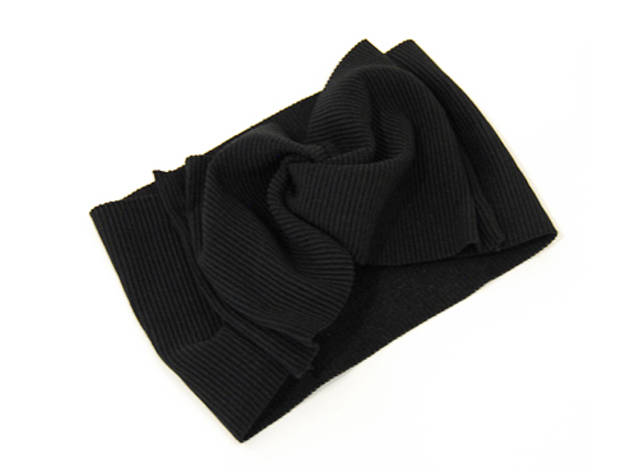 11/11
Yestadt Millinery headband, $98, at In Support Of
New York stores where you can shop for a cause
Shopping never felt so good, thanks to these NYC stores that give back
Sure, when you go shopping, it's usually to pick up something for yourself. And that feels good. But you know what feels even better? Knowing that your purchase also helps those in need. A new trend in the New York shopping scene is stores that give back. Whether it's donating a portion of sales to worthy causes or stocking shelves with products that aid others, these NYC shops make splurging for this season's clothes, shoes and other must-haves a less guilt-inducing experience.
RECOMMENDED: Best places for shopping in NYC
Store to shop at:
In a shopping area packed with well-known designer names, the newest boutique in the Meatpacking District is In Support Of: a champion of up-and-coming indie designers (Franziska Fox, Gillian Steinhardt, William Okpo and others) who could use a little more exposure. The store is an extension of Ivan Gilkes and Tanya Sheikh's showroom, Aikaz (pronounced "a cause"). When the duo decided to open the shop, they were dedicated to raising awareness of new designers as well as worthy causes. "We want to use it as a vehicle to help [those in] situations that need attention—domestic and international," Gilkes says. In Support Of is currently partnering with Doctors Without Borders and the International Rescue Committee to help Syrian refugees. "We want to work with charities that we feel are important—especially in the field of children, with respect to education and health," Gilkes says. The store will rotate the philanthropic focus with each season and in the fall will collabprate with a yet-to-be-named NYC charity.
More do-good stores to shop at: