Most stylish New Yorkers: Yuka Tsurumi
The sassy Sassoon stylist wears her wildest outfits; we show you how to get the look.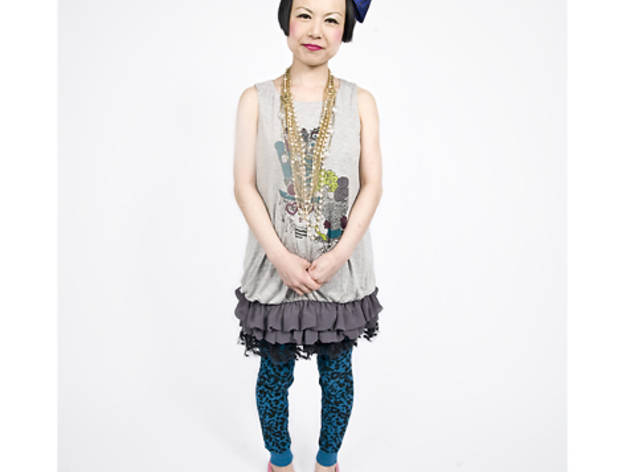 1/38
Forever 21 Twist Collection dress; Forever 21 petticoat, leggings, hair bow and...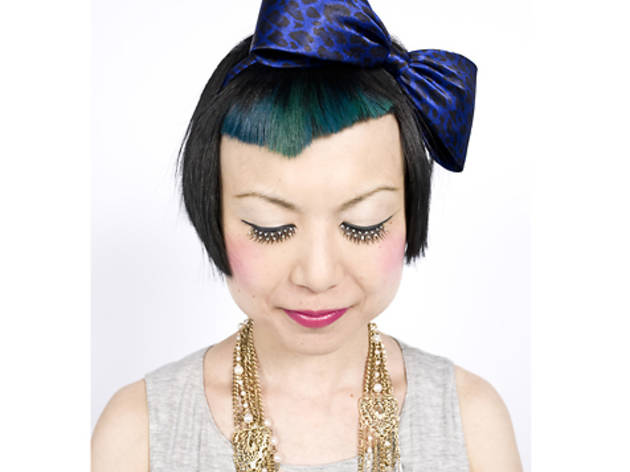 2/38
Tsurumi's faux lashes are from Eve Beauty Source in Soho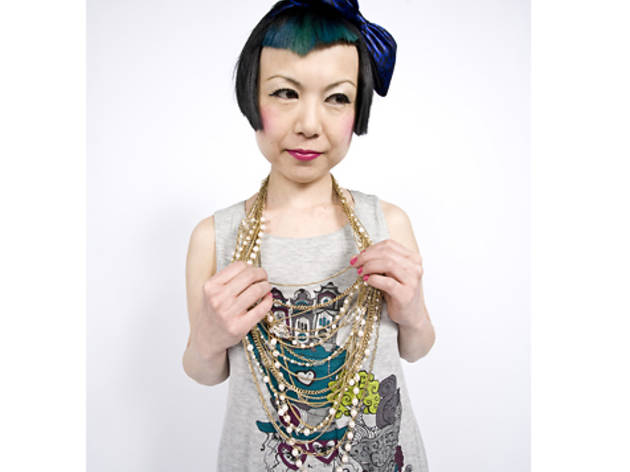 3/38
"I love to layer clothing and jewelry," says Tsurumi. "It looks dramatic to mix...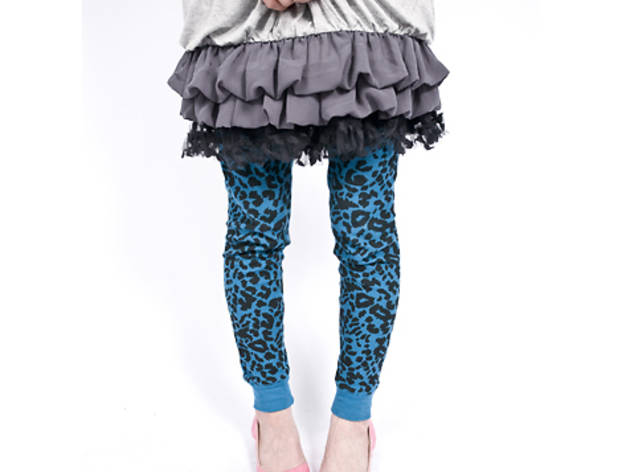 4/38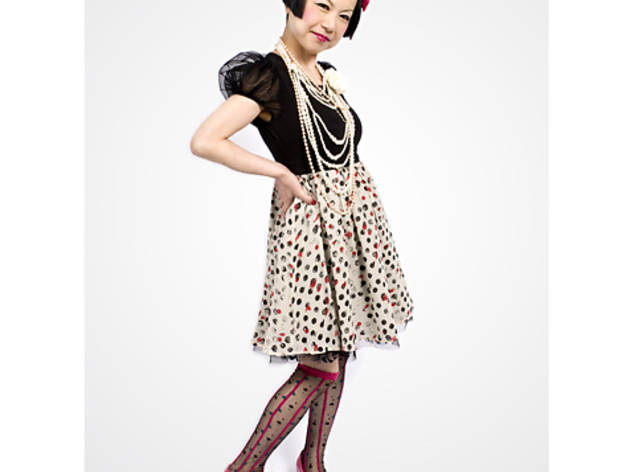 5/38
Forever 21 Twist Collection dress; Forever 21 petticoat, headband, necklace,...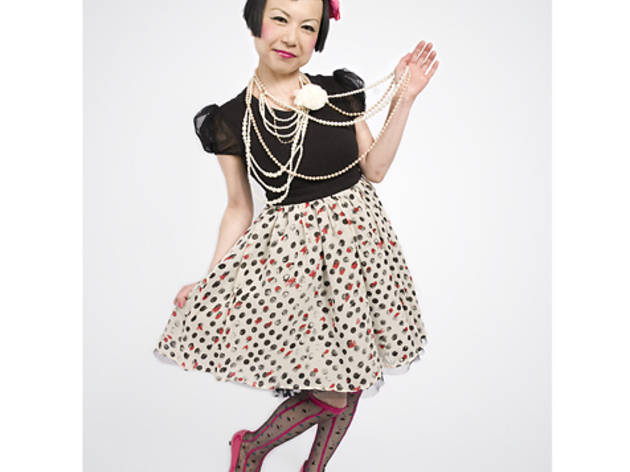 6/38
"My coworkers call me Snow White whenever I wear this outfit!" says Tsurumi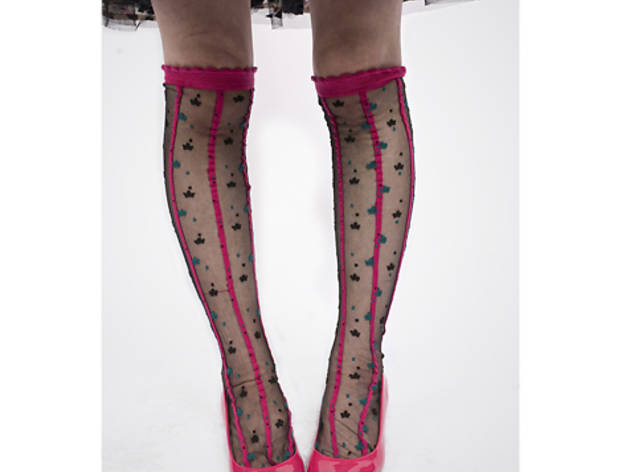 7/38
Chinese Laundry knee-high stockings
8/38
Melissa Guevara dress, custom-made for Scottish fashion show Dressed to Kilt;...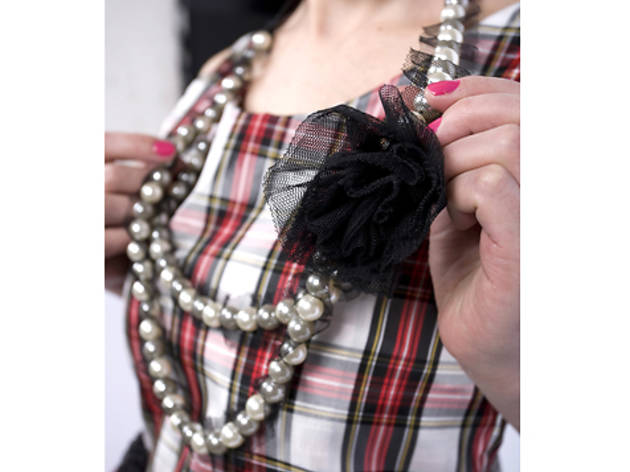 9/38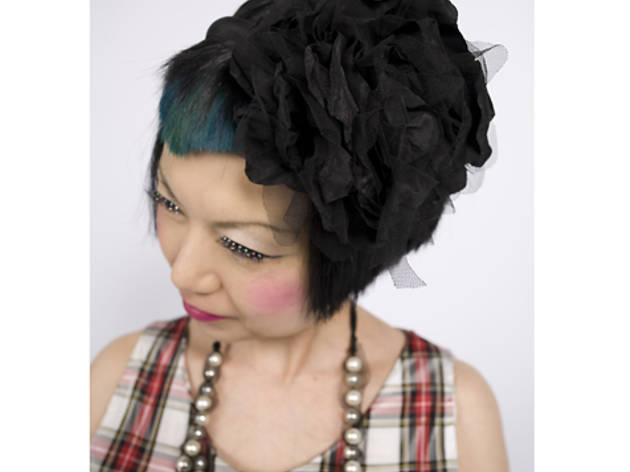 10/38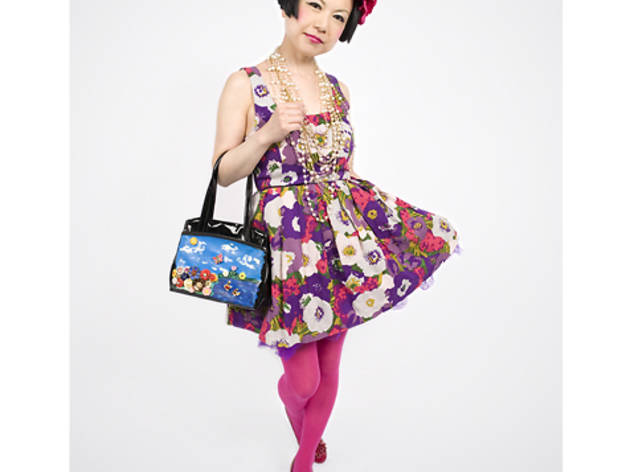 11/38
Forever 21 dress, headband and necklace; Topshop tights; Lorelie...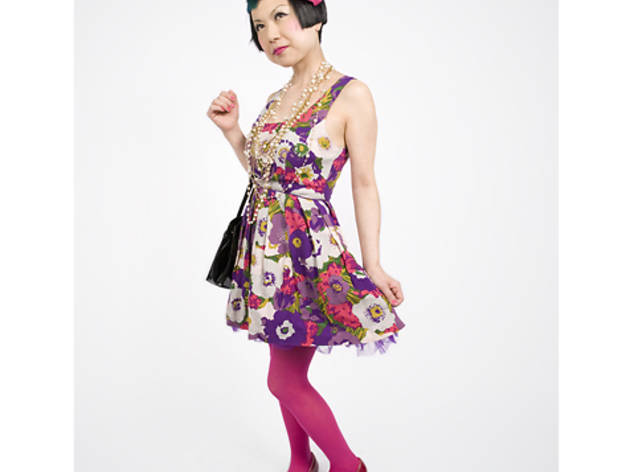 12/38
"I love to go to Harajuku for fantastic, original fashion," says Tsurumi. "I...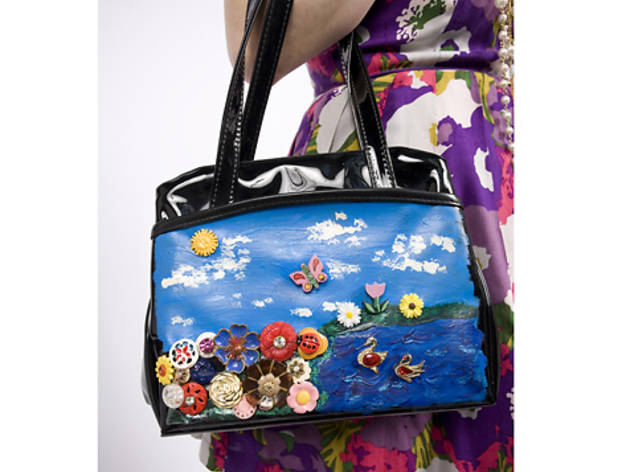 13/38
Lorelie Mohr-Rothlisberger hand-painted purse from Lorelie Kay Designs Mixed...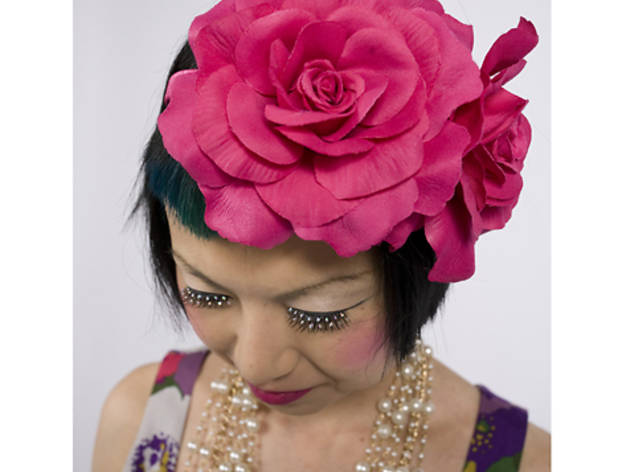 14/38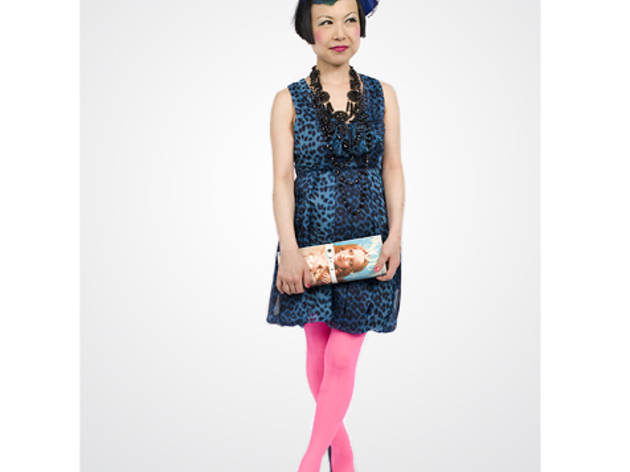 15/38
Forever 21 dress and hair bow, Topshop tights, Steve Madden heels, magazine...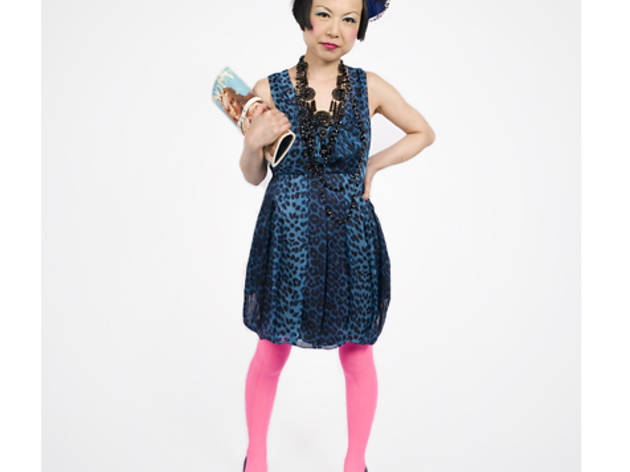 16/38
"I love adding a pop of bright color wherever I can," says Tsurumi of her hot...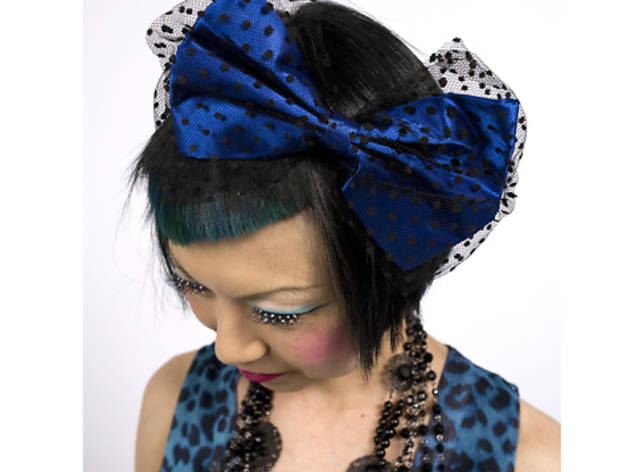 17/38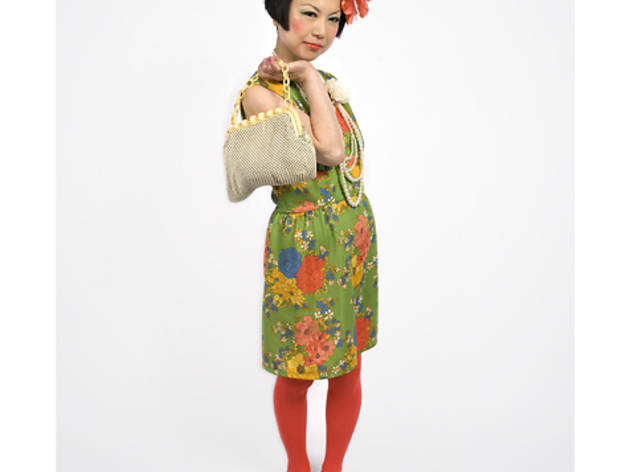 18/38
Topshop flower and tights, Forever 21 necklace, Steve Madden shoes, vintage...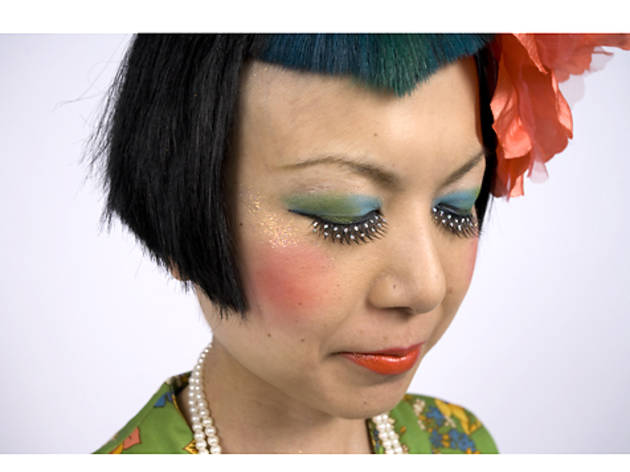 19/38
Sassoon senior creative director Elaine Mitchell cuts Tsurumi's hair; senior...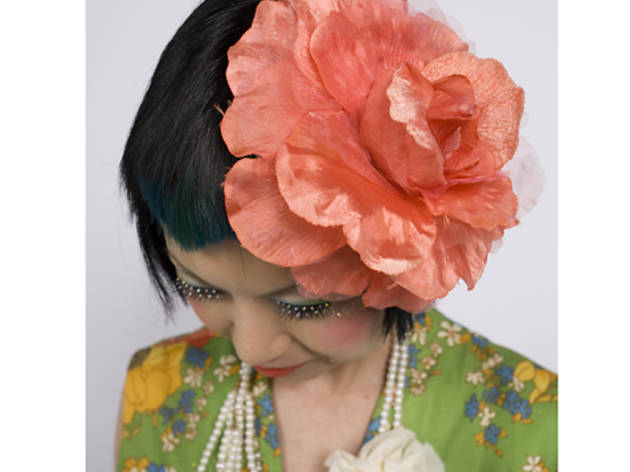 20/38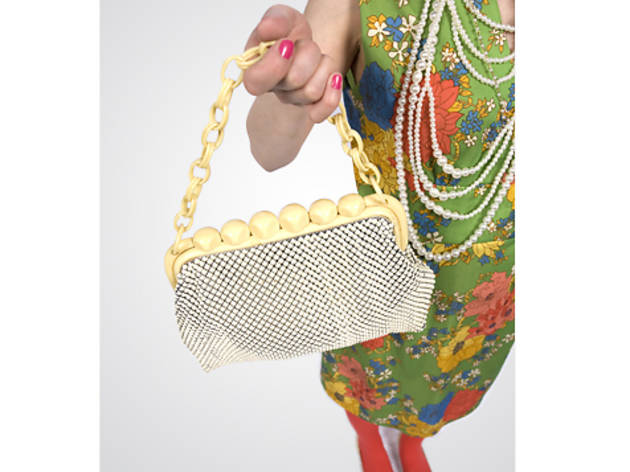 21/38
Tsurumi found this purse at a vintage store in Atlanta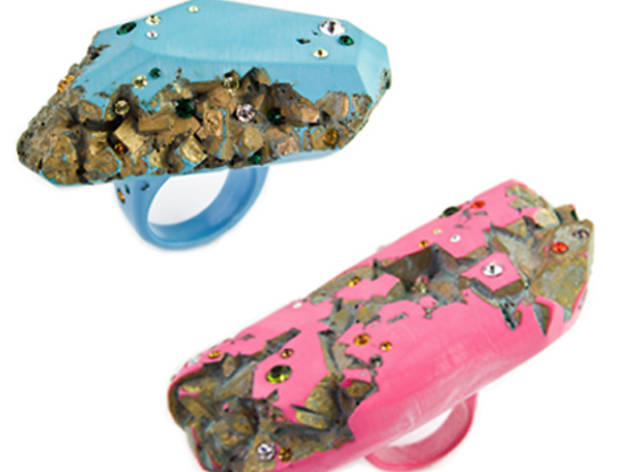 22/38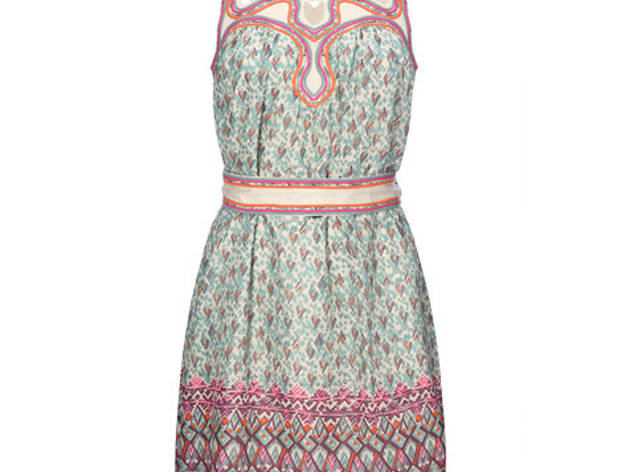 23/38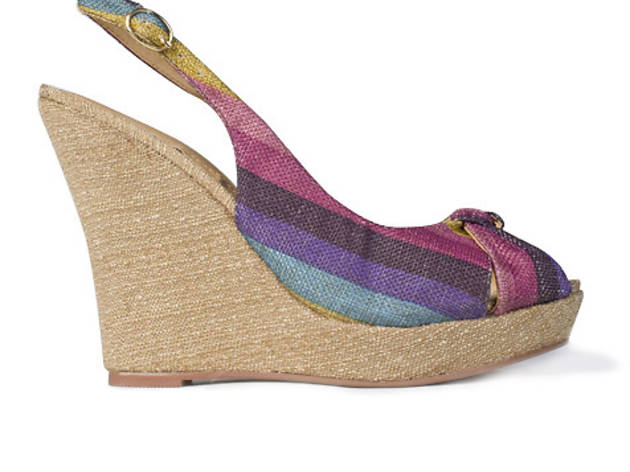 24/38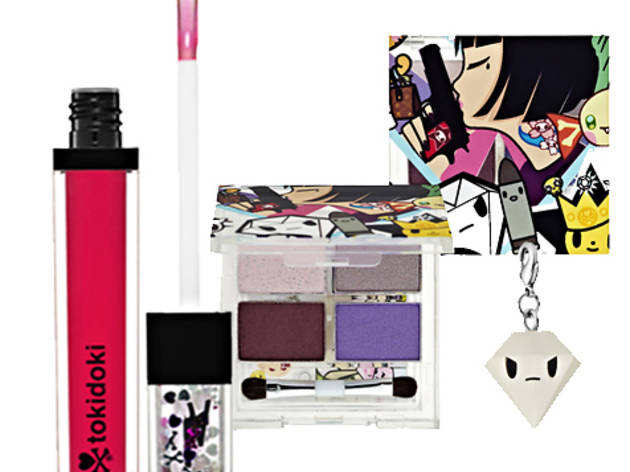 25/38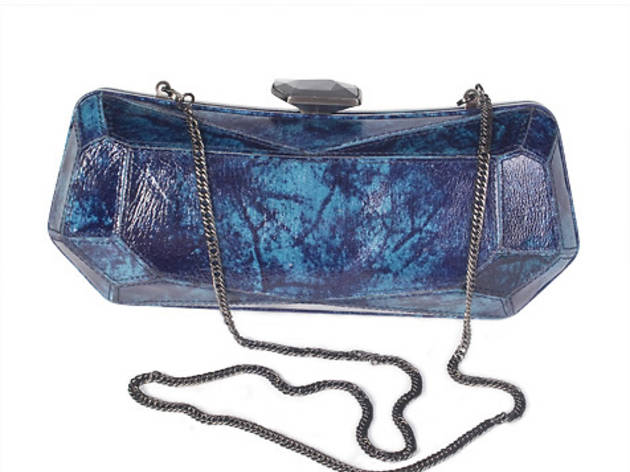 26/38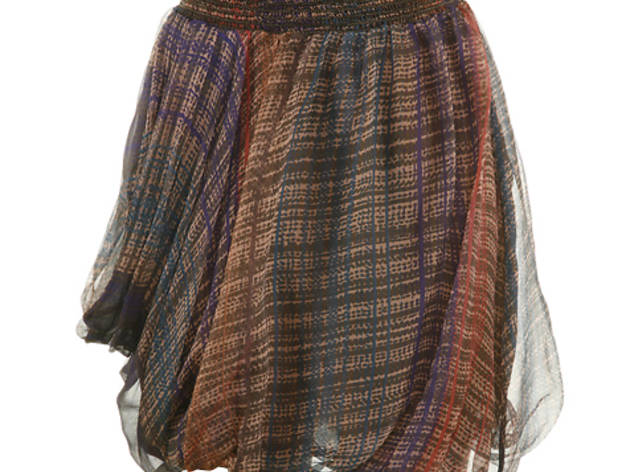 27/38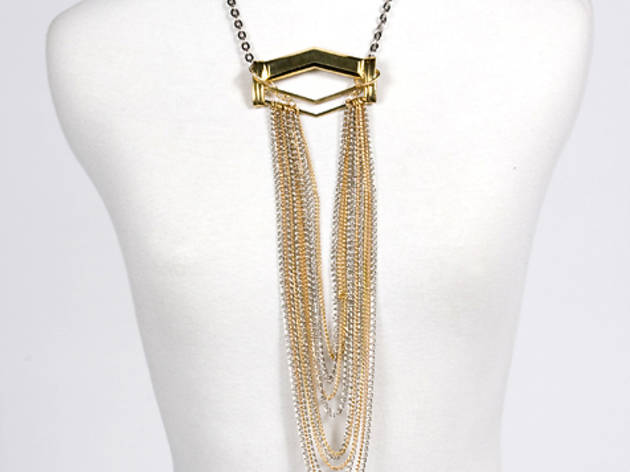 28/38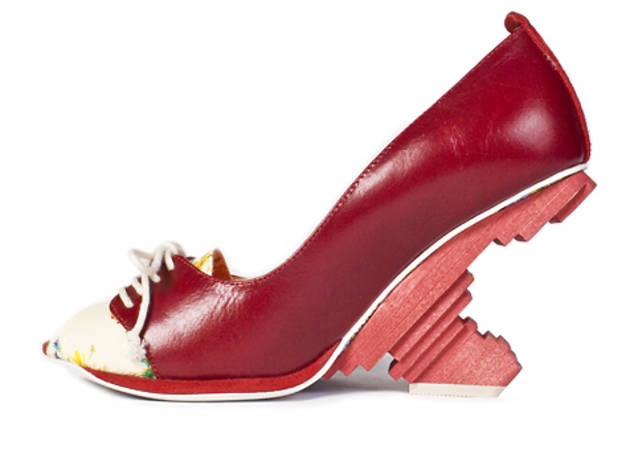 29/38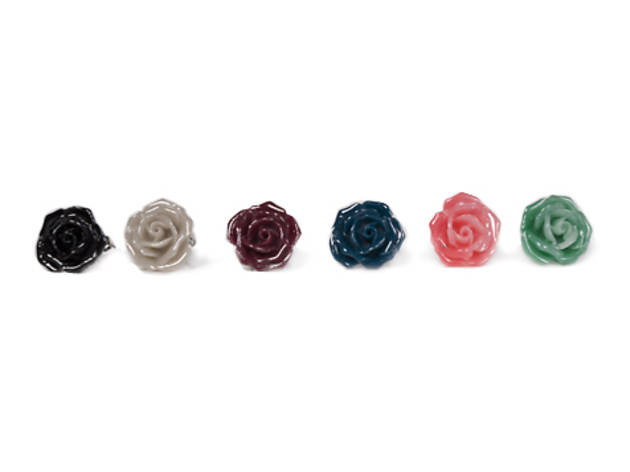 30/38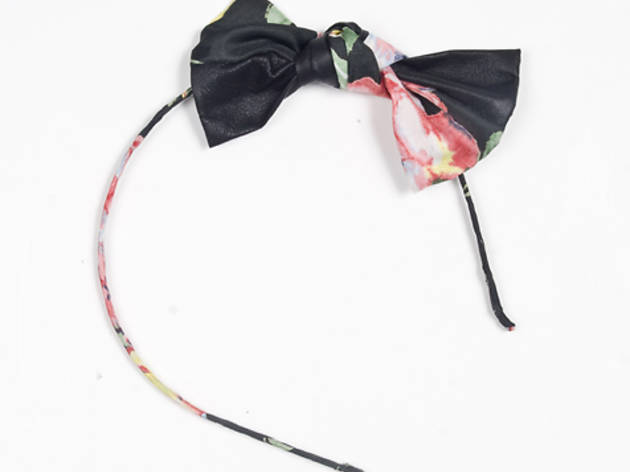 31/38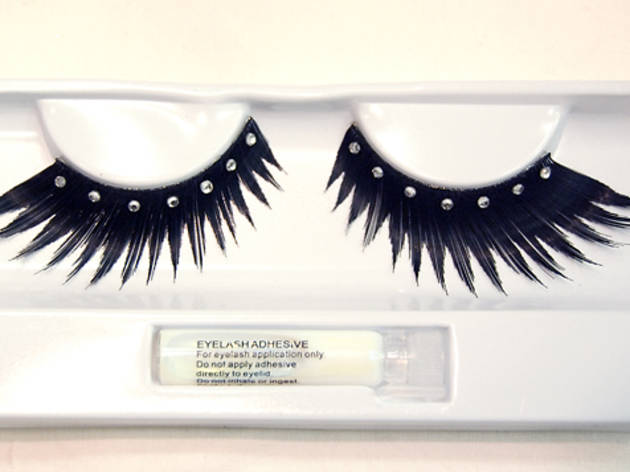 32/38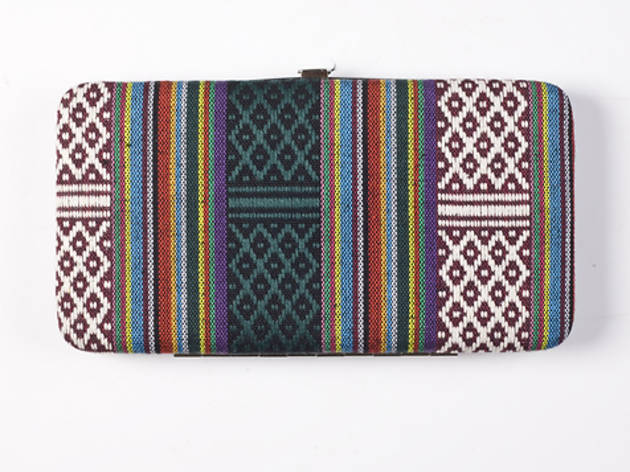 33/38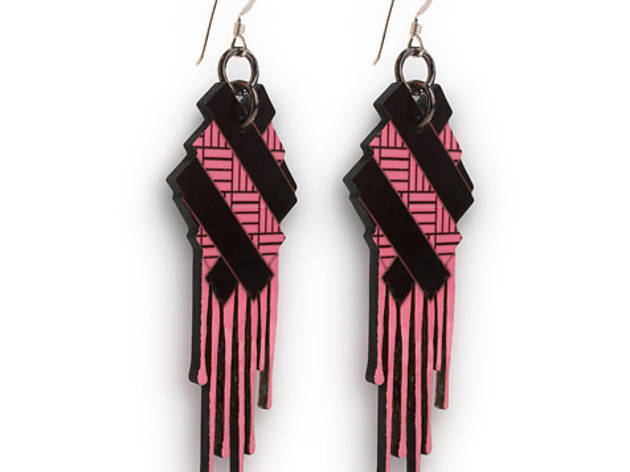 34/38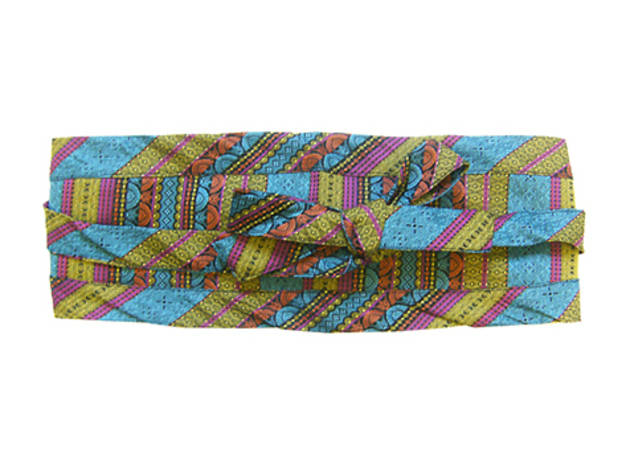 35/38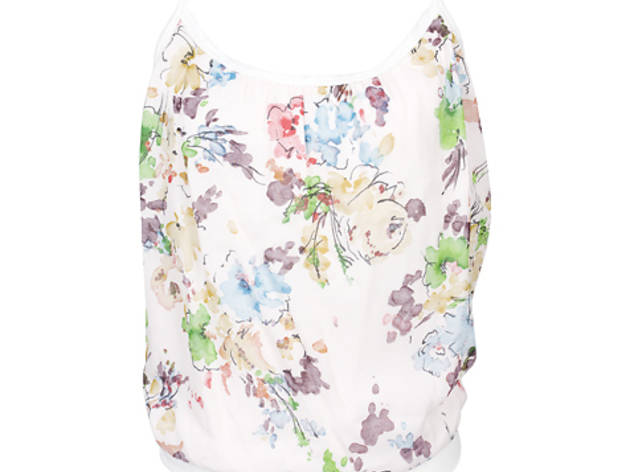 36/38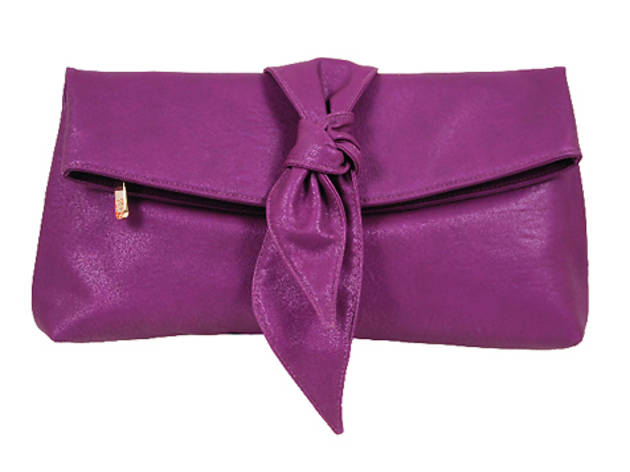 37/38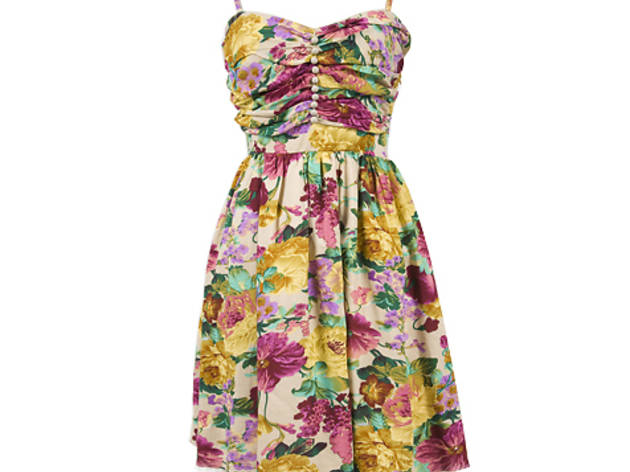 38/38
Yuka Tsurumi, 37, assistant creative director at Sassoon Salon Uptown (sassoon.com), Harlem
Her style: "In a word: eccentric."
Her inspirations: "Kaleidoscopes. I love mixing vibrant colors and prints. Also, the 1960s are really inspirational, particularly Peggy Moffitt."
Her signature pieces: "Definitely my haircuts and crazy eyelashes."
Favorite stores: "Forever 21 for fun clothes at terrific prices, Topshop for leggings and jewelry, Uniqlo for designer T-shirts and Beacon's Closet for fabulous dresses."
On New York style: "I lived in Tokyo, Atlanta and L.A. before settling here, and I think New York style is like no other: original, flamboyant and individual."
Score a discounted chop with Tsurumi! Mention TONY to receive a haircut for $100 (normally $125) through July 16.
Think you've got better style than Tsurumi? Prove it. E-mail pics to style@timeoutny.com and you could be in TONY!
You might also like
Most stylish New Yorkers: George "Geo Dex" Hagan
Most stylish New Yorkers: Dee & Ricky
Most stylish New Yorkers: Luam
See more in Shopping & Style