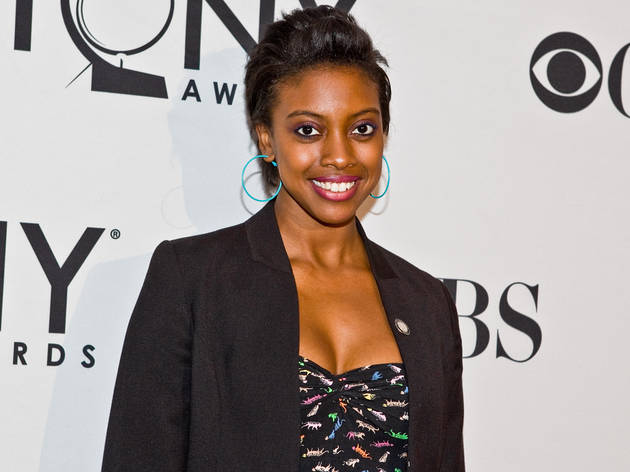 1/5
Photograph: Michael Alexander
Although Stick Fly marked her Main Stem debut, the 25-year-old actress has Broadway in her blood: She's the daughter of Tony winner Phylicia Rashad. Audiences who saw the younger Rashad play a Congolese rape victim in Lynn Nottage's Pulitzer Prize-winning drama Ruined Off Broadway a few seasons back already knew she was a powerhouse, and she was certainly the highlight of the short-lived Stick Fly, Lydia R. Diamond's plodding family drama about a well-to-do African-American clan. As college-bound Cheryl, the sharp but lower-class daughter of the ailing family maid, Rashad brilliantly embodied her character's class and loyalty conflicts. 
Up next: After a brief run on Smash, she's shooting the all-black TV remake of Steel Magnolias alongside her famous mom.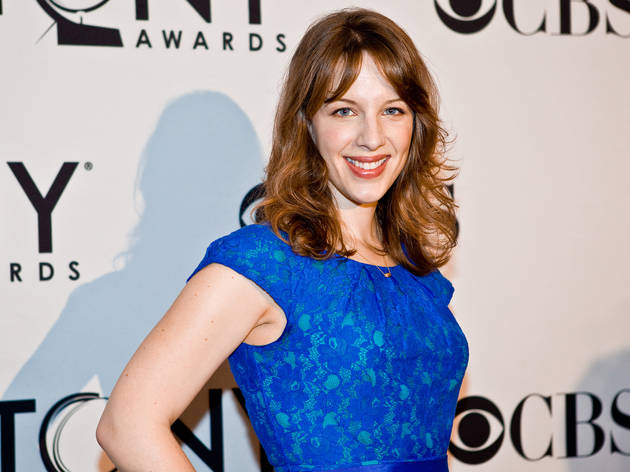 2/5
Photograph: Michael Alexander
Well known in Chicago but a Broadway neophyte, this 28-year-old actress was the only reason to stay past intermission in the misguided "revision" of the old Burton Lane and Alan Jay Lerner musical On A Clear Day You Can See Forever. As Melinda Wells, a 1940s big-band singer who's resurrected via hypnosis courtesy of a lovesick shrink (Harry Connick Jr.—blah), Mueller stole the spotlight with her jazzy vocals and retro charm. She really seemed like she stepped out of another era, and just picked up a Theatre World Award for her work, even though the show closed months ago. Up next: Mueller is set to play Cinderella in The Public Theater's alfresco revival of Into the Woods in Central Park this summer.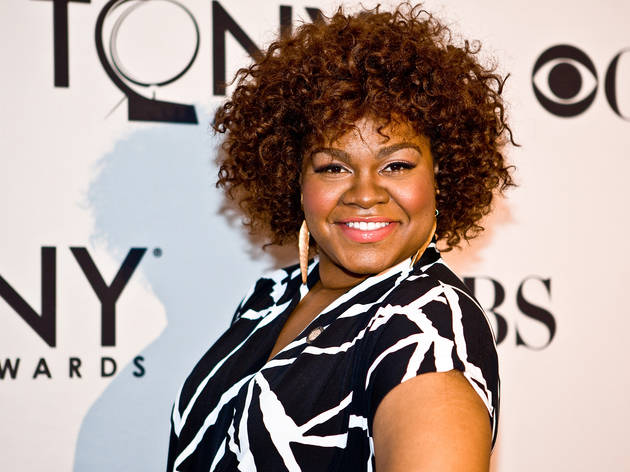 3/5
Photograph: Michael Alexander
The only performer in the D.O.A. dud Ghost that seemed fully alive, the Broadway newcomer put a fresh spin on over-the-top psychic Oda Mae Brown, the role that won Whoopi Goldberg an Oscar. Yes, the 25-year-old actress fits the tired cliché of the big black girl with an even bigger voice, but Randolph transcends the stereotype because she turns her character into a real person. Her MFA from the prestigious Yale School of Drama probably has something to do with her ability to do that. Up next: Despite poor reviews, it looks like Ghost may haunt Broadway for a while, so Randolph's afterlife has yet to be determined.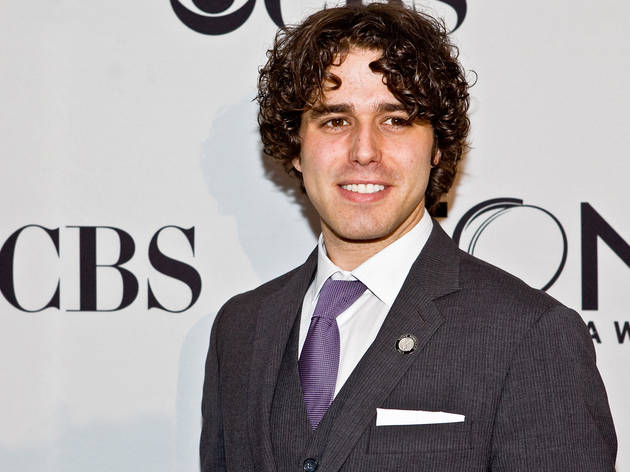 4/5
Photograph: Michael Alexander
After earning critical acclaim for his turn as Judas Iscariot in a revival of Andrew Lloyd Webber and Tim Rice's religious rock opera Jesus Christ Superstar at the Stratford Shakespeare Festival, the 32-year-old made his Broadway debut with the production—and was promptly sidelined by a respiratory infection. Although some critics ended up reviewing his understudy, Young's powerful vocals and intense performance as a jealous apostle deservedly earned him a lot of buzz, a Theatre World Award and a Tony nod. Up next: He'll be hanging around Jesus until the crucifixion… er the closing notice.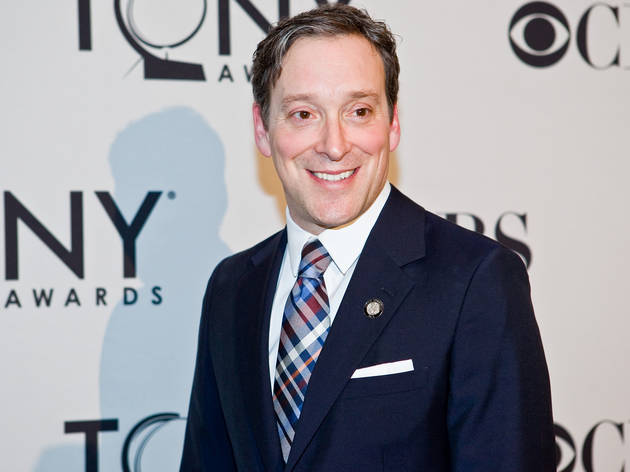 5/5
Photograph: Michael Alexander
You can't exactly call Shamos an up-and-comer: The 42-year-old actor made his Broadway debut back in 2004 and won a 2005 Obie Award for his work in Engaged. But in Bruce Norris's Clybourne Park, the Pulitzer Prize-winning dramedy about the evolution (or lack thereof) of race relations over a half century, Shamos has his finest role to date—make that roles: Karl, a blatant '50s racist and Steve, a modern-day liberal who may not be as open-minded as he thinks. His nuanced performances have certainly raised his profile. Up next: Although Clybourne is a limited engagement, it's his address for the time being.  
Slide show: Five 2012 Tony Award nominees to watch
Here are five up-and-coming performers who have a bright future ahead of them, whether or not they bring home the Tony gold in June.
In between the movie stars (Philip Seymour Hoffman, Cynthia Nixon) and theater vets (Linda Lavin, Danny Burstein) are a handful of Tony nominees that may make you ask, who's that? But these five impressive young actors—four of whom made their Broadway debuts this season—delivered performances that promise future stage greatness…assuming Hollywood doesn't steal 'em.
RECOMMENDED: See complete Tony Awards coverage
Best selling Time Out Offers