We Are Evan Hansen: The music
From the guitarist and drummer to the musical geniuses behind the score, it took a musical village to bring Dear Evan Hansen to sonic life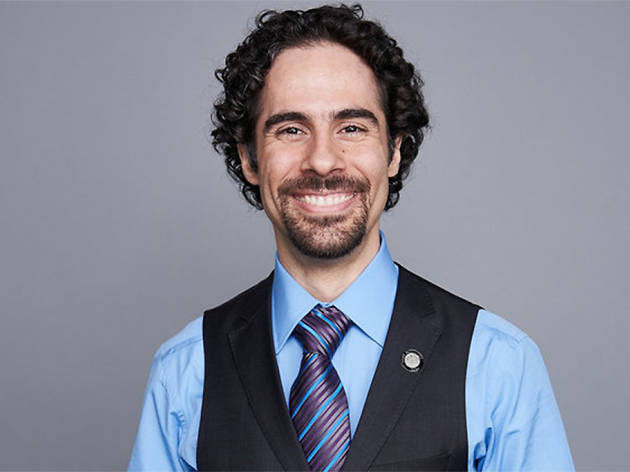 Pasek and Paul had a clear vision of the sound of the show—contemporary, brimming with pop-rock hooks—from the moment they conceived it. Finding the right music supervisor and orchestrator (they would turn to Alex Lacamoire) and band to take their unadorned track and bring them to full Broadway-theater life was the next step.
The team behind Dear Evan Hansen's music


Alex Lacamoire (Music Supervisor and Orchestrator)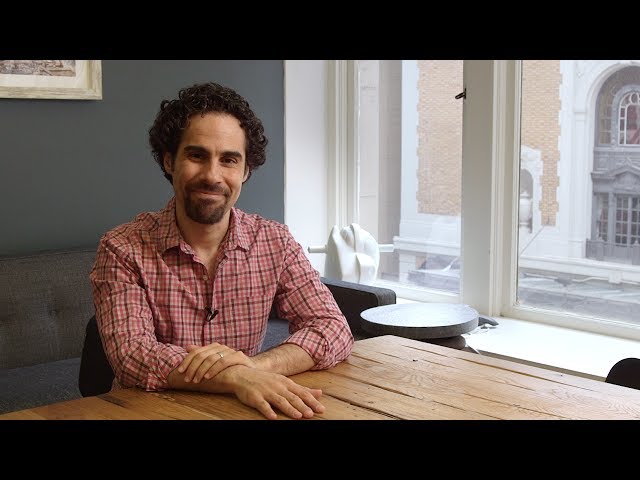 The Band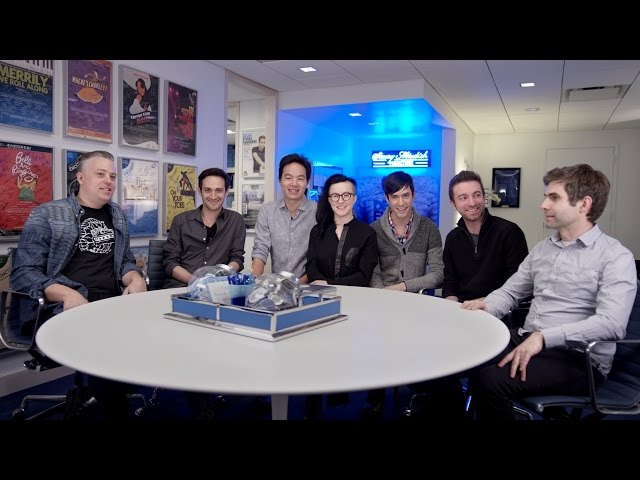 Five stars for Dear Evan Hansen
In this captivating original musical, Ben Platt gives a stunning performance—funny, sweet, beautifully sung and exquisitely worked-out in its physical details—as a high school student thrust into social relevance after a classmate's suicide.
Buy tickets
Read more