The best 4/20 events in NYC
Celebrate all things weed, pot, ganja—whatever you call it—at these stoner-sanctioned 4/20 events in NYC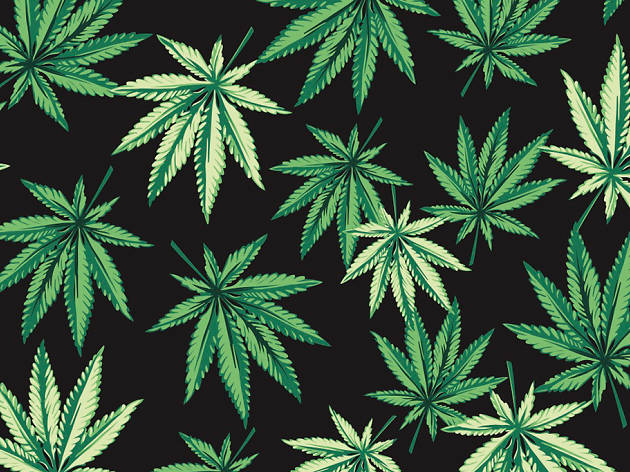 Marijuana might not be legal in NYC (yet), but that won't stop reefer-puffing fiends from attending these 4/20 events to celebrate the most mellow day of the year. There is an unsurprising amount of ganja-related activities happening in New York, ranging from comedy shows and a musical to screenings of some of the best stoner movies of all time. So if you want to get dazed and confused, here are the can't-miss herb-related events for stoners. Disclaimer: We would never advocate drug use, but if you decide to light up on the national smoking holiday, listen to our playlist of the best weed songs. Then, once the severe case of the munchies kicks inevitably kicks in, make sure to stuff your piehole with some grub from the best food trucks in town.
Want to spend the day in the grass?
NYC parks offer verdant green spaces to relax, get some sun, picnic and more. Don't miss any offerings with our guide.
Read more