NYC events in April 2017
Ahh, with all the great NYC events in April, how could you not enjoy spring in the city? Here are our picks this month.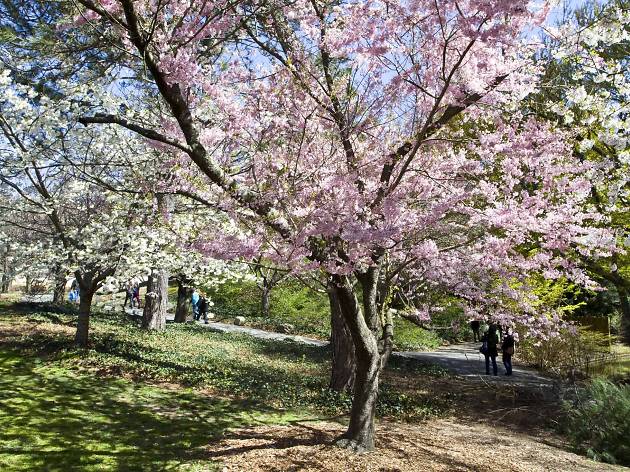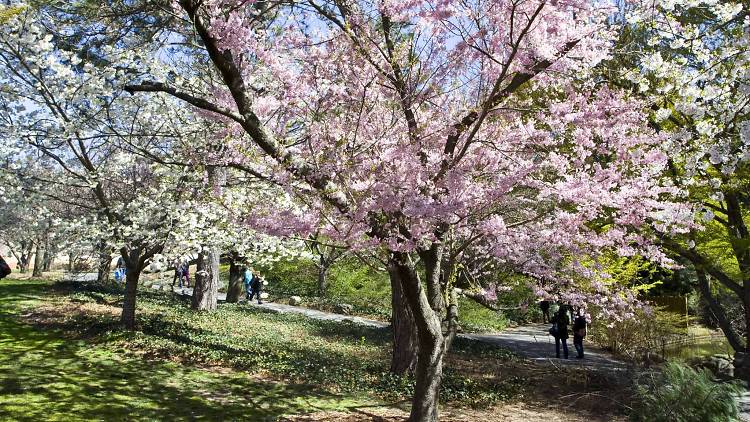 Let spring sweep you up in its lovely embrace by partaking in some of the best NYC events in April. Celebrate Easter in New York by enjoying a meal at one of the best brunch spots followed by picking up some sweets at one of the city's most mouth-watering chocolate shops. Take advantage of checking out the best NYC parks, while all the flowers and trees are blooming. Speaking of greenery, there's even something for outdoorsy Earth-lovers—Earth Day, duh!
RECOMMENDED: Full NYC events calendar in 2017
Featured events in April 2017
Free NYC events in April 2017
Music events in April 2017
Arts events in April 2017
Looking for more things to do?
Discover the best things to do in NYC with the ultimate insider's guide to restaurants, bars, clubs, museums and more
Read more
Sponsored listing
Mad Dog & Beans Mexican Cantina
In a city not typically known for its Mexican food, you might not expect to find a cantina in the heart of the Financial District. Nevertheless, that's where you'll find Mad Dog & Beans Mexican Cantina serving up bowl after bowl of guacamole made fresh to order ($12 for a single serving). For your main course, try one of the crowd-pleasing burritos ($15–$17), quesadillas ($13–$15) and tacos on offer (four for $14–$17), or opt for one of the more traditional plates. Think chiles rellenos with black beans and rice ($18) and shrimp fajitas served in a sizzling cast-iron skillet ($24). What Mexican feast would be complete without a margarita? Pick the tequila you like from the list of more than 30 brands, then choose whether you'd like it frozen or on the rocks ($10–$23). Add a flavor like cucumber, blood orange or cactus pear for $2 more. Don't forget the flan with caramel sauce ($7) or deep-fried churros ($8) to finish the meal!
"Join us for National Margarita Day on February 22nd! Free giveaways and margarita shots from 6-8PM."
Financial District
Online booking