The best Martin Luther King Day events in NYC
Pay tribute to Martin Luther King Jr. and honor his work as a civil rights leader during these MLK Day events
Pay tribute to the late Martin Luther King Jr. during these wonderful MLK day events. Along with becoming a volunteer in NYC to honor Dr. King's memory, there are plenty of Martin Luther King Day events to check out leading up to the day (January 20). From music tributes to Harlem tours and dance performances, here's what you should do. Don't miss out on some of the best things to do in January, along with other great things to do in winter.
RECOMMENDED: Full guide to Martin Luther King Day in NYC
Best Martin Luther King Day events in NYC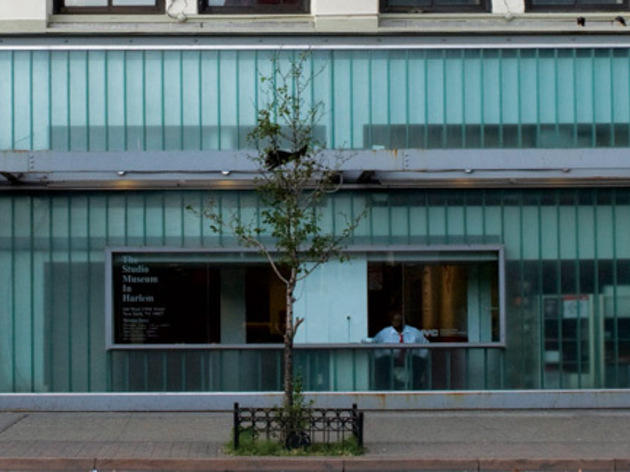 When Studio Museum opened in 1968, it was the first black fine-arts museum in the country, and it remains the place to go for historical insight into African-American art and the art of the African diaspora. Under the leadership of director Thelma Golden (formerly of the Whitney), this neighborhood favorite has evolved into the city's most exciting showcase for contemporary African-American artists.
Looking for volunteer opportunities MLK weekend?