NYC events in January 2020
Make the new year great by attending the best NYC events in January 2020 from concerts to new exhibitions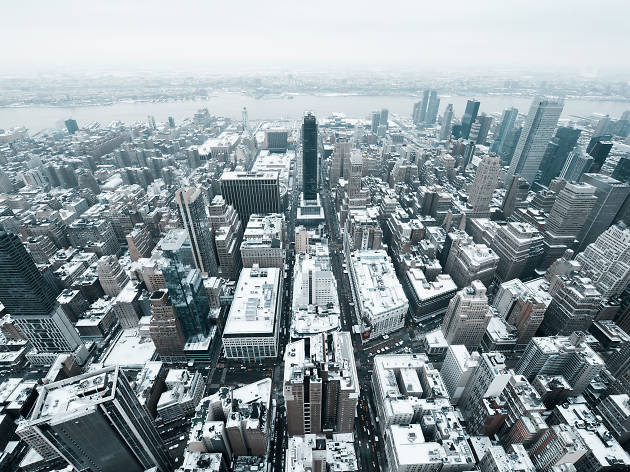 Start the new year on the right foot by using our list of NYC events in January 2020 to plan your month. We've included the best NYC concerts in January as well as can't-miss happenings as popular New York attractions. From taking a chilly dip in the ocean at the Polar Bear Club New Year's Day Swim on Coney Island to ways you can celebrate Martin Luther King Day, check out these events and more sensational things to do in the winter.
RECOMMENDED: Full NYC events calendar for 2020
Featured events in January 2020
Looking for more things to do?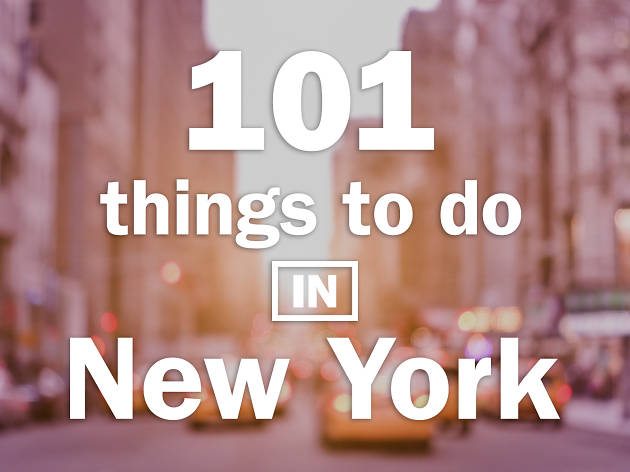 Discover the best things to do in NYC with the ultimate insider's guide to restaurants, bars, clubs, museums and more
GYC NYC Activities Widget