NYC events in January 2020
Make the new year great by attending the best NYC events in January 2020 from concerts to new exhibitions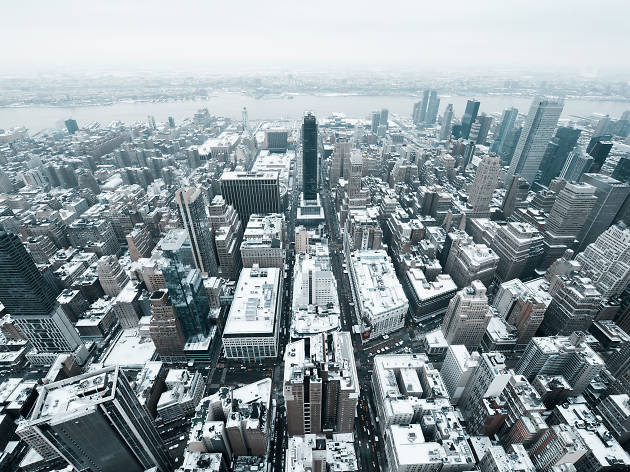 Start the new year on the right foot by using our list of NYC events in January 2020 to plan your month. We've included the best NYC concerts in January as well as can't-miss happenings as popular New York attractions. From joining in on the No Pants Subway Ride to celebrating Martin Luther King Day, check out these events and more sensational things to do in the winter.
RECOMMENDED: Full NYC events calendar for 2020
Featured events in January 2020
Selling Fast in January 2019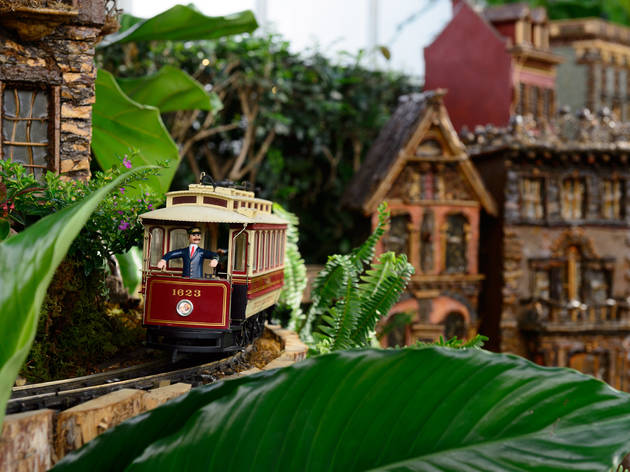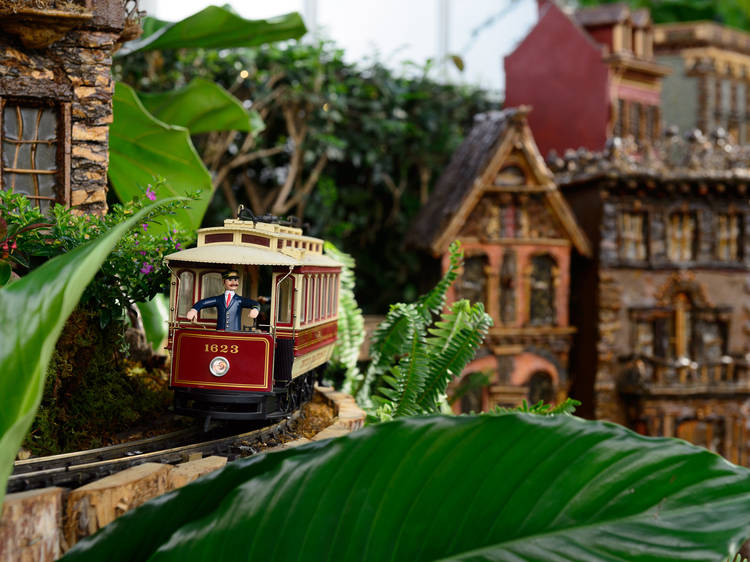 Things to do, Exhibitions
The garden lights up with its collection of trains that chug along a nearly half-mile track by 150 miniature NYC landmarks like the Empire State Building and Radio City Music Hall, all made of natural materials such as leaves, twigs, bark and berries.
Find out what's happening in February
Looking for more things to do?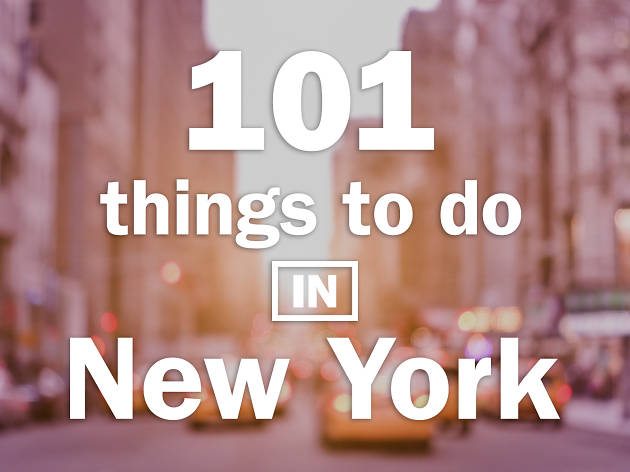 Discover the best things to do in NYC with the ultimate insider's guide to restaurants, bars, clubs, museums and more
GYC NYC Activities Widget