The 10 best panels to catch at the Brooklyn Book Festival
Your favorite authors debut the fall's hottest reads at the annual Brooklyn Book Festival literary blowout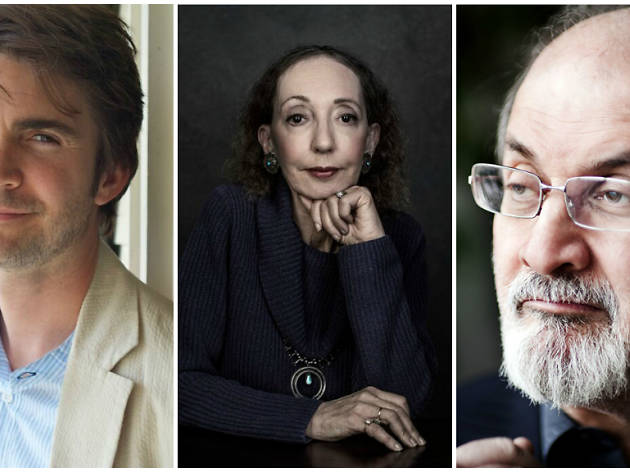 Already burned through your summer reading list? Pile up your nightstand with all the books you can handle when the convention of lit lovers gathers for its tenth year at the Brooklyn Book Festival on September 20, 2015. Inspire yourself and kickstart a wildly creative fall season with panels by these superstar authors.
Best panels at Brooklyn Book Festival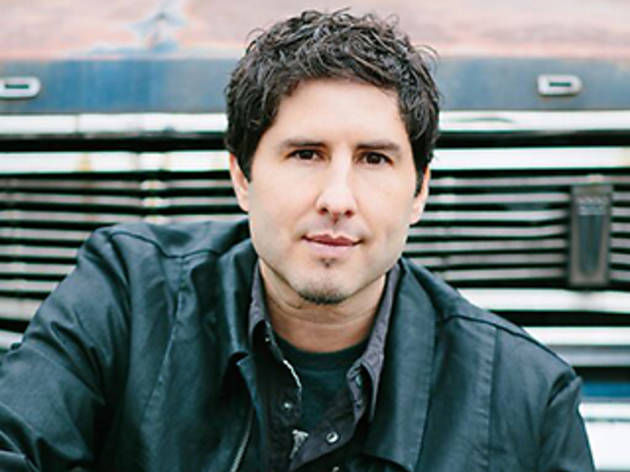 Pen American Center Presents: The Words Your Children Cannot Read (10am)
Perhaps now more than ever, our school library shelves are becoming battlegrounds over free speech and what children shouldn't be exposed to. Four YA and children's authors who have endured bans—Matt de la Peña, Libba Bray, Robie Harris and Christopher Myers read from their banned books and comment on the ideas that some parents and politicians find offensive.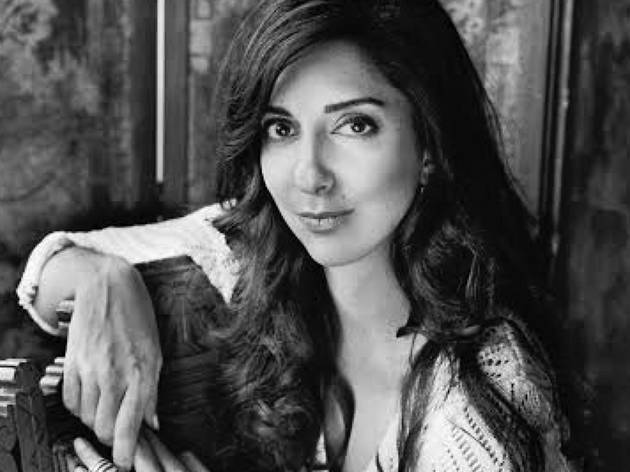 Photograph: Courtesy Marion Ettlinger
How do fables and fairy tales fit into a world of Edward Snowden and Kim Kardashian? Modern fabulists Lincoln Michel (Upright Beasts), Amelia Gray (Gutshot) and Porochista Khakpour (The Last Illusion) shine their imaginative insights on the state of their genre.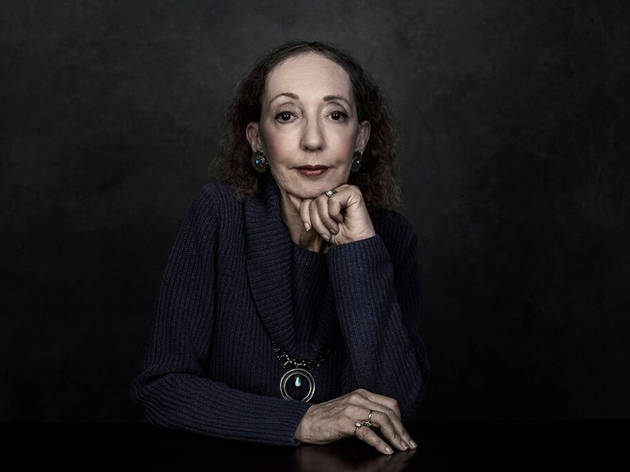 Photograph: Courtesy Dustin Cohe
After sharing passages from their hotly anticipated new books, superstar authors Joyce Carol Oates, Ben Greenman and Pico Iyer chat with Elissa Schappell about their creative processes, deadlines and inspirations.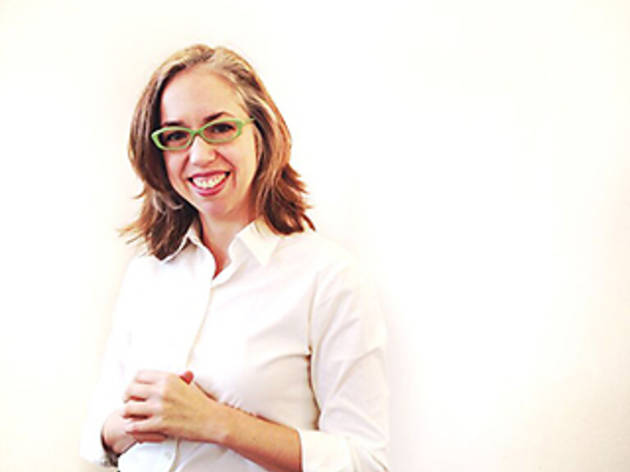 Photograph: Courtesy Alain Fran
Can't You See Who I Am? (2pm)
Three bold creators use the comic book form to illustrate rich and harrowing tales of life on the margins. Julian Voloj tells the notorious story of Benjy Melendez and the Ghetto Brothers Gang in Ghetto Brother: Warrior to Peacemaker; Lisa Wilde recalls the endless struggles of an inner-city school in Yo, Miss; and A.K. Summers' Pregnant Butch examines firsthand the unexpected identity struggles of queer pregnancy.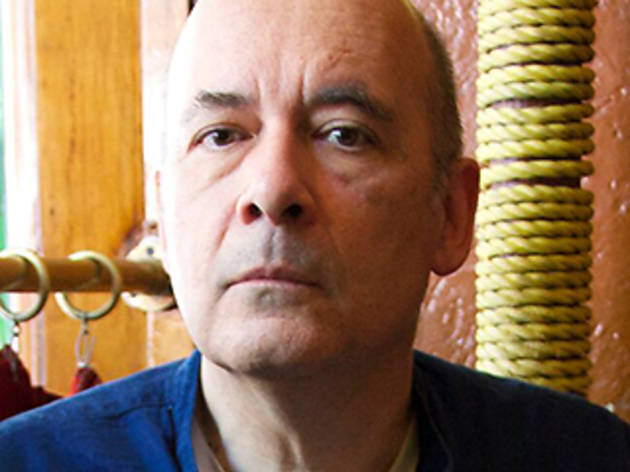 Photograph: Courtesy Laura Levin
Writing about Place in the Age of the Global City (2pm)
What books made you fall in love with New York City? Have you read A Moveable Feast enough times to know Paris without ever flying to France? Luc Sante, Vivian Gornick and David Ulin wrestle with the idea of of the globalized city in a universalizing world.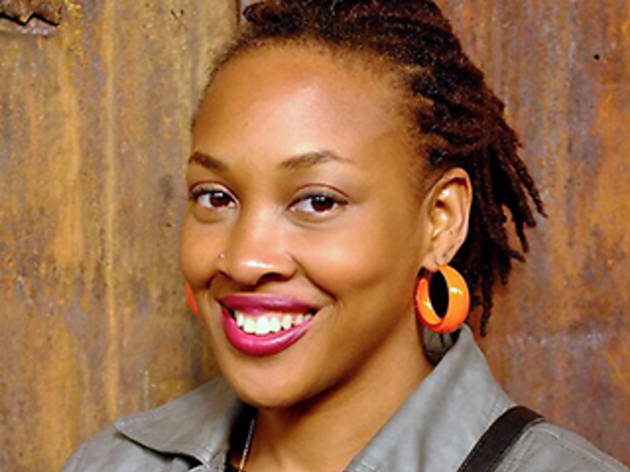 Naomi Jackson (The Star Side of Bird Hill), Yitzhak Gormezano Goren (Alexandrian Summer) and Juan Villoro (The Guilty: Stories) send their characters on unforgettable journeys from home—whether it be Brooklyn or 1950s Egypt—to new lands and mindsets that change them forever. The writers discuss the power of place and time in literature.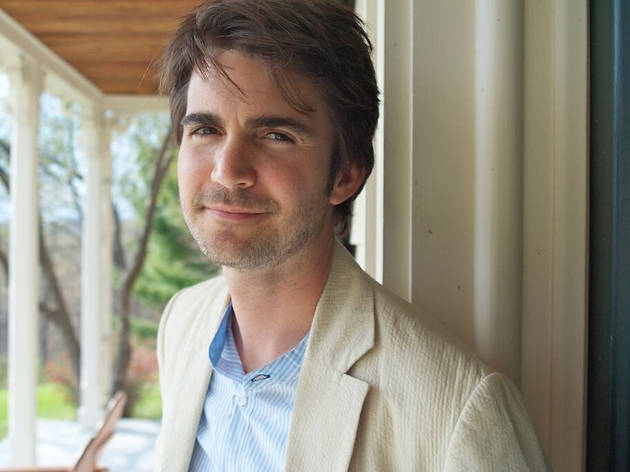 Where Do We Go From Here? (3pm)
If you live in New York, you've got something to say about race, income equality and gentrification. Join a candid conversation about the changing identity of the city with The Edge Becomes the Center: An Oral History of Gentrification author DW Gibson, neighborhood chronicler and Drinking with Men author Rosie Schaap and Harlem-based playwright Dael Orlandersmith.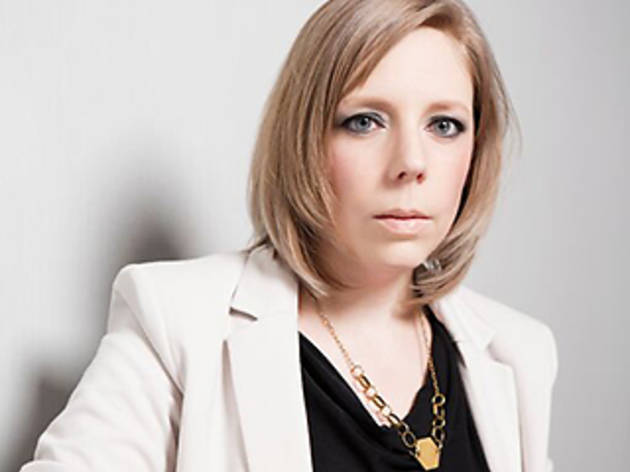 Revolution and Repression: Sexuality, Gender, and Politics (4pm)
Feminist Press publisher Jennifer Baumgardner speaks with prolific women's-rights activists Mona Eltahawy (Headscarves and Hymens), Melissa Gira Grant (Playing the Whore), and Thomas Page McBee (Man Alive) about the gains and losses in the international fight for equality, and how writing can propel a movement.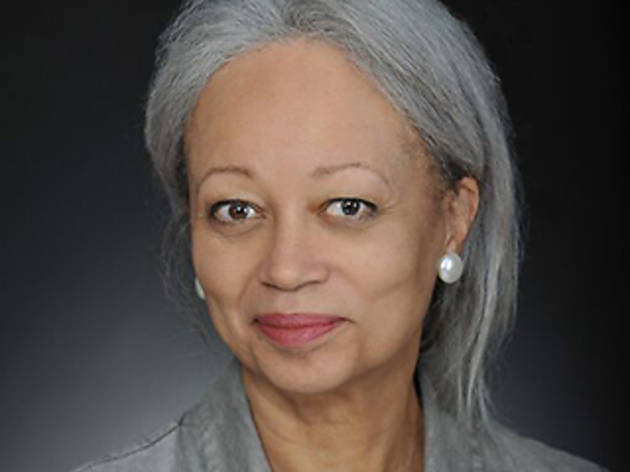 The Nation publisher Katrina vanden Heuvel speaks with Greg Grandin (Kissinger's Shadow), Patricia J. Williams (The Blind Goddess: A Reader on Race and Justice) and MSNBC host Chris Hayes (Twilight of the Elites) about the magazine's legacy of intrepid coverage on social and political injustices, from globalization to police brutality.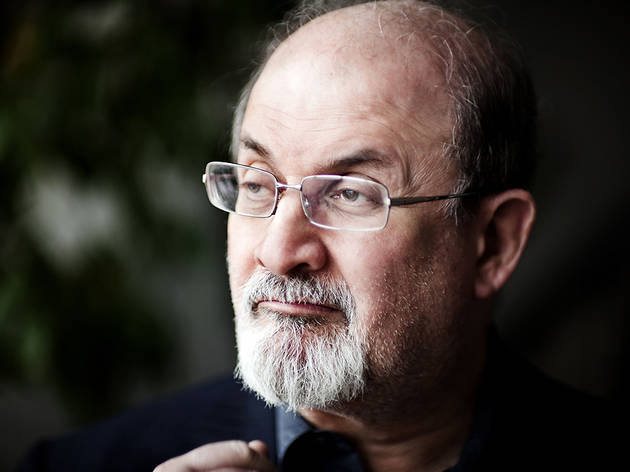 Paul Holdengräber and Salman Rushdie in Conversation (5pm)
The ever-provocative Rushdie talks with Live from the New York Public Library curator Holdengräber about his brand new novel Two Years Eight Months and Twenty-Eight Nights, which draws inspiration from One Thousand and One Nights and takes place in a desolate New York of the future.