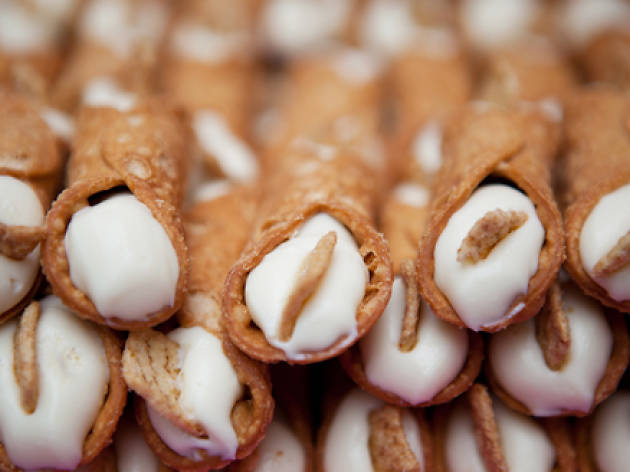 1/45
Photograph: Phyllis B. Dooney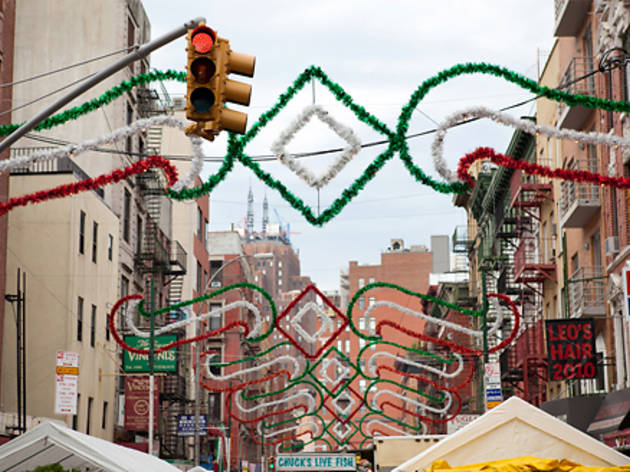 2/45
Photograph: Phyllis B. Dooney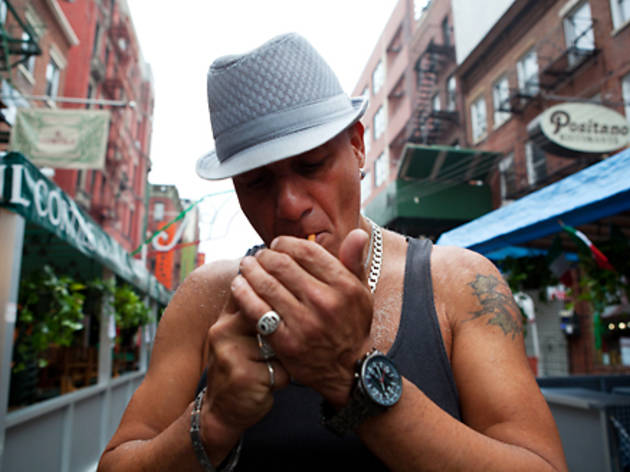 3/45
Photograph: Phyllis B. Dooney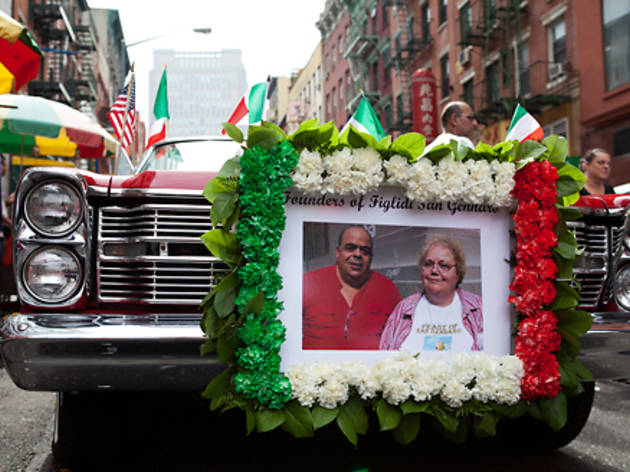 4/45
Photograph: Phyllis B. Dooney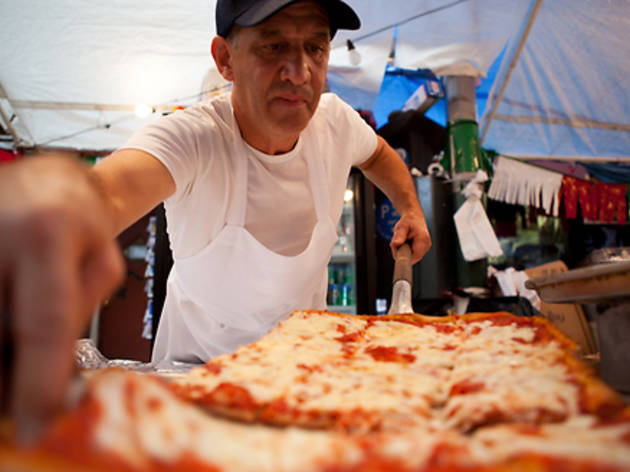 5/45
Photograph: Phyllis B. Dooney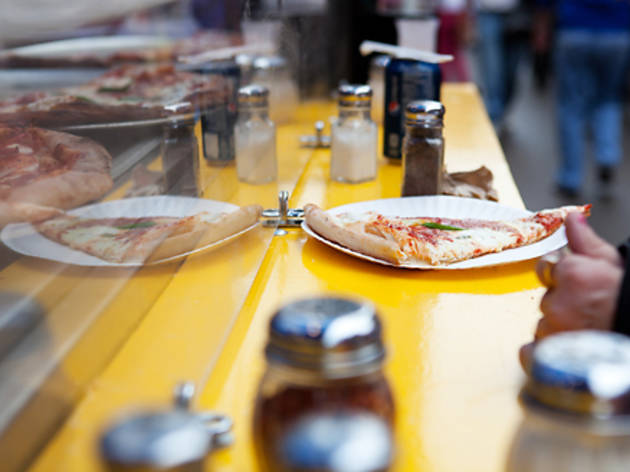 6/45
Photograph: Phyllis B. Dooney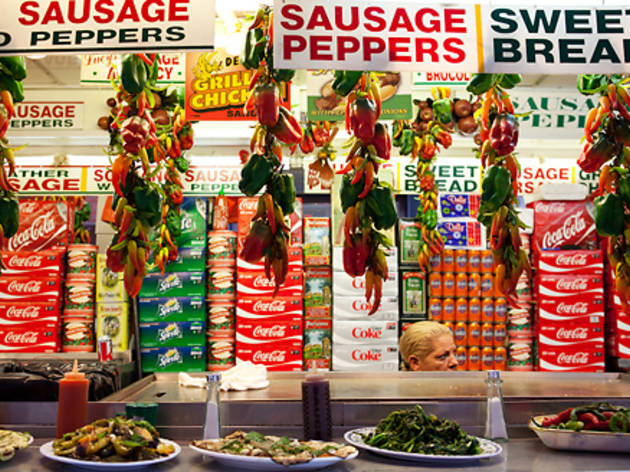 7/45
Photograph: Phyllis B. Dooney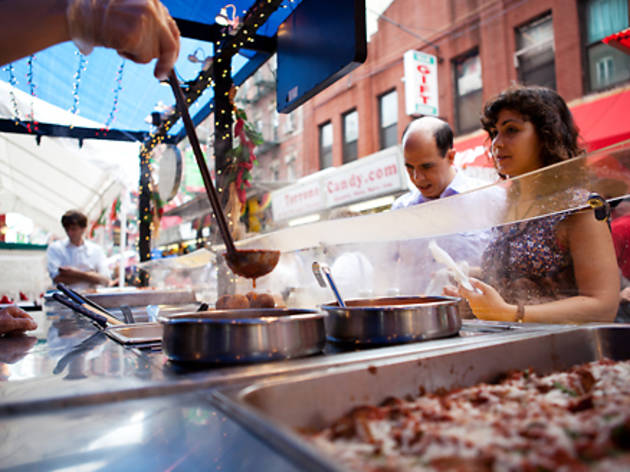 8/45
Photograph: Phyllis B. Dooney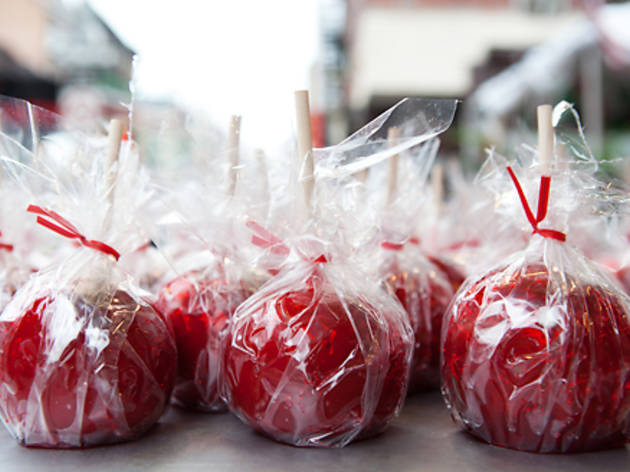 9/45
Photograph: Phyllis B. Dooney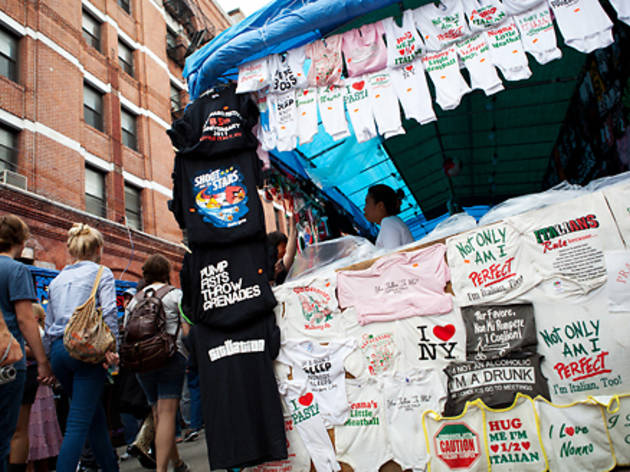 10/45
Photograph: Phyllis B. Dooney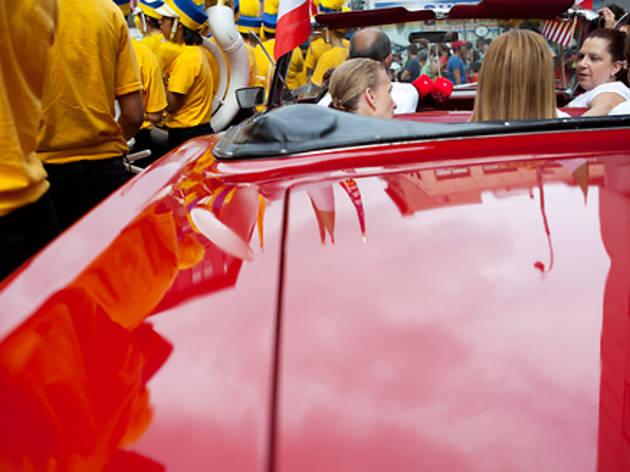 11/45
Photograph: Phyllis B. Dooney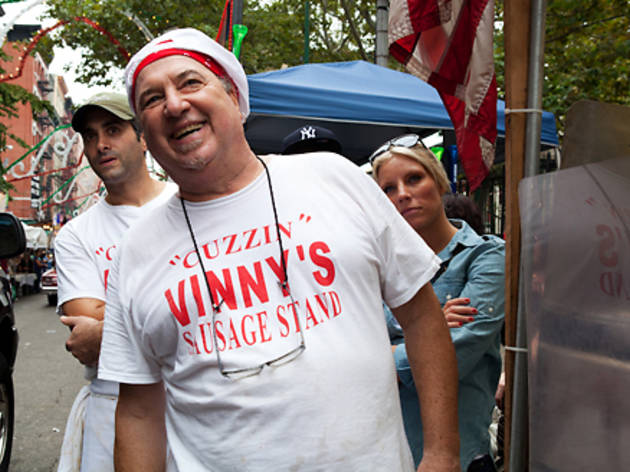 12/45
Photograph: Phyllis B. Dooney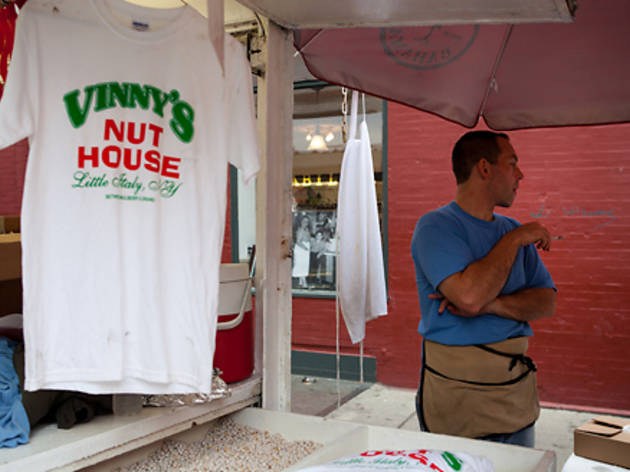 13/45
Photograph: Phyllis B. Dooney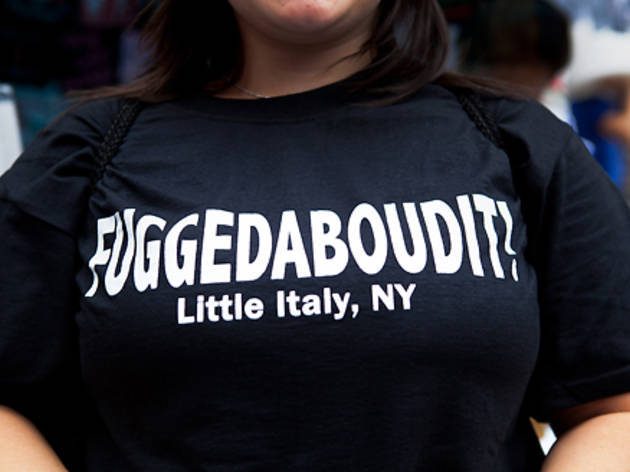 14/45
Photograph: Phyllis B. Dooney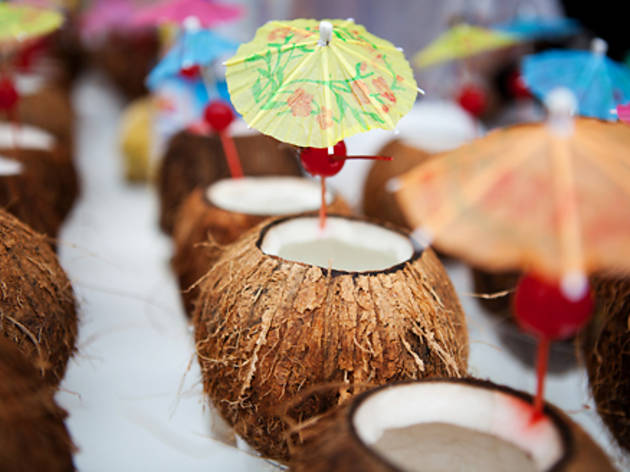 15/45
Photograph: Phyllis B. Dooney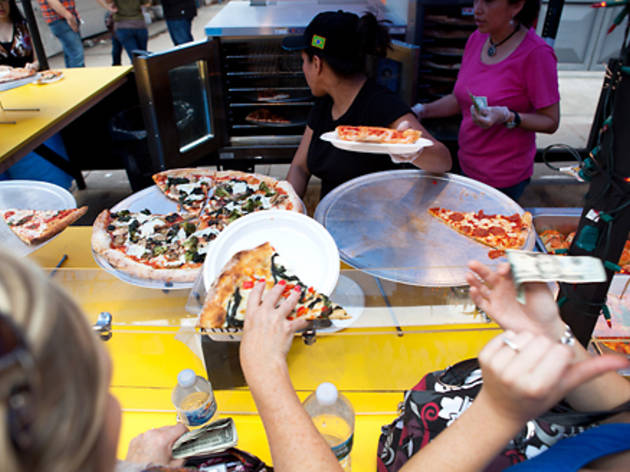 16/45
Photograph: Phyllis B. Dooney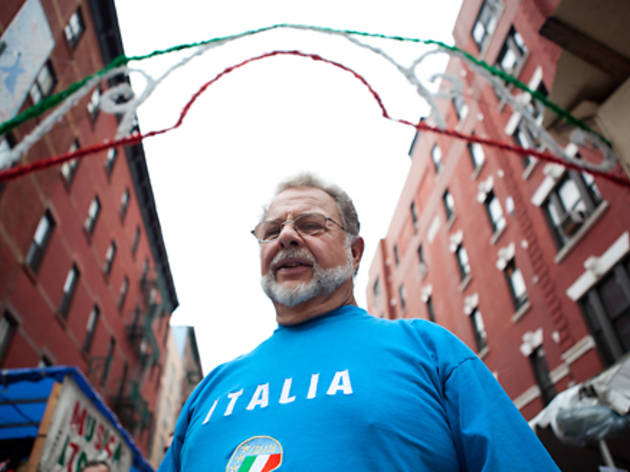 17/45
Photograph: Phyllis B. Dooney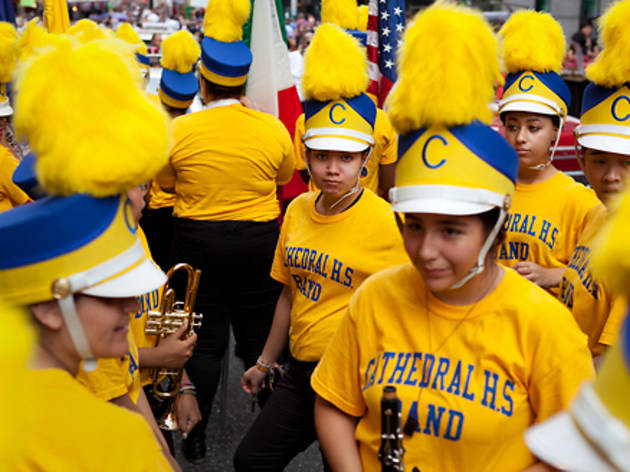 18/45
Photograph: Phyllis B. Dooney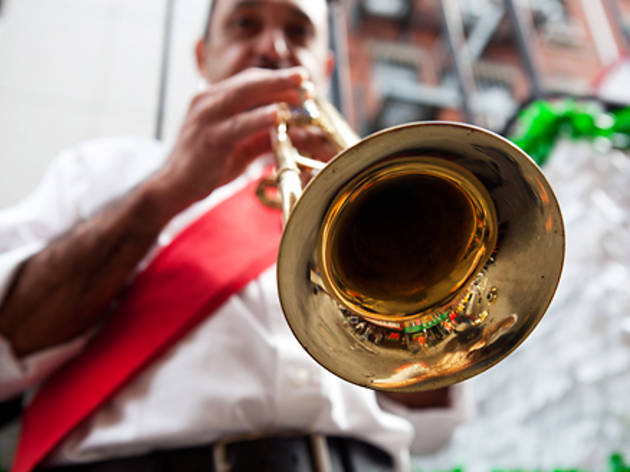 19/45
Photograph: Phyllis B. Dooney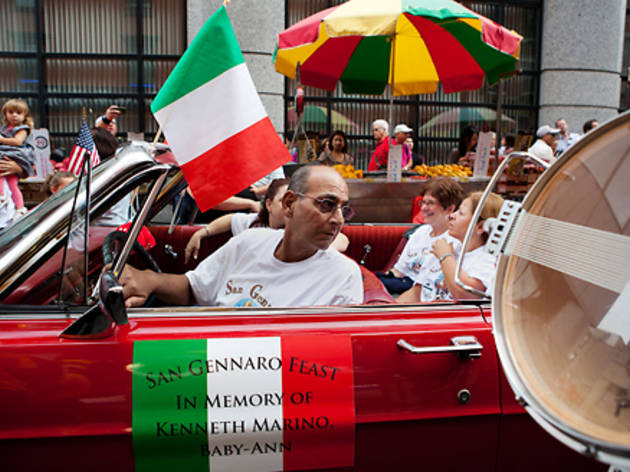 20/45
Photograph: Phyllis B. Dooney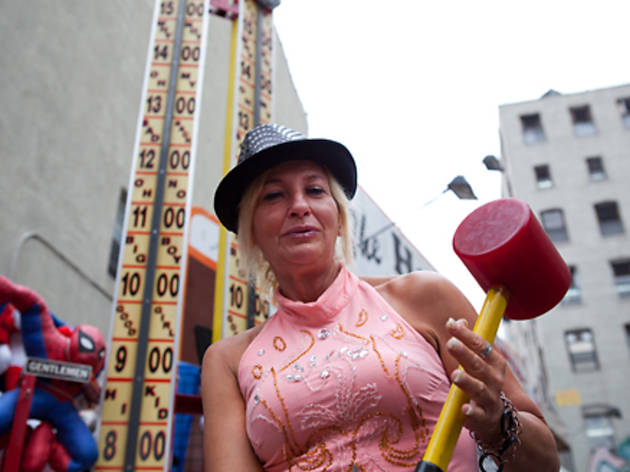 21/45
Photograph: Phyllis B. Dooney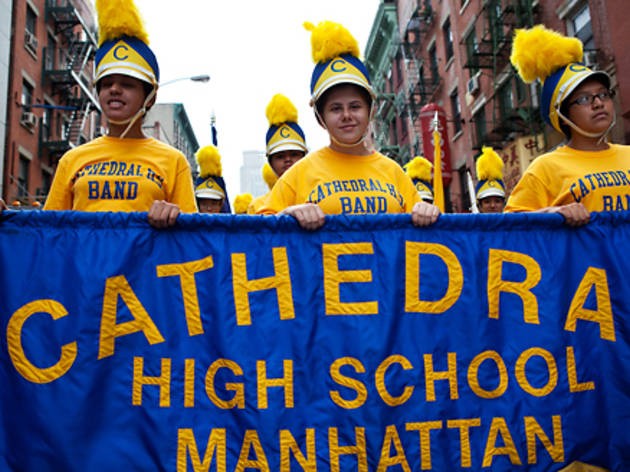 22/45
Photograph: Phyllis B. Dooney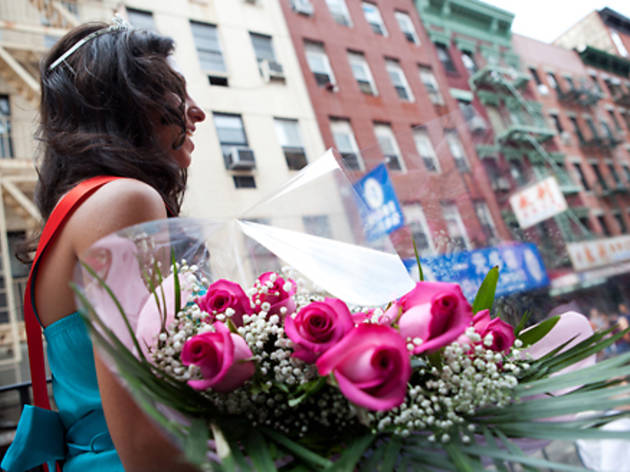 23/45
Photograph: Phyllis B. Dooney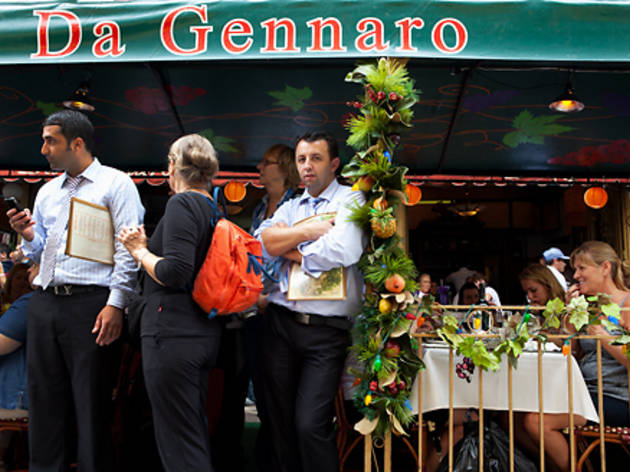 24/45
Photograph: Phyllis B. Dooney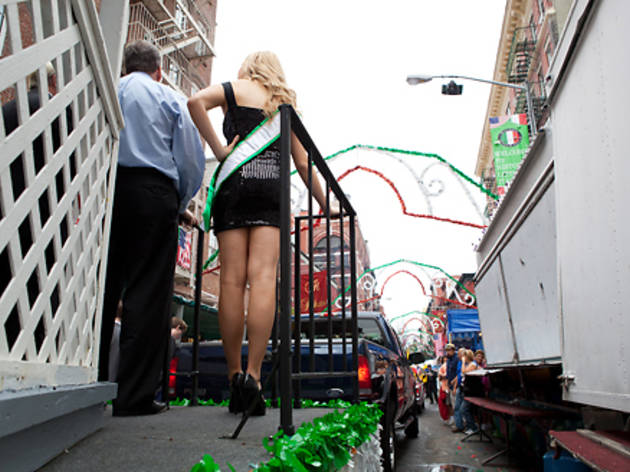 25/45
Photograph: Phyllis B. Dooney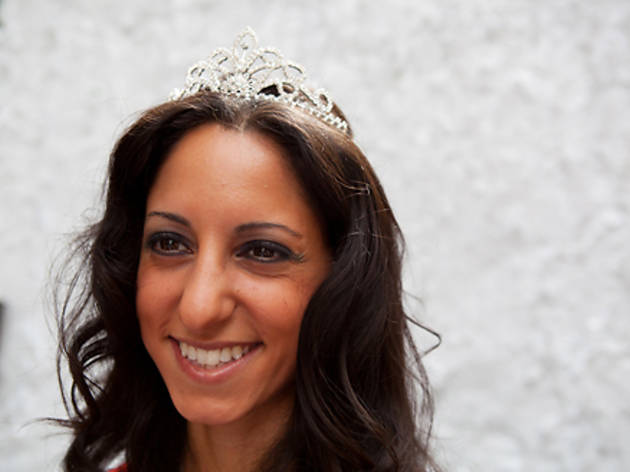 26/45
Photograph: Phyllis B. Dooney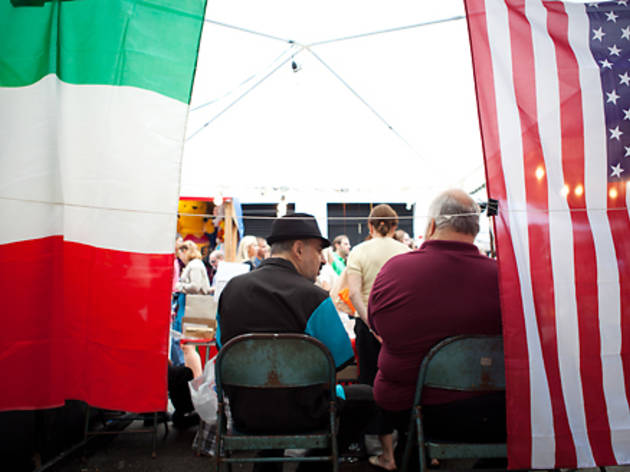 27/45
Photograph: Phyllis B. Dooney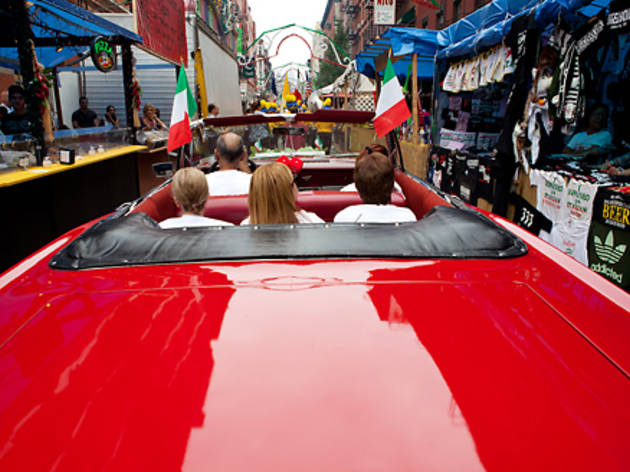 28/45
Photograph: Phyllis B. Dooney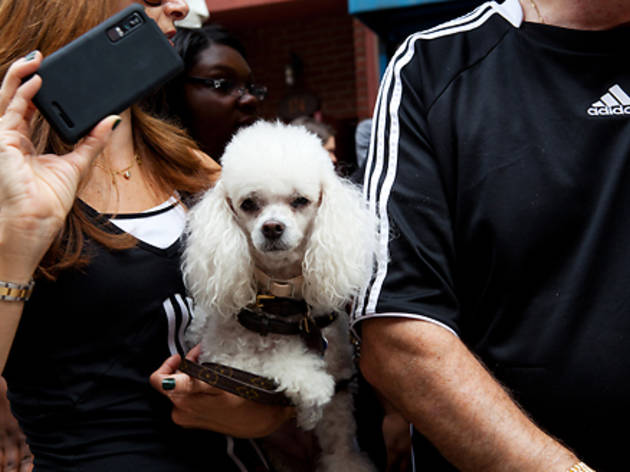 29/45
Photograph: Phyllis B. Dooney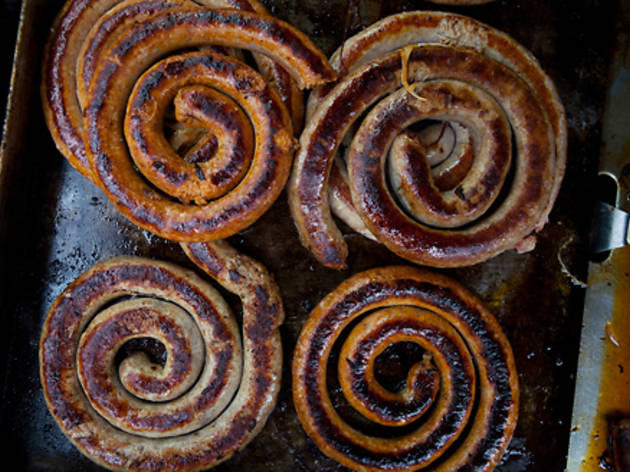 30/45
Photograph: Phyllis B. Dooney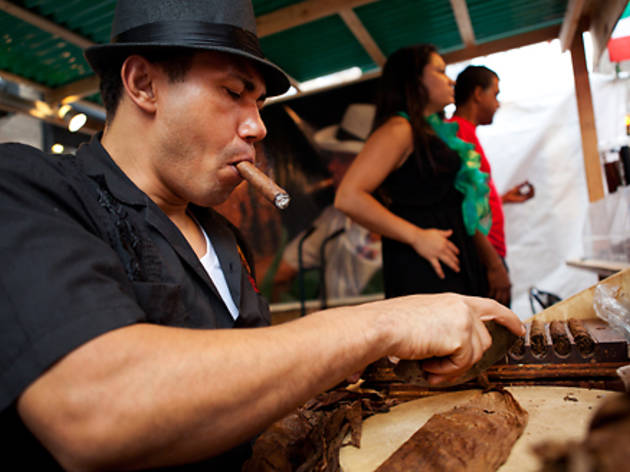 31/45
Photograph: Phyllis B. Dooney
32/45
Photograph: Phyllis B. Dooney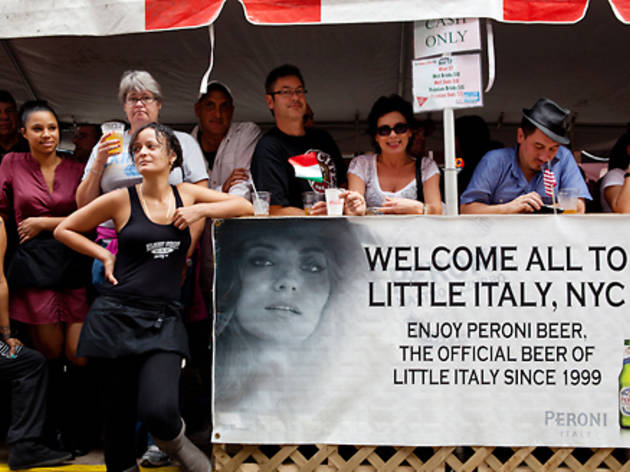 33/45
Photograph: Phyllis B. Dooney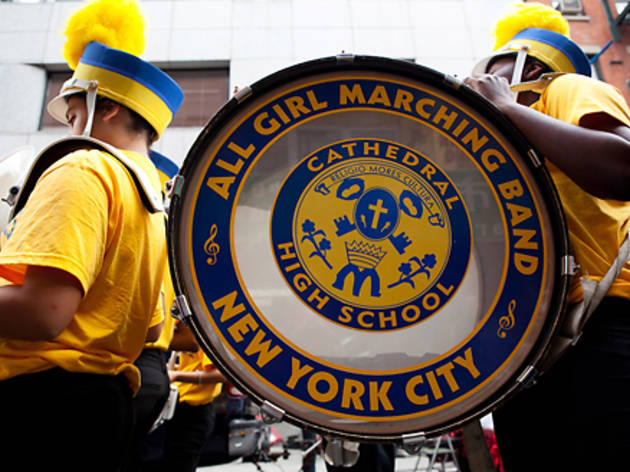 34/45
Photograph: Phyllis B. Dooney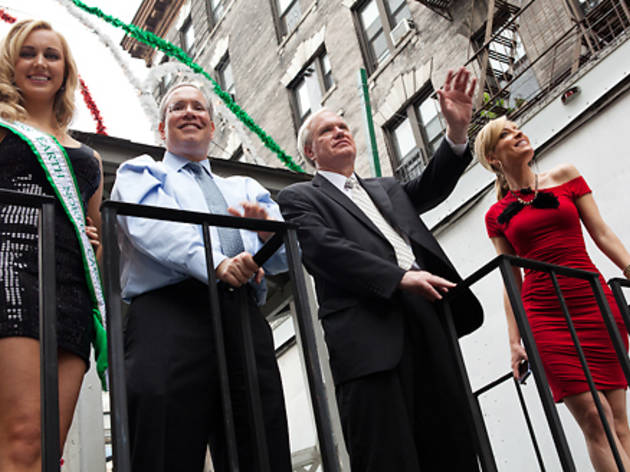 35/45
Photograph: Phyllis B. Dooney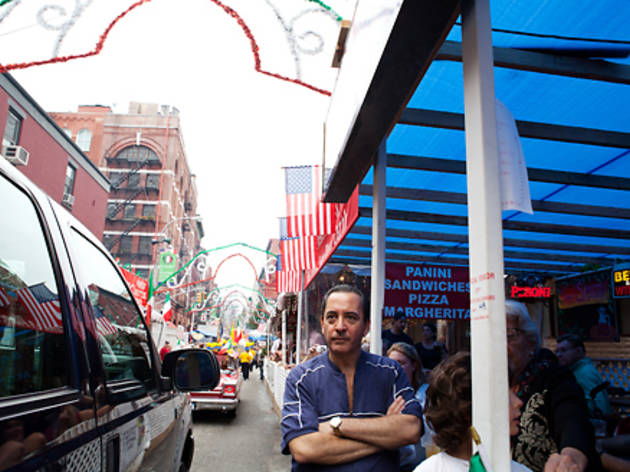 36/45
Photograph: Phyllis B. Dooney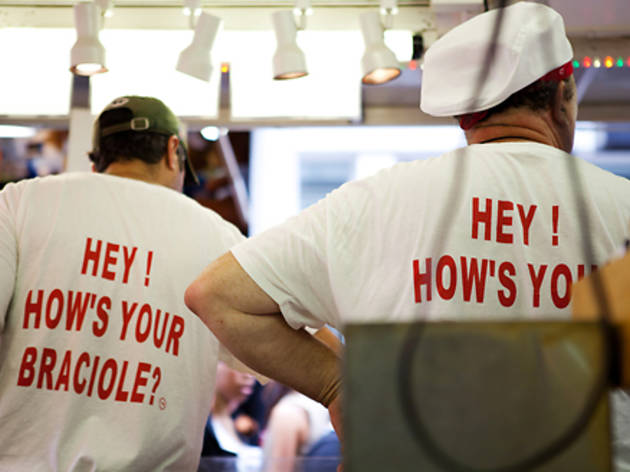 37/45
Photograph: Phyllis B. Dooney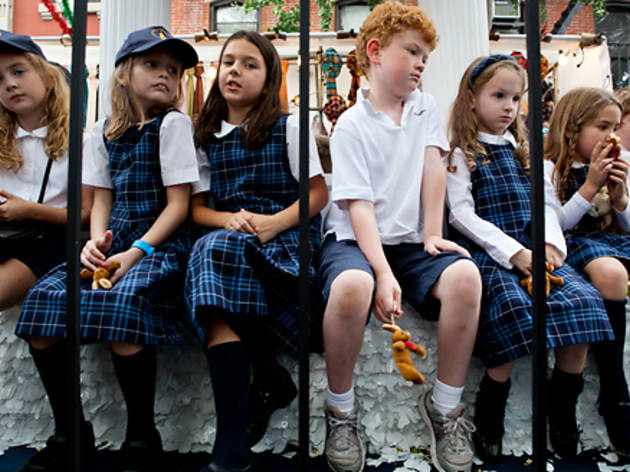 38/45
Photograph: Phyllis B. Dooney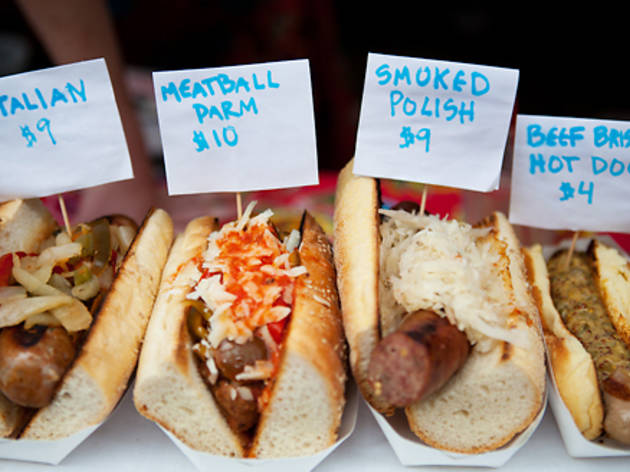 39/45
Photograph: Phyllis B. Dooney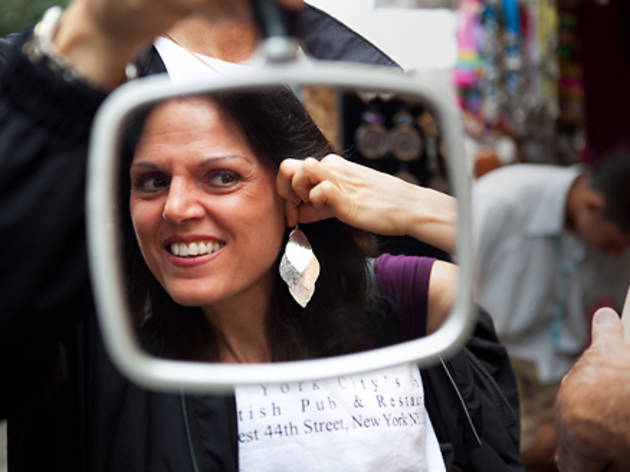 40/45
Photograph: Phyllis B. Dooney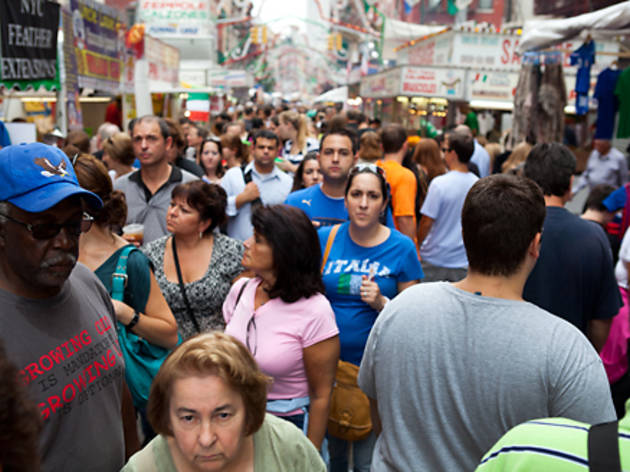 41/45
Photograph: Phyllis B. Dooney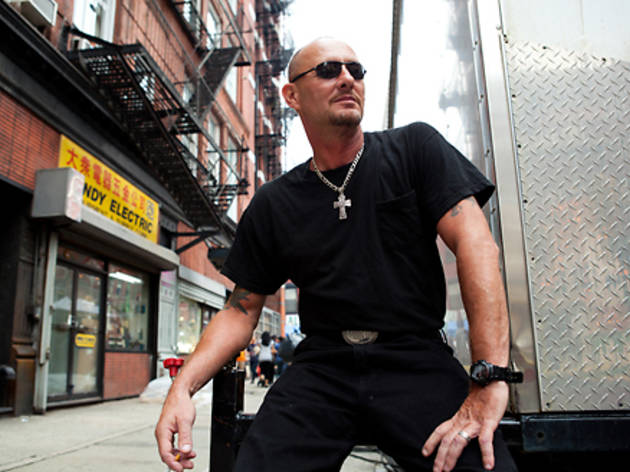 42/45
Photograph: Phyllis B. Dooney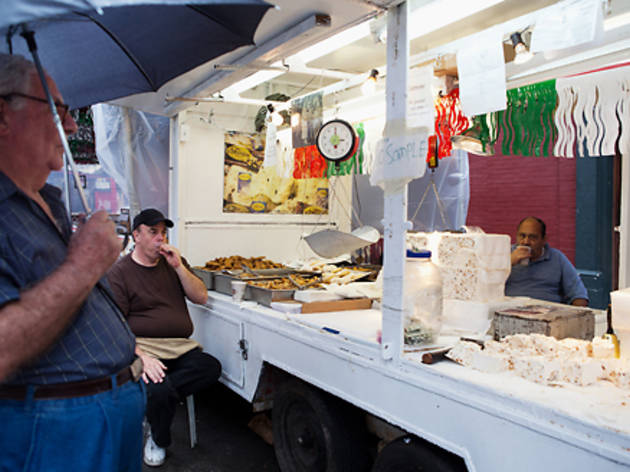 43/45
Photograph: Phyllis B. Dooney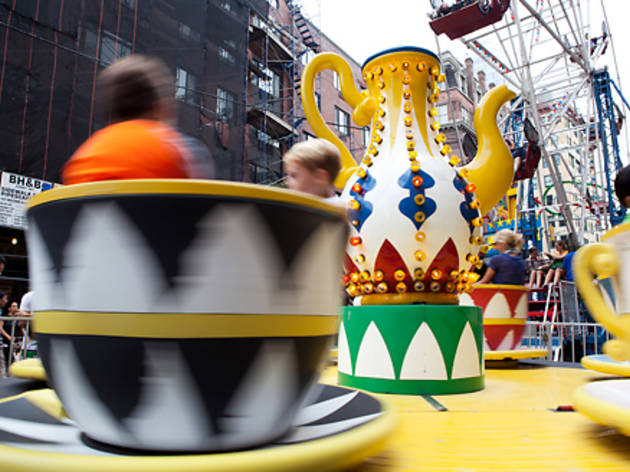 44/45
Photograph: Phyllis B. Dooney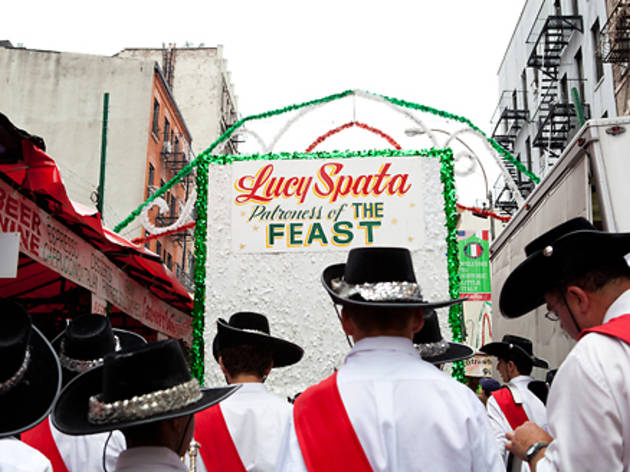 45/45
Photograph: Phyllis B. Dooney
Time Out says
Friendly warning! We're working hard to be accurate. But these are unusual times, so please check that events are still happening.
Little Italy comes alive for the always exciting Feast of San Gennaro. Bring your appetite and get ready to party 10 straight days.
In its 93rd year, the celebration of the patron saint of Naples will fill the streets of Little Italy with carnival games, parades, live music and more food than one could possibly imagine. In addition to vendors in town specifically for the festival, most of the local eateries will be set up to serve the dishes that put Little Italy on the map. This is a feast, afterall, so why not have a few eating contests? In addition to the famous cannoli challenge, this year also has meatball and zeppole competitions. The 11-day long festival is one that every New Yorker must experience at least once. The festival is set up along Mulberry St between Canal and Houston Sts; Grand St and Hester St between Baxter and Mott Sts.
Details