Heads up! We're working hard to be accurate – but these are unusual times, so please always check before heading out.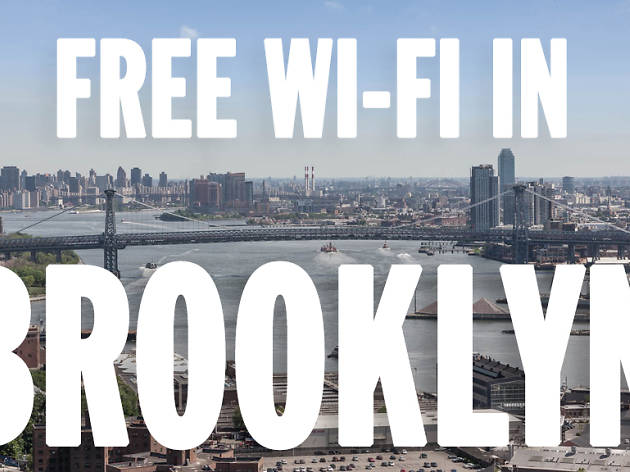 Free Wi-Fi in Brooklyn
Your essential guide to the best places in the city to get online without spending a cent—from cafes to cultural institutions and stores
Workspaces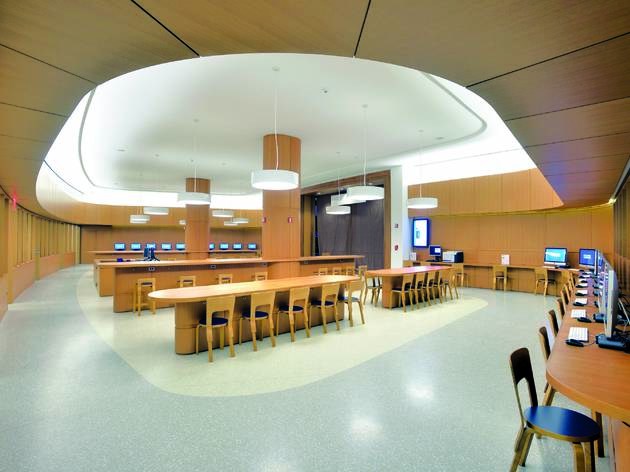 Photograph: Courtesy Philip Greenberg
Shelby White & Leon Levy Information Commons
Located inside the Central Brooklyn Public Library, the Info Commons houses a free workspace with room (and outlets) for more than 70 laptop users, along with 25 available desktop computers.
Museums and cultural institutions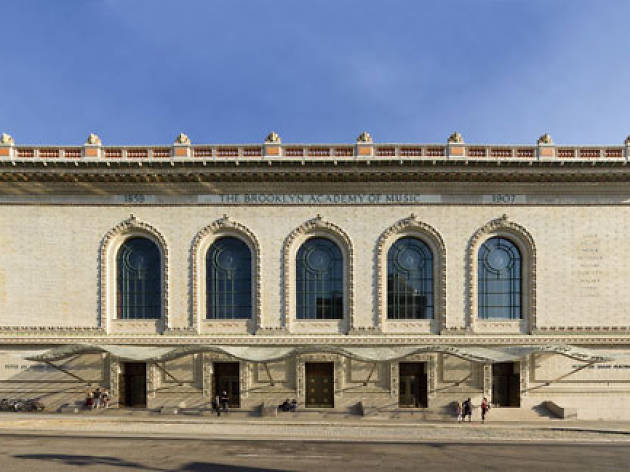 BAM installed a privately sponsored free Wi-Fi network in 2013 that not only works inside the historic Fort Greene building that houses it, but extends over a mile along Fulton Street nearby. Woohoo!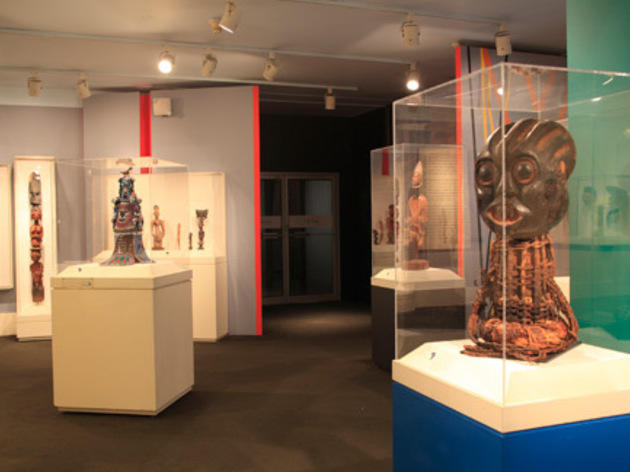 The grand Brooklyn institution has Wi-Fi available throughout the museum and immediate outdoor vicinity.
With several locations throughout Brooklyn, you can finally find some peace and quiet in these literary halls.
Parks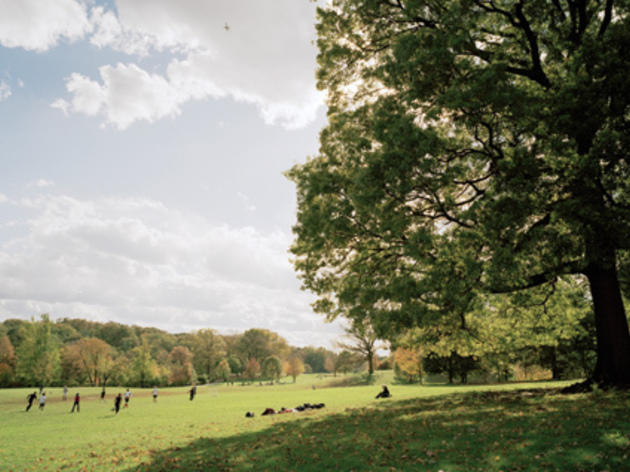 The Wi-Fi here works in the vicinity of the Picnic House, on the west side of the park at about 6th Street. There's also another network available around the Bandshell, but it allows for only limited browsing before you have to pay.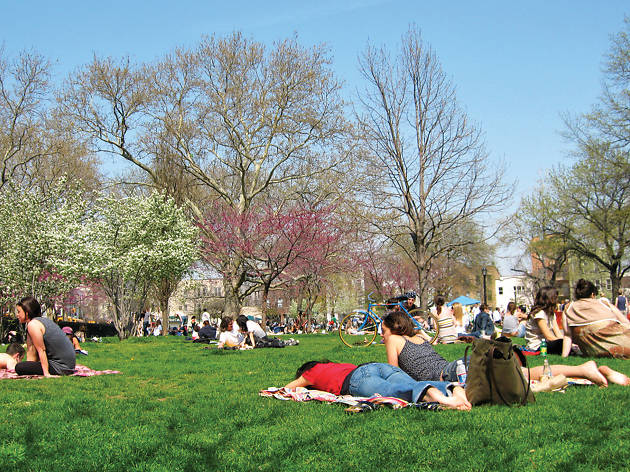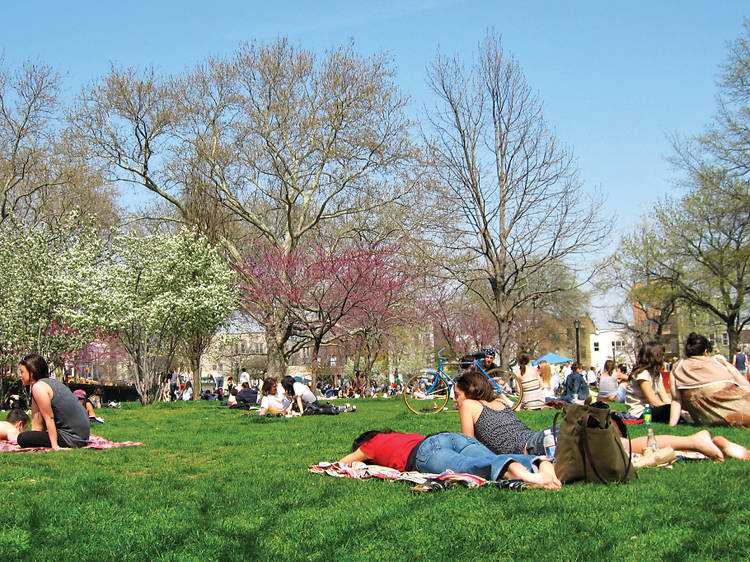 This hipster-magnet green space has a free Wi-Fi hotspot at the Field House between Driggs and Bedford Avenues.
Hotels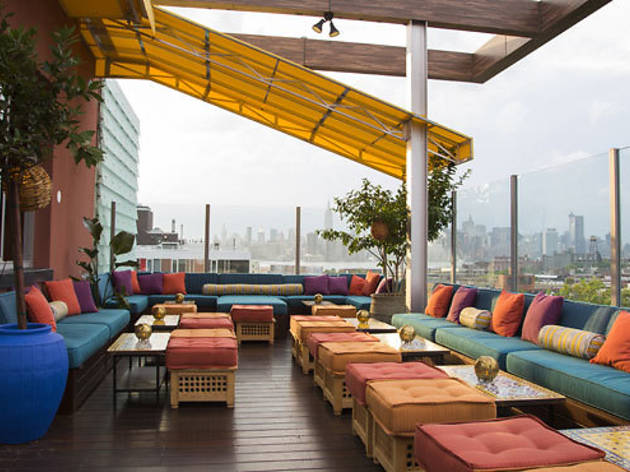 Easy access to the pool isn't the only perk that McCarren Hotel offers—the complimentary web browsing is nice, too.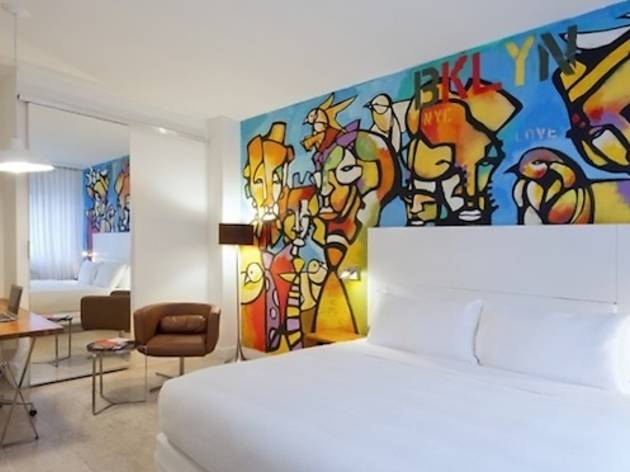 A centrally located, sustainability conscious hotel, the Nu Hotel lets you access the building-wide Wi-Fi from a small seating area in the lobby.
Stores
Rough Trade didn't just bring its British sensibilities, a vast record selection, and a frequently booked in-store venue to Williamsburg when it opened in 2013—it brought free Wi-Fi too.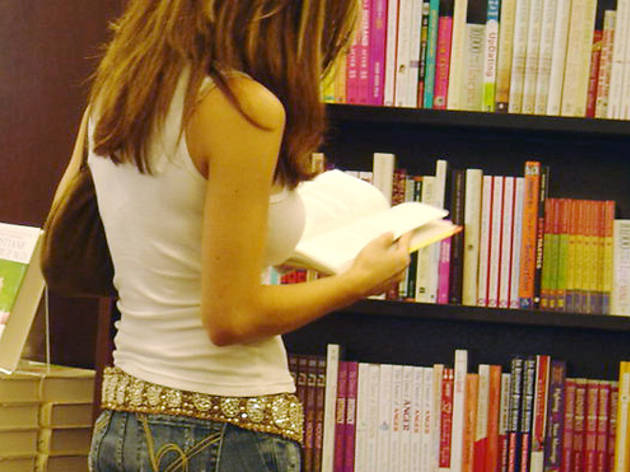 All NYC Barnes & Noble locations offer free Wi-Fi access, and most have café areas where you can sit, snack, plug in, and get online.
Restaurants and cafes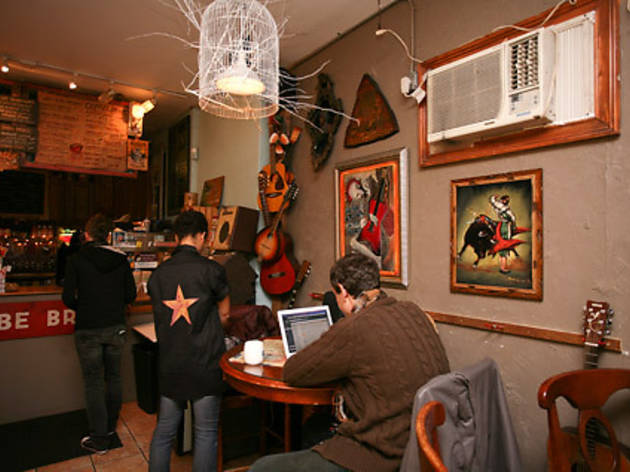 This South Slope coffee joint operates with a dose of Southern hospitality, so head on in, order some grits, and connect to the Wi-Fi.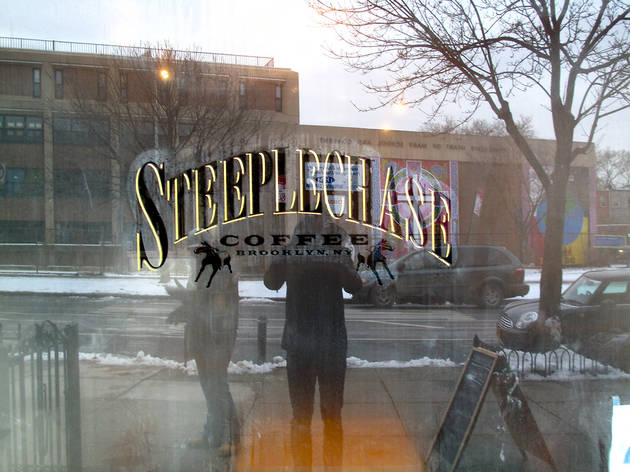 Photograph: Courtesy Creative Commons/Flickr/Premshree Pillai
Steeplechase is a well-known entity among neighborhood freelancers thanks partly to its friendly vibe and solid menu, but mostly because of the numerous plugs and free internet.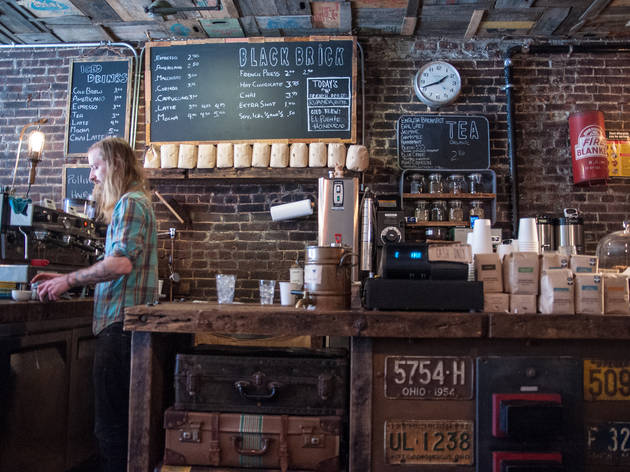 Photograph: Courtesy Creative Commons/Flickr/Anne Helmond
There's plenty of seating here among the recycled wood décor, including a no-laptop zone for coffee drinkers who didn't come in to use the Wi-Fi. Don't worry, freelancers and web browsers are still more than welcome.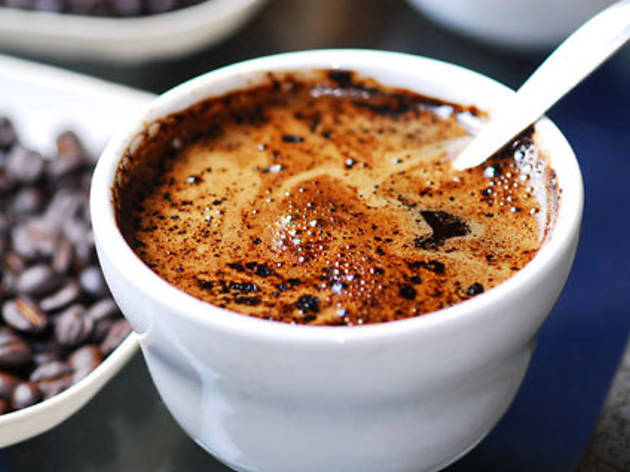 Gimme! Coffee? More like Gimme! Free Wi-Fi, right? Fortunately, you can have both at either of this environmentally-friendly shop's two Williamsburg locations.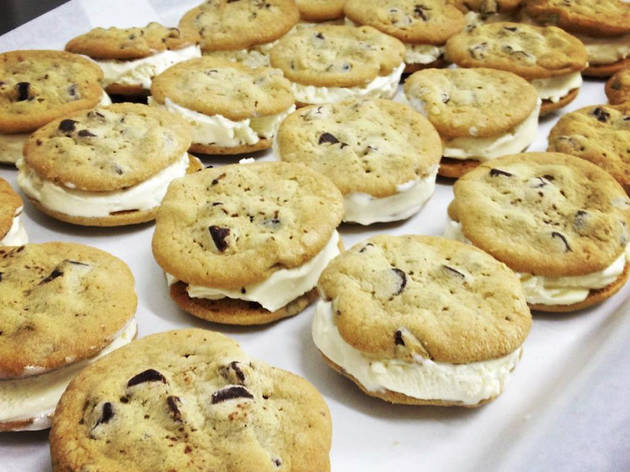 If you visit one of Blue Marble's two Brooklyn locations to use the free Wi-Fi, just try to avoid dripping any of your delicious organic ice cream on your computer. You don't want to waste any of that creamy goodness! Or, ah, ruin your laptop.