Greenwich Park
A picturesque Olympic setting for Modern Pentathlon and Equestrian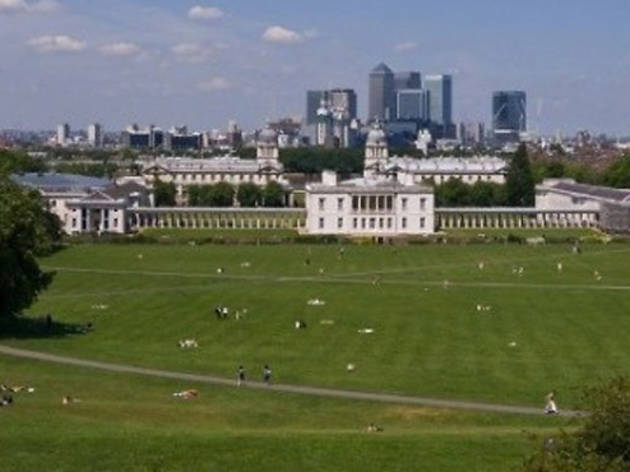 Park Row, SE10 8XJ
Greenwich Park boasts the honour of being the oldest enclosed Royal Park. Formerly a hunting ground for Henry VIII, the park still maintains a 13-acre grassland enclosure, which provides an urban sanctuary for deer, foxes and over 70 species of bird. One of the largest green spaces in south east London, Greenwich Park offers a wide range of facilities and points of interest, including a child-friendly boating lake, six tennis courts and the National Maritime Museum just on the perimeter. The Royal Observatory in Greenwich Park is home to the Greenwich Meridian Line which represents the prime meridian, relative to which world time is calculated and the distance to every place on Earth is measured. The views from the top of the hill across to Canary Wharf and beyond are spectacular, and well worth the trek.
RECOMMENDED: See our full list of London 2012 Olympic venues
For the London 2012 Olympic and Paralympic Games, Greenwich Park will host the Equestrian competitions and Modern Pentathlon. An anticipated crowd of 23,000 people will pack an arena set behind the National Maritime Museum and the wonderfully grand colonnades of the Old Royal Naval Hospital.
You might also like
See more London 2012 Olympic venues
See our London 2012 Olympic sport guides
See more in Things to Do