Heads up! We're working hard to be accurate – but these are unusual times, so please always check before heading out.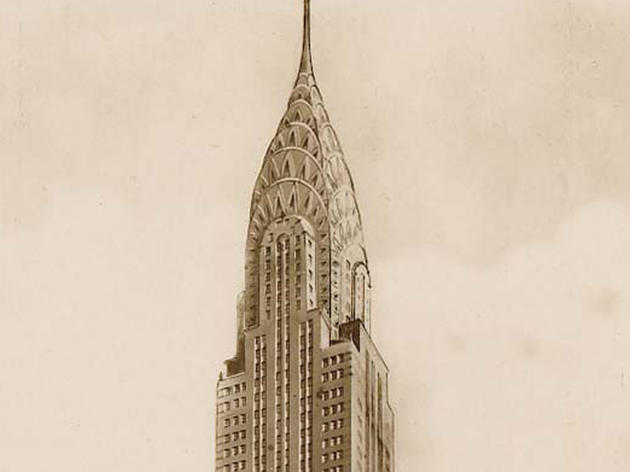 Impress your friends with these facts
Why does NYC sometimes smell like maple syrup, anyway?
Did you know? Dutch traders bought the entire island of Manhattan in 1626 for 60 guilders—the equivalent of $973 or so in today's cash—from the Lenape people.
Pull out this fact when: you sign your first lease—Manhattan rent averages about $3,350 per month.
Did you know? There are as many as 800 languages spoken in New York City, and more than half of them—like Mamuju from Indonesia, or Garifuna from Central America—are losing speakers so quickly that the Endangered Language Alliance was formed to track their levels of disuse.
Pull out this fact when: the voice on the subway loudspeaker is easier to understand than the conversation happening next to you.
Did you know? On its own, Brooklyn and its 2.5 million residents would form the fourth-largest city in the country—after Chicago, Los Angeles, and a Kings County–less New York City.
Pull out this fact when: you move to the borough—about 17,000 people do every year—and want to talk up how cool your new home is.
Did you know? When the wind cuts in the right direction, the city can become overcome with the distinctive smell of maple syrup. In 2009, Mayor Bloomberg disclosed that roasted fenugreek from the Frutarom flavor factory in North Bergen, New Jersey, gives off the sweet scent.
Pull out this fact when: it smells like waffles and you're not waiting for a table at Buttermilk Channel.
Did you know? Since its 1930 completion, the owners of the Art Deco Chrysler Building haven't paid property taxes. The iconic skyscraper sits on land owned by Cooper Union, an institution that has been tax-exempt since its unveiling.
Pull this fact out when: you're wrestling with your own W-2 this year.