Live band karaoke: Where to sing karaoke with a backup band
Take your drunken stagecraft to the next level at one of these karaoke nights, where you can belt out a number with live accompaniment.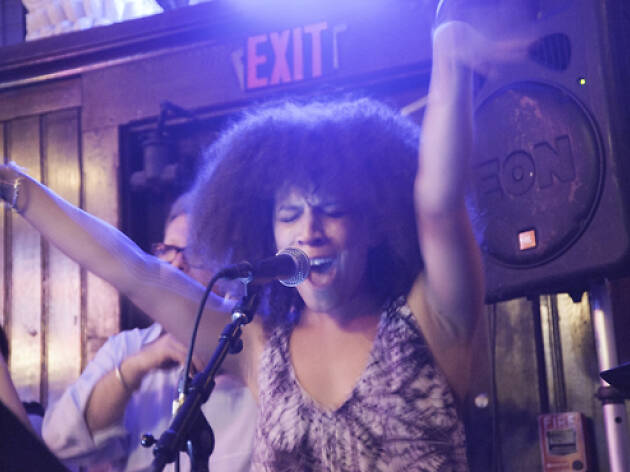 karaoke bar
, but there's something to be said for wailing your signature '80s power ballad with a live band backing you up. And that thing is: It's awesome! Here's where to try it.